The legendary Reebok shoe brand with the Delta logo is no stranger to sportspeople, especially those with an insatiable passion for sneakers. Like Nike's "Swoosh" or Adidas' "Three Stripes", the Delta logo gave the Reebok name a lot of success.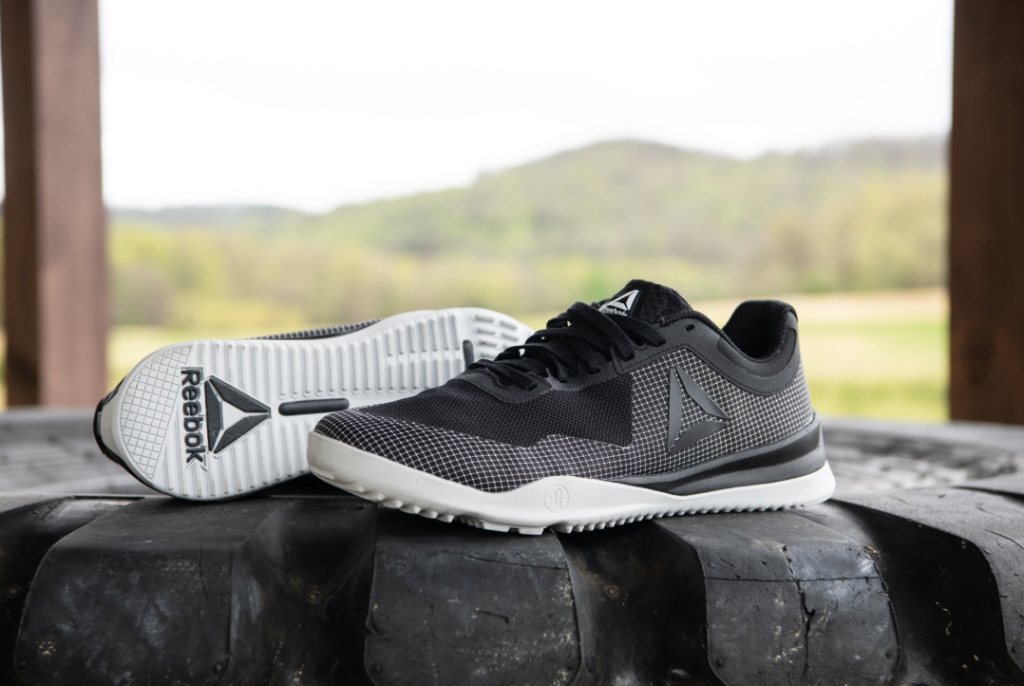 Nostalgia seems to be a recurring theme in Reebok's latest collaboration. In 2021, we'll see the world-renowned sportswear brand collaborate with Power Rangers, Candy Land and Jurassic Park on co-branded collections, and now with Jelly Belly. on a new footwear project. Let's explore this unique collection with Storepc.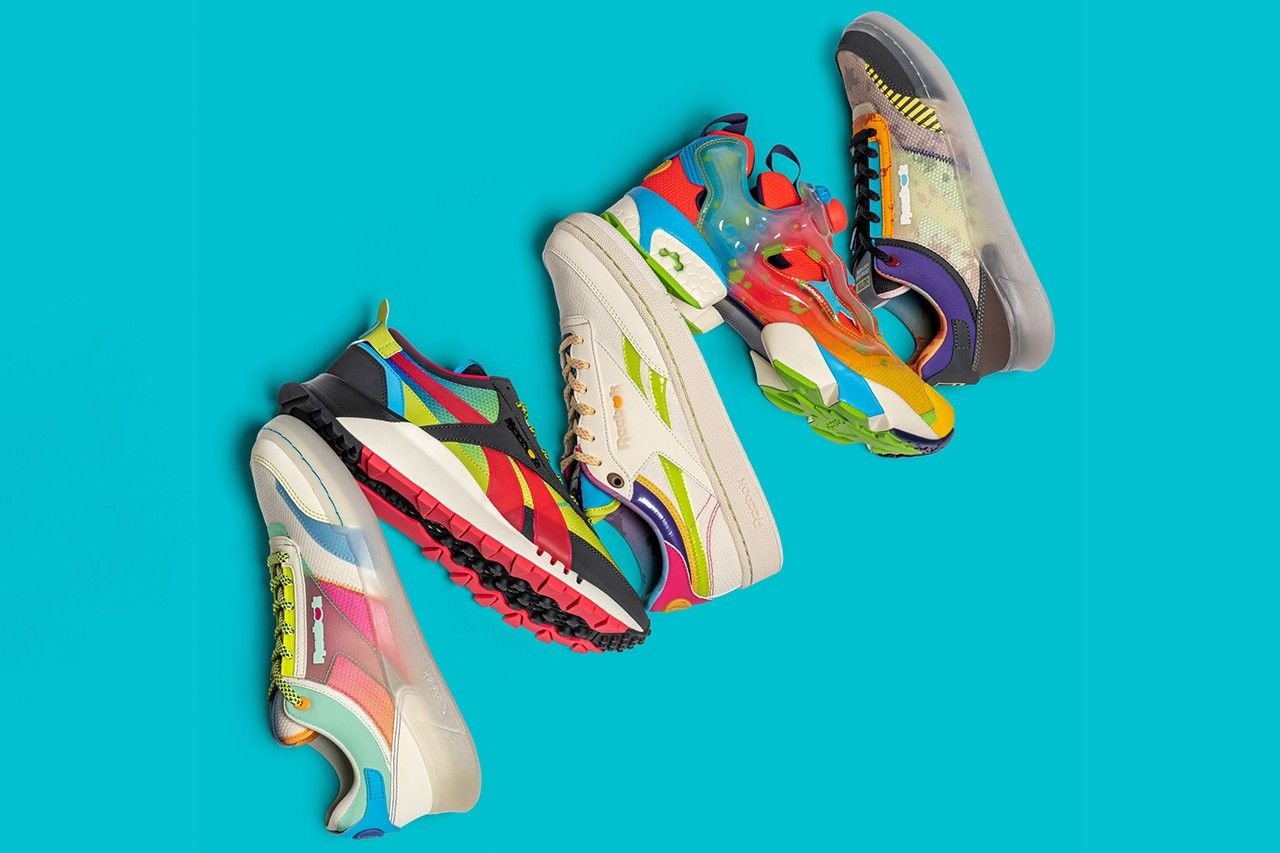 The four designs included in the collection include Reebok's Instapump Fury, Club C Legacy, Classic Leather Legacy and Club C Revenge. This pair of Instapump Fury is designed to represent the confectionery company's most vibrant fruit flavors. The multi-tone upper is dominated by cherry and plum colors. Pink Grapefruit and Berry Blue are also present throughout the upper, accentuated by a creamy cage.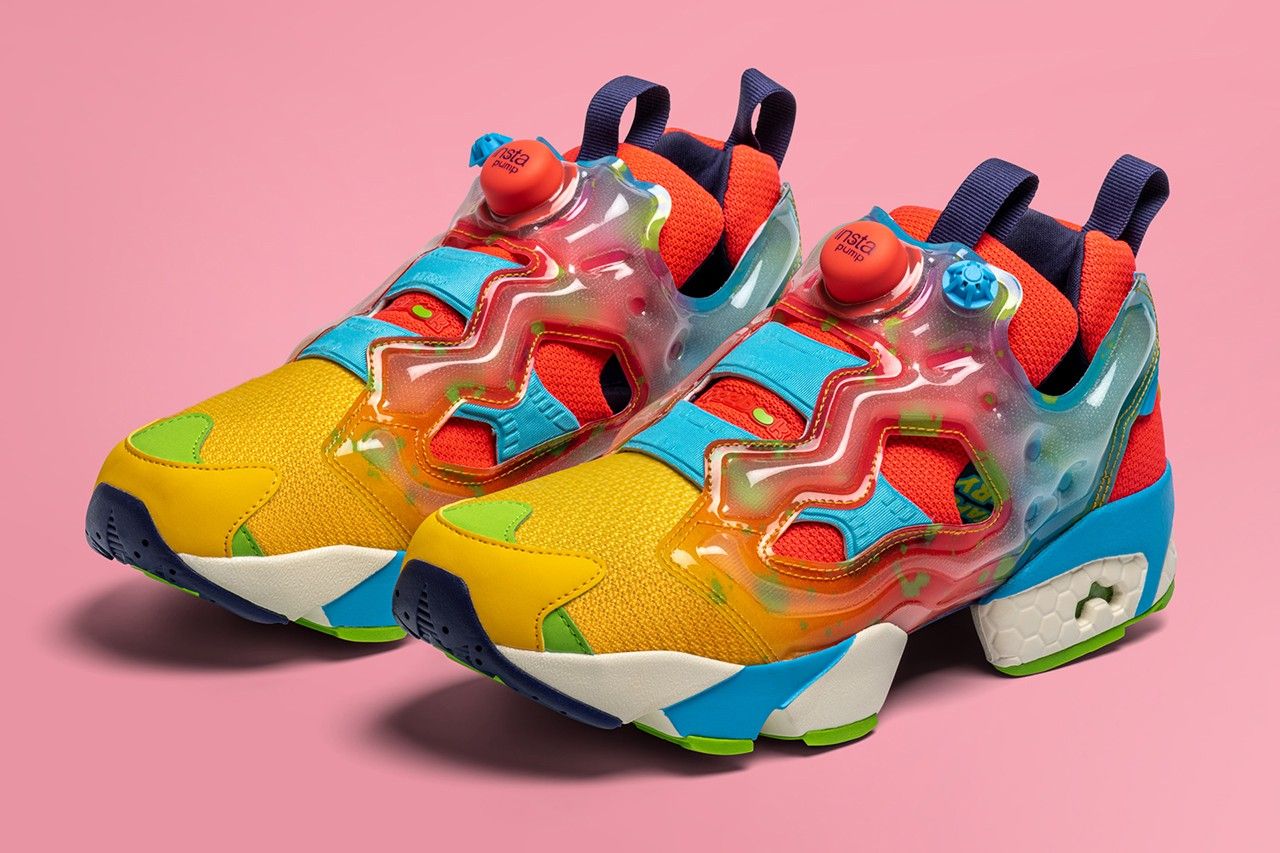 There are two versions of Club C Legacy here, with the first pair inspired by BeanBoozled – participants are asked to spin the wheel and eat candy that matches the color they turn as they spin. The second pair comes in flavors of Lime Lime, Island Punch and Cream Soda. This colorway is even more unique, featuring BeanBoozled branding and the words "Caution Contains Weird and Wild Flavours" on the left shoe.
Completing the collection is the Club C Revenge and Classic Leather Legacy pair. Club C Revenge is muted in tones, with colorful details symbolizing game flavors like strawberry daiquiri and caramel corn. The eyelets are even covered in chocolate pudding jelly bean color.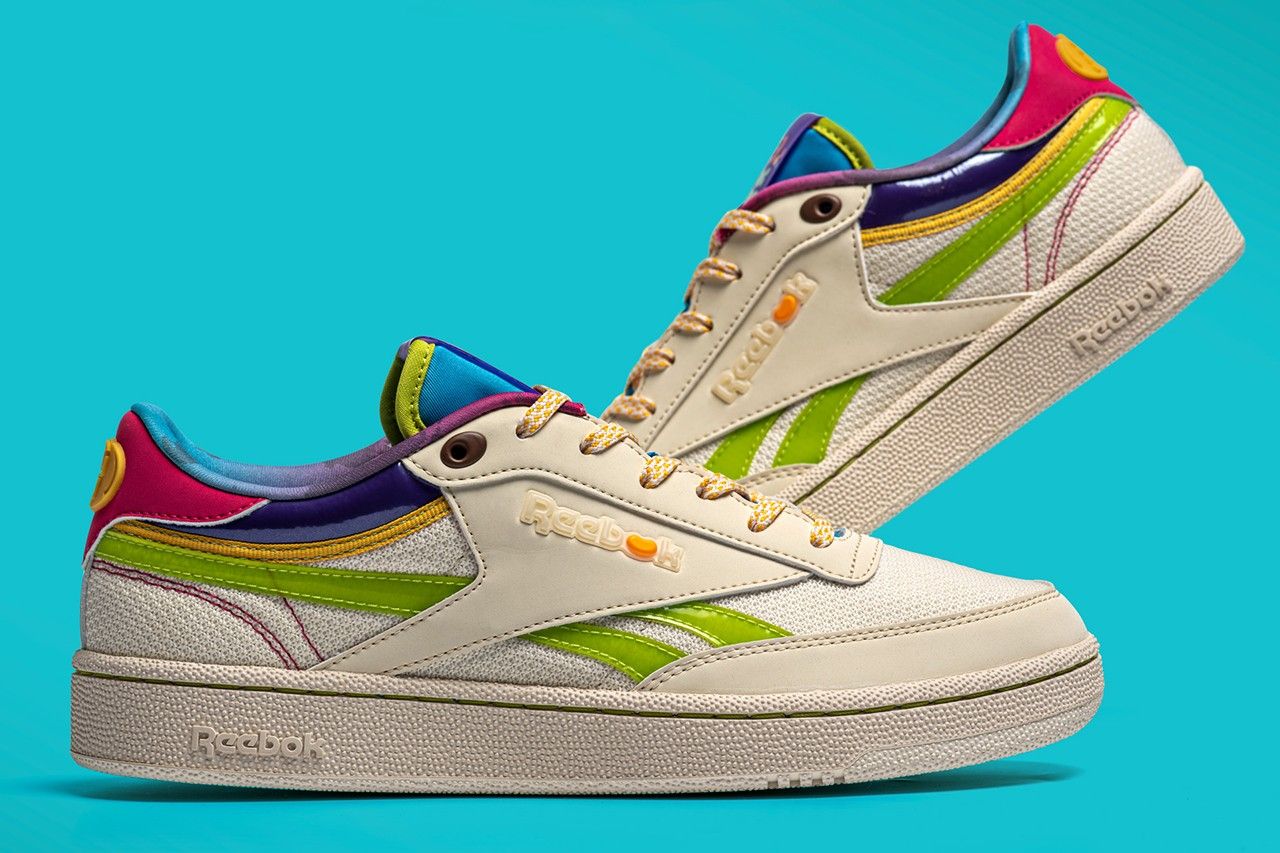 Lastly, Classic Leather Legacy is reminiscent of Jelly Belly's iconic Licorice, Tutti-Fruitti and Bubble Gum, and they're designed to stand out. The upper features a multi-tone aesthetic treatment with "CL Legacy Mix" lettering highlighted on the tongue.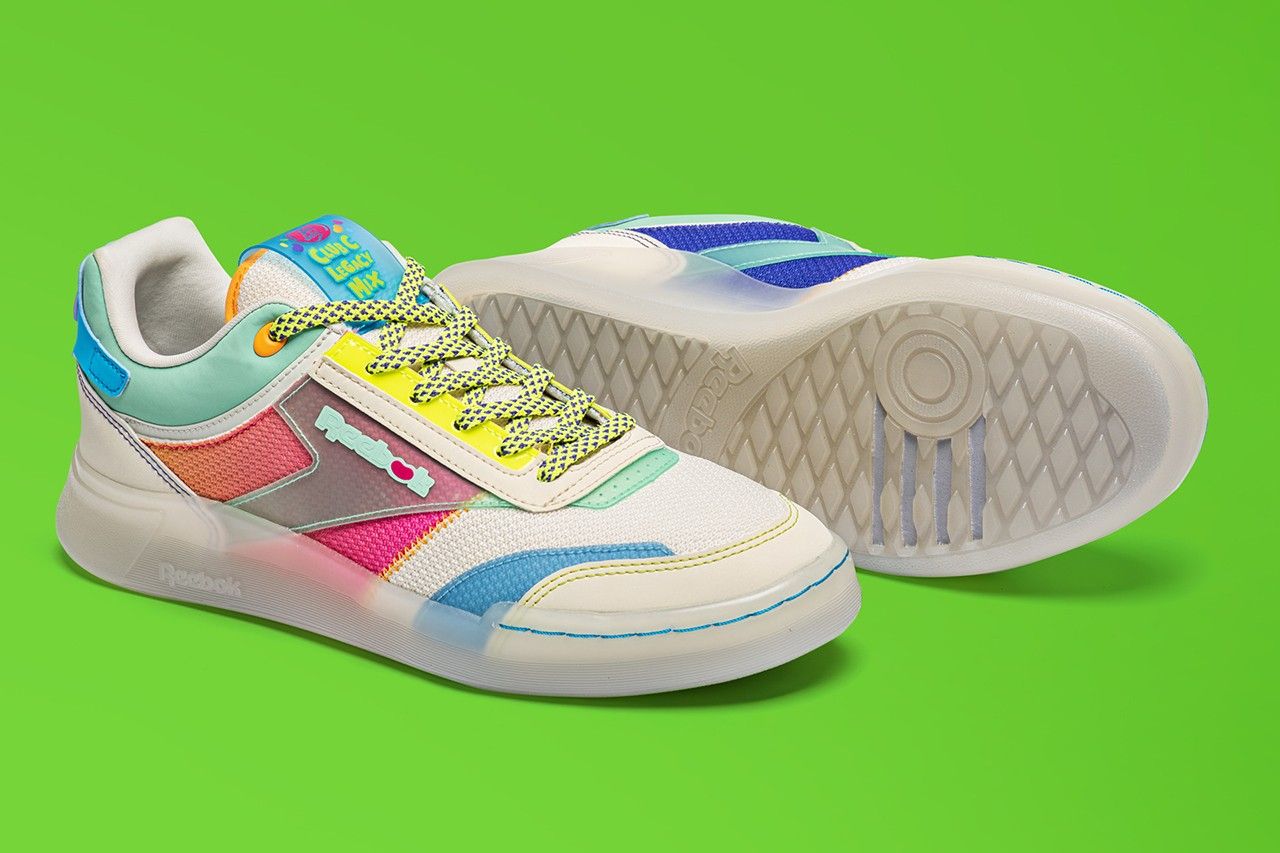 That's the post about Reebok's official reveal of a collaboration with Sugary Footwear and Jelly Belly. Stay tuned to Storepc for updates on the latest fashion trends and sneaker info.
See more:
Distributors – the tsunami of sneaker culture
After the storm, will the Adidas and Puma brothers part ways?