Along with the adidas Samba or the adidas Stan Smith footwear, the adidas Superstar was the first shoe collection that laid the foundation for the continued evolution of the adidas footwear brand today. Made for basketball, the adidas Superstar's appeal extends beyond the football field, and the shoe company has decided to repurpose the shoe for fashion. For a long time, the design of adidas Superstar shoes has hardly changed. This pair of shoes has always been loved by everyone, especially young people.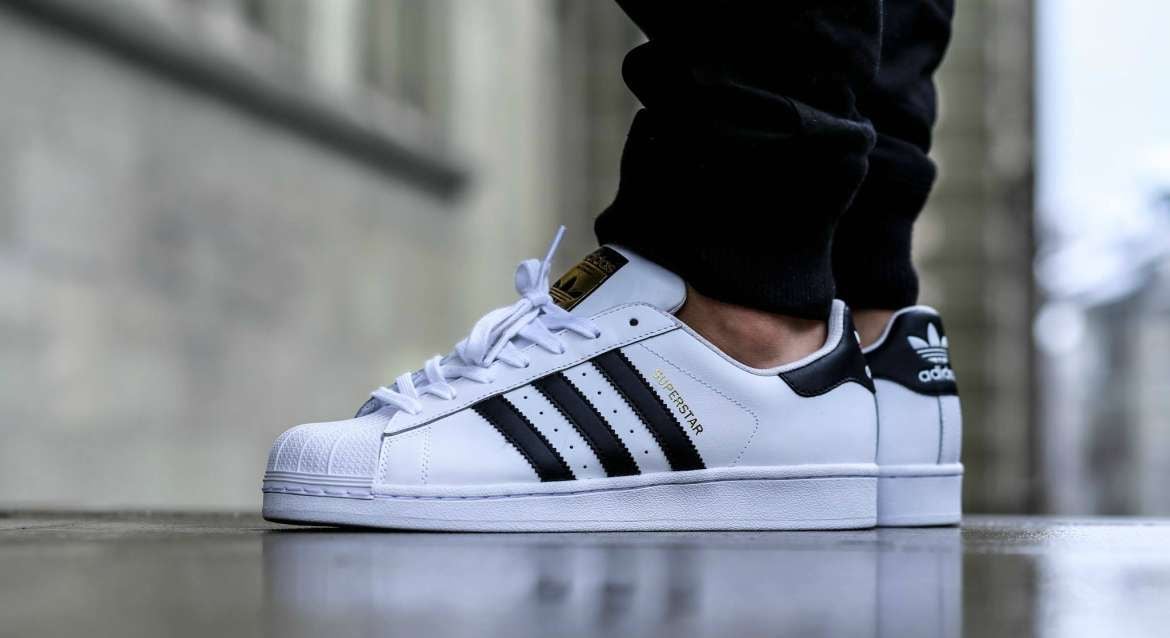 After co-creating the Mount Fuji-inspired Superstar and launching the "Denim Pack" shoe, atmos and adidas are expanding the third edition of the "Shibuya Pack" collection: atmos x adidas Superstar "Hachikō". Let's explore these special sneakers with Storepc.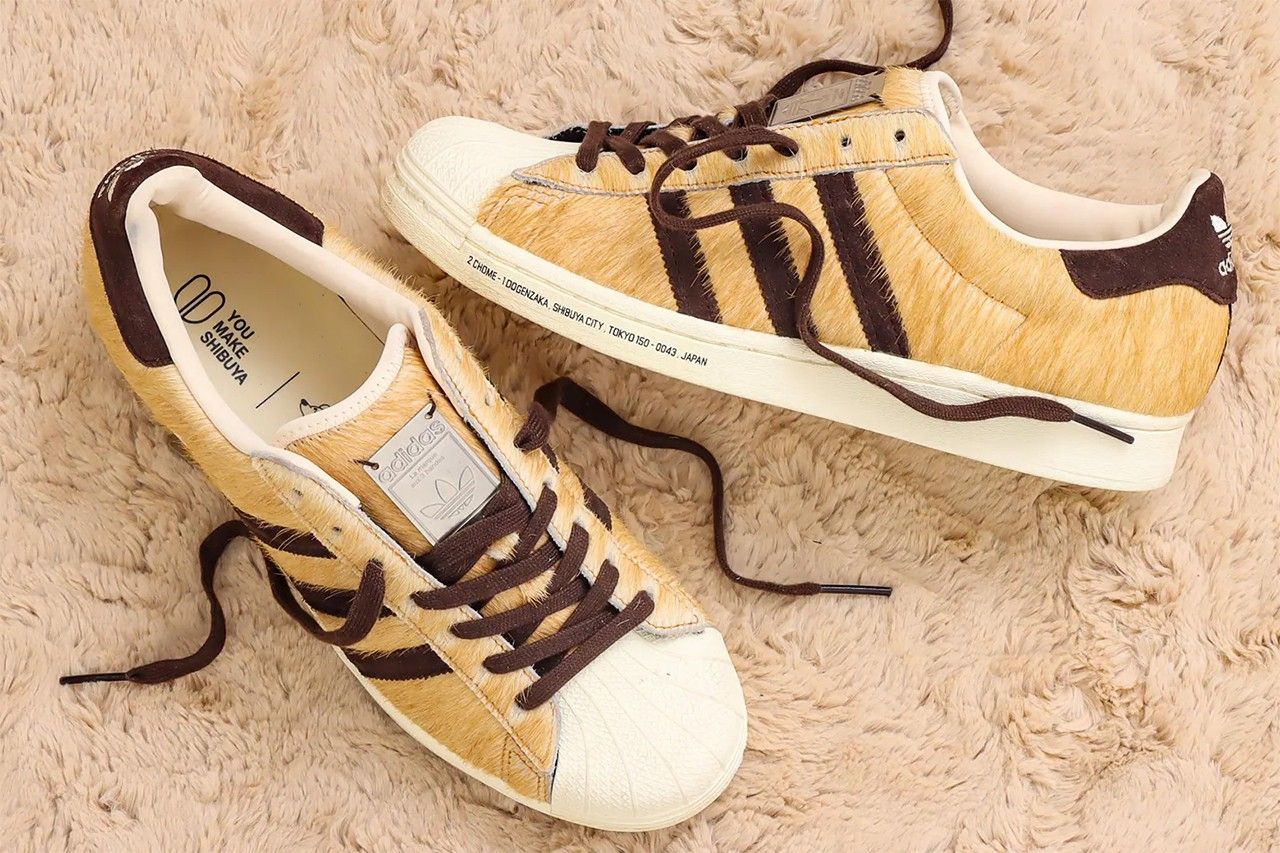 The shoes commemorate the story of Hachiko, the dog known for his unwavering loyalty to its owner Hidesaburō Ueno, a former professor of agriculture at the University of Tokyo. Legend has it that after Ueno's death in 1925, the fabled dog waited every day for nine years at Shibuya Train Station, as it was their meeting point on Ueno's way home from get off work.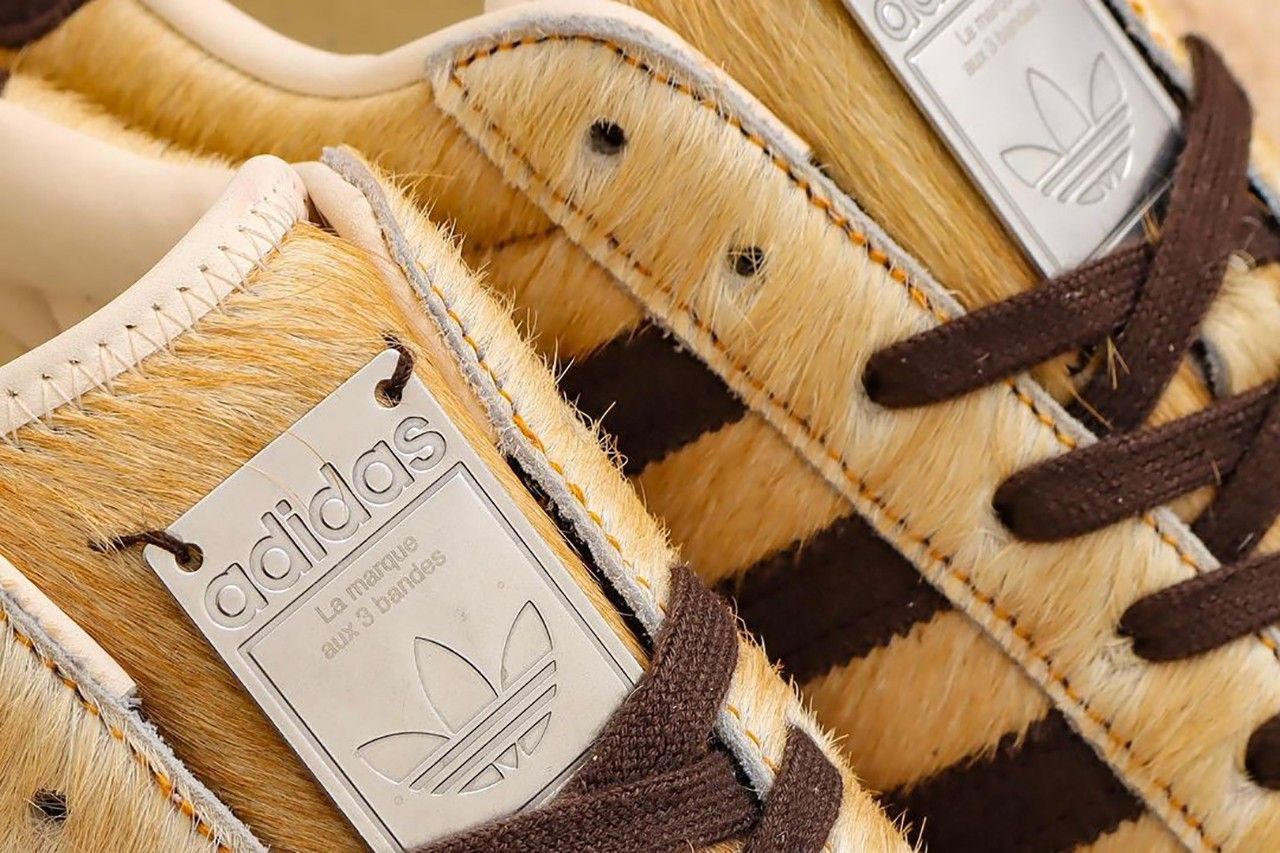 This collaboration version is based on the look of the Japanese Akita pair. The upper features beige faux fur with contrasting dark brown stripes, laces and suede heel overlay. Superstar's signature clamshell toe and midsole are finished in cream.
In addition, a special feature is that the address of Hachiko's famous Shibuya statue is printed on the midsole. Other standout and unique elements to point out are the silver brand logo attached to the tongue and the lining with the words "You Make Shibuya".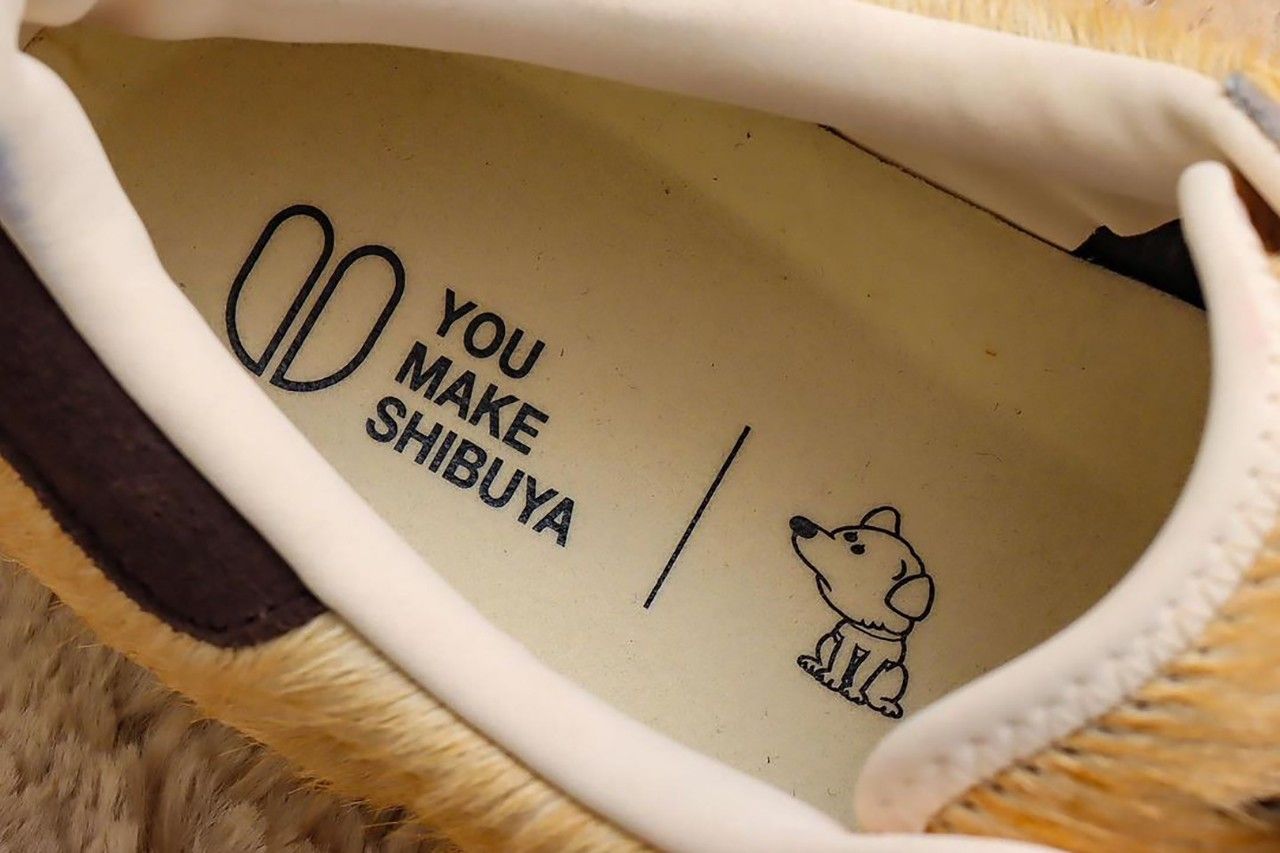 atmos plans to launch this version on September 18, priced at 15,400 yen (about $140). In addition, the proceeds from this offering will be donated to the city government to support the Shibuya Ward official commemorative project.
This is an introductory article about Atmos' partnership with Adidas Superstar to honor the legendary Hachiko. Stay tuned to Storepc for updates on the latest fashion trends and Sneaker footwear news.
See more:
Why the Adidas Forum is more cultured than any shoe
Release Schedule: adidas Forum '84 Hi Coming Soon