Since its introduction in 1982, Nike's Air Force 1 has been a source of inspiration for artists and designers. Over the decades, the Air Force 1's iconic design has undergone several subtle updates, with the goal of staying current and leading the way, while always remaining original. It is because of this versatility that the Air Force 1 has become an "icon" of global street culture.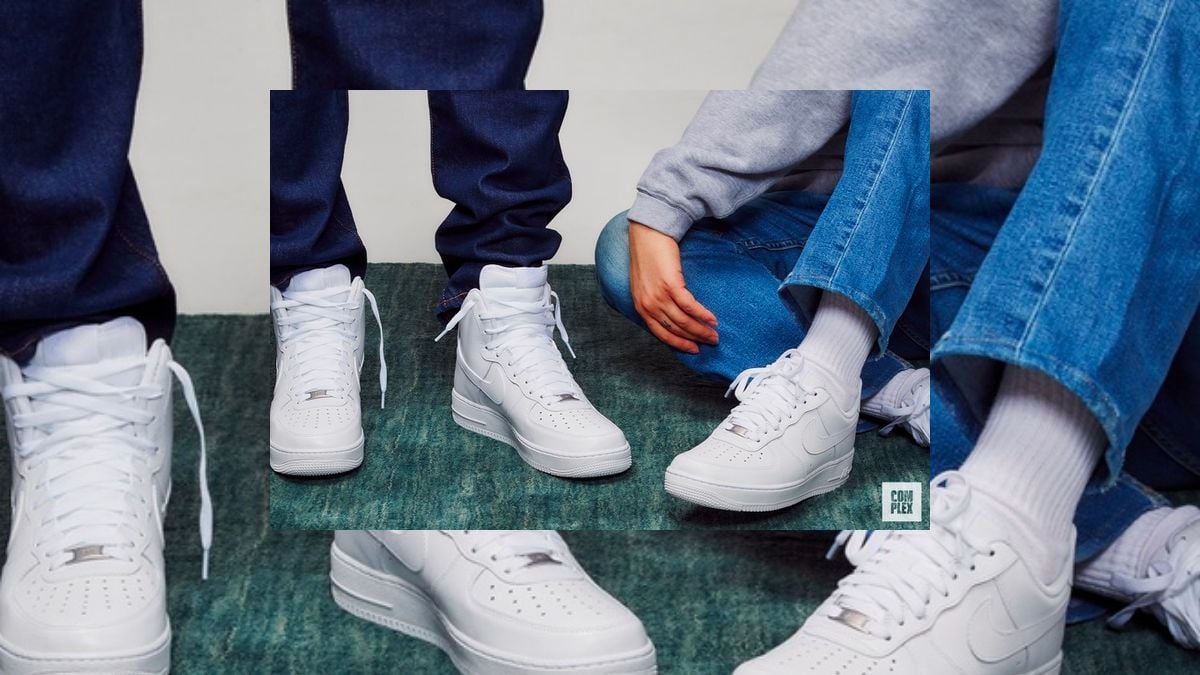 In sneaker culture, there are many cities that are always associated with many different sneaker designs. Some notable examples can be mentioned, such as Los Angeles is often associated with Nike Cortez, Chicago is often fond of Converse Chuck Taylor All-Stars, and New York is known for its popular Air Force 1. And this season, the Swoosh family is shining a light on the Big Apple's love of the design with a range of Air Force 1 "NYC" colors, one of which is a "Cool Gray" variant. Let's explore these special sneakers with Storepc.
As the name suggests, "Cool Grey" is the central color scheme for this lifestyle release. This color scheme covers most parts of the shoe, including the premium leather toe, heel, heel, collar and tongue straps.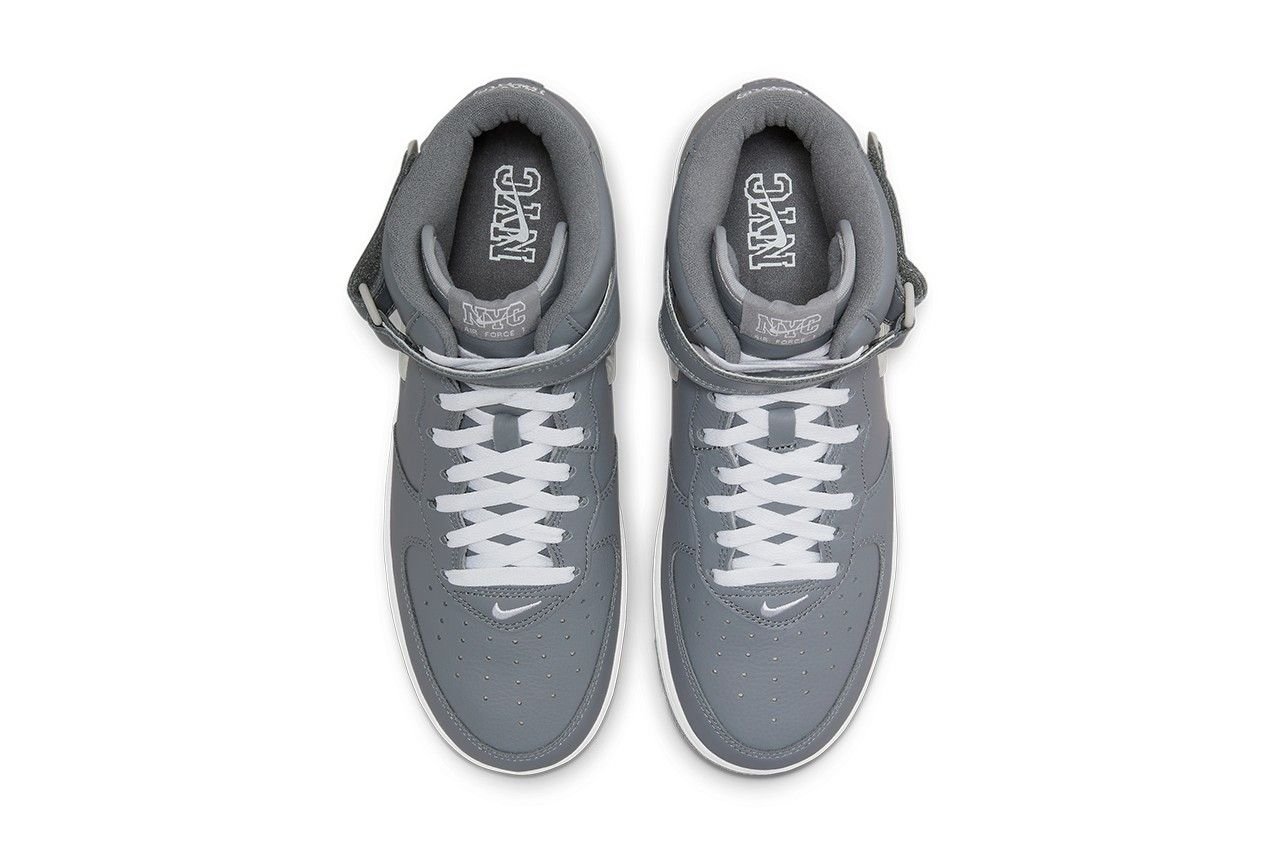 In addition, creamy white accents the Swooshes logo with gemstones, the "NYC" symbol on the strap sticker, the inscription on the heel, the lining and the tongue and the tongue laces. Finally, the combination of a solid white-covered midsole and a slightly lighter grey-covered outsole than the top half makes this look even more appealing.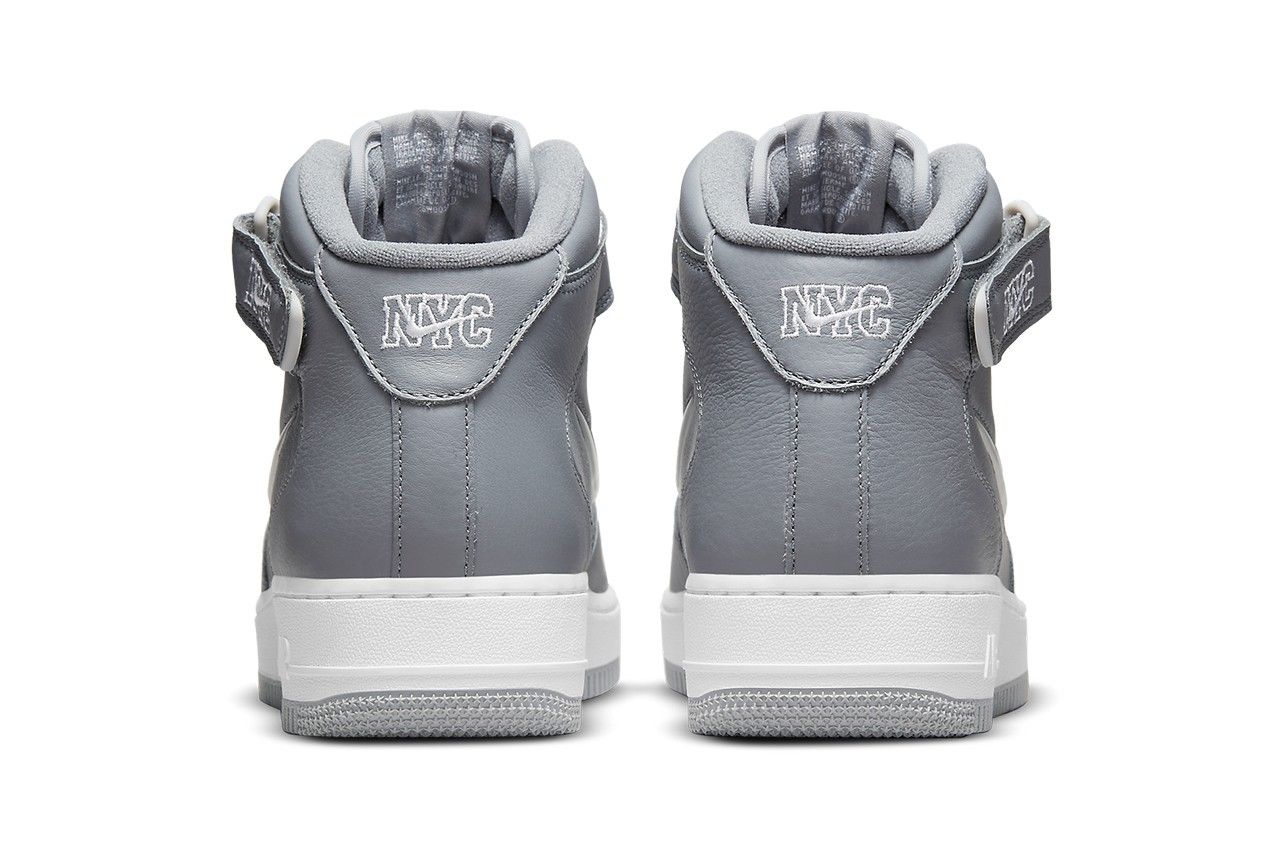 If you're interested in picking up the shoes, Nike Japan plans to release them on November 1st with a retail price of 14,300 yen (about $131).
That's the article about the Nike Air Force 1 Mid Nike "Cool Gray" NYC "Cool Gray" with its details inlaid with gemstones. Stay tuned to Storepc for the latest sneaker news.
See more:
Kylie Jenner looks absolutely gorgeous in a Supreme x Air Force 1 suit and Vintage Bodycon dress
Legitcheck: How to tell the difference between a real and fake Nike Air Force 1