Nike – a name so familiar to anyone who loves sneakers and street fashion. Currently, this is the world's leading brand in the field of running shoes. The sneakers of this brand are the yearning of many young people and become a symbol of enthusiasm for sports, especially the Nike Dunk Low.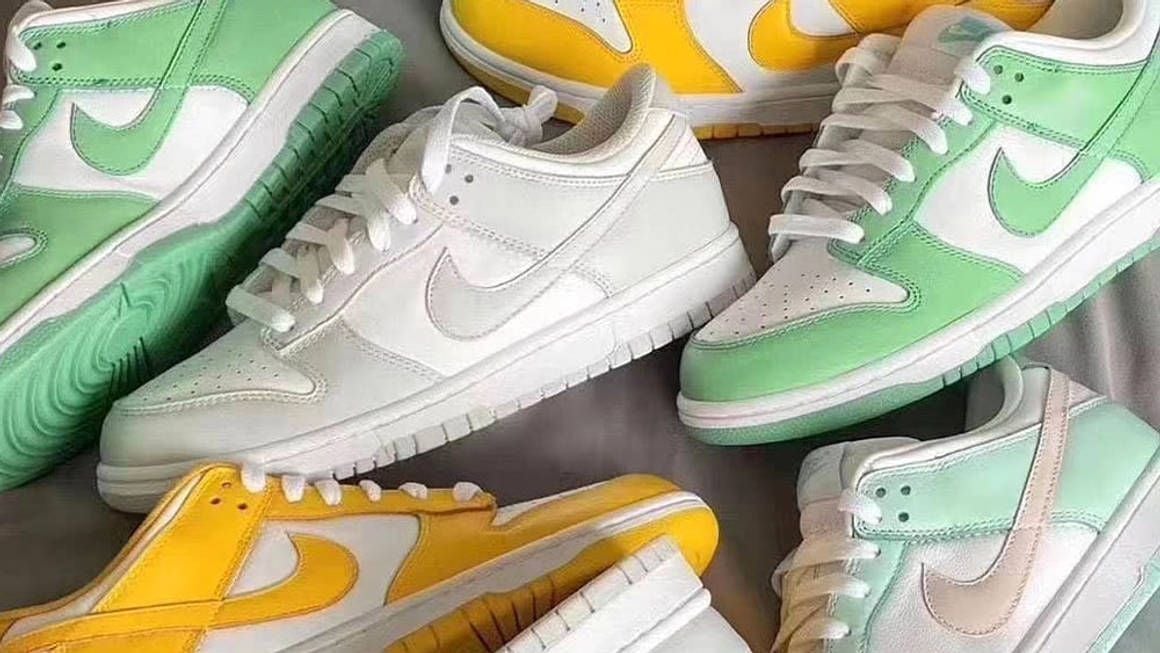 The first Nike Dunk design was introduced in 1985 by Peter Moore, one of the most influential designers in the brand's history. Similar to the Jordan 1 and Terminator — both designs were launched in the same year and designed by the same team — the Nike Dunk shares the same technology and construction as its siblings. What sets the Dunk apart, however, is the endless colorways that have become the shoe's signature feature.
With the holidays just around the corner, Nike is creating its popular Dunk Low in a new colorway inspired by a winter wonderland in anticipation of the Christmas season. Wonderland. Let's explore this unique and beautiful sneaker with Storepc.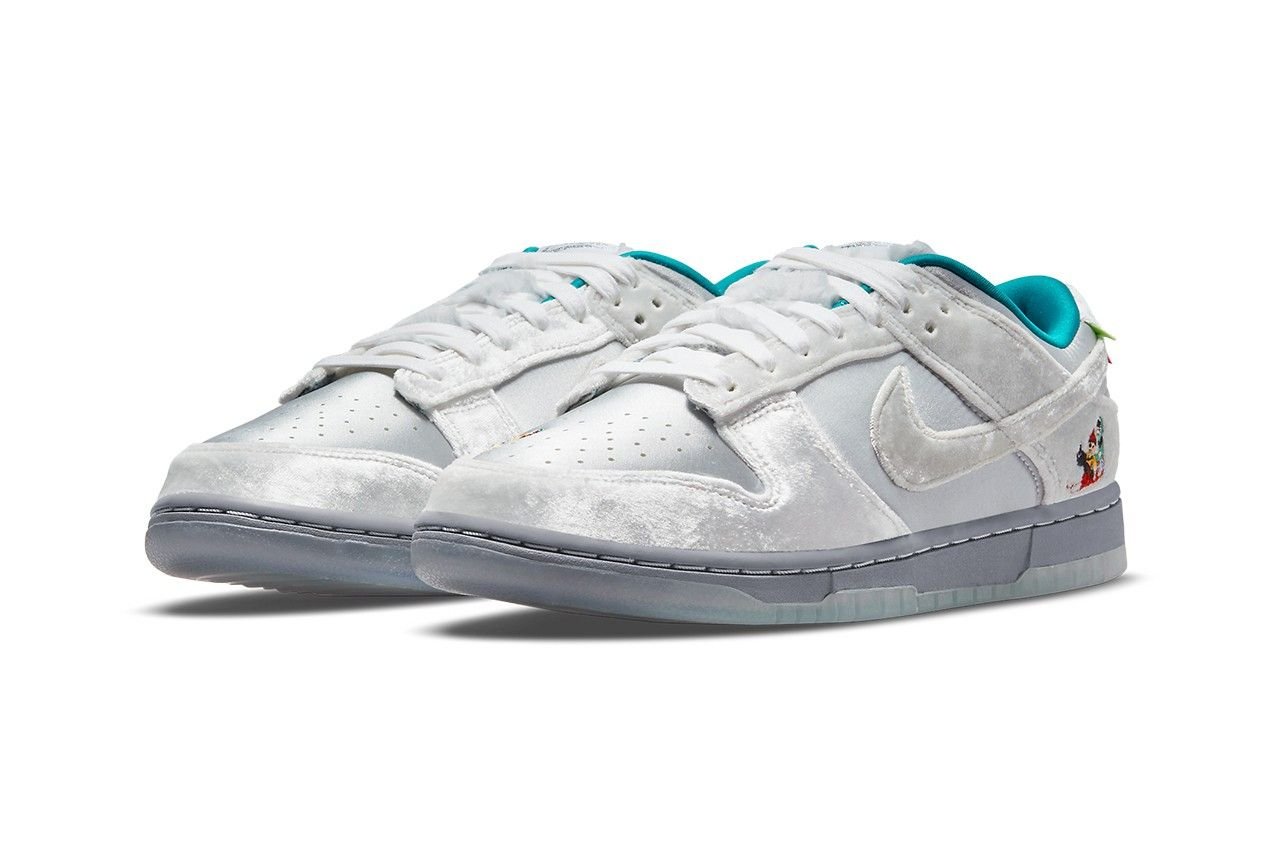 The upper structure is covered in both velvet and satin. Velvet appears Snow White on the top of the Swooshes and overlays, while Silver Satin appears on the toe box, cheekbones and collar.
To add a winter vibe, the Swoosh family has added more resort-inspired embroidery here, with two kids pulling sleds on the sides of the heel, a bead-like silhouette in the middle, and a photo of a kid clutching a falling ornament on the toe. left shoe.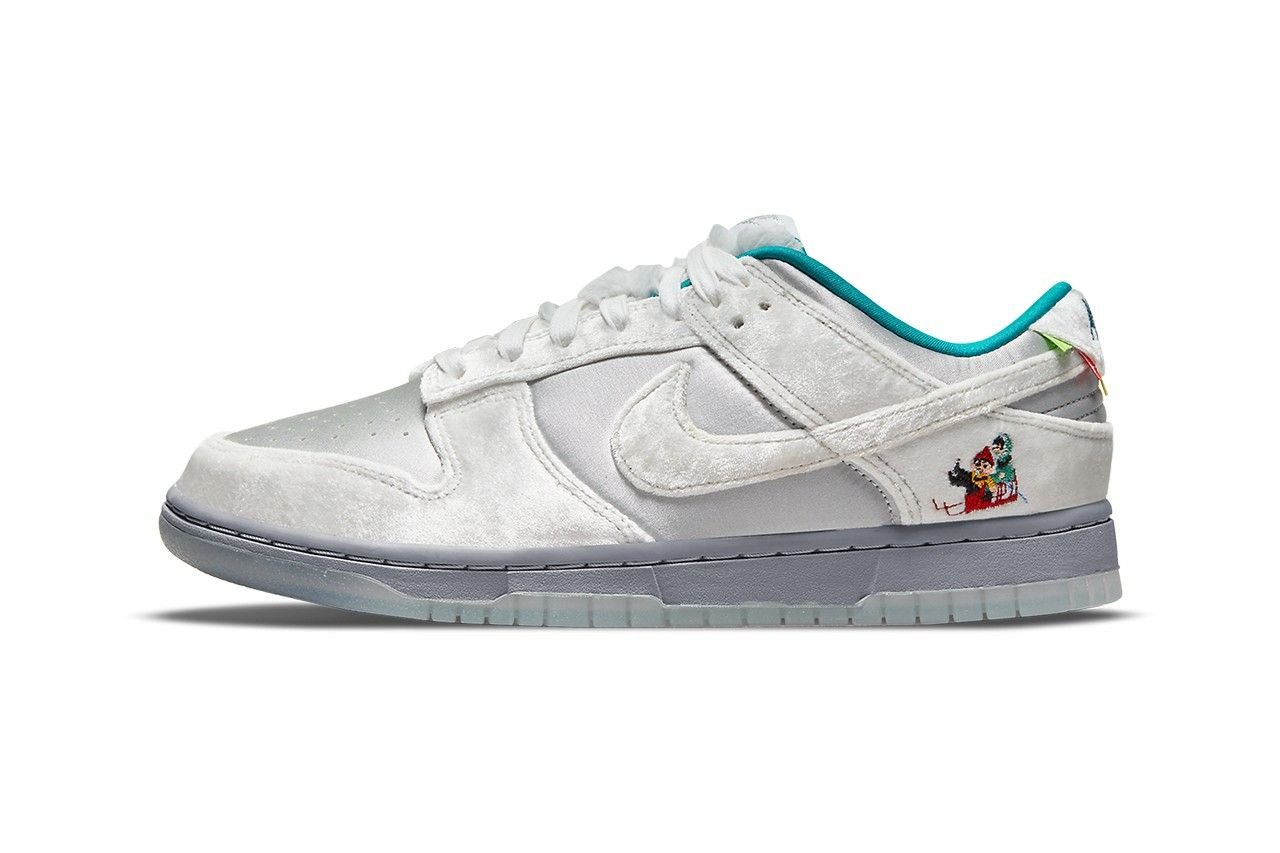 Additionally, the tongue and heel overlays are covered in angelic feathers, while they feature vibrant multicolor detailing on the back. The inside of the shoe and the insole have the Chinese character for "ice". In addition, the sole part includes a gray midsole and an icy outsole, in order to better show the winter texture of this shoe.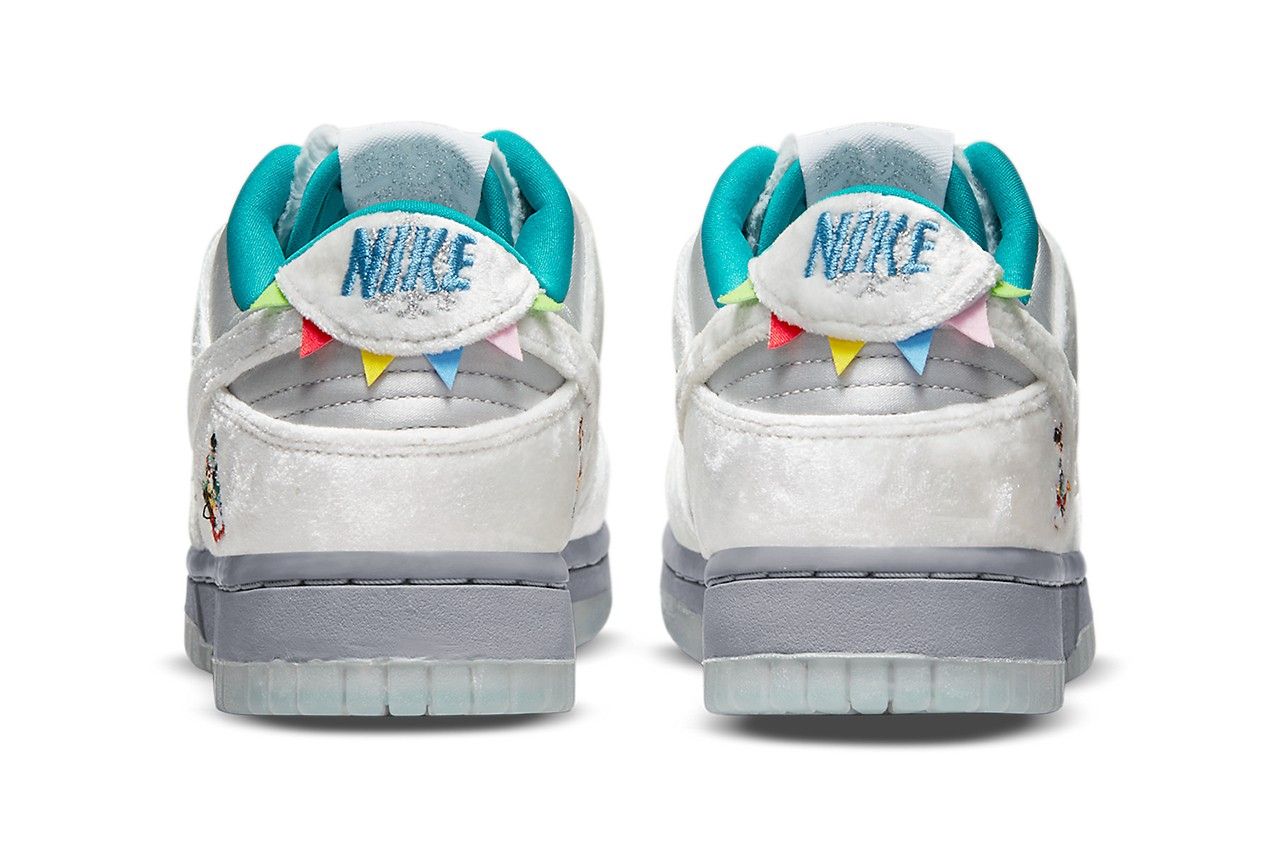 At the time of writing, these Nike Dunks don't have an official release date, but it's likely Nike will launch them sometime closer to the Christmas holidays.
That article introduced elements of the Nike Dunk Low inspired by Winter Wonderland. Stay tuned to Storepc for the latest sneaker news.
See more:
How to create quality with Nike Dunk?
Celebrate the Tokyo Olympics with the Nike SB Dunk