The sneaker industry has always been dominated by two names, adidas and Nike. The growth of these two giants makes other brands accept to stand behind. Even these two brands share other famous names in the industry such as Reebok, Converse or Jordan Brand.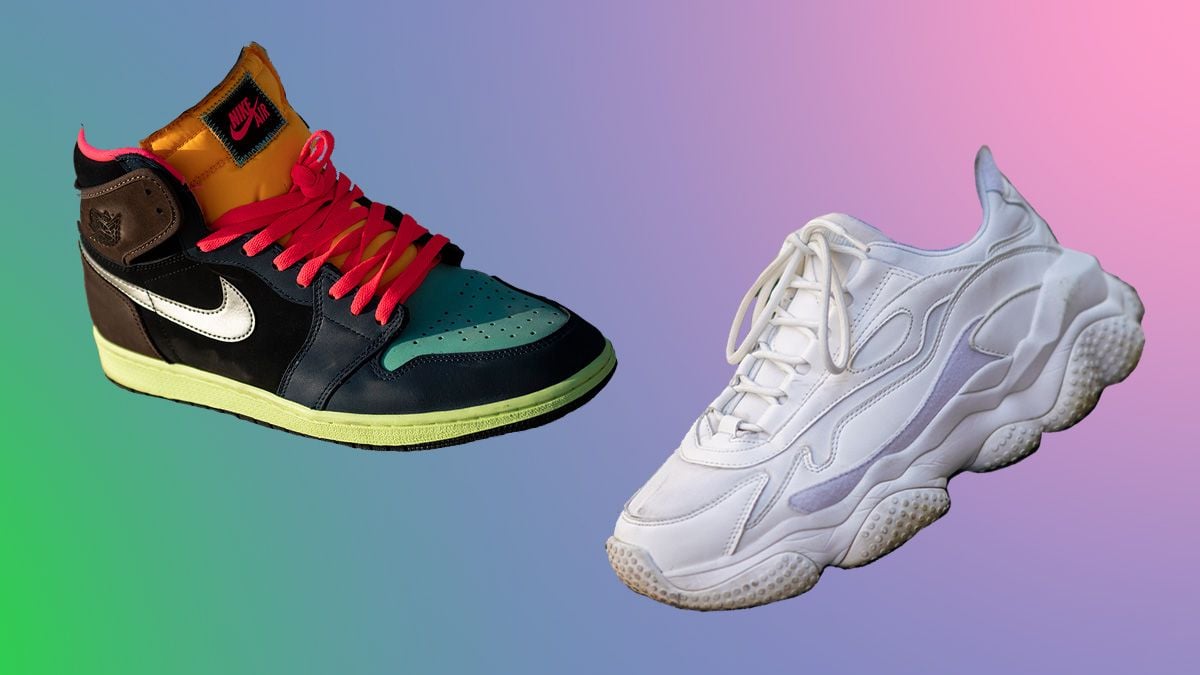 Being strong is like that, but if you consider each sport or each shoe segment, these two names also occupy the top of some parts. Regarding basketball, Jordan Brand has always been an immortal name, followed by the outstanding development of Under Armor. In football, Nike and adidas still take the top position, followed by PUMA's pursuit. However, in the retro runner and running segment, both Nike and adidas are under great pressure from their Japanese rival – Asics.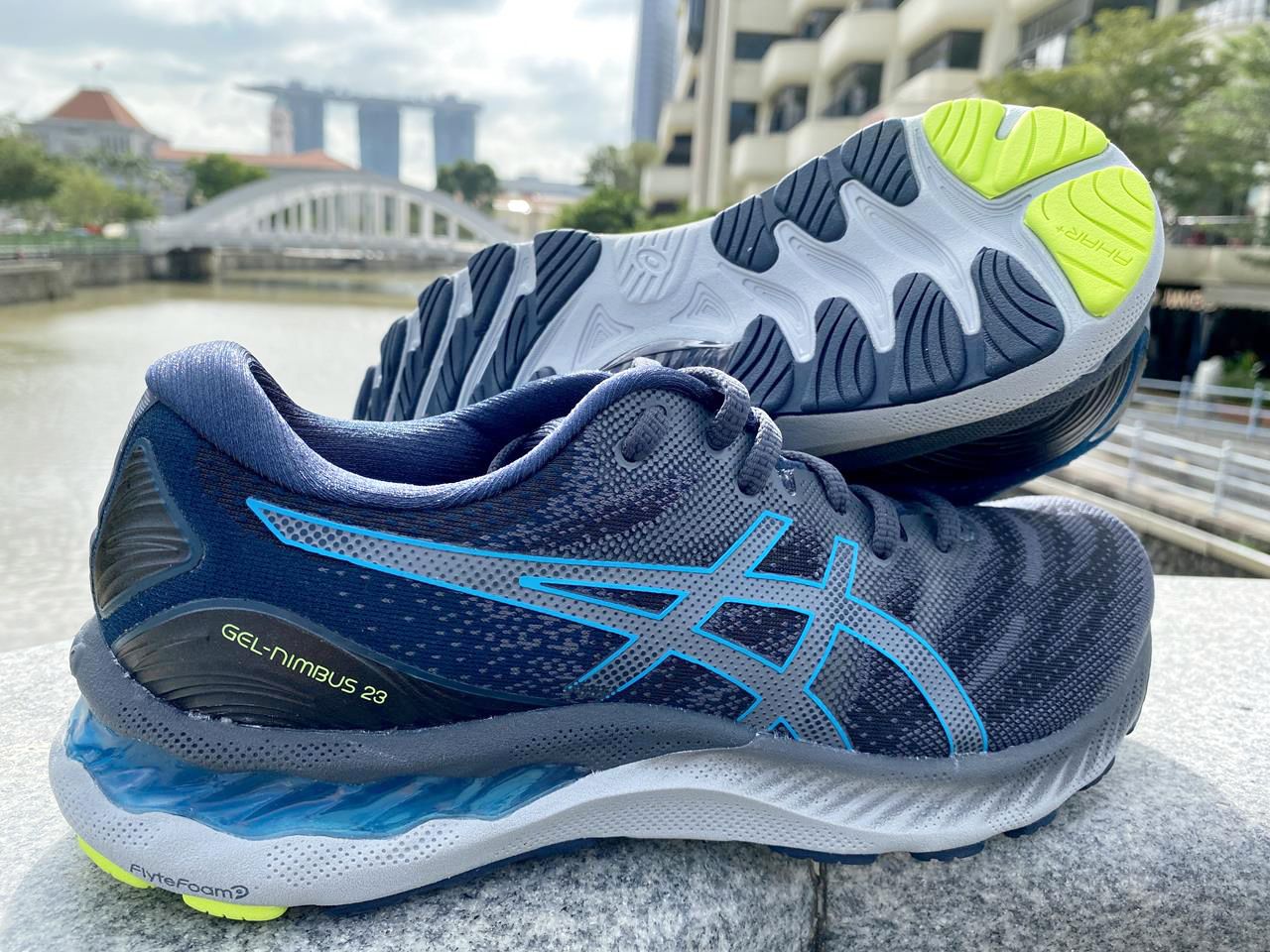 Fall is going to be a busy season for Kyle Ng's Brain Dead-inspired launches, and after rolling out a bunch of pre-Fall skins, their footwear collaborations are on the way. upgraded with a new ASICS collab version.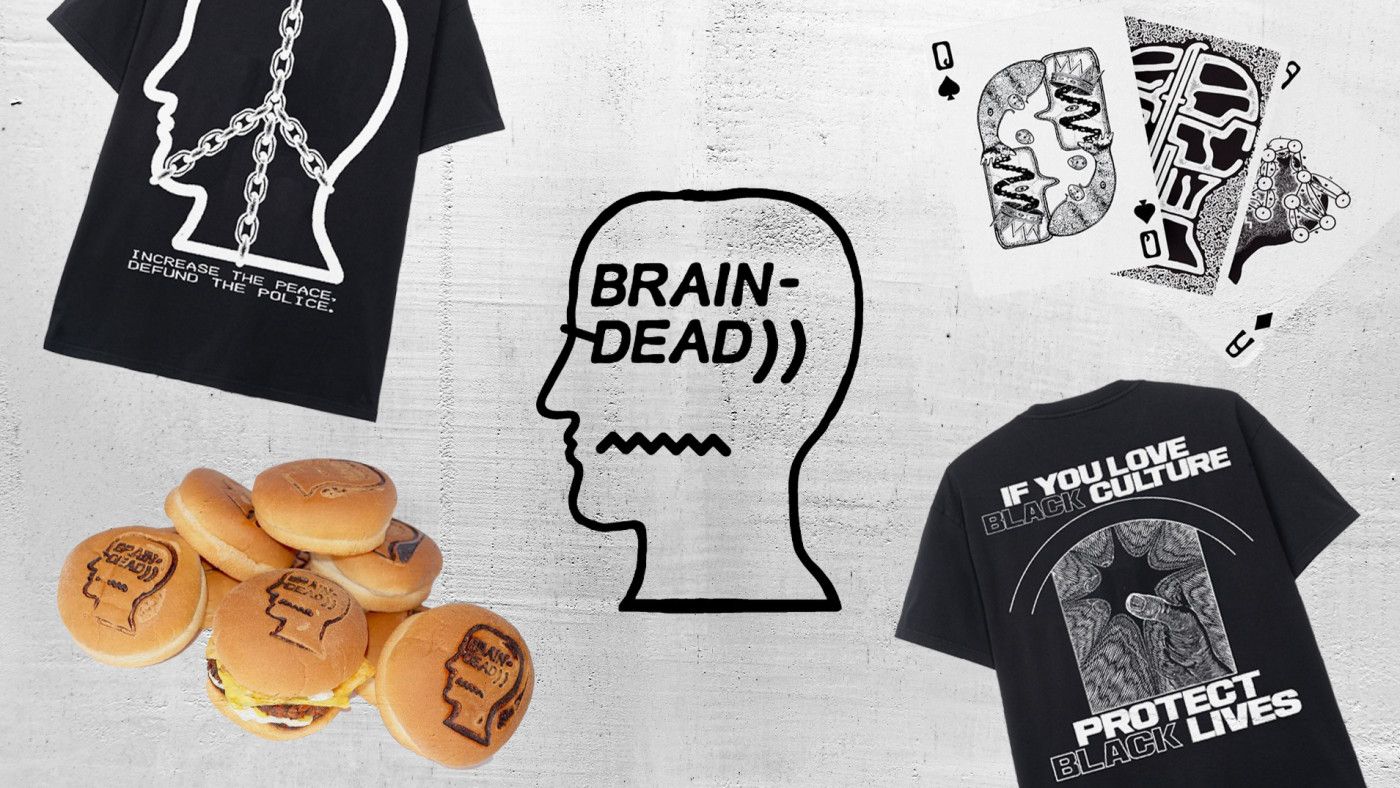 This time, the two have teamed up to release a pair of ASICS TRABUCO MAX called "Organic Chaos", and it will be a big step forward as they further collaborate with Kiko Kostadinov on the GEL-FRATELLI model to move forward. End of summer 2021. Let's explore with Storepc about these unique sneakers.
This sneaker has only been introduced so far, but you can already see a lot of its wild details. The upper of the shoe is dominated by a makeover with what appears to be a mix of deep red and black tones while the surrounding labyrinth-like motifs are covered in an eye-catching shimmering emerald green.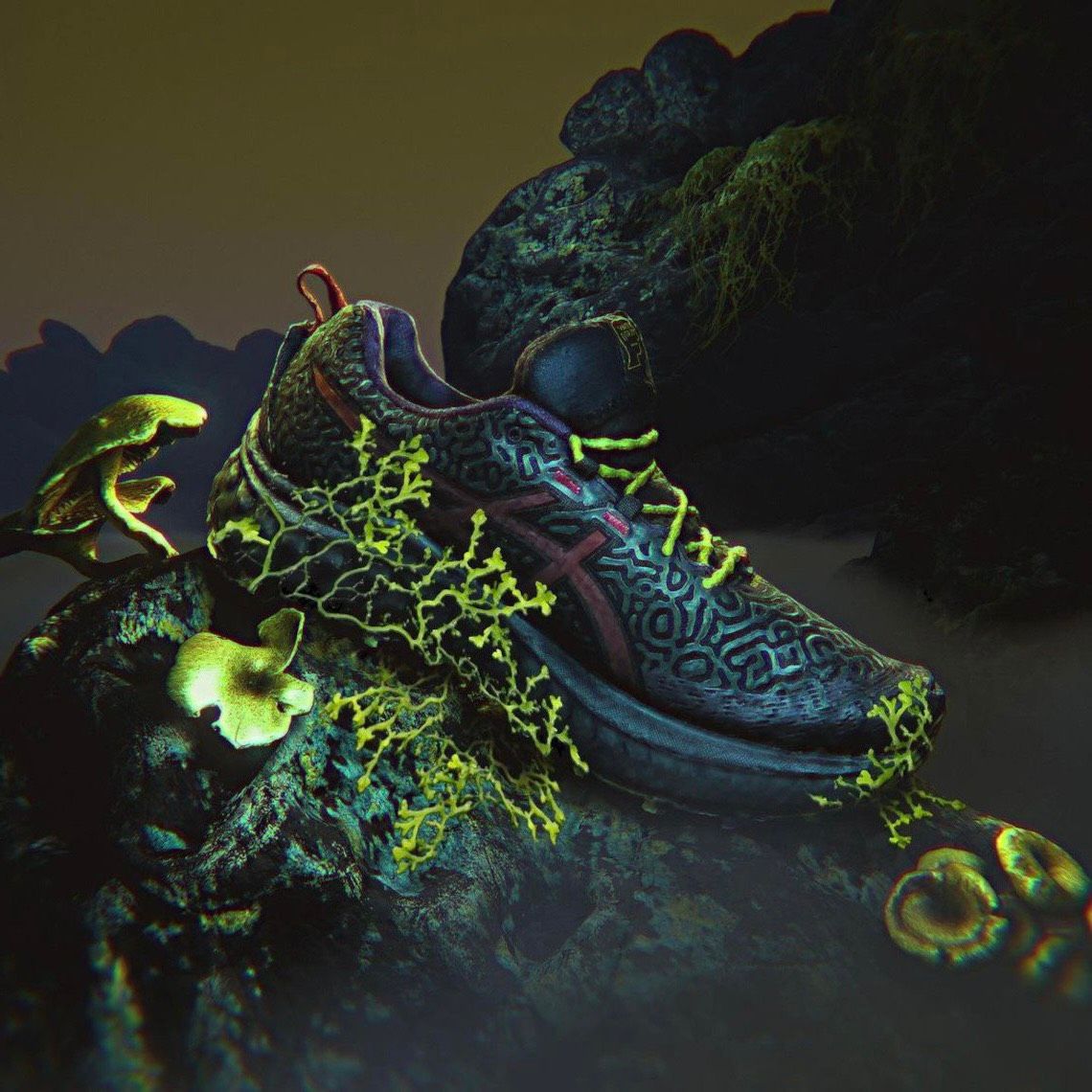 Adjacent to the above sections are the tiger stripes and heel tabs painted in burgundy while the laces appear in green paint. In addition, the tongue and insoles are decorated with Brain Dead's signature human head symbol. Below, the ribbed midsole is also equipped with a mysterious dark blue color.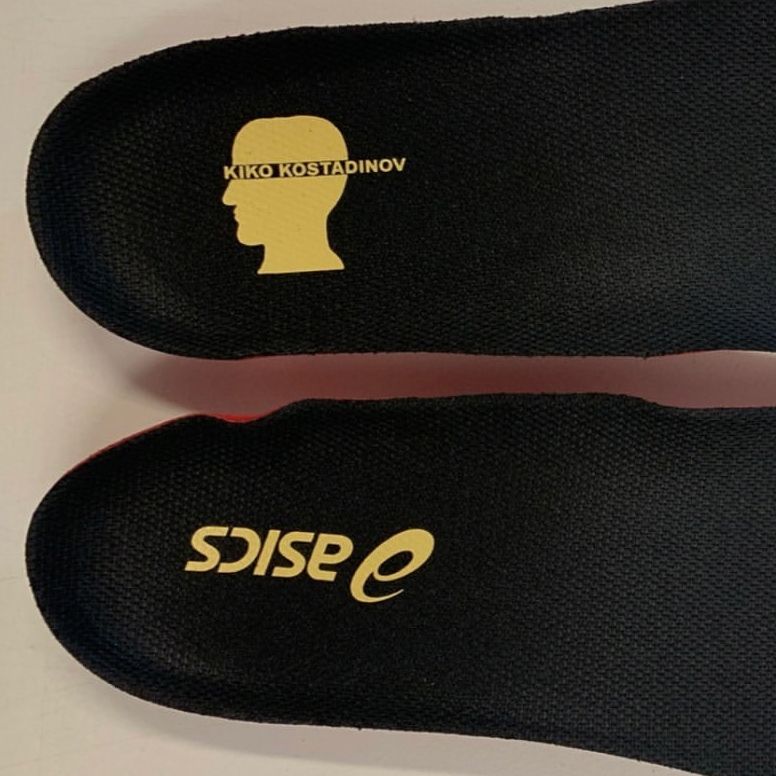 Stay tuned for Brain Dead x ASICS TRABUCO MAX "Organic Chaos" and note that this version will officially launch on October 7.
That's an introductory article about Brain Dead's release of ASICS TRABUCO MAX version "Organic Chaos". Please continue to follow Storepc to update the latest information on fashion trends and sports shoes.
See more:
Asics Gel Lyte 3 x Sivadescalzo: classic wild look
Unique Art in Design by Dennis Buck and ASICS