Adidas Originals is introducing a brand new look to its ZX shoe lineup. ZX 5K BOOST Lerna in "Silver Metallic / Cream White / Solar Red." Inspired by the twin ZX 5000 hence the name 5K Boost. It can be seen that the ZX 5K BOOST shoes have similarities between the ZX 5000 but have a more modern and futuristic style. Let's learn about these newly released shoes with Storepc.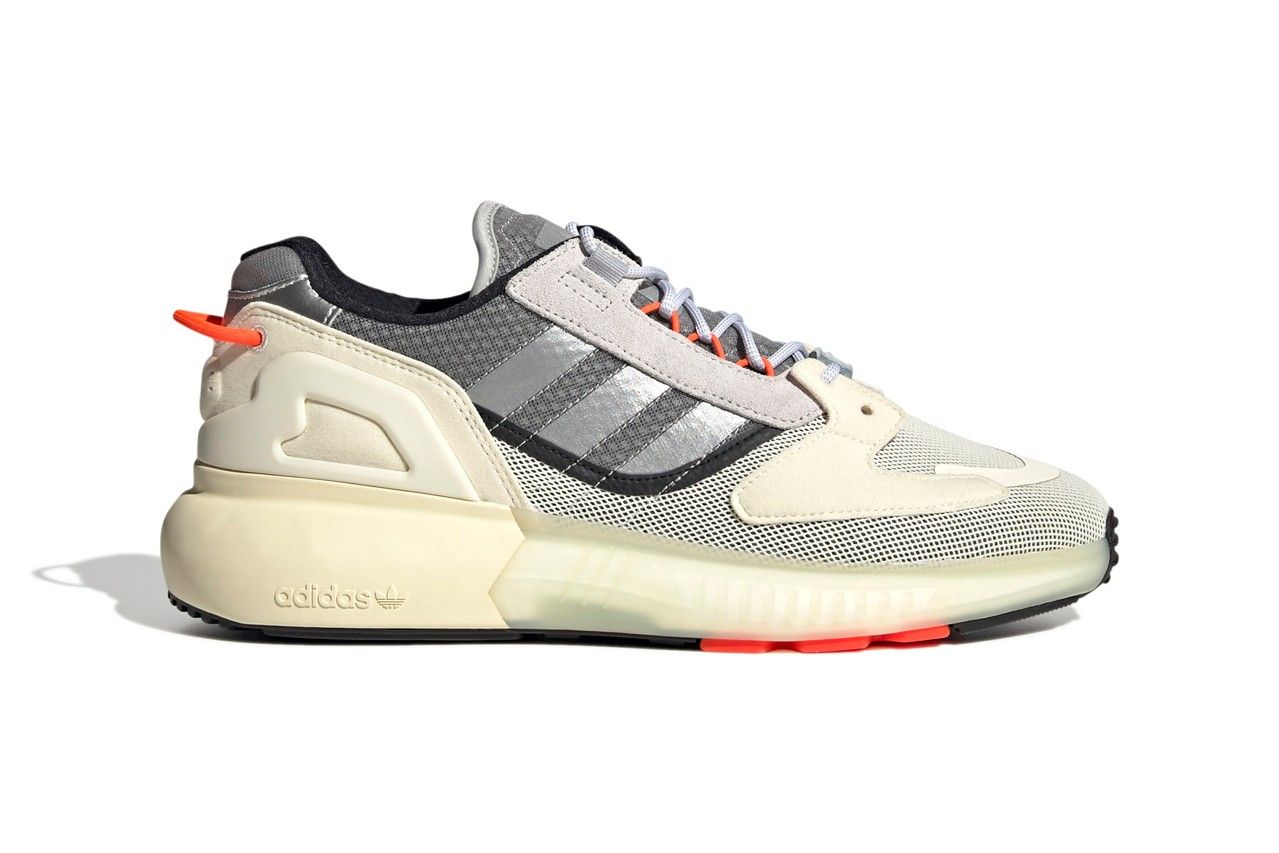 The neoprene and suede heel pad is styled to the shape of the original, but looks like an extra cushion rather than a stick-on filler like the older style. adidas' signature three-stripes are also featured in the "Silver Metallic" colorway, and instead of being woven into the mesh, they're printed onto the mesh in a reflective form.
See more: Top 8 Adidas Ultraboost versions worth buying today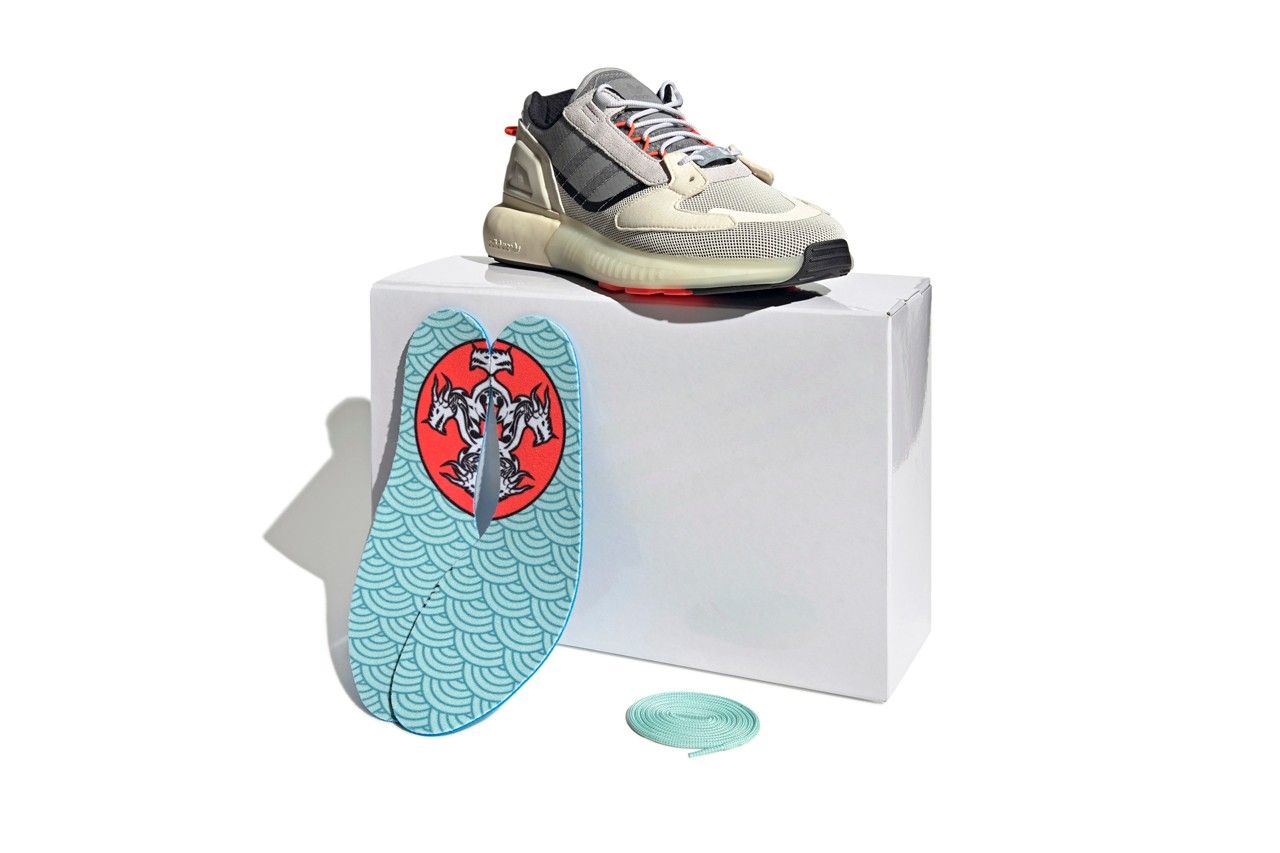 Elsewhere, adidas Originals handcrafted the entire front section from micromesh and used suede panels for structural integrity, while more mesh was used for the tongue where the D-rings are. with lace-up fabric and a dragon motif on the insole.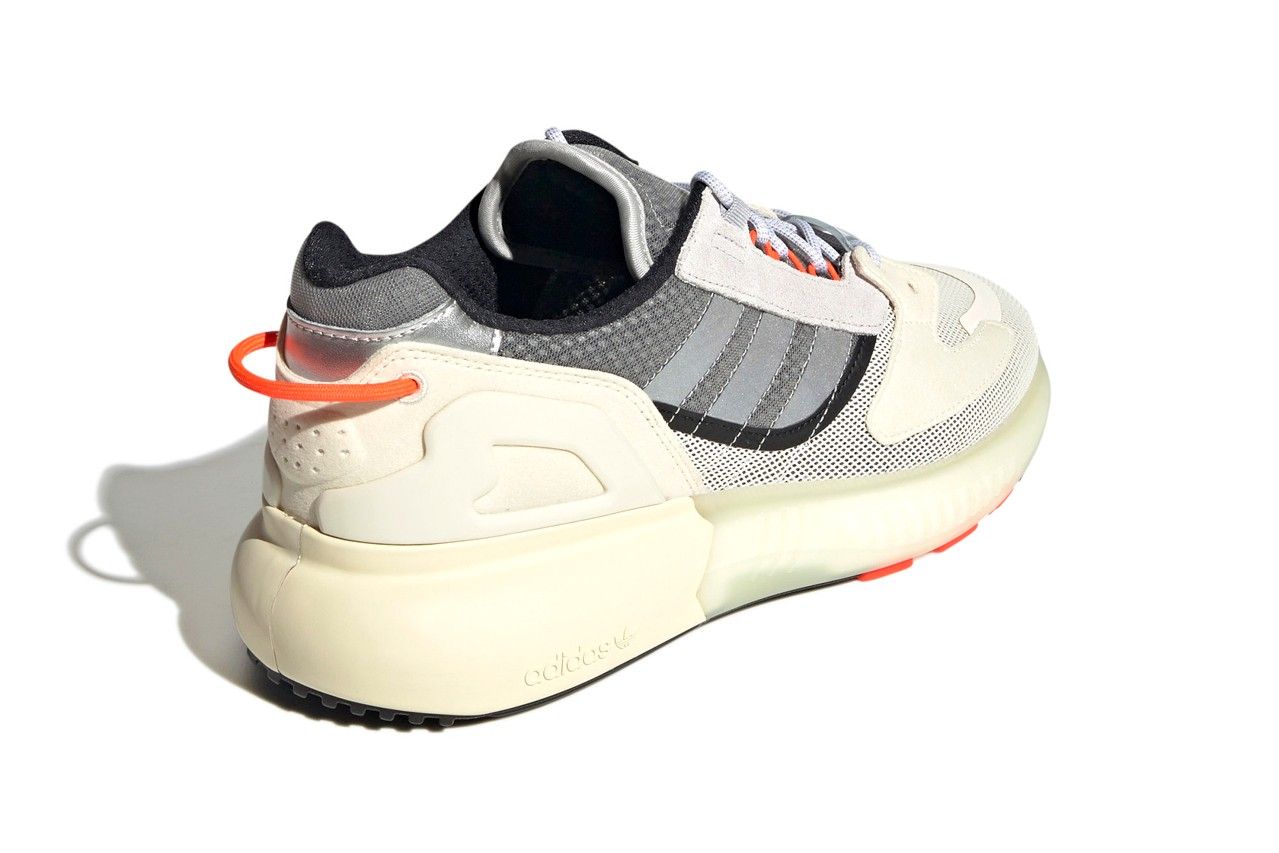 The idea of ​​a dragon continues to inspire the shoe with flaming "Solar Red" engravings that touch the aforementioned D-loop, heel loop and outsole, while the realistic dragon graphics do charm for sock lining. Rounding out the shoe, of course, is the full-length BOOST midsole, which is partially covered at the back on the shoe's exterior.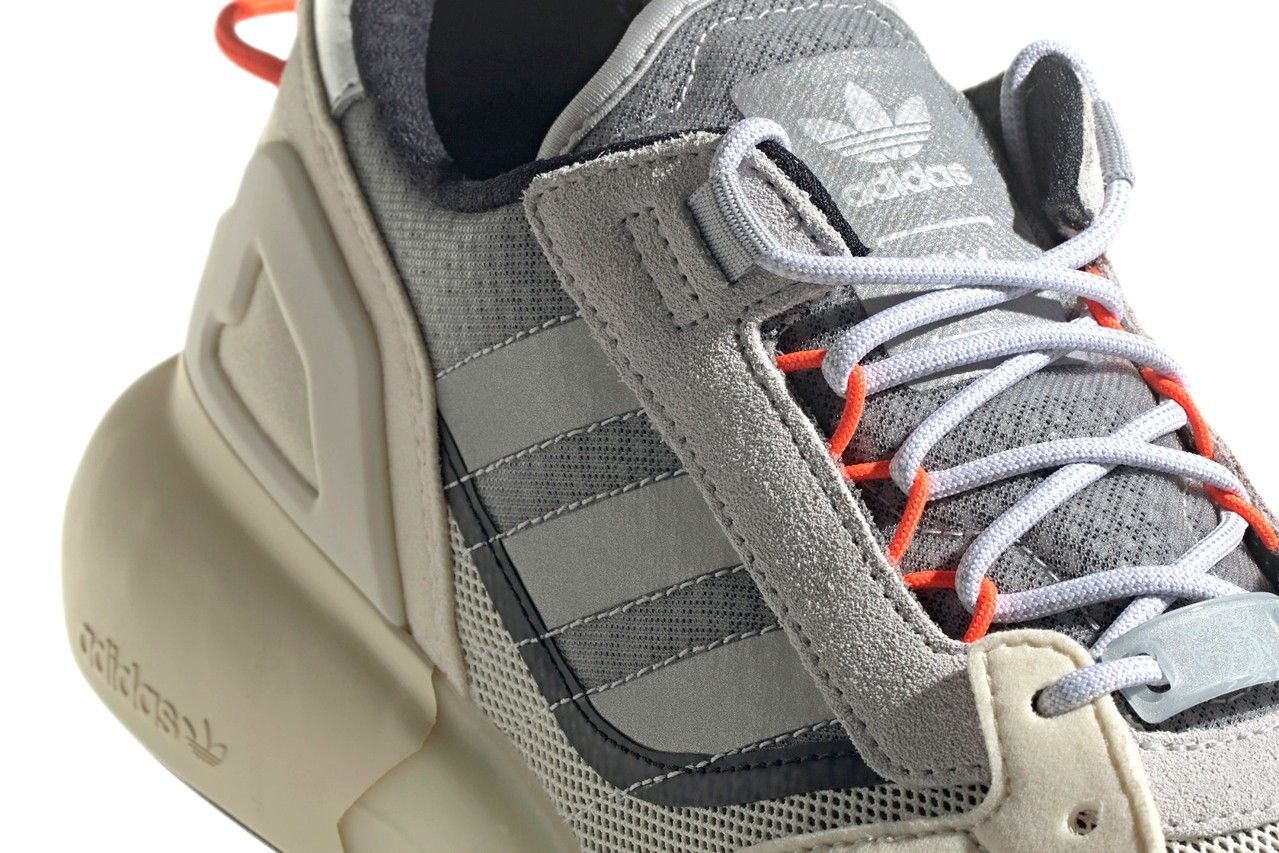 The Adidas Originals ZX 5K BOOST Lerna retails for $260 AUD (approximately $187 USD) and will release on adidas' Australian regional website on October 4.
And it's Adidas Originals introducing the Lerna Retro-Futuristic ZX 5K BOOST. Please continue to follow Storepc to update the latest information about sneakers.
See more:
Unusual fashion styles at the Olympic Games
Adidas Ultra Boost: Adidas' number one savior