The latest release of ASICS sneakers combines the brand's classic, current and future inspirations into a new version of the GT-II shoe. To celebrate the model's 35th anniversary, the brand is bringing back this important style in a new tone with cool blue and white tones. Let's learn about this latest release of Asics with Storepc.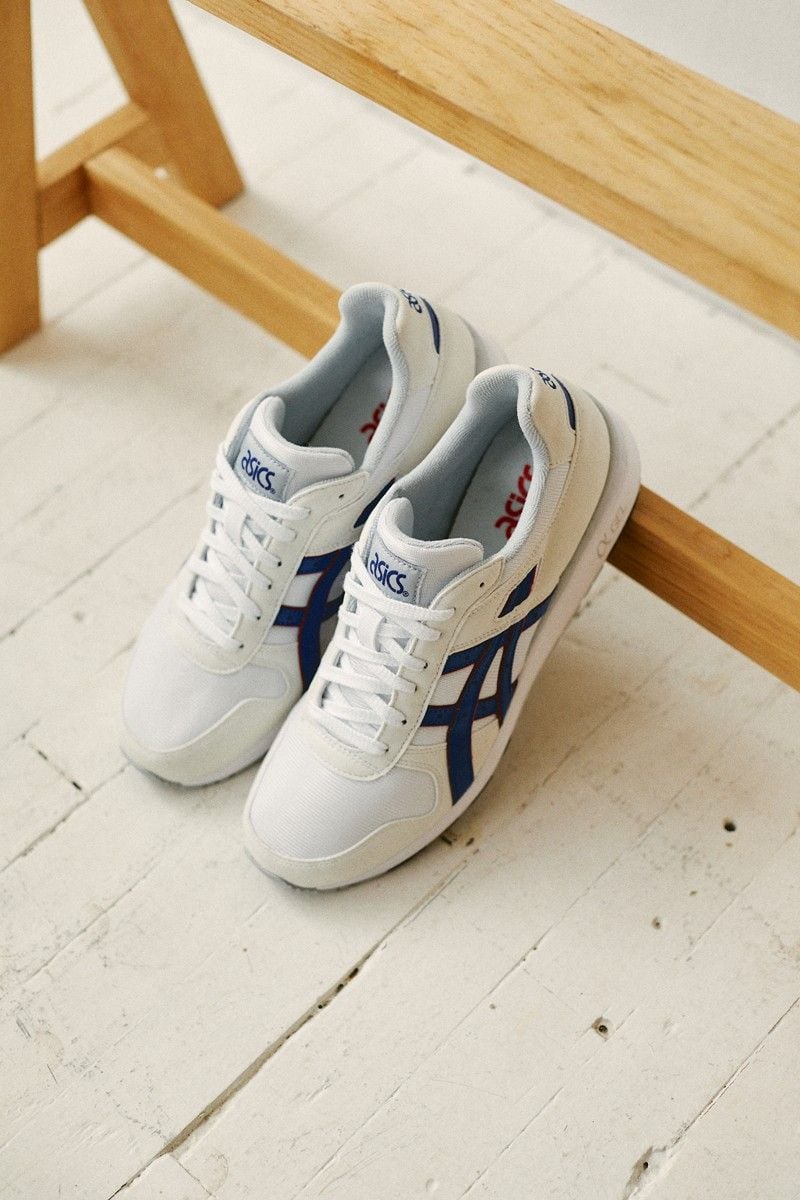 Featuring GEL™ technology cushioning and other updates that offer a superior approach to all-day comfort, ASICS' latest product honors its rich heritage with a modern aesthetic.
See also: Two new colorways on ASICS GEL-Venture 6 are about to be released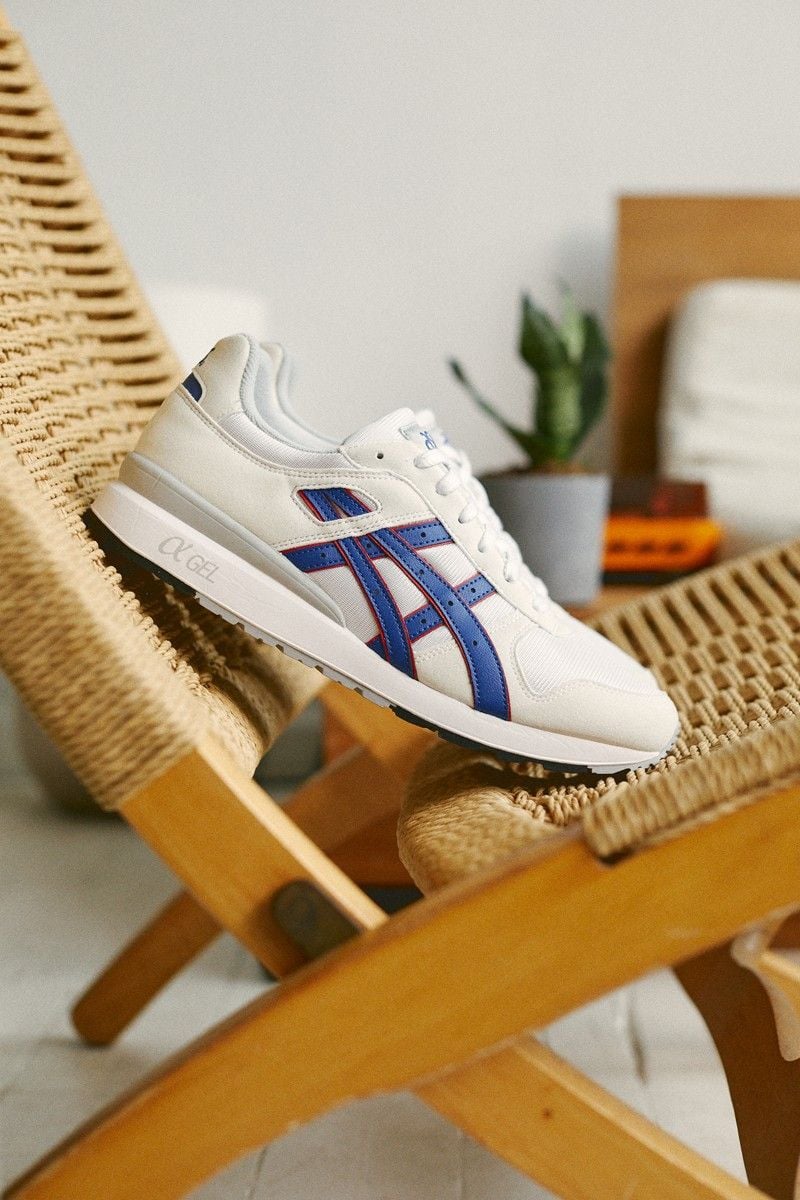 Marking a pivotal moment in ASICS's history, the GT-II™ design was the first athletic shoe to be launched internationally, rather than just in Japan, with GEL™ technology. First released in 1986, the GT-II™ shoe features a sporty silhouette with a silhouette fit for street wear.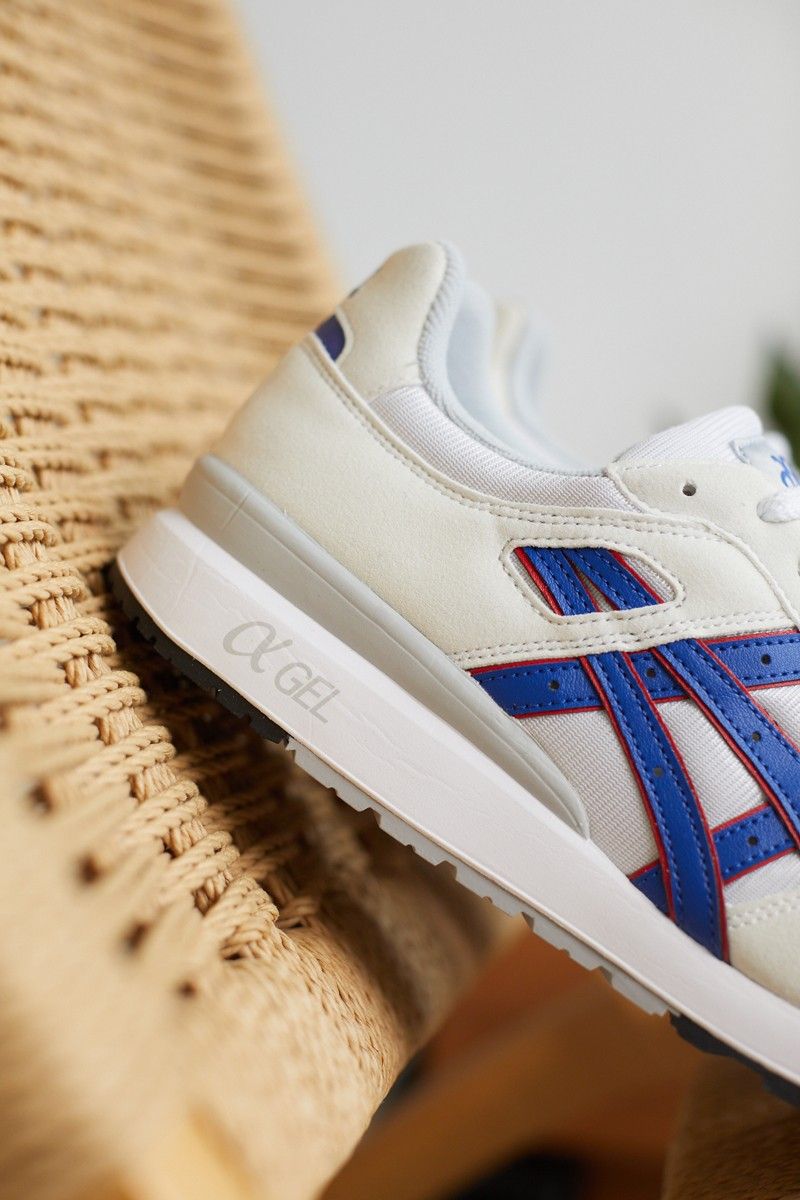 This today's version features an original silhouette and outer heel clip, with a padded collar at the back for a comfortable fit around the ankle. Constructed with a synthetic suede overlay and mesh lining, these shoes offer comfort and will stay cool on warmer days.
Heritage-inspired extras like the classic ASICS SportStyle logo are found on the tongue, sole and outsole of the shoe. The ASICS GT-II™ shoe is now available on the brand's website.
That's the article about the new color scheme on ASICS GT-II about to be released. Please continue to follow Storepc to update the latest information on fashion trends and sports shoes.
See more:
Asics Gel Lyte 3 x Sivadescalzo: classic wild look
Unique Art in Design by Dennis Buck and ASICS