The last time we saw the sculpture "KAWS: HOLIDAY", the giant statue was enjoying the cool air above the verdant trees of the English countryside. For the seventh stop, the famous COMPANION sculpture will appear along Float @ Marina Bay in Singapore.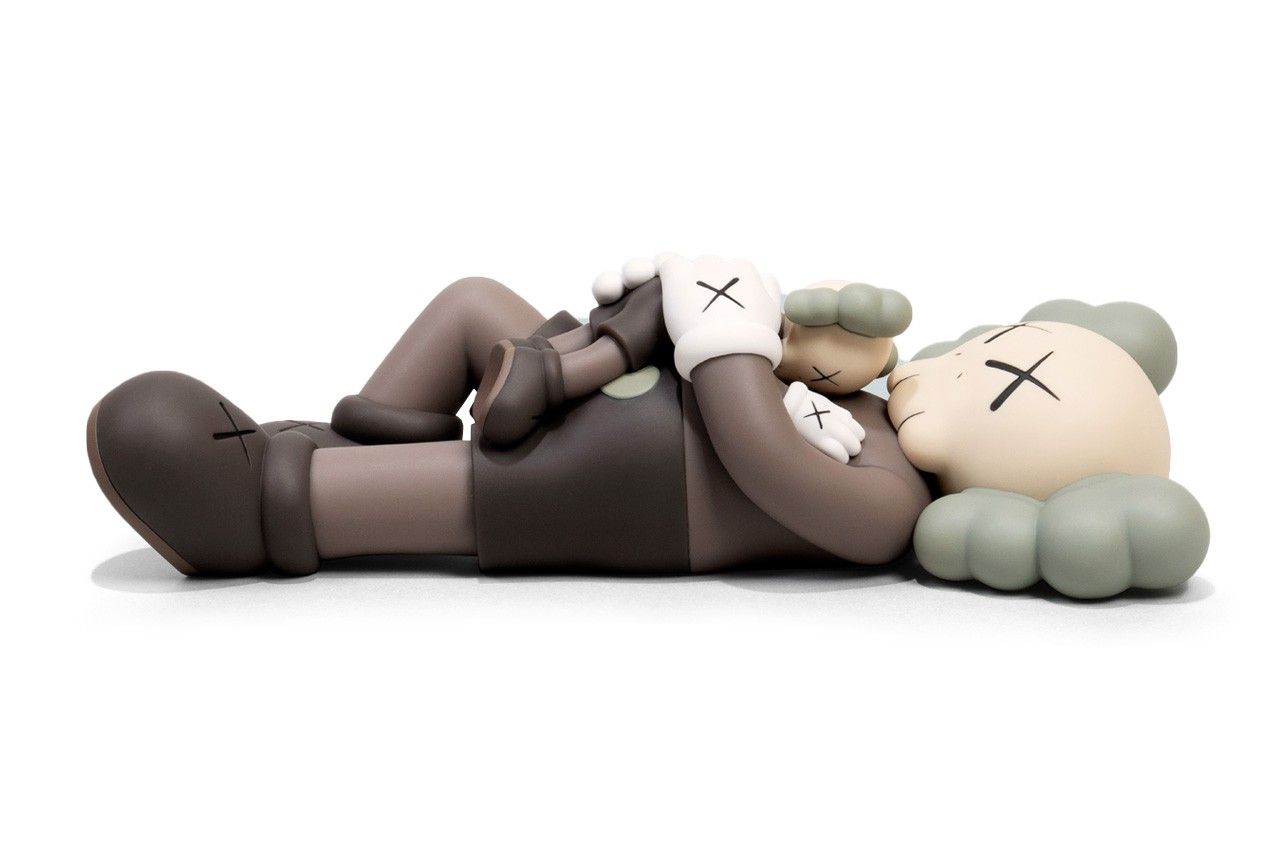 The artwork is associated with Hong Kong creative agency, AllRightsReserved and supported by the Singapore Tourism Board. The giant 42-foot-tall artwork is depicted in a side-lying position, embracing a miniature version of itself. The figures will add a unique element to Singapore's already iconic skyline.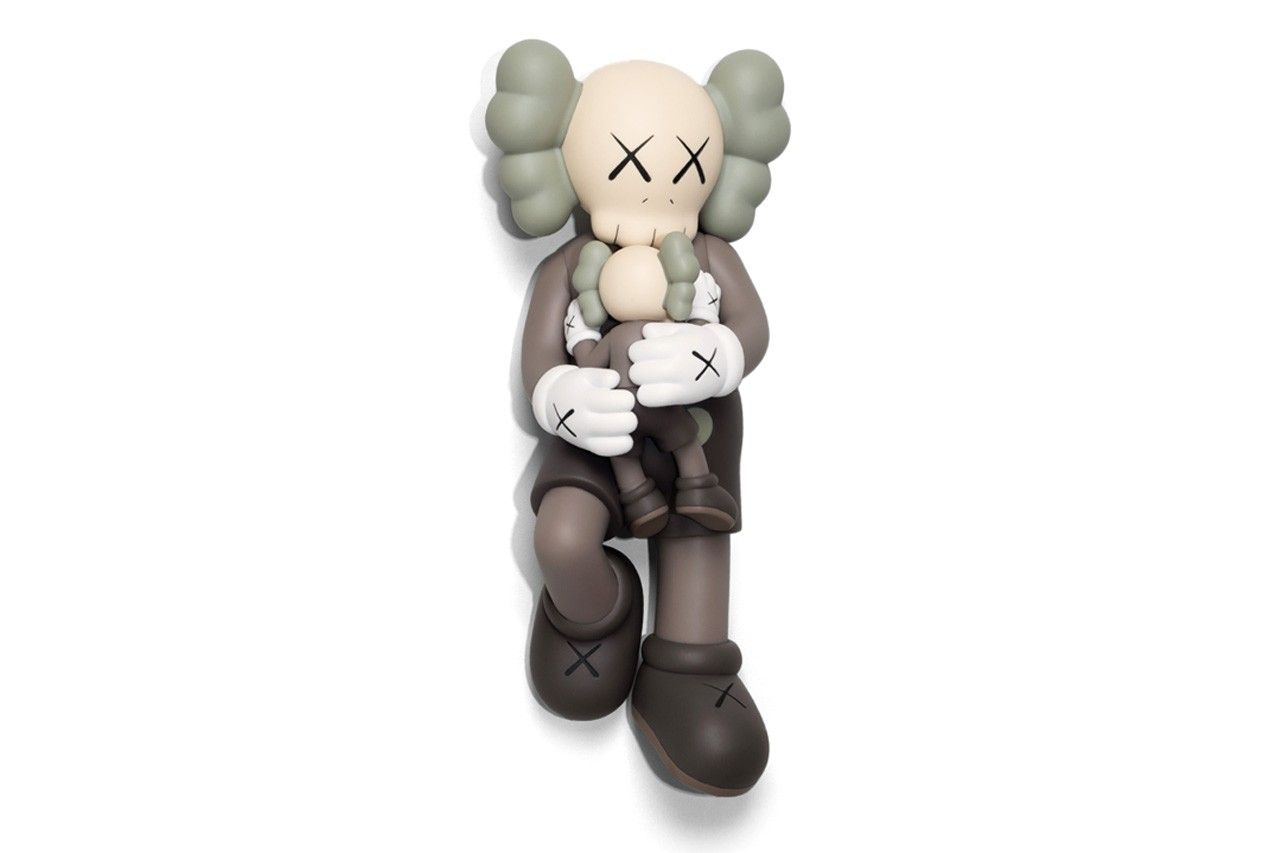 "At a time when international travel can be challenging for many, I thank the opportunity through the ongoing HOLIDAY project to bring artistic experiences to different locales, and am delighted to came to Singapore for the first time," the artist said in a statement.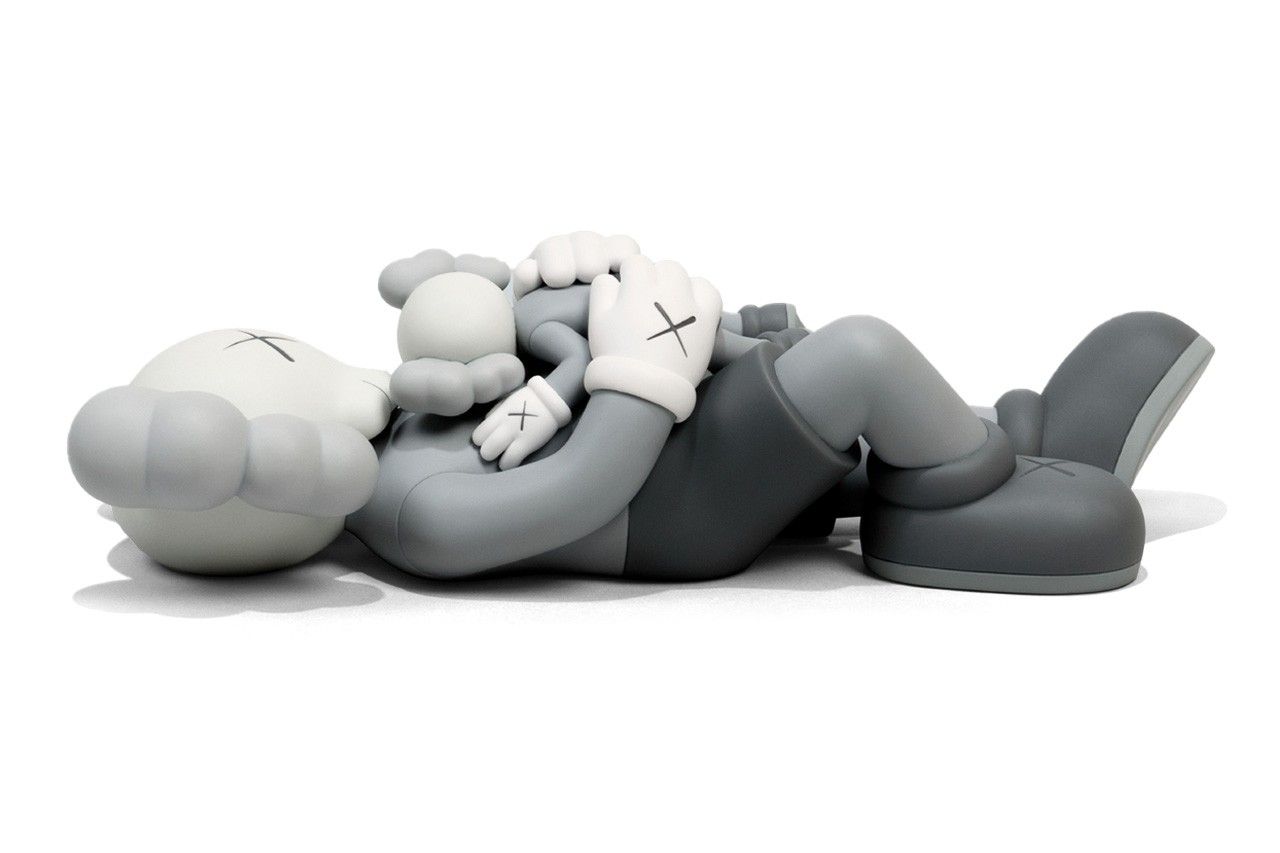 To accompany the journey, a limited run of KAWS: HOLIDAY SINGAPORE collections will be released. The larger 10.5-inch COMPANION reflective mural will be available in brown, gray, and black colors for a price of $285 USD. Two tank top iterations cost $50 USD, playful fans will cost $30 USD, while the 500 camper set version will sell for $750 USD.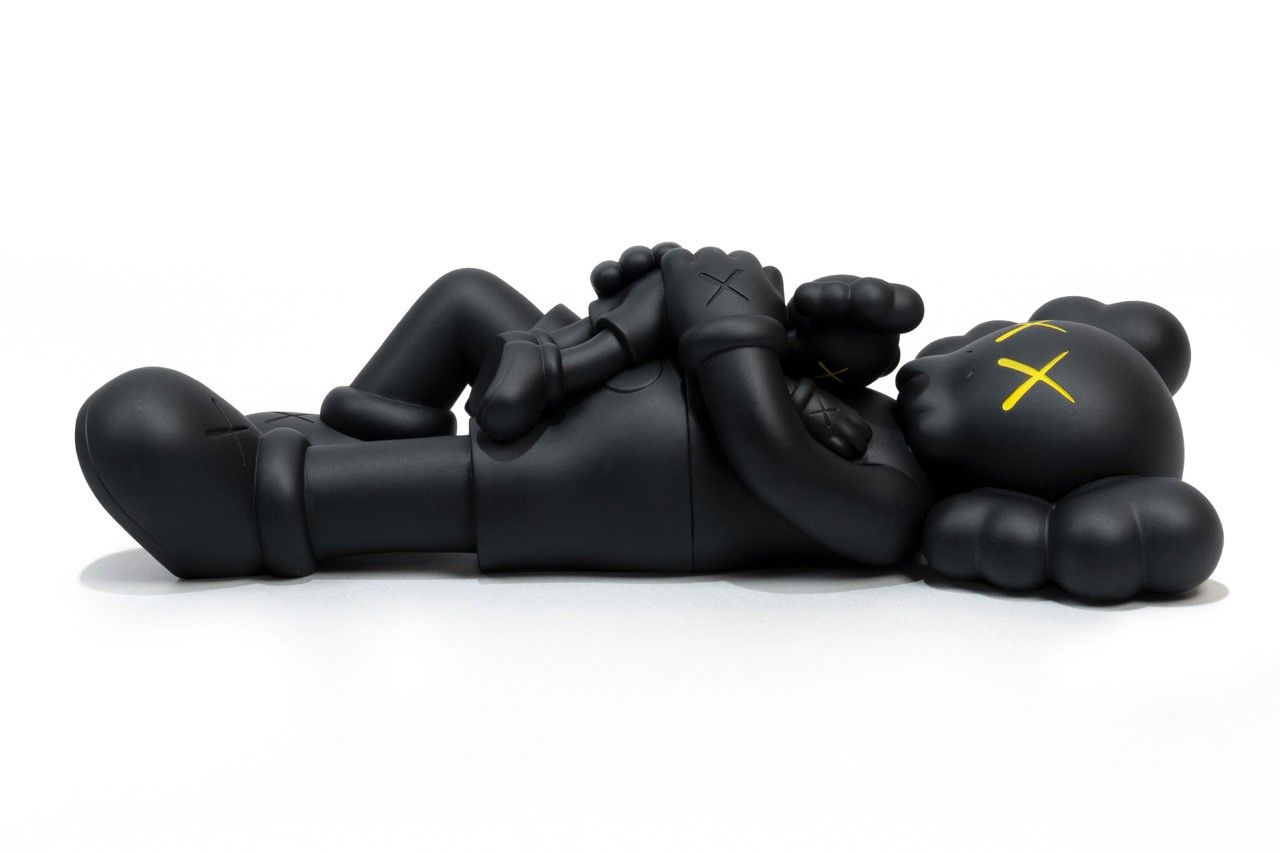 KAWS: HOLIDAY will launch in Singapore from November 13 to 21, and the collection will be available the same day via DDTStore. Please continue to follow Storepc to update the latest information on fashion trends and sports shoes.
See more:
Kylie Jenner is absolutely beautiful with Supreme x Air Force 1 outfit and Vintage Bodycon dress
Legitcheck: How to distinguish Nike Air Force 1 Real and Fake