The work praises the beautiful volcanic island of Italy – Pantelleria. For decades, Pantelleria has always been a source of inspiration for the talented designer Giorgio Armani, where he returned, immersed in nature, in silence listening to the trees cheering, the sea and sky singing, and then nourished. extraordinary imagination and creativity.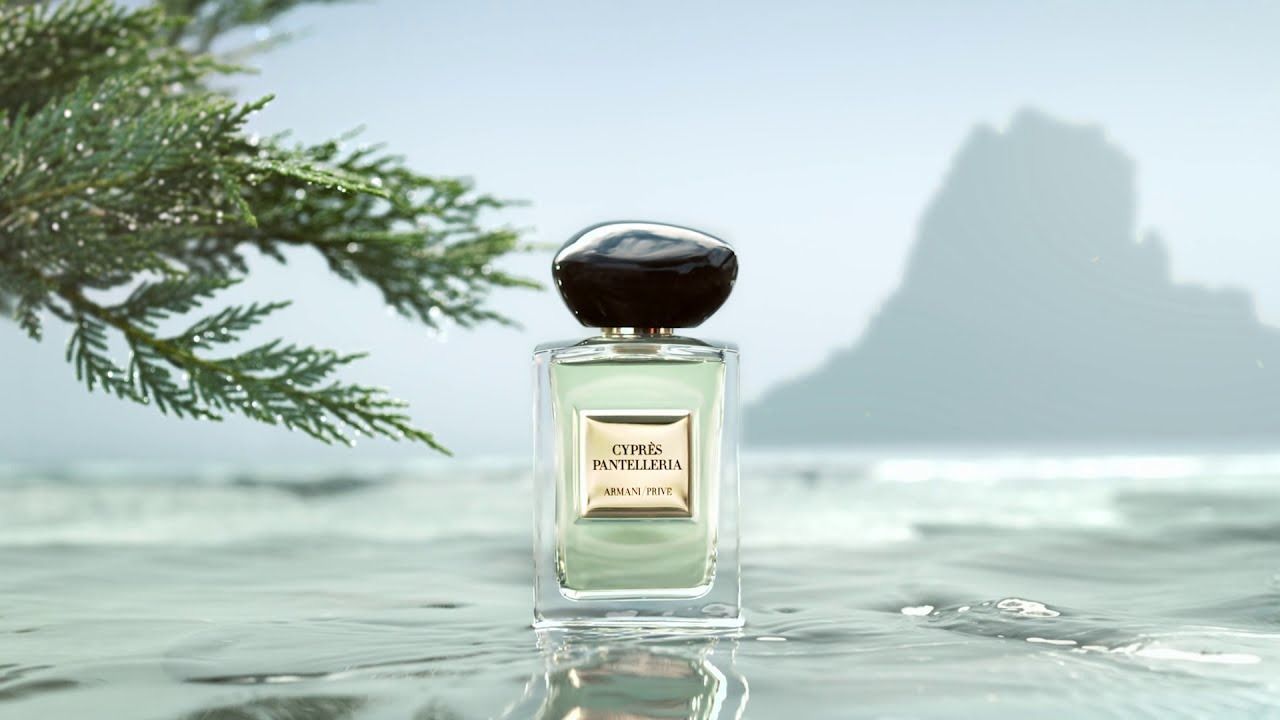 In the Armani fashion empire, perfumes are like shining jewels. In 2021, adding to the premium segment (PRIVE) collection is Cyprès Pantelleria crafted by artist Alberto Morillas (who also creates timeless scents: CK One, Acqua di Gio, Kenzo Flower, Marc Jacobs Daisy, Gucci Bloom… has been in the industry for 50 years and nearly 500 scents are well received by the public, at the age of 72, he has the talent to make scents that are always fresh, trendy and new. surprise the public).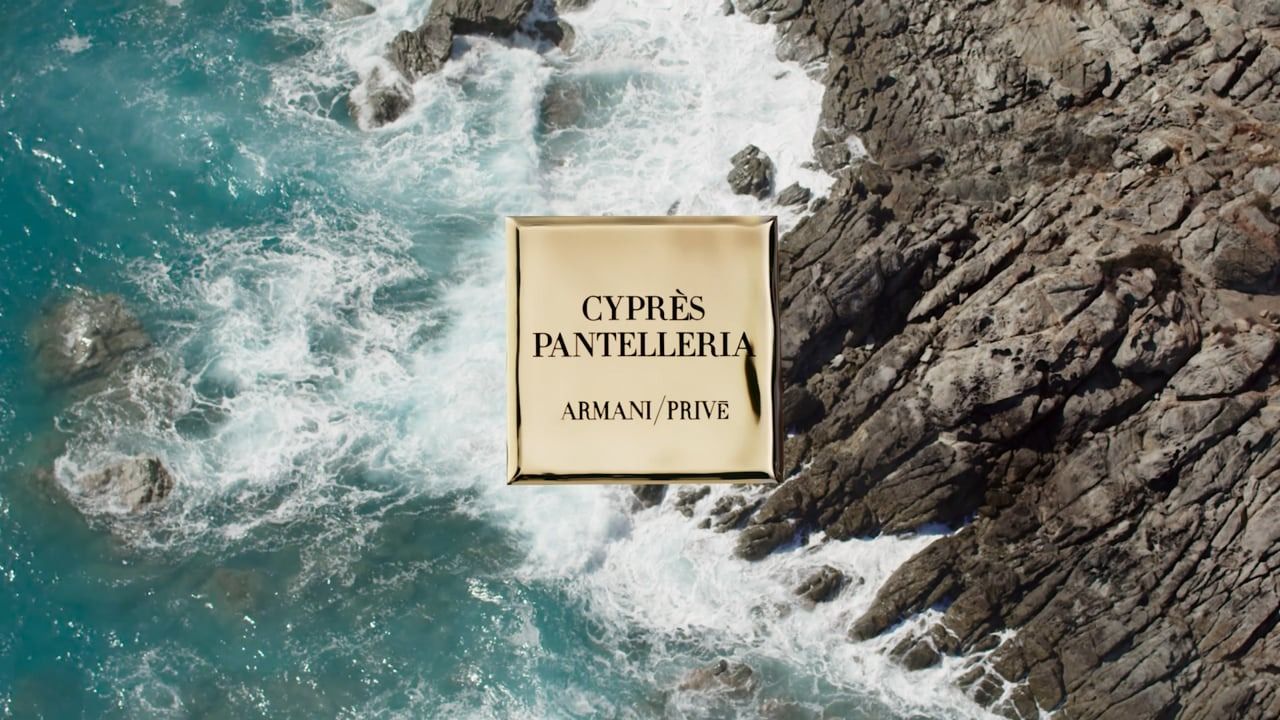 Awakening the lively nature of Pantelleria, Mr Morillas combines the fresh scent of cypress and the scent of the sea: clear blue sea water, abundant sea breeze. Flower gardens bloom under the clear Mediterranean sun.
The opening is quite strange when the combination of 'orange, mandarin, bar' is unknown, but perfectly combined with fresh cedar wood and neroli orange blossom to form a cool, spicy, interesting rice. Most people who smell it don't think of any scents, only find it refreshing and fresh. Wait a moment, the scent of white waves crashing on the shore, not as salty as common aquatic scents, musk-sage makes an elegant aquatic note, perfectly combined with fragrant cypress essential oil. The beauty of cypress essential oil is its fragrant resinous aroma but not warm amber color but fresh, full of vitality. Overall, the scent brightens up the space and lasts for about 10 hours. The base is soft and solid, with a different color, creating depth including fragrant wood, oak moss, patchouli and vetiver.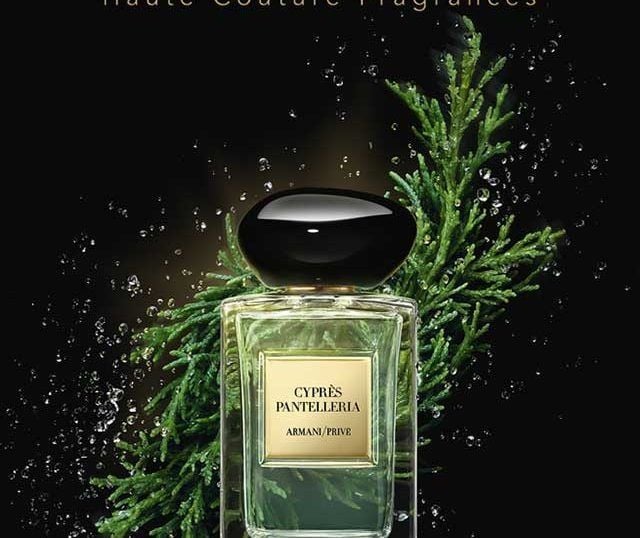 Armani Prive Haute Couture perfume carries the legacy of the 88-year-old designer, whose journeys, moments, places, love, fashion, art… are conveyed in precious scents. From high-quality ingredients with a commitment to environmental sustainability, 24 scents divided into 4 groups of scents. La Collection- Freedom, which originally honors a precious material; Les Eaux – Nature awakens; Mille Et Une Nuits- Dream of the Magic of the East (agarwood, incense, musk, myrrh…); Terres Précieuses – Space of new cultures, wonderful countries; Storepc will gradually explore these scents with you.
Besides, don't forget to refer to:
Top 7 French perfume brands that you can't help but know (part 1)
Jo Malone Scarlet Poppy – love another bright flower