Local brand is probably nothing new in Vietnamese fashion lately. They started to develop from the beginning of 2016 and until now through many ups and downs, some local brands have survived until this point. Here Storepc will review the top 10 local brands that are popular with young people.
Bitis
Bitis is a brand of sports shoes from Vietnam. Formed and developed more than 30 years ago, the brand today has captured the hearts of Vietnamese consumers. Not to disappoint the public, Bitis has launched many collab collections with many famous artists such as Son Tung MTP, Soobin Hoang Son, or SpaceSpeaker,…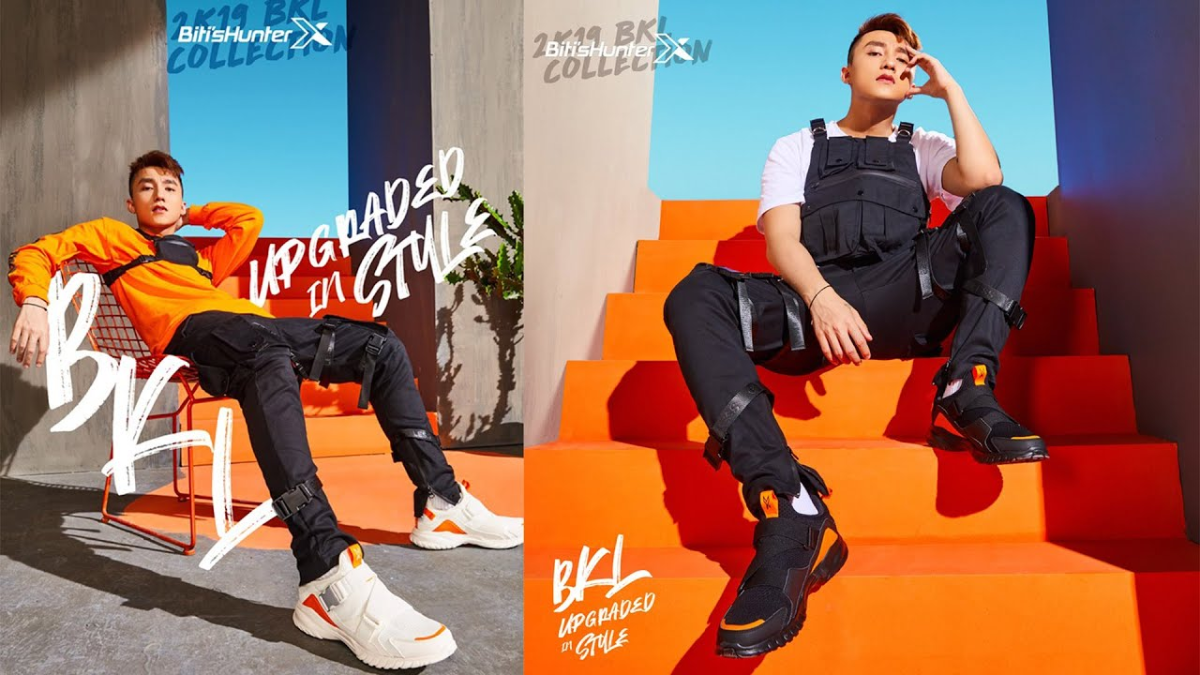 Along with stylish designs, always at the forefront of trends, Bitis's runners shoes are quickly trusted by Vietnamese people from old to young. Using Phylon technology, the shoe weight is lighter but still hugs the foot, without creating a feeling of stiffness and stagnation when moving.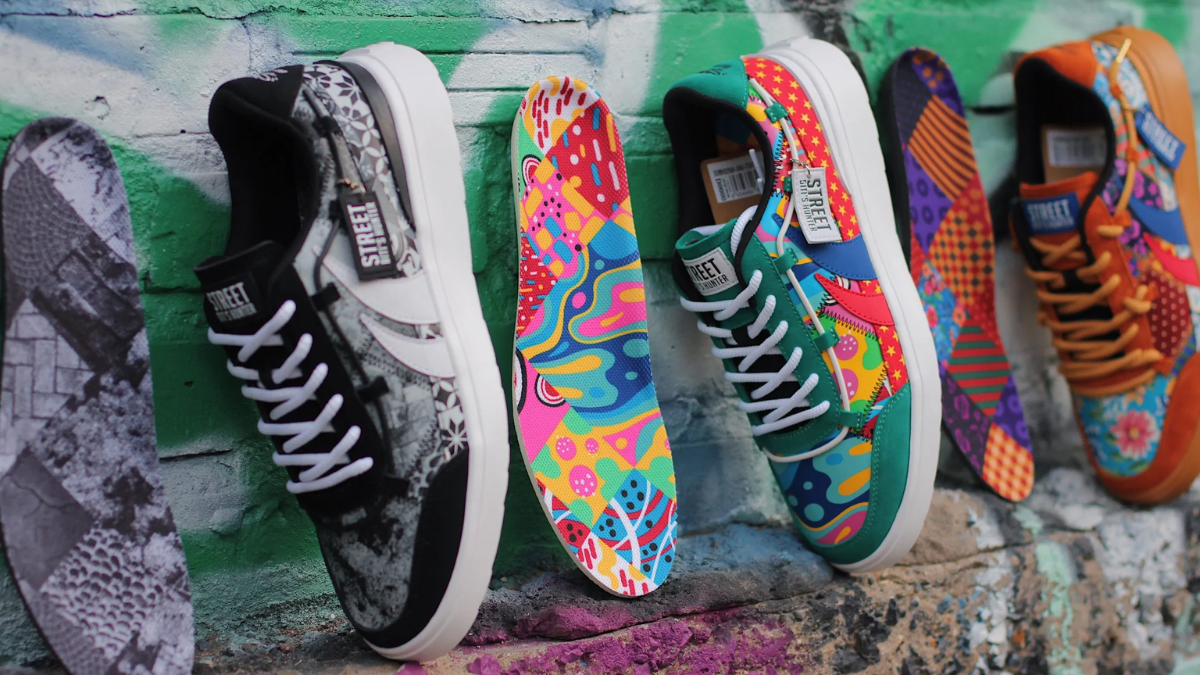 With a very affordable price, ranging from 300 thousand to more than 1 million, you can buy yourself not only running shoes but also specialized shoes for football, or just street fashion sneakers. So if you can't get yourself higher priced shoes like Nike, Air Jordans or Supreme, Bitis is also a good candidate to be named in the same ranking as Vans and Converse.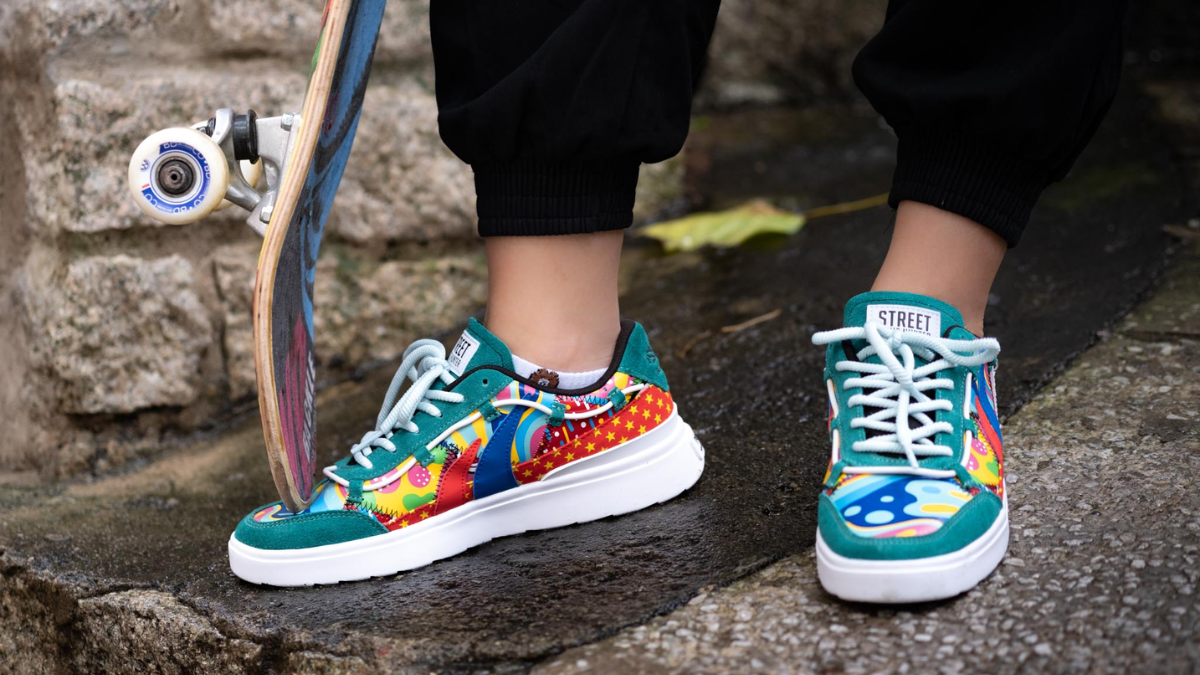 COOLMATE
Coolmate is known as a brand specializing in men's fashion, which people often choose to use recently. The brand quickly led the trend in the 4.0 era when it applied technology to the shopping process of users. This optimizes the process of choosing and consulting products, helping users to answer all questions when buying and easily choose for themselves the right outfit without spending too much time and effort. .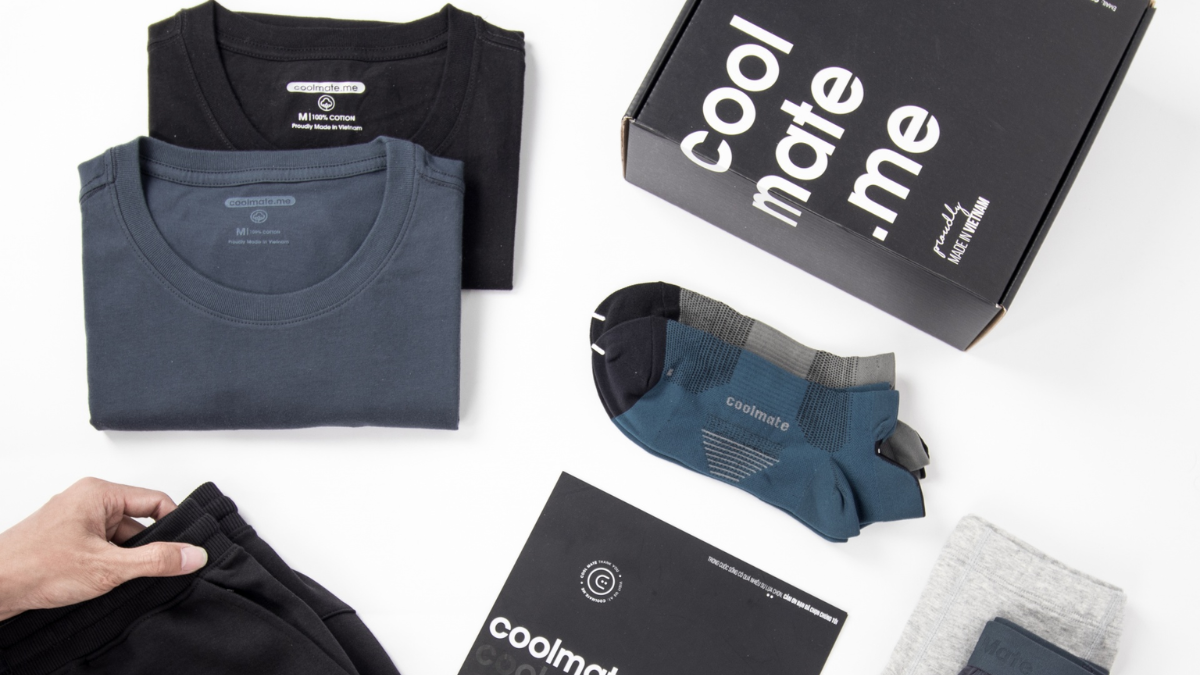 Instead of polishing the name, Coolmate chose to go deep into the production process and product quality. Although it is not a prominent product, Coolmate is always confident to bring comfort and good sweat absorption to boys when using materials such as cotton, bamboo, modal.
Ssstutter
SSSTUTTER is one of the Vietnamese local brands that always change and innovate to bring to young people beautiful and durable products over time. Not only designing extremely neat and light clothes, but the brand also designs many accessories such as Backpacks, Bags, Hats, Shoes, …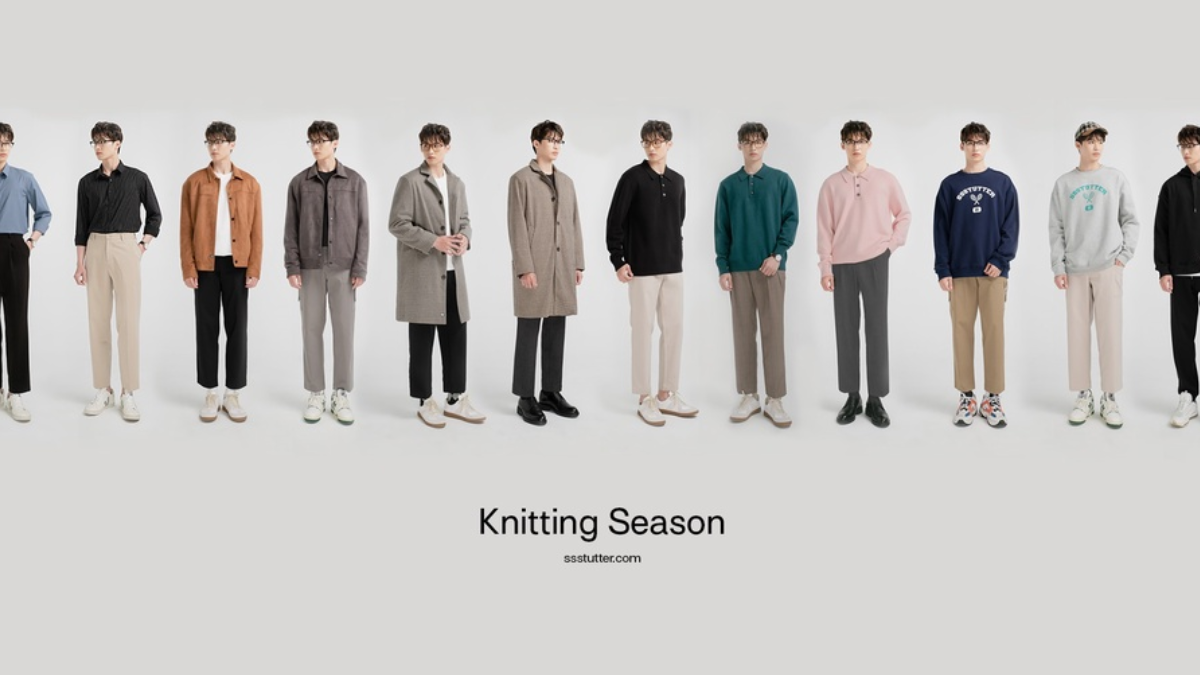 SSSTUTTER is one of the young local brands in Vietnam with the orientation of always being creative and innovative to bring young people the most beautiful and durable products. Just like Gori, the brand that follows the "Green fashion" market, does not follow the youth trend, so the TUTTER house designs can be worn on many occasions and can be worn year after year.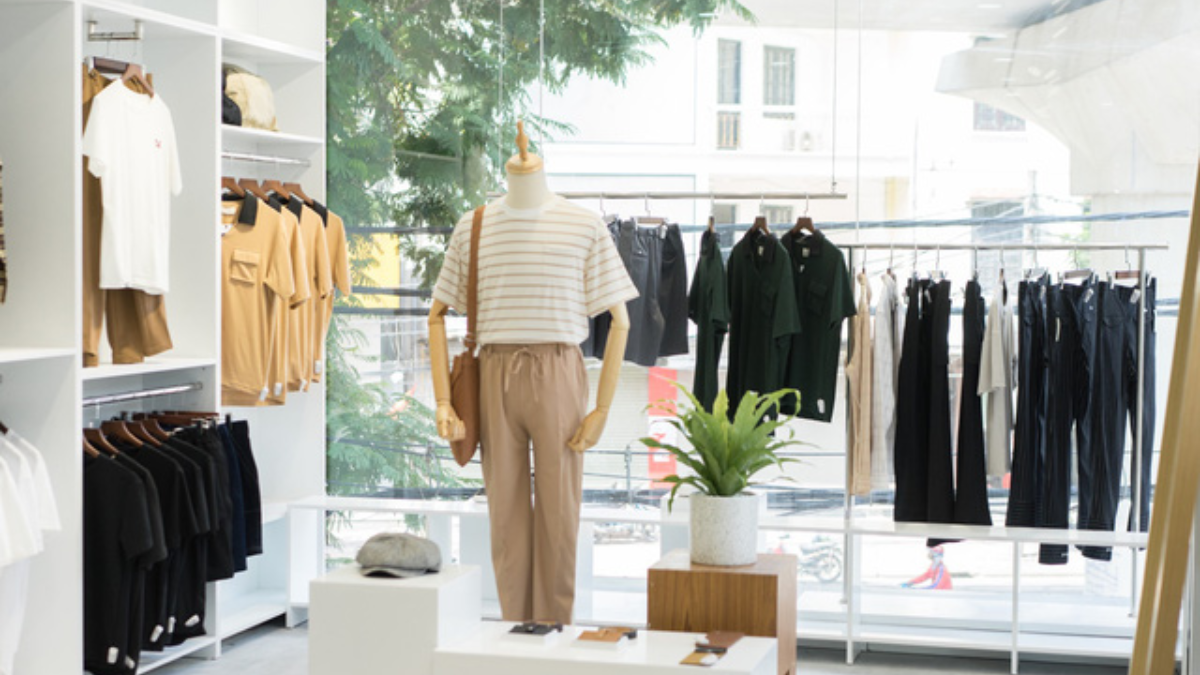 Initially, SSSTUTTER oriented production only for men, but later because of the increased demand, the brand launched more unisex products and also trendy designs for girls. Despite being a young brand, SSSTUTTER's orientation is always clear and well-prepared to serve market needs.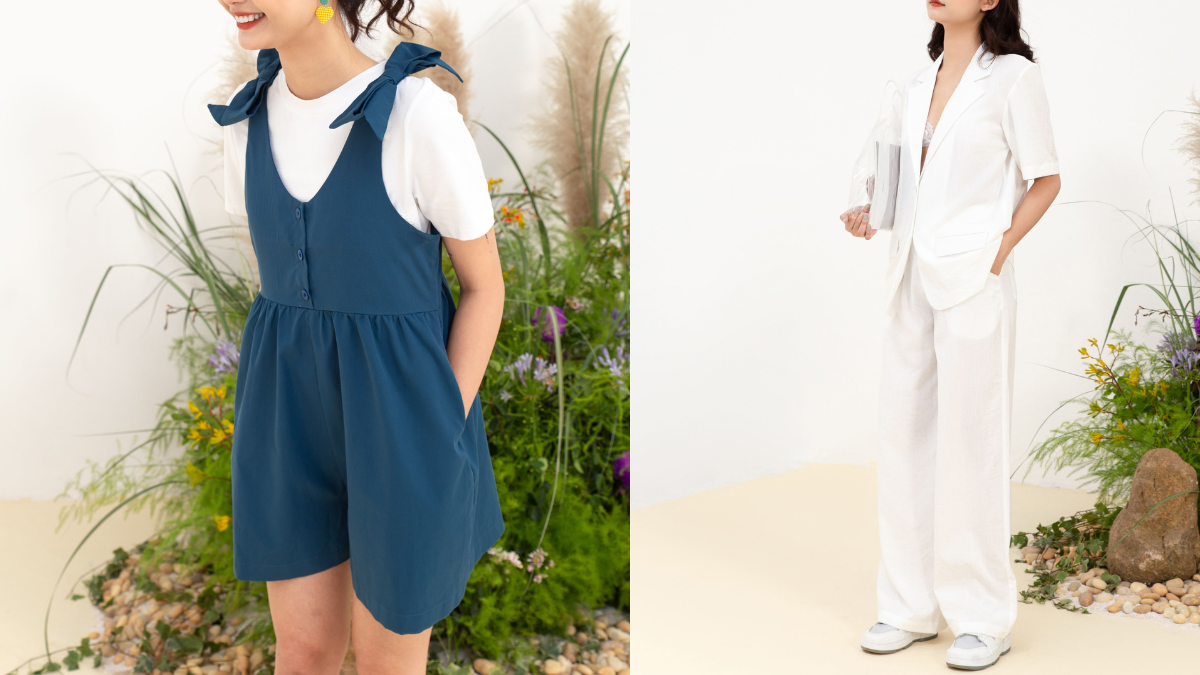 GORI
Gori is a local brand in the South, but because of its simple and unique design ideas, it has made the reputation of this brand go all over Vietnam. Gori is not too expensive but not too cheap, the price is mid-range, but the material of the branded product is above all excellent. With the mission of being a companion on the way to discover new things and bring a sense of comfort to young people who love to move, Gori has always done a good job from the time of its release until now. mine.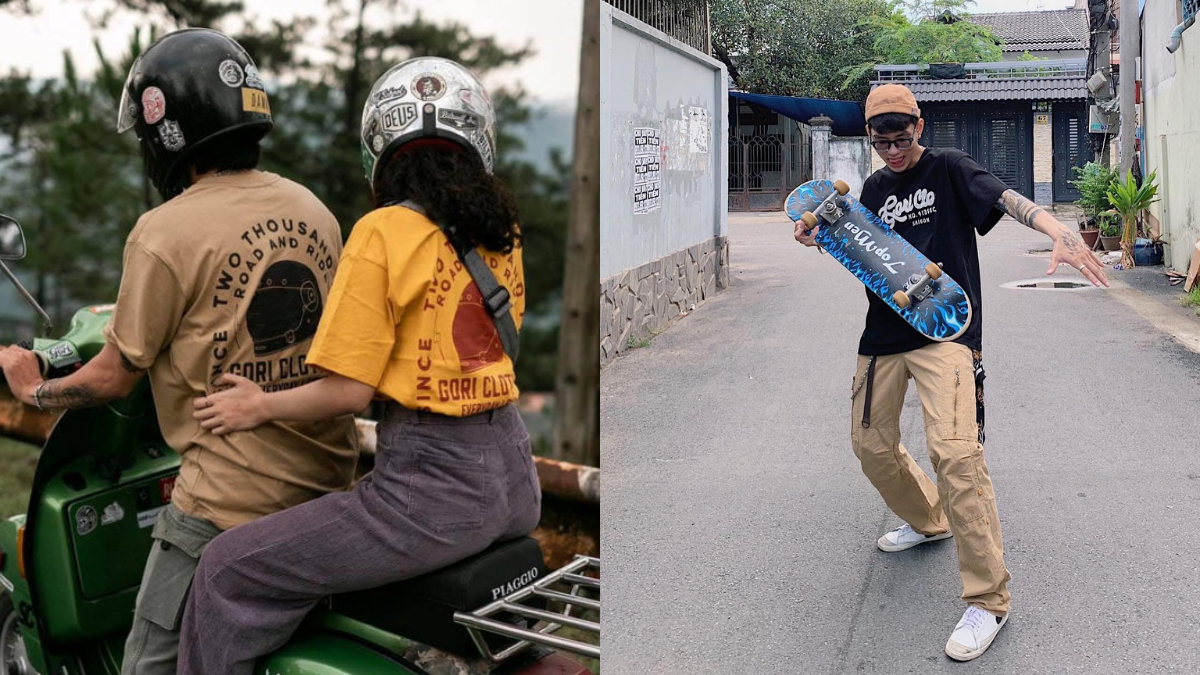 Although there are no busy media promotions like ANTI SOCIAL SOCIAL CLUB (ASSC) or not as famous as a "foreign brother" like Fear of God's ESSENTIALS, GORI always ensures that when you spend money to buy things, Of this brand, you will never regret because GORI deserves to be ranked with global brands because of the quality as well as the designer's breakthrough ideas in each product.
ClownZ
When people know Hanoi with its elegant and gentle fashion imprint with hundreds of years old tradition, for Hanoi's young people, they think differently. Fashion is a powerful idea for them to convey all the messages of their own passionate life, like that ClownZ was born. A fashion brand that is greatly inspired by European and American Streetwear styles with designs that show colorful excitement.

Although not everyone can wear Clownz's hip-hop style and somewhat picky colors, what you can see from this brand in hundreds of other local brands is a separate path, unmatched by anyone. . So if you are someone who appreciates the unique, somewhat "weird" part, come to Clownz right away, you will certainly not be disappointed.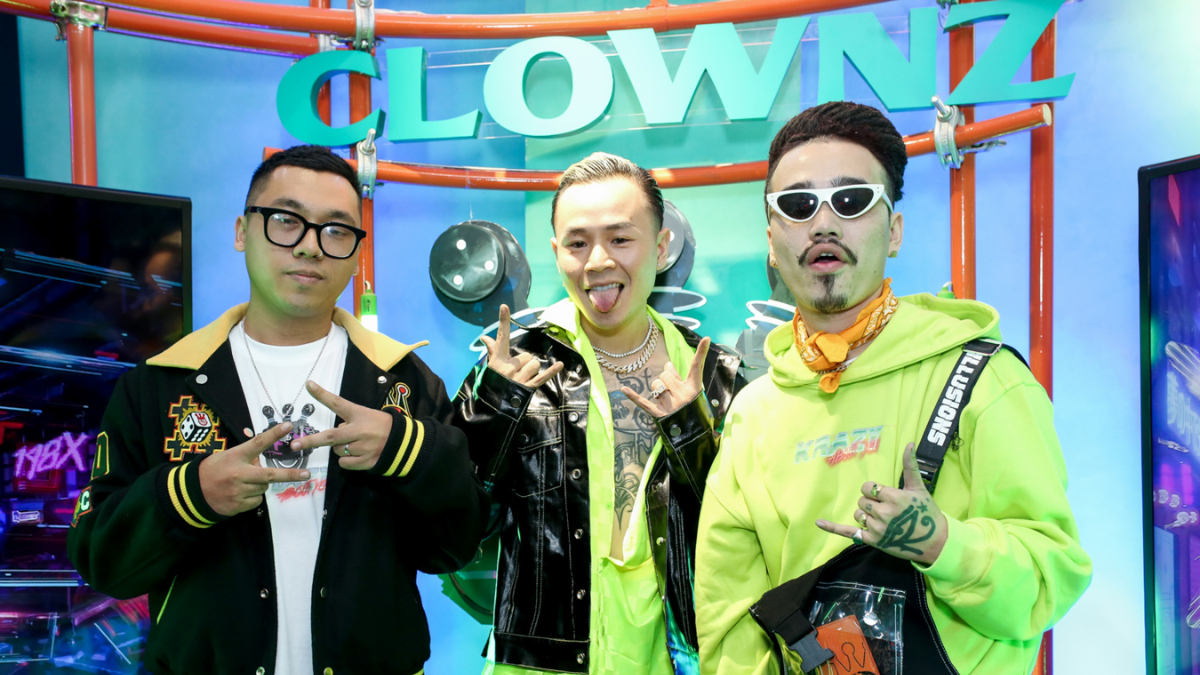 On the first opening day at ClownZ Saigon, the local brand collaborated with rapper BinZ and attracted many young people present in front of the store. Clownz is really clever, this is like a media bomb with huge spread. Since December 2020, BinZ has been the representative face of ClownZ because of the similarity of European and American hip-hop image colors and his style of dress is equally strange compared to the brand style.
DEGREY
As a cheap local brand with Asian colors, Degrey always tries to bring folklore messages into each product. The design of the brand is mostly a combination of traditional and modern elements, with luxury and elegance are also factors that make up an attractive Degrey. This is the perfect choice for young people who love a fresher style that looks a bit more folk art. Currently, Degrey is continuing to perfect and expand many styles and gradually assert the brand position in the streetwear map of Vietnam.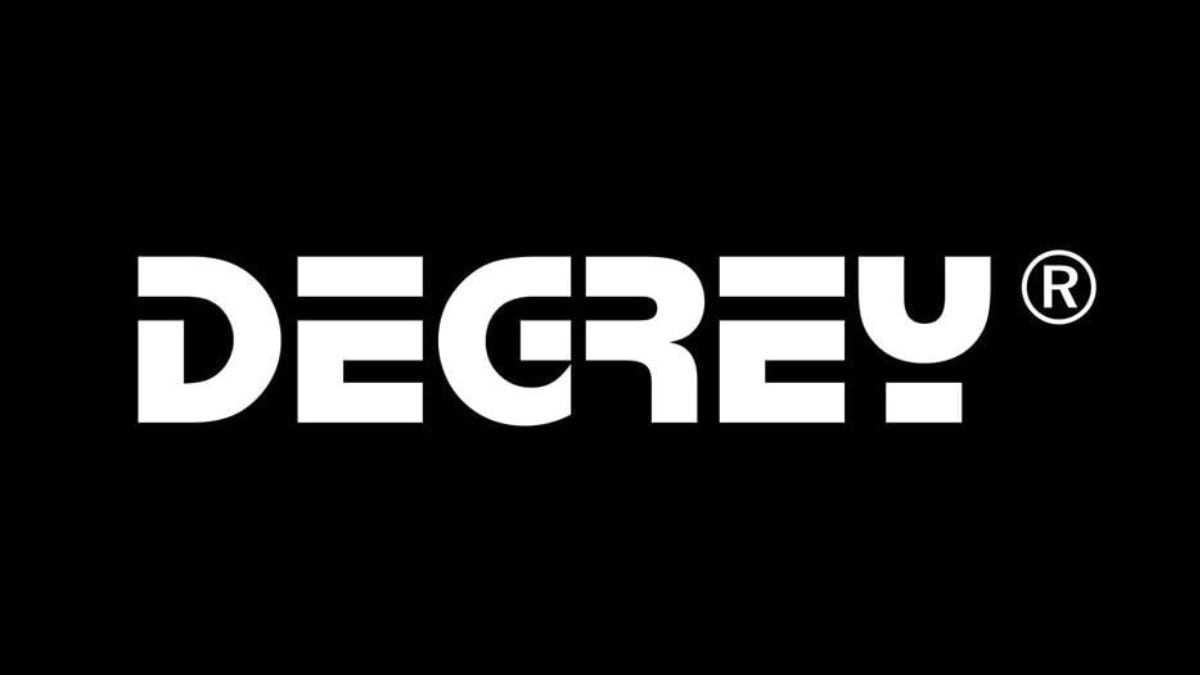 BAD HABITS
Bad Habits is a prominent name with the most personal design in the Vietnamese local brand village. The brand's products exude dynamism and bold street character. Although it has the same streetwear style, Clownz is a bit more weird and leaning more towards Hiphop. But Bad Habits is different, with the street style that the brand always aims to be youthful, anyone can wear it. So the brand always brings comfortable, fiery and equally detailed designs through many different looks and colors. Therefore, Bad Habits products are close to young people and widely popular.
Vascara
The Vascara brand is considered a high-class office fashion brand for women. With a variety of products and richness, ladies will have a lot of designs and models to choose from. The brand offers footwear, bags, backpacks, wallets, glasses, etc., which are designed in a modern, youthful but also very elegant and luxurious style, suitable for the customer segment between the ages of 27-35. .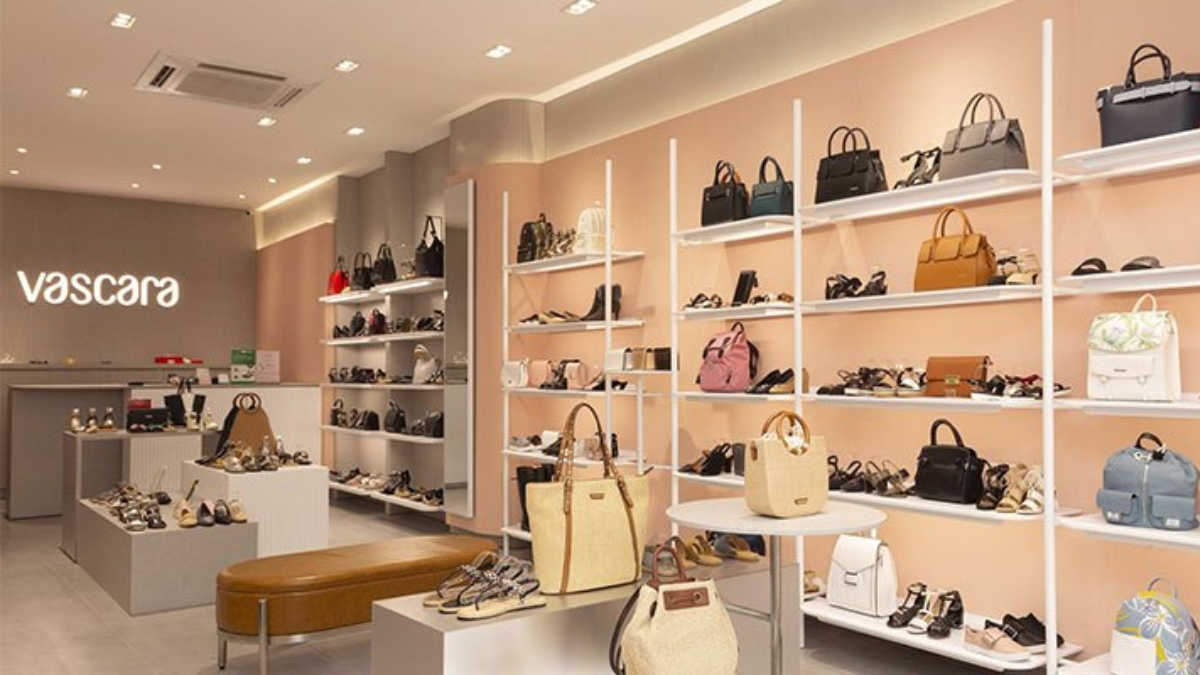 She by SHJ
If you are a girl with a feminine style, surely She by SHJ is the right choice for you. From knitted skirts, off the shoulder to extremely lovely sets. The main motifs in She by Shj are usually polka dots, checkered or simply white and colorful designs that are cheerful, positive and full of youthful vitality.
LIBÉ Official
LIBÉ stands for Libération, which means "freedom" in French. For this brand, the most important thing is that you master your style and understand what you want and need in the way you dress. Fashion is endless and has no limits so LIBÉ wants its girls to be free, free and confident in their favorite clothes.
The brand's clothes do not have too many revealing and bold cuts, but Libé still keeps its own features, just elegant. In Libé, we still feel the youthful, dynamic and mischievous features of the young years. Almost everyone who has watched and fell in love with Libé since the first days can't get out of it because of its very feminine designs and enthusiastic consultants.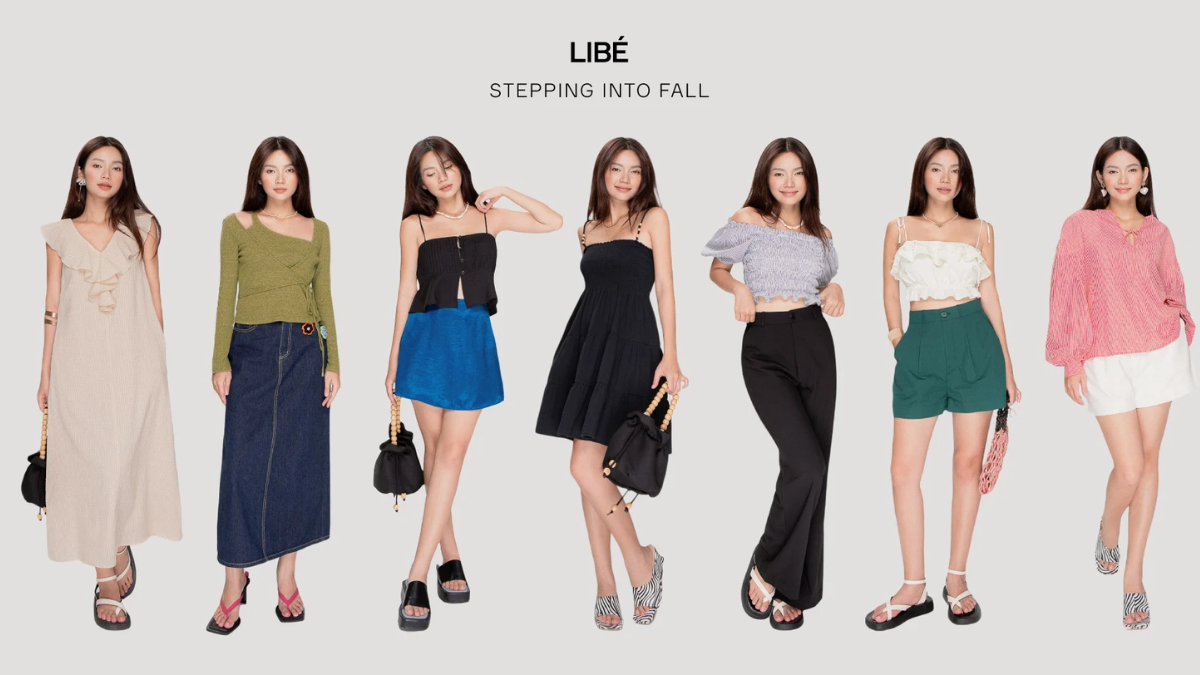 Above are some Vietnamese local brands from streetwear style, hip hop to banh beo, office. If you are a fan of home fashion designs, please refer to the top 10 local brands that Storepc mentioned.
Read more: The Balenciaga raincoat collection to keep us dry and cool these days
The story of the street brand Union LA