StockX is known as one of the largest streetwear and sports shoe markets in the world. The billion dollar company was founded in 2015 and has been home to all the exclusive models and items ever since. In a short time, the company has become wildly popular and it is impossible to imagine the sneaker world without it. Here, let's learn about this "giant" exchange with Storepc.
The formation of the predecessor 'Campless'
StockX was founded in 2016 by Josh Luber, Greg Schwartz, Dan Gilbert and Chris Kaufman. Luber was a big sneakerhead at the time and came up with the idea to design a great search engine for sneakers. This will have all the models listed and sellers and buyers can easily buy or sell their shoes.
Luber was born in 1978, passionate about sneakers and collected them since childhood. When he started studying law, he had to put aside his passion. This doesn't mean he's done, quite the contrary. Luber joined IBM in 2012 and began collecting data on sneakers under the name 'Campless'.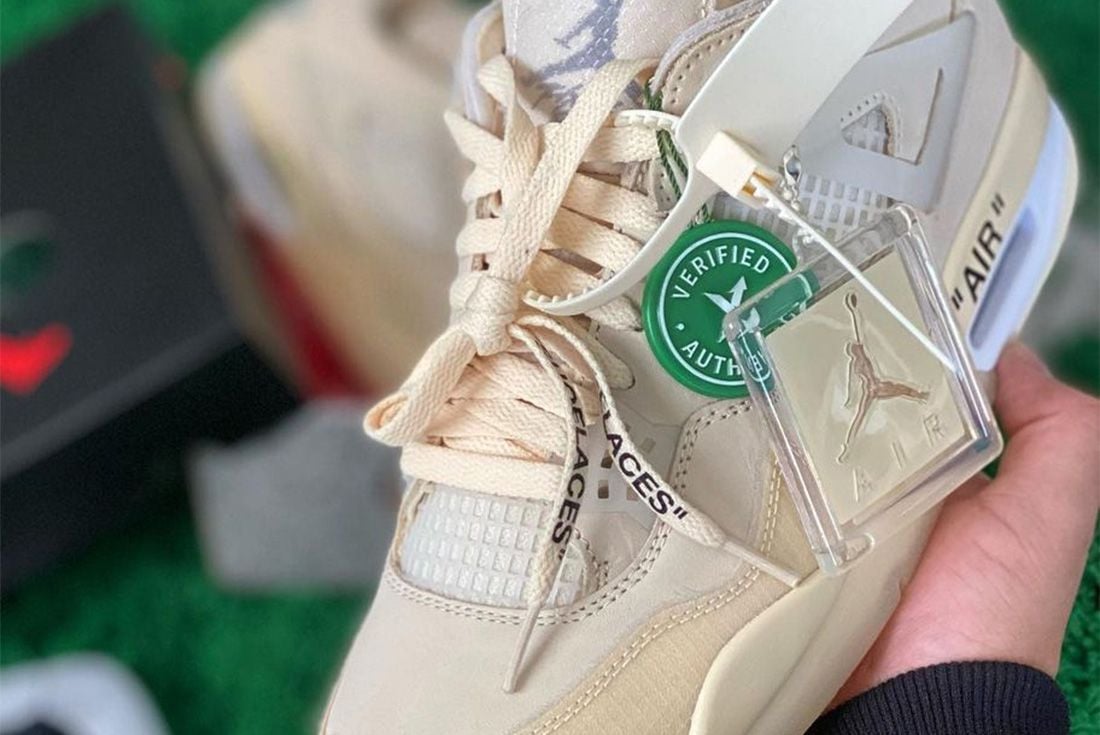 Within three years, Luber had collected so much data on exclusive sneakers that he started pitching his ideas to major companies like Nike, Complex, and Fight Club. When no one wanted to invest in Luber and his 'Campless', he went his own way.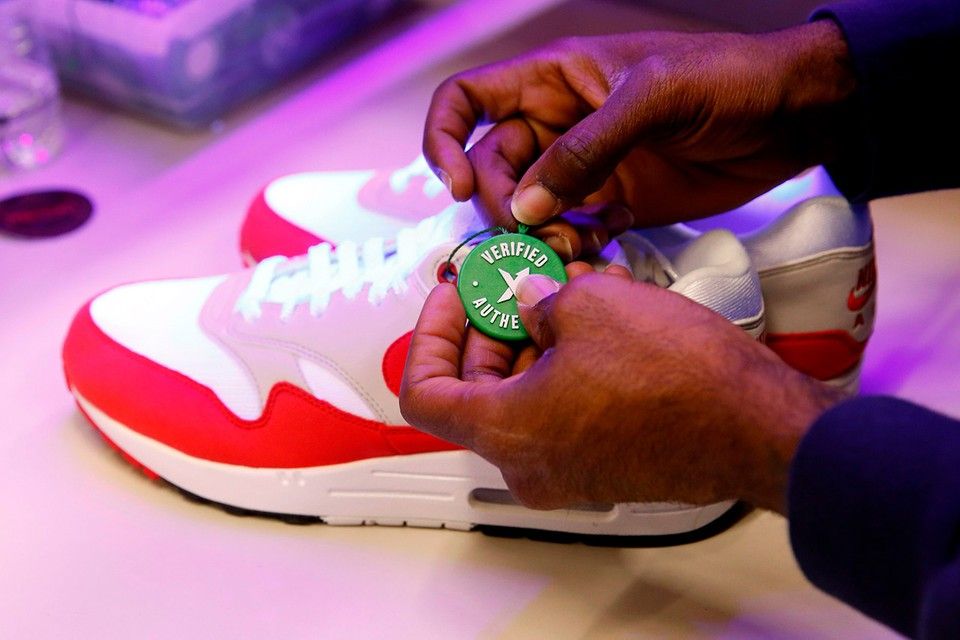 StockX's Way
StockX was founded in February 2016. StockX is a well-organized online catalog of all kinds of sneakers and streetwear items. In addition, sellers can also sell their sneakers through the platform. Compared to Marktplaats, all sneakers sold through StockX are professionally verified. The company checks the authenticity of every pair of sneakers bought and sold so that no fakes hit the counter. StockX also only sells new models and those that have never been worn.
What differentiates StockX from other resellers like Ebay is that the price is not determined solely by the seller. At the same time, StockX also plays a role in this and ensures that the price remains under control. When buying a pair of shoes, you can clearly understand the rise and fall of the price. This way, the company remains transparent on pricing and you get an insight into the market value of your shoes. You can find any sneaker brand you like like Supreme, A Bathing Ape, New Balance, Air Jordan…
StockX today
In September 2020, Josh Luber announced on his Instagram that he was leaving StockX. The company has grown tremendously in four years and has a market value of up to a billion dollars in 2019. Luber's departure was a shock to many. Fortunately, that doesn't mean StockX is over, and the company has continued to grow over the past two years.
In recent years, StockX has become a major player in the world of sneakers. The company's market value is estimated at $3.8 billion as of April 2021. The platform's collection has also expanded significantly since its inception. What started out as a sneaker data company has grown into a marketplace where designer items, streetwear, and electronics are bought and sold.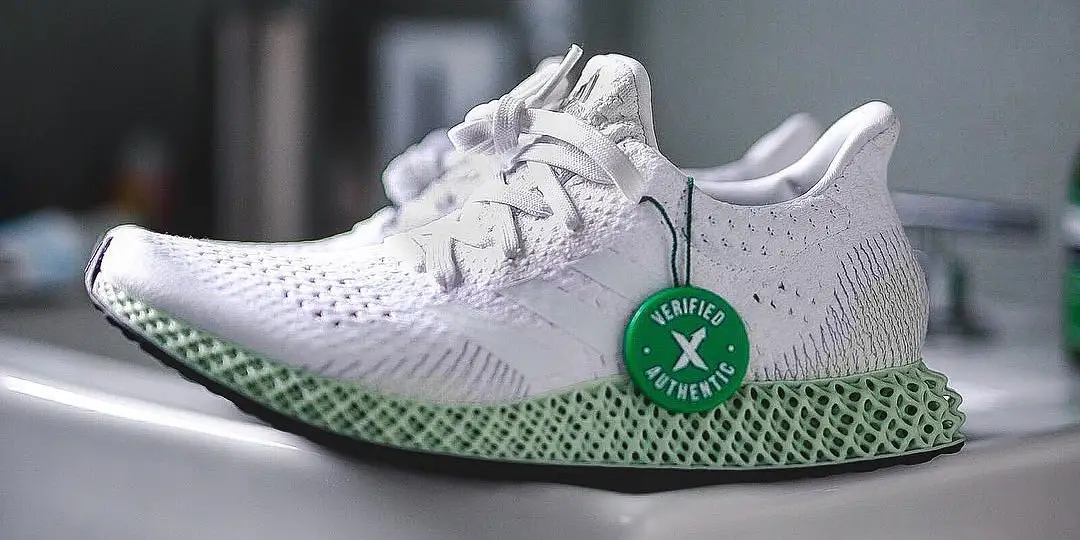 Despite its wide range, sneakers are still a trademark of StockX. Exclusive models like the Nike MAG or the Nike Air Yeezy 2 'Red October' are available here and you won't find them anywhere else.
See also: Everything you should know about the adidas Raf Simons
Do you really know the story behind the Lacoste logo?