For a long time, Converse has always been an "item must have" in everyone's wardrobe regardless of age, gender or income. This is a shoe that can weigh any outfit from sports, casual to cake. But with these personality shoes, are you sure you know where it is made? If you do not know, then Storepc will reveal to you some useful information about Converse's factory.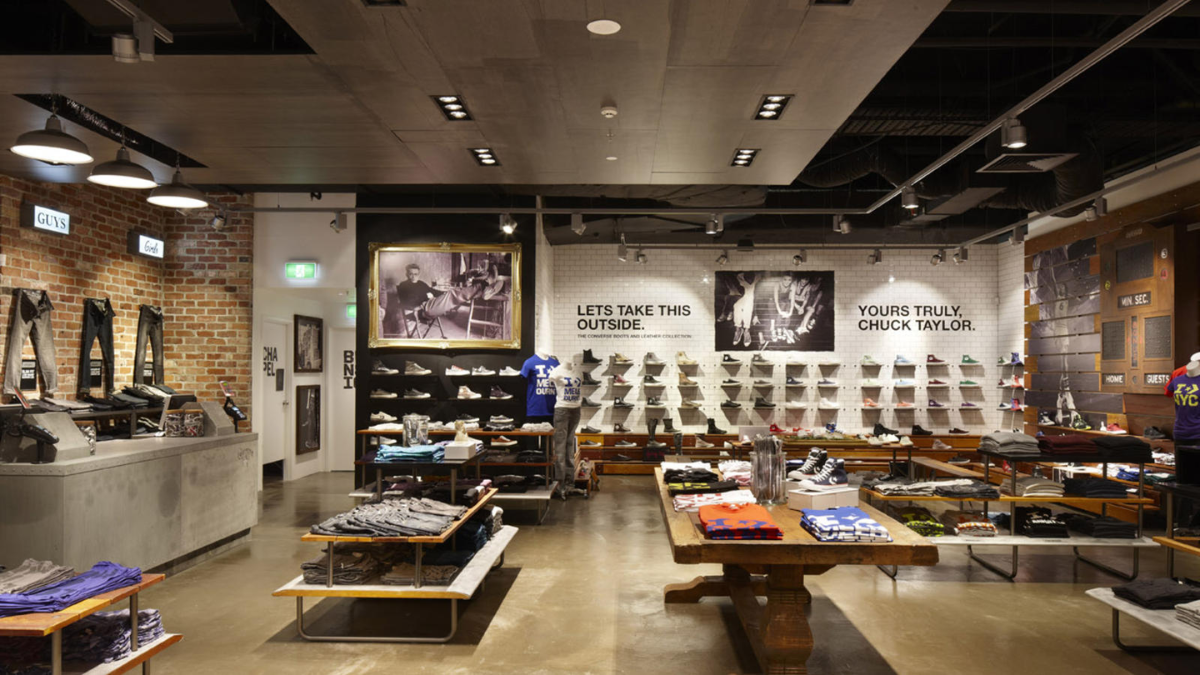 Converse's headquarters
Converse is a shoe brand that has been around for many years. What started as a rubber company specializing in sneakers and boots, it changed the history of basketball shoes forever. Soon the world noticed the unique style of the Converse headquarters and those basketball shoes began to appear popular on the court.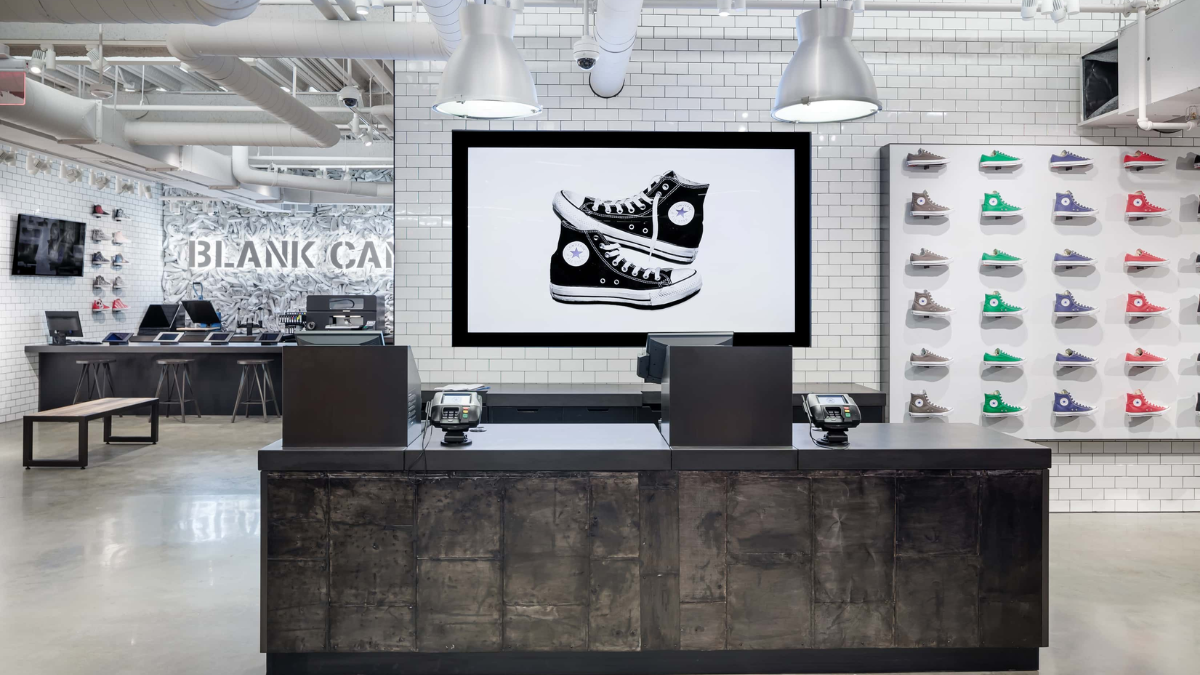 Little is known about Converse's headquarters, possibly because Nike owns and operates the company. Easily find some contact information for Converse including current address, phone number and contact form. And this form is designed for customers on the website, but you can request the contact of the company in the body of the email.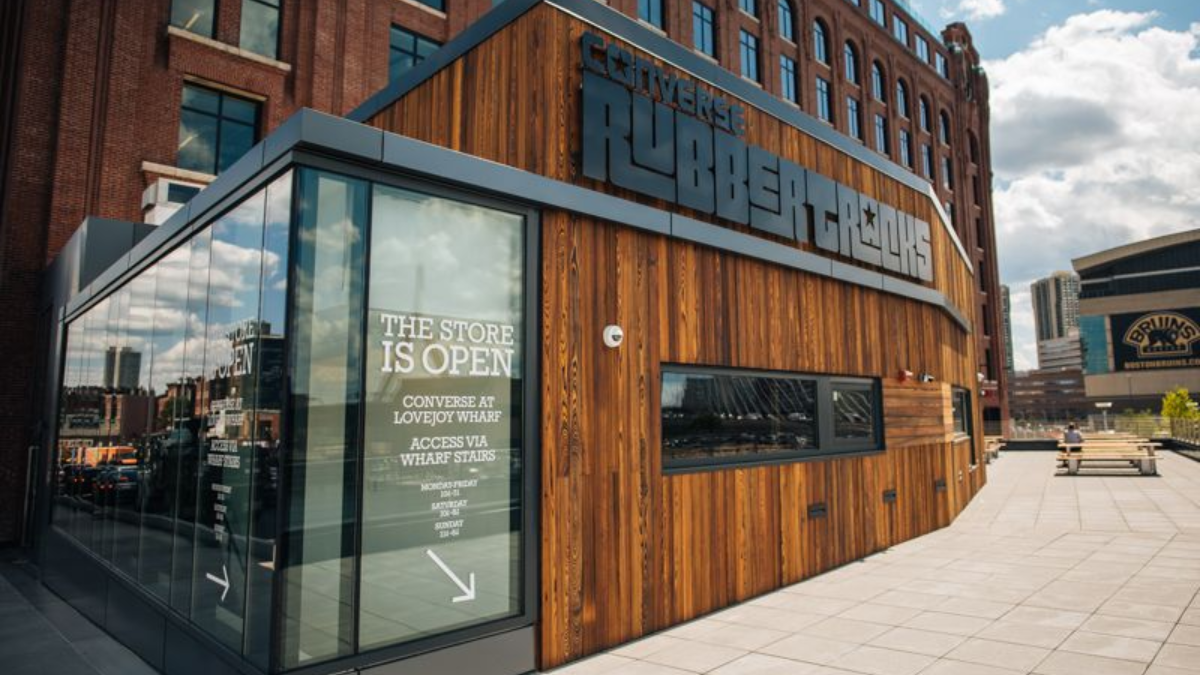 Where are Converse shoes made?
Converse shoes are manufactured in factories in Indonesia, China, Taiwan, India, Thailand, Pakistan, Vietnam and Malaysia. They remained manufactured in the United States until Converse declared bankruptcy in 2001. Nike acquired the brand in 2003 and now the brand focuses on the role of shoe manufacturer.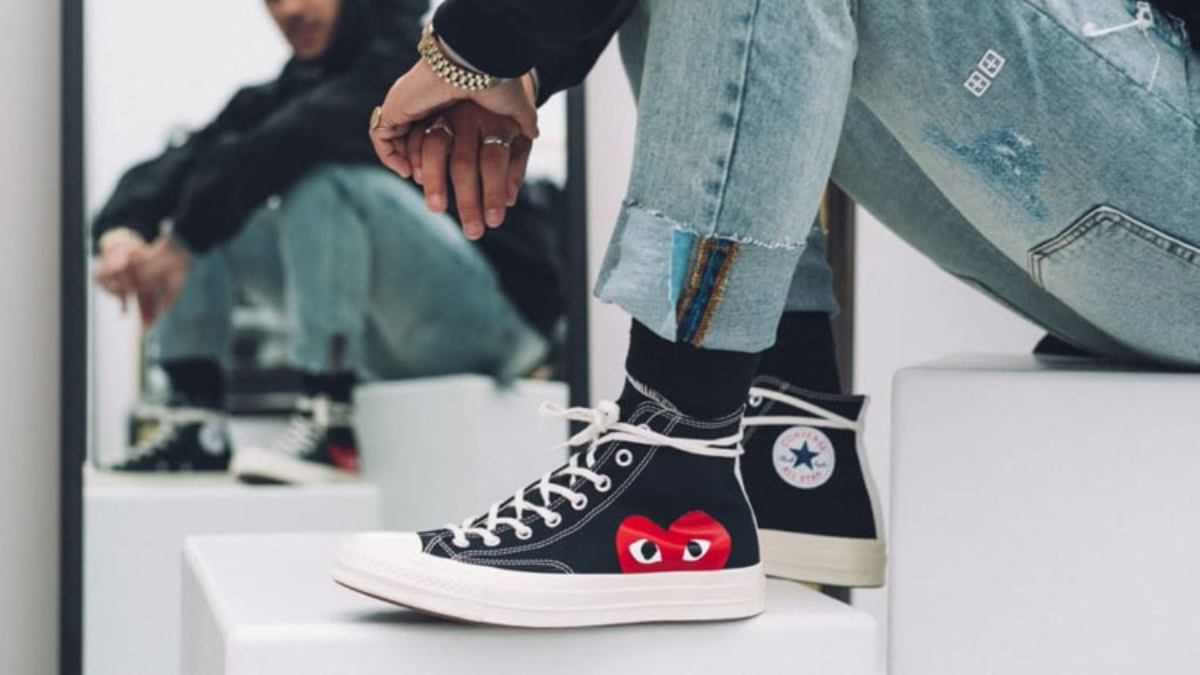 The Converse Chuck Taylor All Star shoe was first produced in 1917. By 1960, it had 80% share of the US athletic shoe market. The largest shoe factory was located in Lumberton, NC and employed more than 1,000 people before all North American production was halted. The change in production location has increased the value of Converse sneakers marked "Made In America" ​​as they are now collector's item.
Read more: Top 10 hottest "Back to school" classic shoes in 2022
Converse with a historical story that proves "the older the ginger, the spicier it is"