The Nike Air Max 90 is a beloved and iconic shoe. The brand still retains the basics of this look. The base has since been upgraded as new technologies continue to emerge. The shoe's standout feature is the air cushion in the heel, the only feature of the classic shoe that remains intact as it links directly to past designs.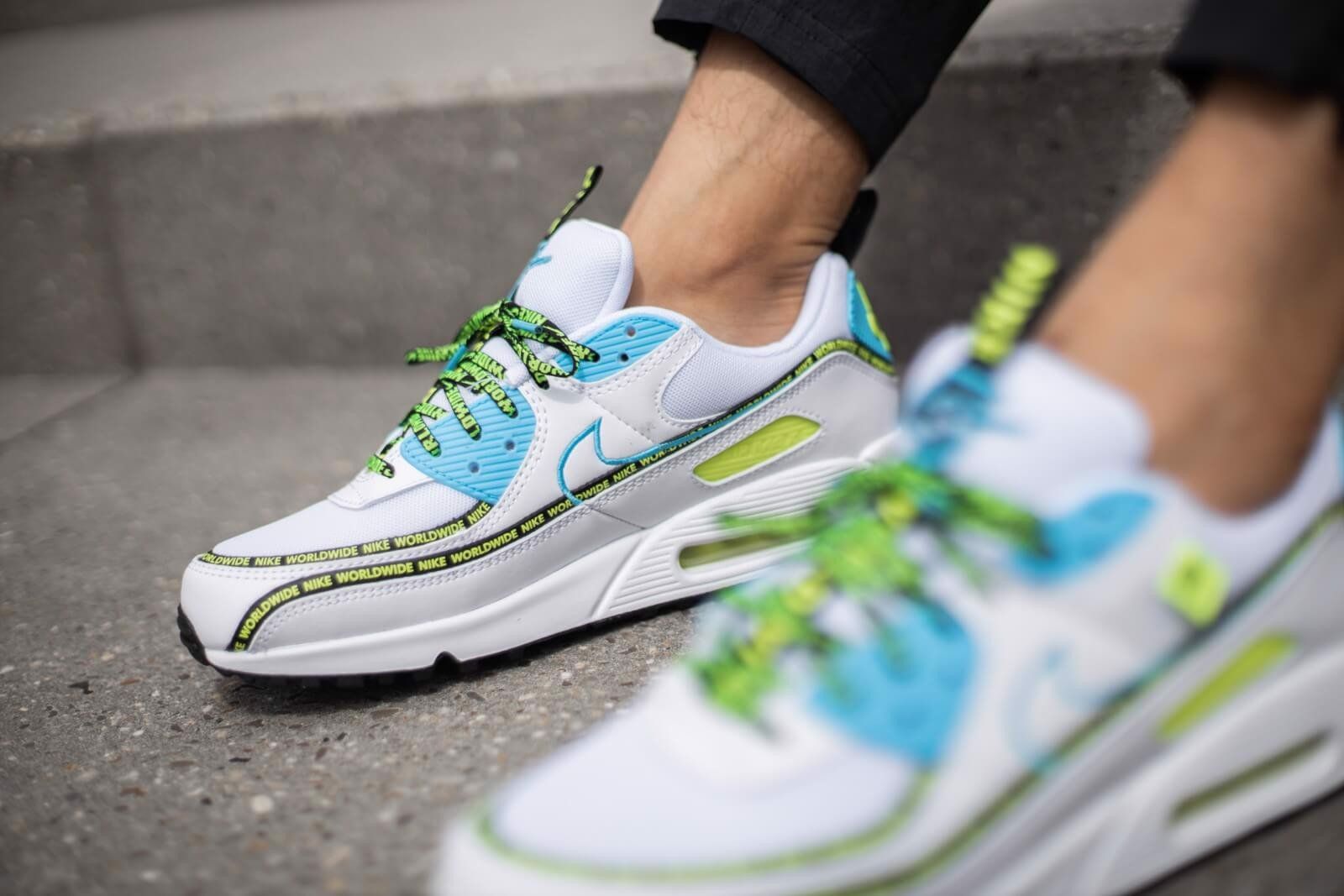 Nike first released the shoe as the Air Max III in 1990, originally designed as a men's running shoe. Notably, Hyvent Orange accents stand out around the Air unit visible on the midsole, heel tab, and Air Max branding on the side panels.
The overall design of the Nike Air Max 90 SE
The Nike Air Max 90 SE eschews masculinity for a full unisex look while still retaining the most beloved classics. This version also ditches the vibrant infrared accents of the previous version for a softer feminine character. Its well-constructed upper sits on the iconic weightless Air max sole to provide the necessary cushioning.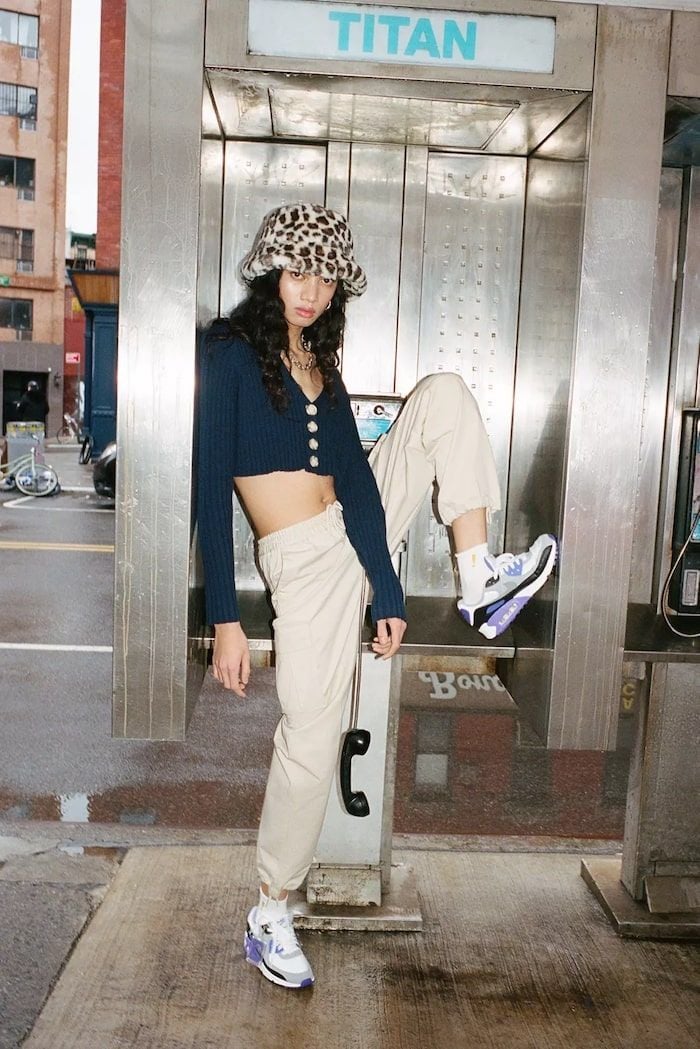 Advantages of the Nike Air Max 90 SE
A pair of sneakers really is an incredible thing.
The Nike Air Max 90 SE upper features versatile details that can be worn with everything from casual to stylish.
The classic, sleek design of the Air Max 90 SE delights buyers.
These sneakers have the right mix of features in a sporty and stylish package.
The mesh lining provides plenty of comfort and breathability.
Female reviewers love the extra height in the heel area because it gives them more lift.
A pair of reasonably priced sneakers.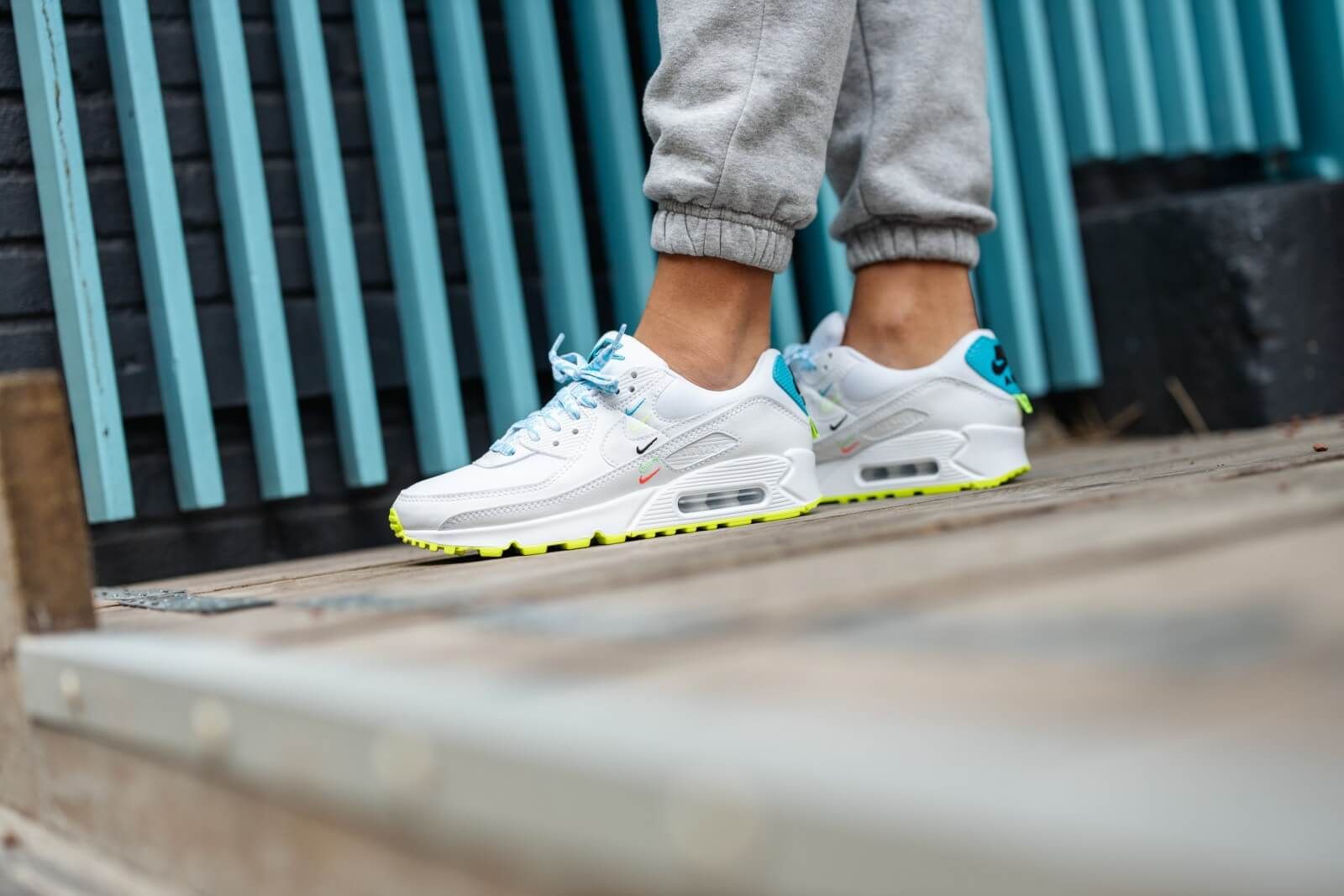 Cons of the Nike Air Max 90 SE
The Nike Air Max 90 SE has a slightly narrower forefoot.
Many people with flat feet say it takes time to get used to wearing shoes at first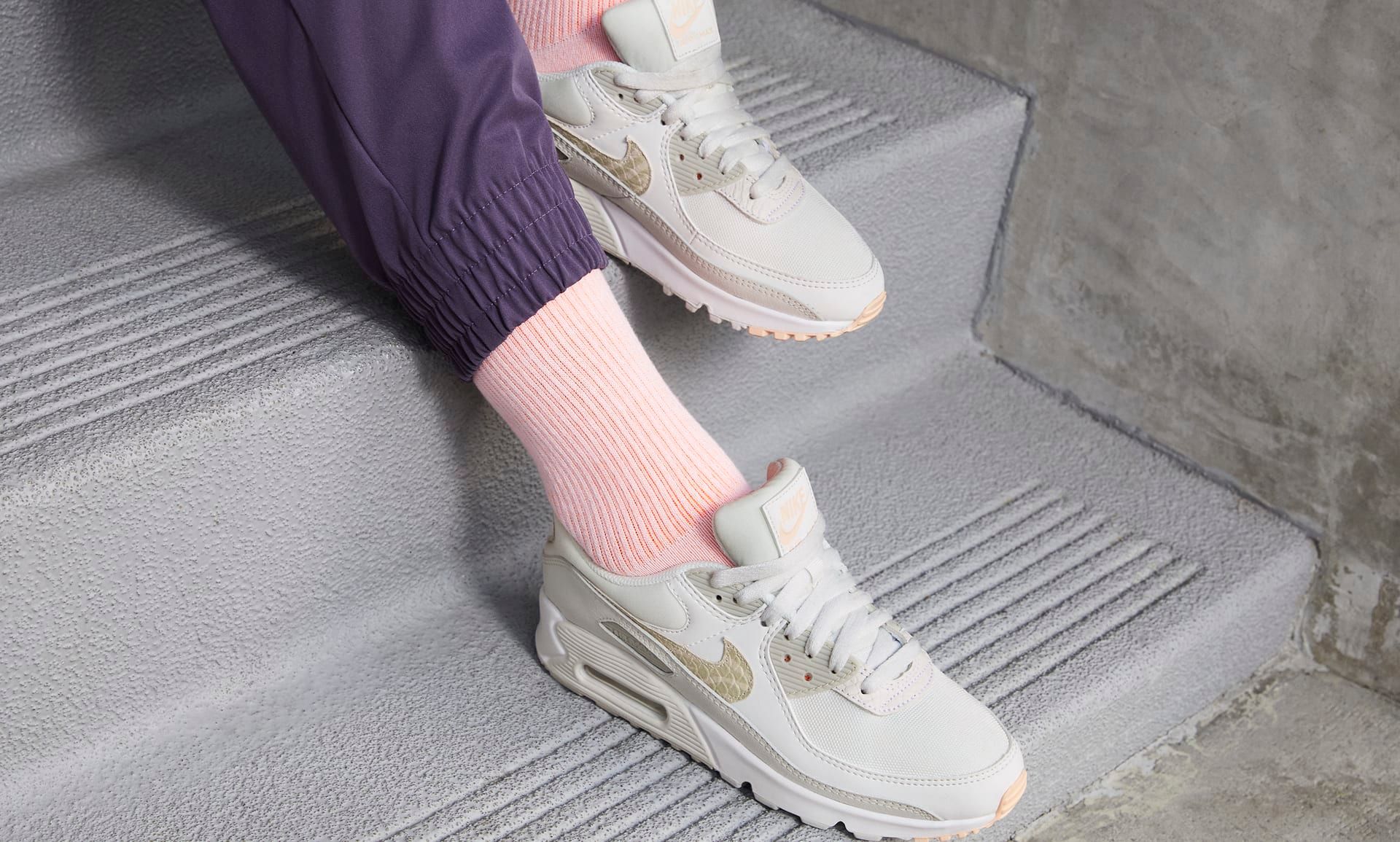 Where can I buy the Nike Air Max 90 SE?
The Nike Air Max 90 SE is a beautiful sneaker with a sporty look. The upper features chic prints and colors that make these sneakers stylish for day or evening wear. Comfort, breathability and flexibility are some of the best features of this beloved style. Another attractive factor of this versatile sneaker is its price tag and affordable design. Contact Storepc today to have them.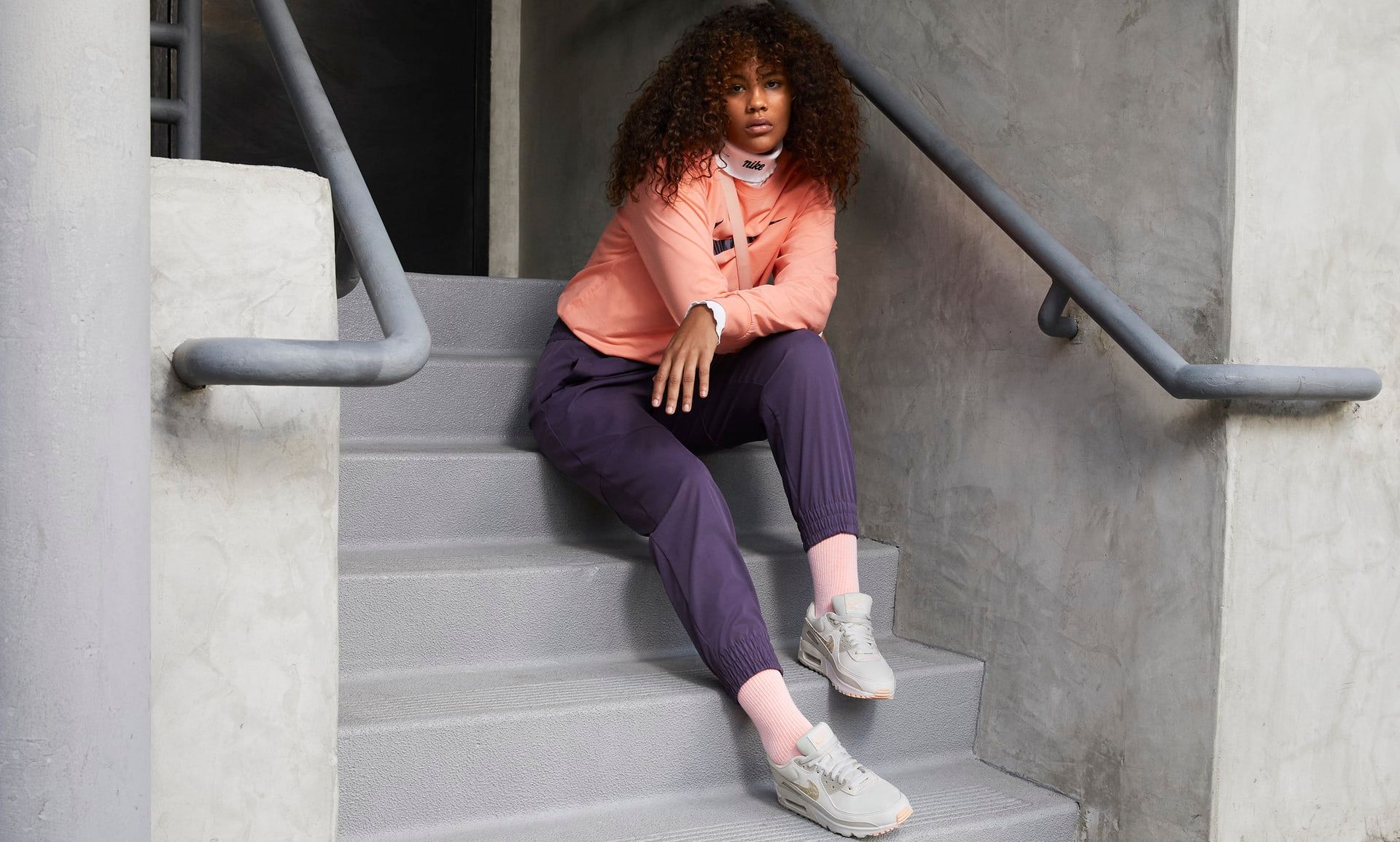 That article is about tips before buying the Nike Air Max 90 SE. Stay tuned to Storepc for the latest sneaker news.
See more:
Air Jordan 11 "Animal Instincts" Women's Release This Holiday Season
What you need to know before owning the Nike Zoom Fly