If people always consider rapper Kanye West to be an emotionless person, in his fashion style, Kanye always brings in it stories, images, predictions about the world. Although each launch is a storm with mixed opinions, no one denies that the Yeezy brand with the Kanye brand has a huge influence, it is difficult for no one to mention it.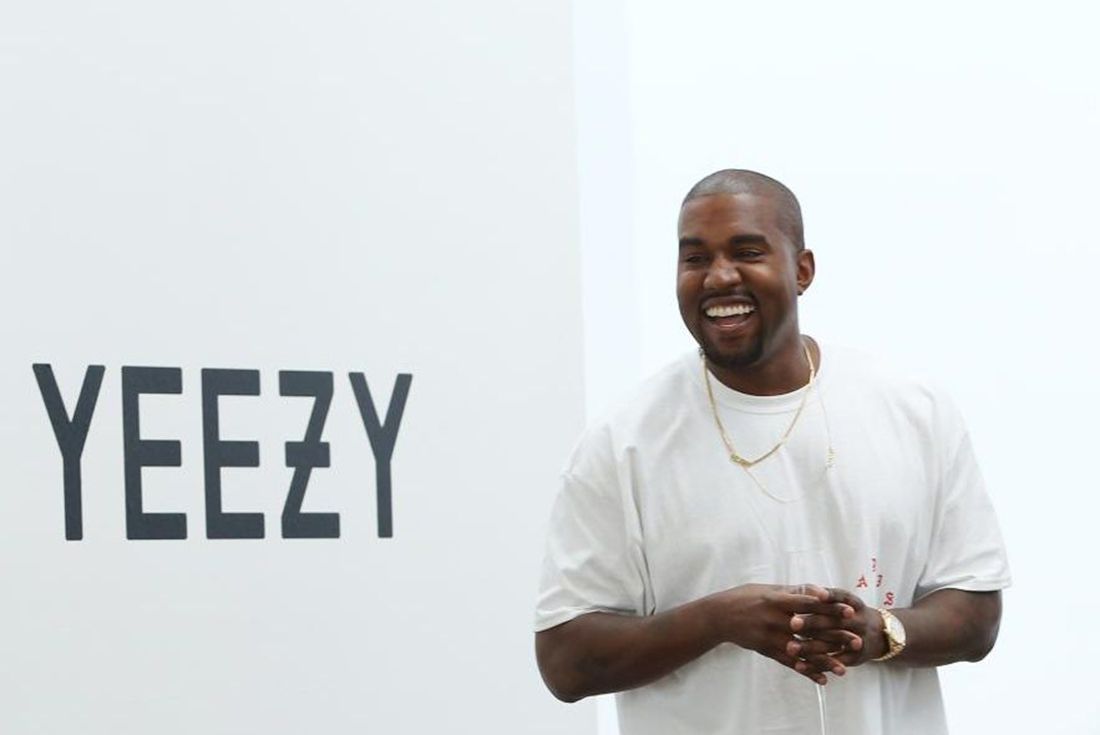 Recently, YEEZY Gap introduced a new product launched on their website with a simple watch icon that fans of Kanye West fashion items eagerly awaited. And now that that hoodie has been officially released, let's learn about this special design with Storepc.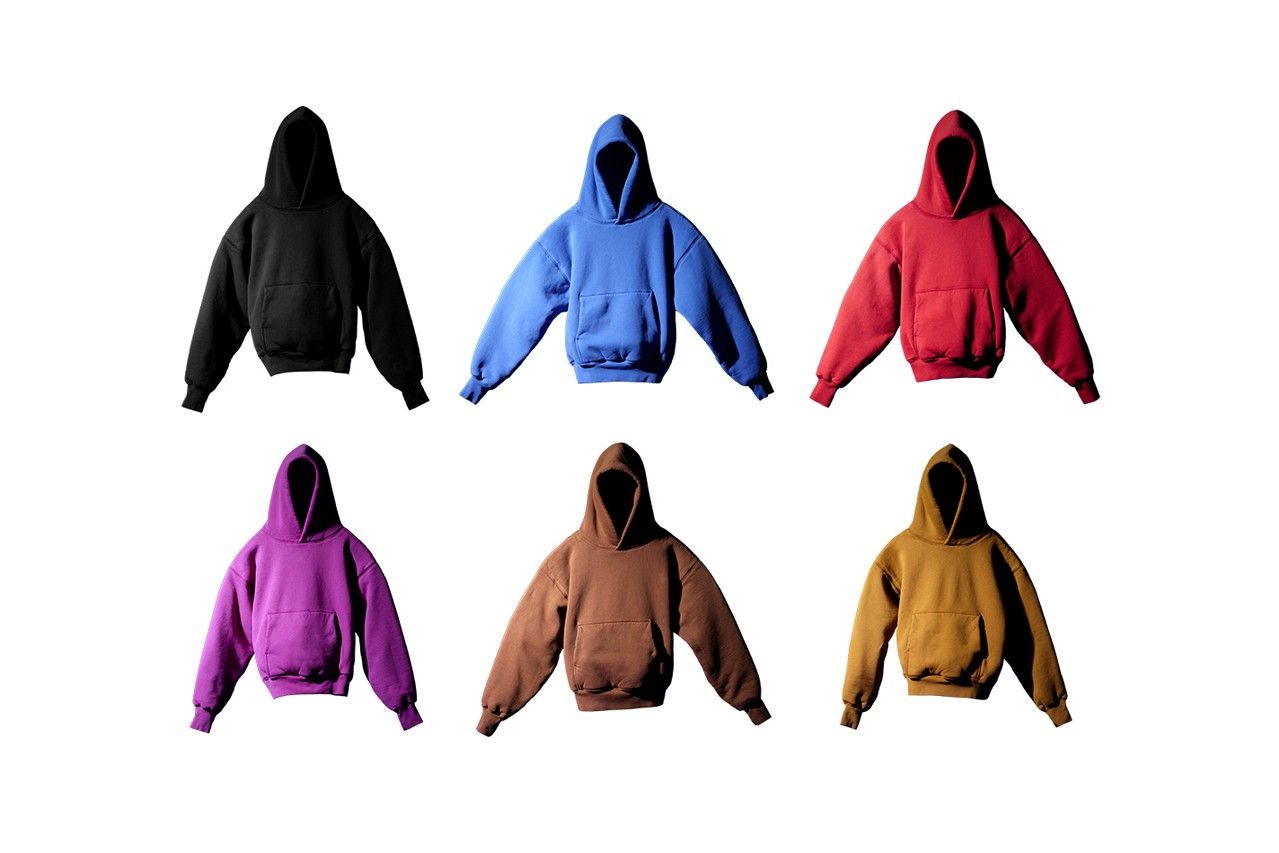 As many would expect on the Internet, this shirt, nicknamed "The Perfect Hoodie," is now available in a range of choices from simple colors like black, brown and yellow-beige to vibrant hues. more like purple, red and blue suitable for all ages and preferences of users.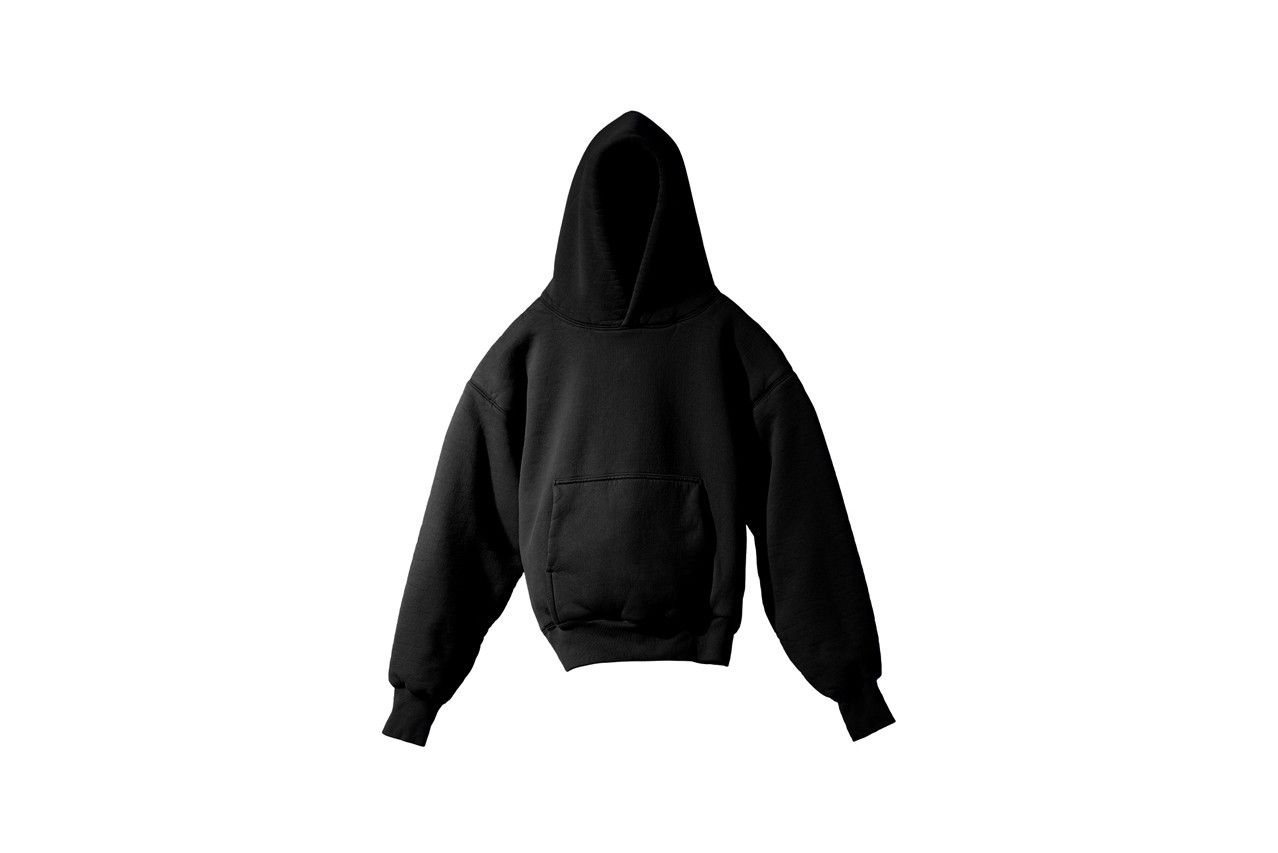 All six hoodies come in unisex sizes for both adults and kids, and are made from 100% cotton in double layers for a quintessential, cozy look and feel. It is worth noting that this shirt will not have drawstring details. Instead, this hoodie looks rather wide with slightly baggy shoulders, ribbed cuffs and hem, and a large pocket at the front of the belly. It is also the same shirt that Kanye West recently wore, giving us a better understanding of its fit.
Naturally, the release is limited to the US and ships in two to eight weeks. Adult hoodies retail for $90 USD, while children's jackets retail for $70 USD. Visit the YEEZY Gap website now for your chance to own this shirt.
That article introduces the YEEZY Gap Hoodie that has been officially released. Please continue to follow Storepc to update the latest information about sneakers.
See more:
Check out Kanye West's memorable Yeezy Boost releases with adidas
Top 10 Yeezy color schemes that you can't miss this summer (Part 1)