First released in 1973, the Nike Blazer was the first turning point for Nike to officially release a shoe designed for basketball players. 2019 can also be seen as a sign of the return of the Nike Blazer Mid. Not very powerful, but enough to make the average Nike fan flirt with a legendary design. In its nearly 50-year history, the modern Blazer model has seen a few changes and more successful collaborations with popular ones like the Sacai x Blazer Mid, OFF-WHITE x Blazer Mid, Steven Harrington x Blazer Low, and more.
The 90s influenced many different fields, from the athletes of the era to music and fashion trends. Like many fashion and footwear brands today, Nike is referencing a throwback era and has created a sneaker collection called "Sports Specialties" to celebrate the trend. After announcing the upcoming Dunk High and Air Force 1 versions, the collection now welcomes a new colorway of the Nike Blazer Mid called "Vast Grey". Let's explore these unique sneakers with Storepc.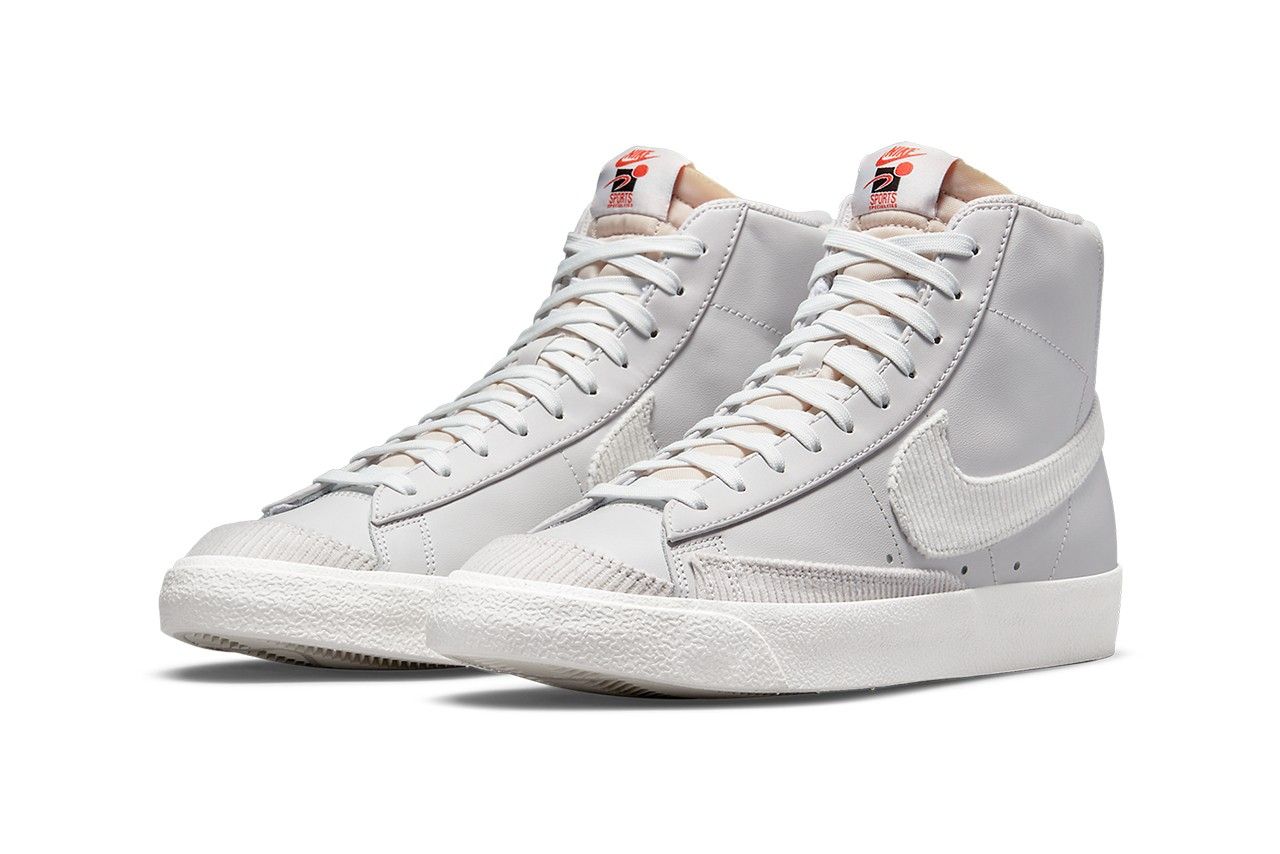 Textured and custom-designed brand logos are the hallmarks of these sneakers. Velvet fabric covers the entire Swooshes logo, and the forefoot, toe and heel are matched to the "Vast Grey" leather upper.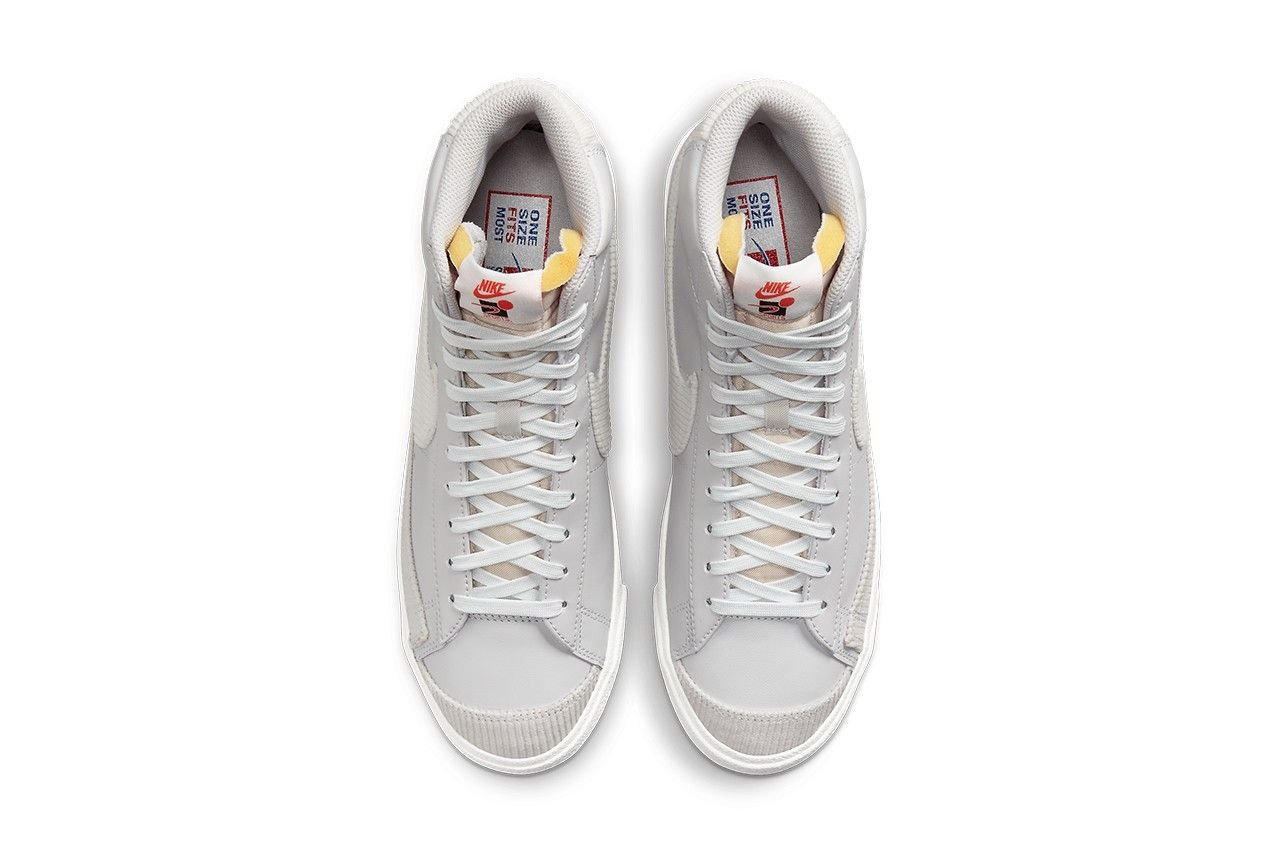 The classic looped branding is embedded on the tongue and heel. The logo on the front features the Nike logo in "Chile Red" and the wording "Sports Specialties", while the branding on the back features "Basketball" and "Official Nike Merchandise" along with an iconic basketball. Foam reeds provide a slight contrast when the exterior is lined with light beige.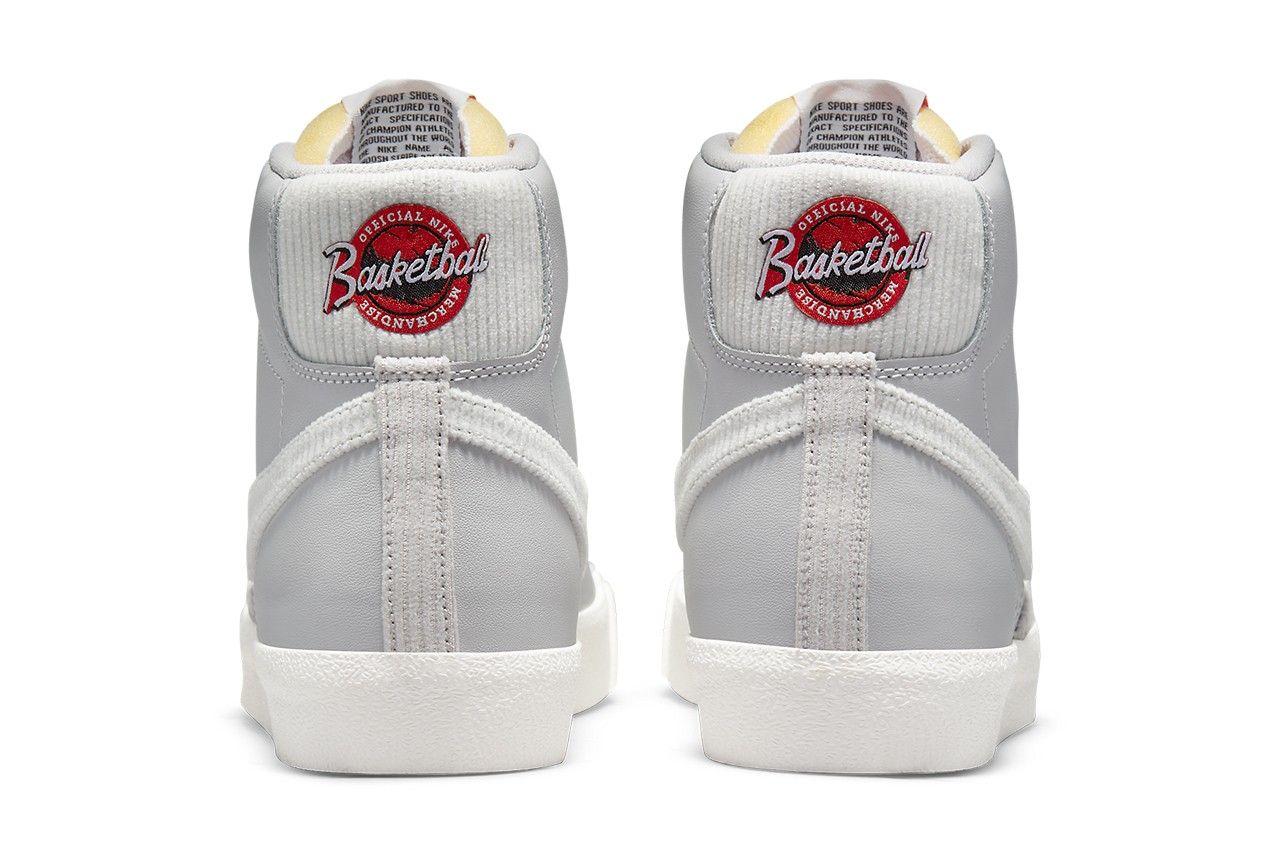 Now that Nike has released this version, their retail price is set at $100.
This is about the Nike Blazer Mid "Sports Specialities" shown in the "Vast Grey" colorway. Stay tuned to Storepc for the latest sneaker news.
See more:
Nike Blazer Low X Reveals Upcoming Pair Of Subtle Colorways
The Nike SB Blazer Mid Brings Two New Designs to the Real Skater