New Balance is not exactly a prominent name in the world of sneakers, but the brand is also a big man that hardly anyone can match. This brand is one of the trusted names in the brand of "made in USA" sneakers that was founded in 1906. To maintain the reputation as it is today is not luck for New Balance but it is luck. a process full of their efforts in improving and developing technology and designs from time to time.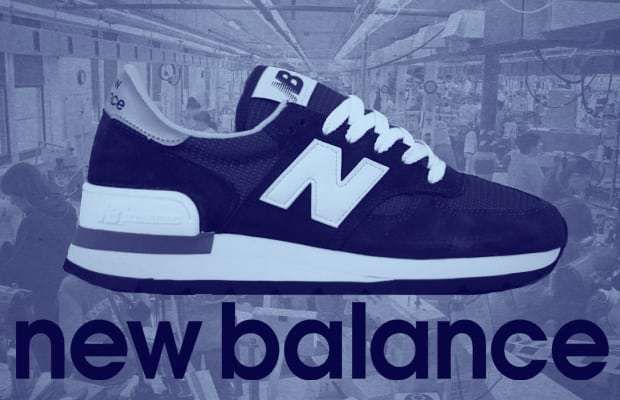 Recently New Balance has continuously stunned fans with very beautiful color schemes and now this brand continues to make fans wobble when introducing a new version of the XC-72 with cream tones. Let's explore with Storepc about these unique sneakers.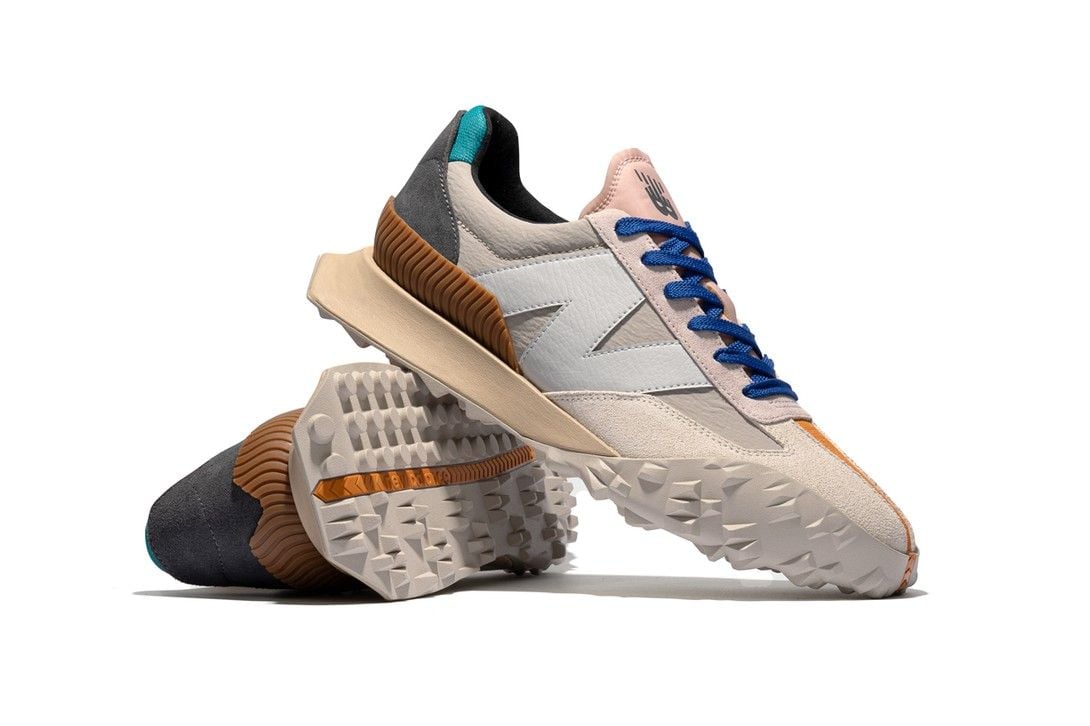 The new XC-72 design was only released for the first time early last month and this latest version is inspired by the classic futuristic theme. Incorporating distinctive features from the New Balance 327 and 237 models in the Shifted collection, the shape of this new pair of XC-72s will remind us of 1970s car designs.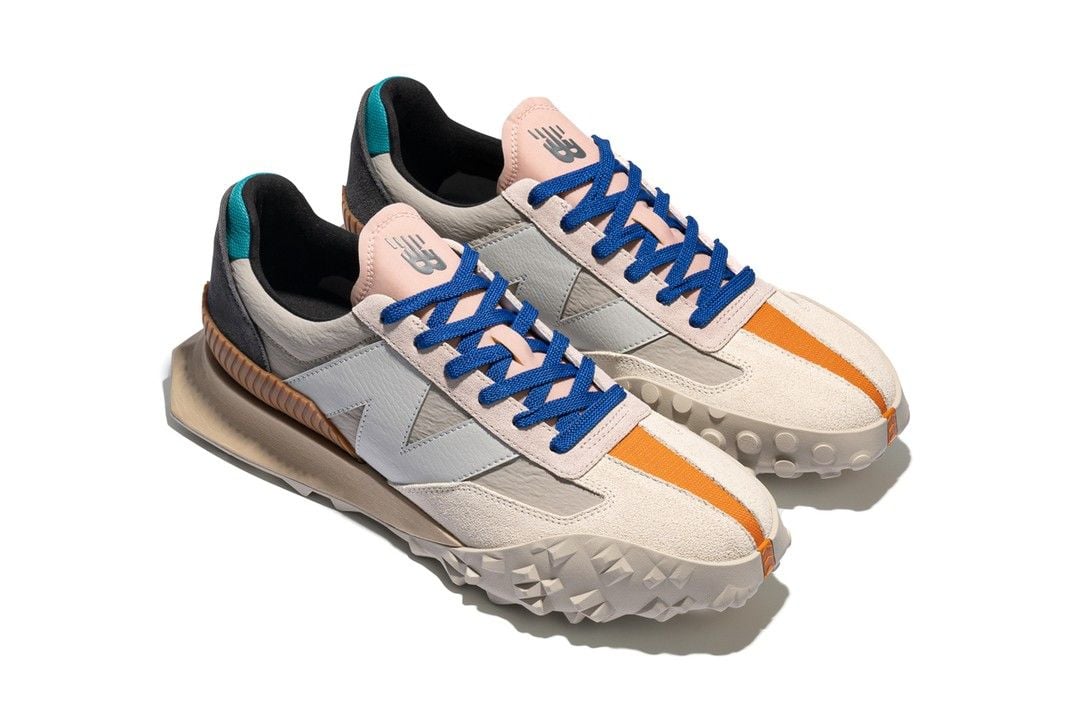 At first glance, this new Cream White color scheme looks much more refined than the previously released colors. Parts like the spikes, leather upper and cream suede panels look fresh, while the "N" logo on the cheekbones is a lighter white. Taking a closer look, the shoe's smaller details receive a range of pops of color including the dark blue trim, navy blue heel tab and orange striped toe box.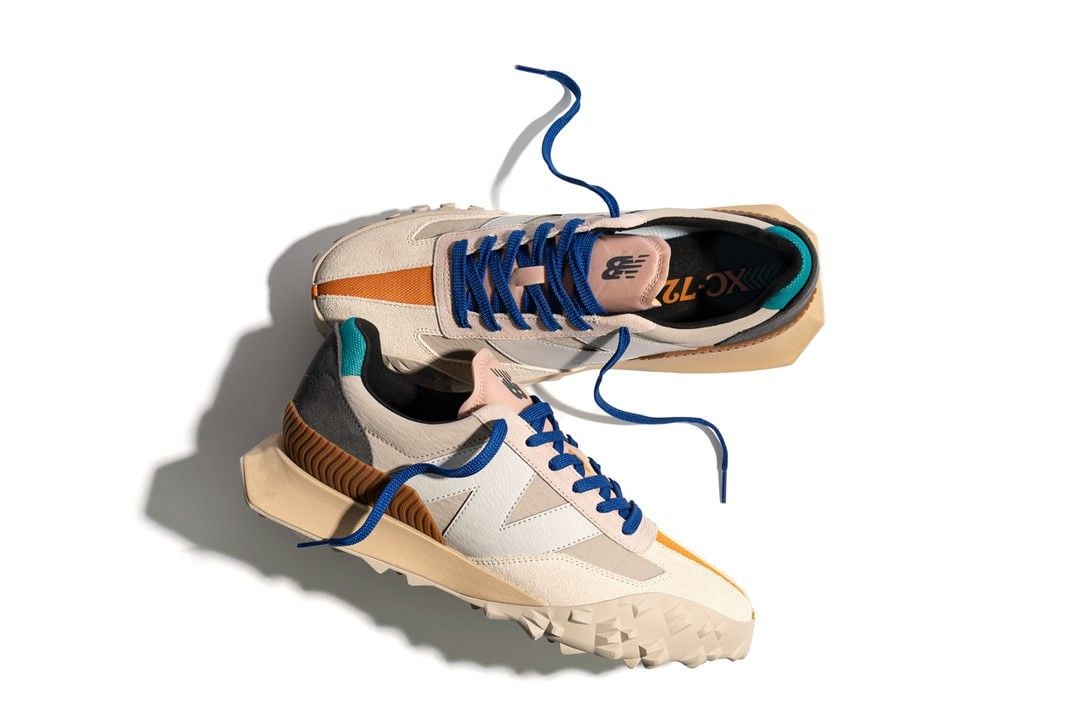 This version of New Balance XC-72 Cream White will be available in the Middle East on October 2.
That's all the information regarding New Balance's refresh of the XC-72 design with cream tones. Please continue to follow Storepc to update the latest information about sneakers.
See more:
The "Earthy" tone dominates the Made in UK New Balance 991
As great as Jordan with New Balance KAWHI 'Seismic Moment'