As one of the most popular Air Jordan models ever from Jordan Brand, the Air Jordan 3 set a new standard in fashion and technology for Nike Michael Jordan sneakers. Like the Air Jordan 2, the Air Jordan 3 is a blend of sophistication and style.
Released in 1988, and also the second design in the career of legendary designer Tinker Hatfield after the Nike Air Max 1 model, the Air Jordan 3 is considered one of the great Air Jordan designs. best of all time. And in 2021, this design will return in the Air Jordan 3 Retro "Desert". Here, let's learn about this version with Storepc.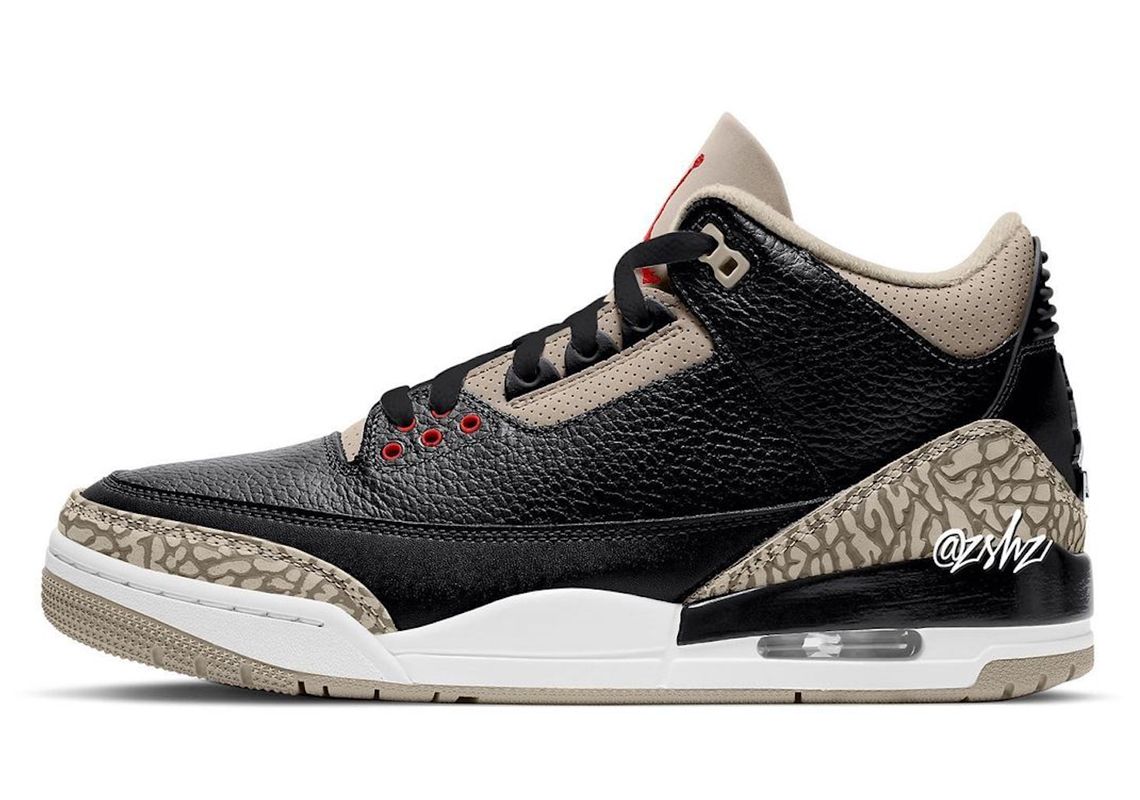 Unlike the Camouflage version revealed by Jordan Brand in the Retro Collection released at the end of August, the Air Jordan 3 Retro "Desert" version is a nostalgia for fans of the sports brand. This number 23 has similarities with the legendary "Black Cement" color scheme with the Upper using smooth leather and suede.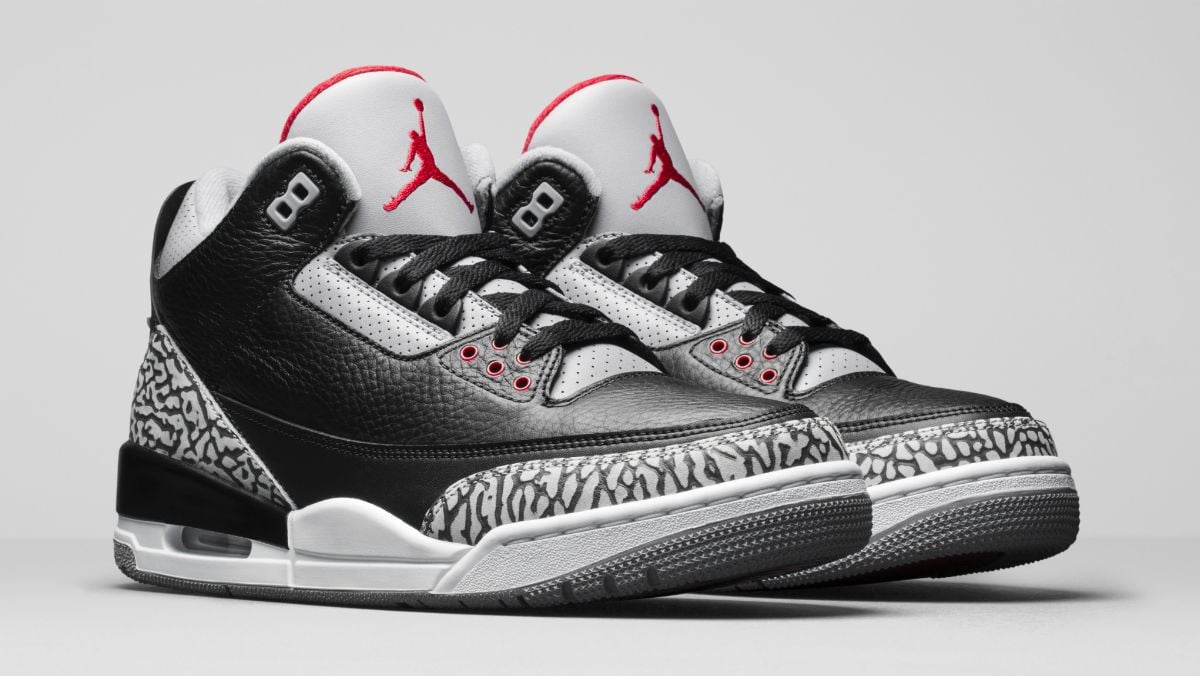 While Tinker Hatfield's legendary elephant leather motifs return on the heel and toe, in the Air Jordan 3 Retro "Desert" the light gray on the classic versions has been replaced with a color tone. sand "Desert" highlights the theme of this version. For added harmony, the tongue and collar are also covered in a sand tone.
It looks like the version that will be released to the public will be slightly different from the Air Jordan 3 Retro "Desert" we're seeing here, but the details and nostalgic tone will be kept. Originally, the Air Jordan 3 Retro "Desert" is expected to be released in early summer 2022.
To read more of the latest Sneaker news, please visit Storepc blog to check it out.
See more :
What you need to know about the Air Jordan 1
The best OFF-WHITE X NIKE sneaker collections ever