Due to its cumbersome design, it was once considered a shoe only for the elderly. The classic New Balance shoe has received a number of positive changes recently, thanks to collaborations with sneaker retailers such as Boston's Concepts and New York's Kith. Models like Concepts' "C-Note" 998 and Kith's "Daytona" 1600 have helped New Balance reach a level in the sneaker space with major footwear brands like Nike, Adidas and ASICS.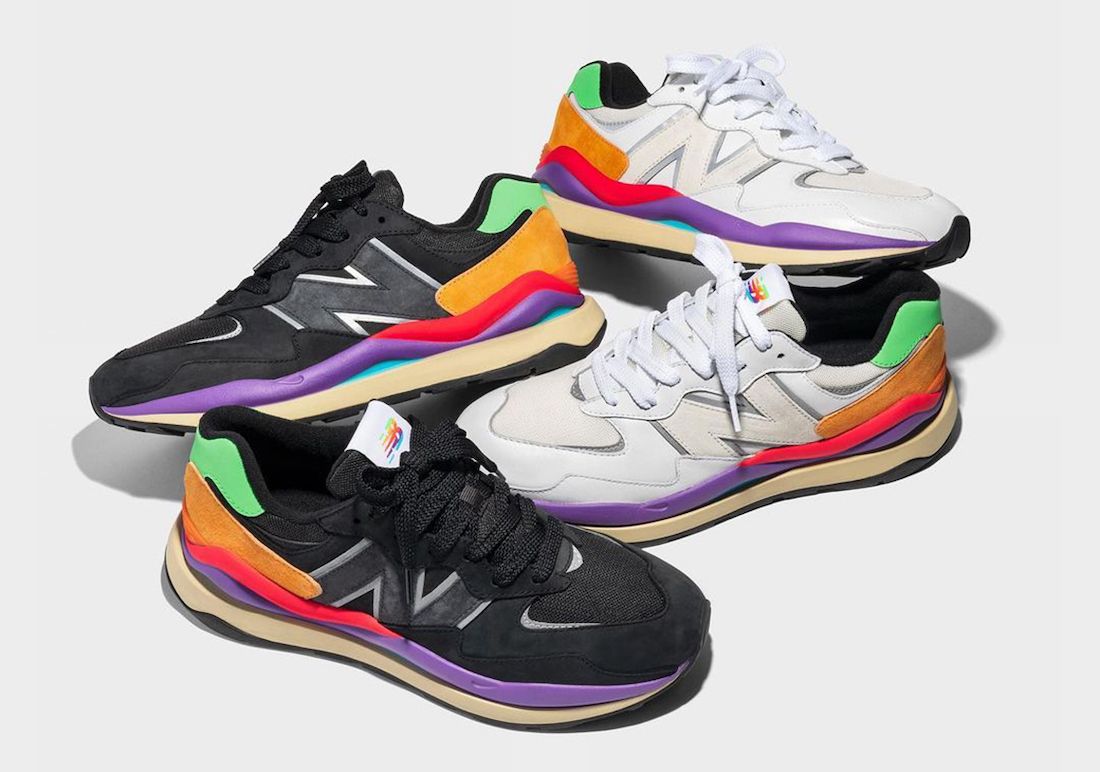 Of the five and upcoming six in New Balance's 990 collection, the 990v3 seems to hold a special place in the hearts of many sneaker lovers. First released in 2012 to celebrate its original 30th anniversary, it has become a global favorite with its combination of classic comfort, captivating colors and rich collaborations. Now, in 2021, it's once again an essential part of the New Balance lifestyle with the return of three classic colors: black, navy and red. Let's explore these three special colorways along with authentic shoes.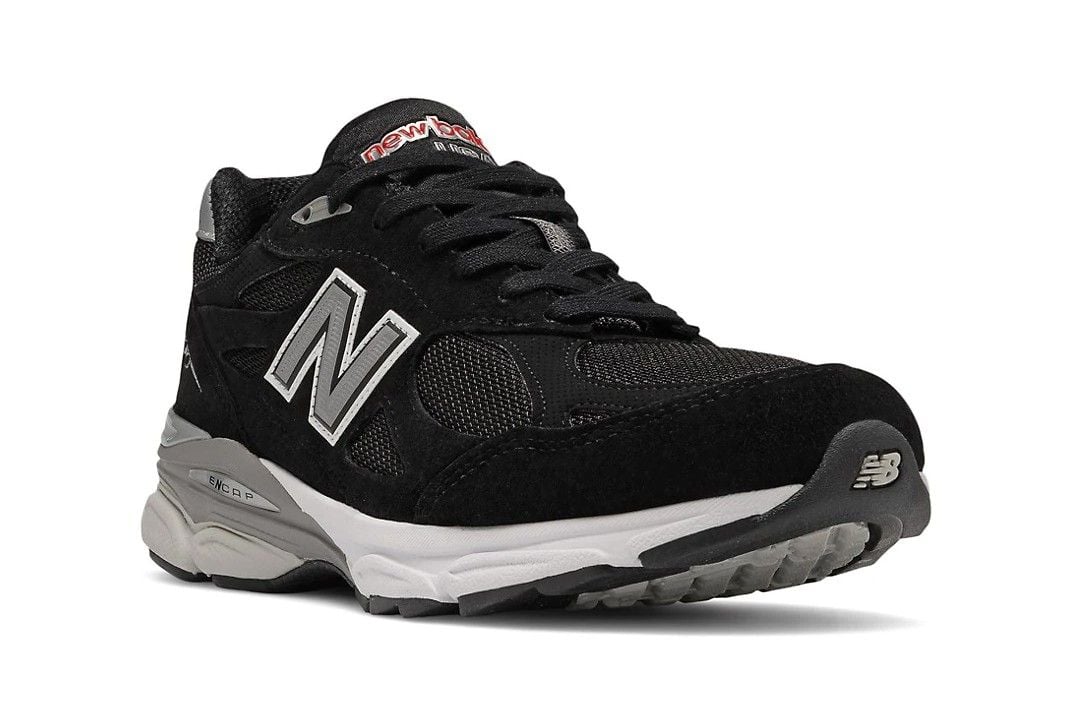 Both the black and navy uppers use a standard mesh material, while the red uses a nylon-like material to differentiate it from the rest. Key branding details for all three shoes include the N logo on the midfoot, the 990v3 symbol on the heel, and New Balance written in full on the tongue.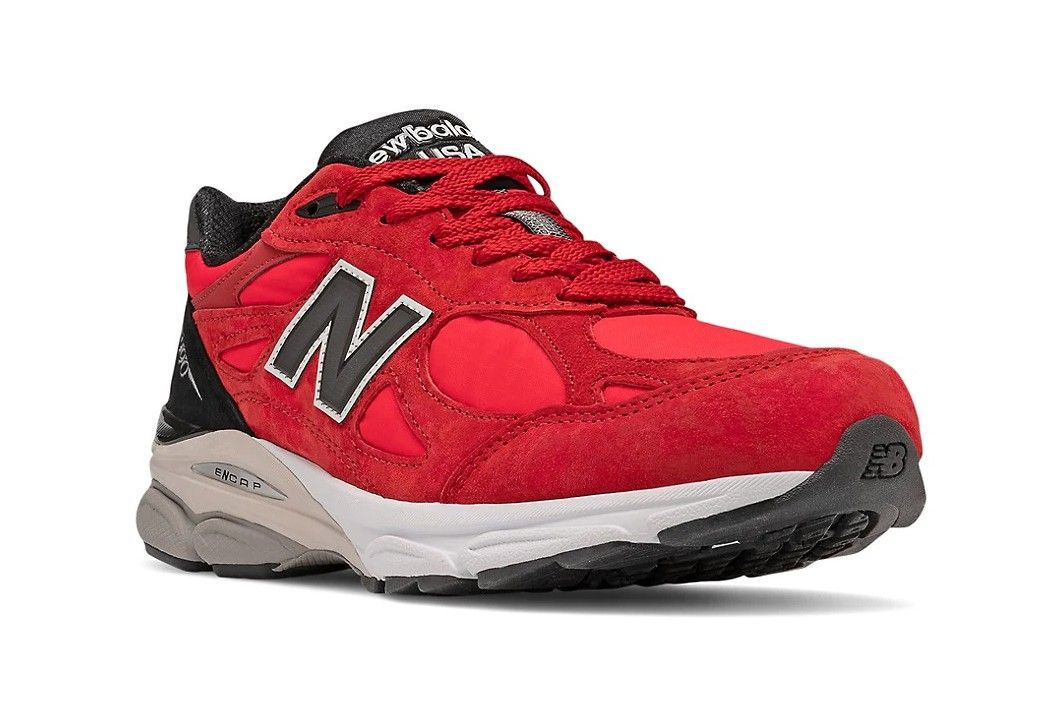 The black pair adds some detail with the signature silver midfoot and red accents on the tongue, while the navy pair keeps things cool with its own silver and red styling. Finally, the red duotone cools down with silver and black detailing. Each shoe features a tri-color midsole with classic ENCAP cushioning for all-day comfort.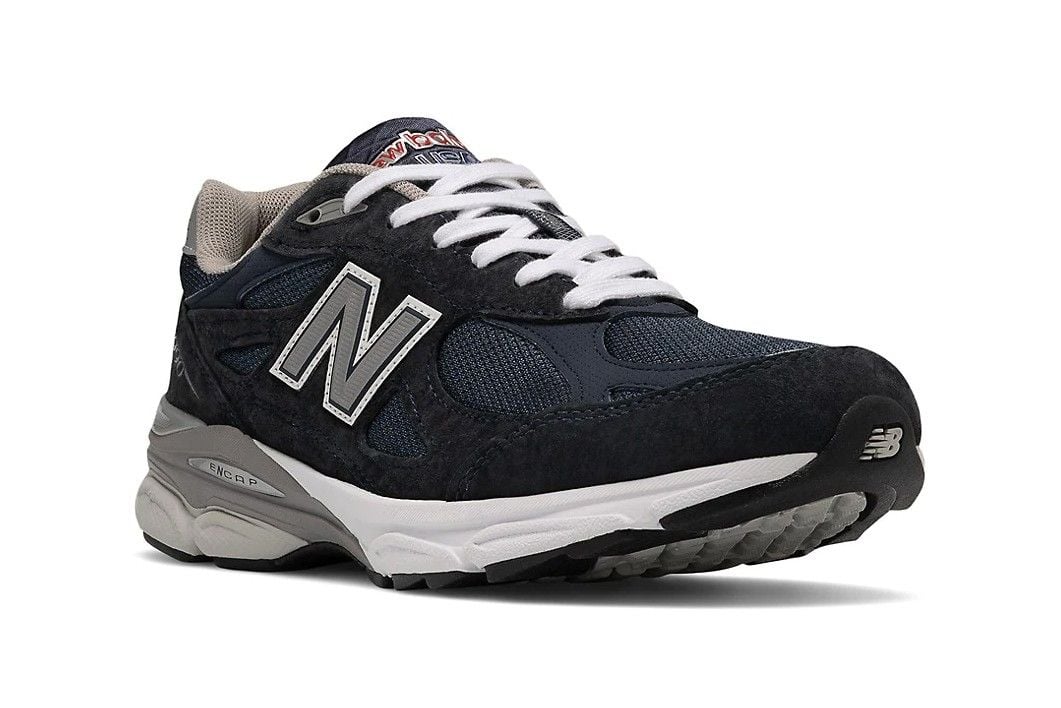 All three pairs of the New Balance 990v3 are available for pre-order now at Saks Fifth Avenue, with shipping expected no later than November 3rd. Retail price per pair is set at $175.
That's all there is to know about the New Balance 990v3 in three classic colorways. Stay tuned to Storepc for the latest sneaker news.
See more:
'Earth' tones dominate British-made New Balance design 991
New Balance KAWHI 'Seismic Moment' as great as Jordan