At the 2008 Grammy Awards in LA, rapper, producer and designer Kanye West revealed to the public for the first time an all-new sneaker design to pay homage to and commemorate. his late mother, Donda, and as Kanye West took all the eyes on the Staples Center stage, the world witnessed one of those collaborations that marked a radical change in sneaker culture. later on, it was Kanye West and Nike sports branding on the first Nike Air Yeezy 1 model.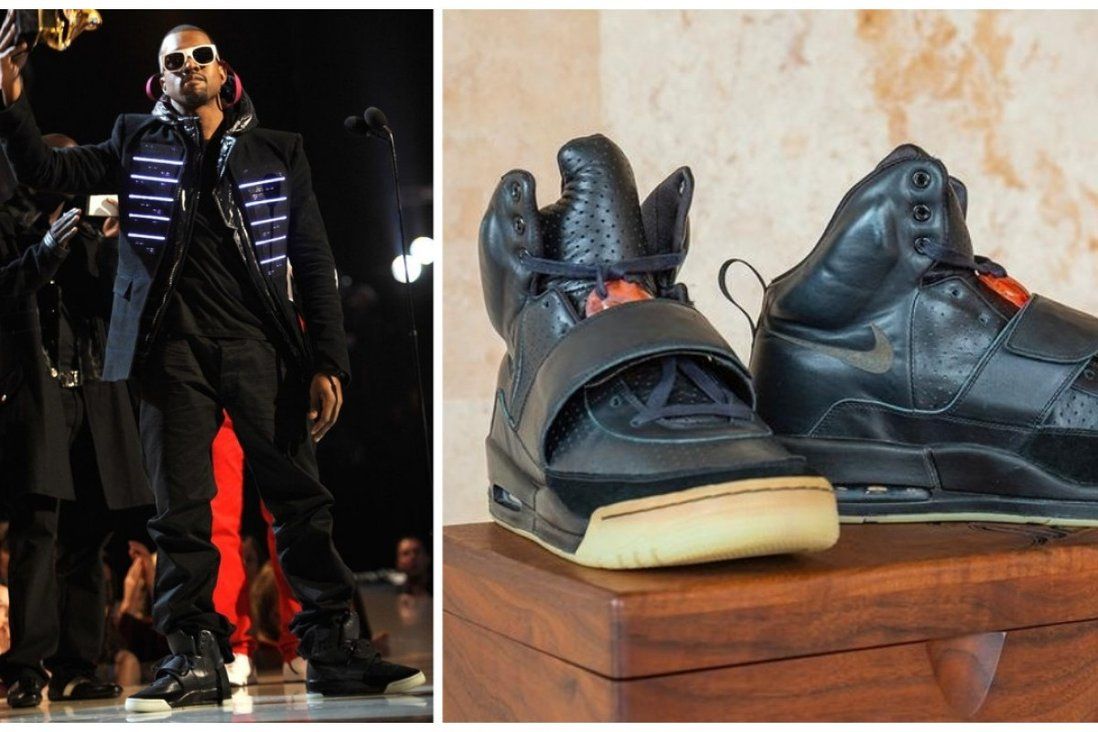 But then things didn't go as smoothly as expected. Kanye pointed out that Nike doesn't release new designs often and limits its creativity because Nike doesn't want a Rap star as the face of a sports brand. And after many rumors and jokes, Kanye took the name Yeezy with him and left Nike and joined Adidas in 2013.
And in recent times, despite joining the three-card brand with his popular Yeezy Boost line, we still occasionally come across these male Rapper images wearing The Swoosh items, and The most typical are the latest pictures below.
Reporters and photographers recently caught sight of Kanye West and his friends on the street, West wearing a pair of sunglasses, an outfit from the famous Balenciga brand, the brand that was chosen by Kanye to send gold to use for his image in the Donda Album, but that's not all, it's worth mentioning here, that's what Kanye is wearing on his hand.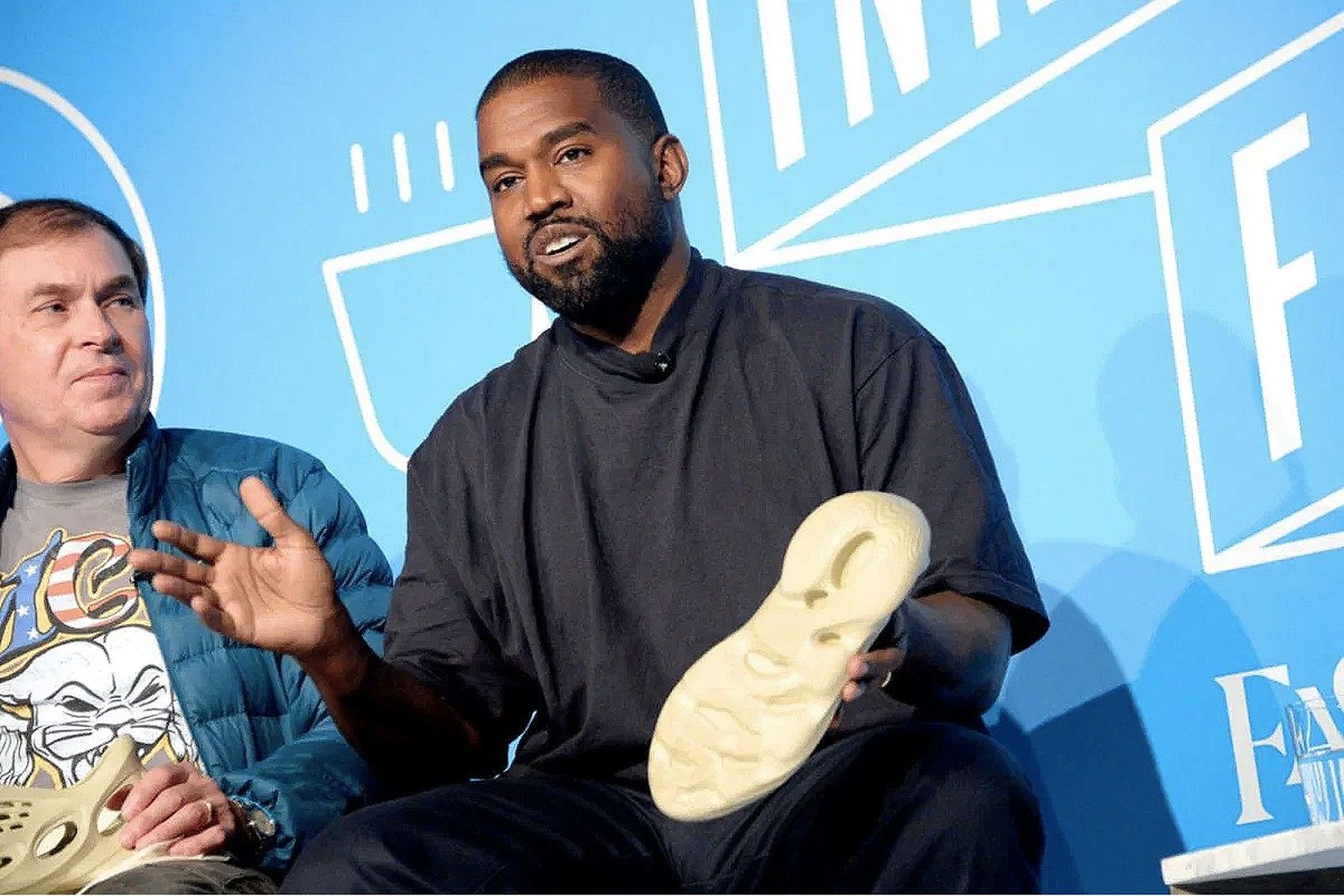 With leaked images of Heron Preston on Instagram, Kanye West is wearing a pair of Heron Preston x Nike rings with the prominent Swoosh Logo engraved on them. At the moment, it is still unclear whether West's contract with Adidas has a term or not, but it seems that the German giant has not been too bothered about supporting actions so far. for their arch-enemies.
Please continue to follow Storepc to update the latest information about sneakers.
See more:
Check out Kanye West's memorable Yeezy Boost releases with adidas
Top 10 Yeezy color schemes that you can't miss this summer (Part 1)