Designing and officially launching a new collection of stylish lifestyle sneakers is no easy task. When it comes to pure sport and performance sneakers, focusing on performance and durability is paramount, for stylish designs, things aren't so simple, especially when we're talking about a completely redesigned collaboration version.
When designing fashion products in general, but fashion sneakers in particular, there are a number of important factors that you need to be aware of. There needs to be a combination of traditional elements, highlights that make brands successful, and new ideas that create collaborative versions of success, not to mention must-sees in terms of overall fundamentals and customer preferences for current trends and focus on key markets. And that's exactly what sports brand New Balance 327 and French fashion house Casablnaca did, who not only have all of the above, but also created one of the best designs of 2021.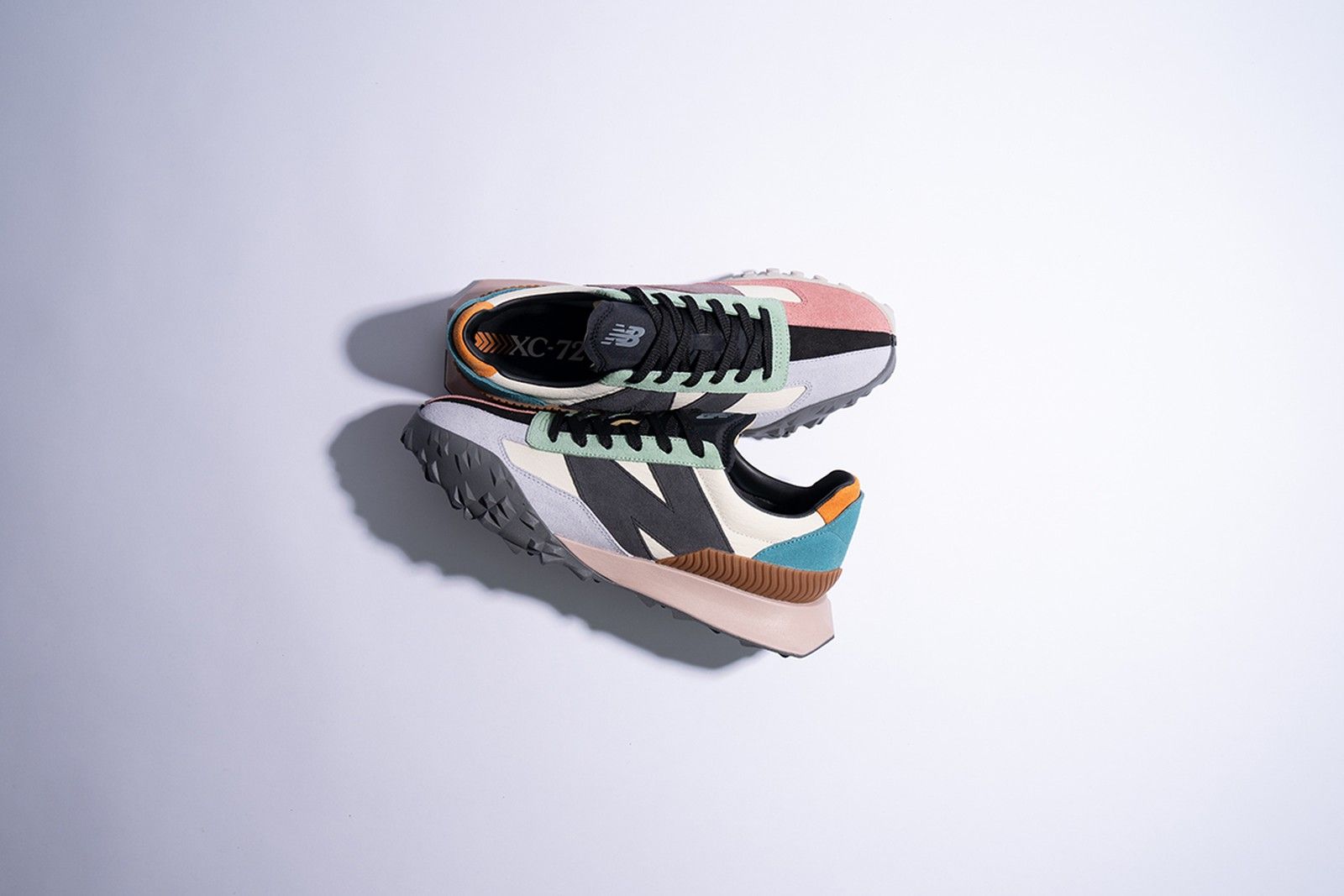 The unofficial successor to the popular 327 version launched in 2020, designer Charlotte Lee's latest design is called the CX-92. As a designer with 7 years of experience, releasing a series of designs, Lee made a name for herself in 2020 with the 327 version, which she took a lot of inspiration from the designs of the 70s.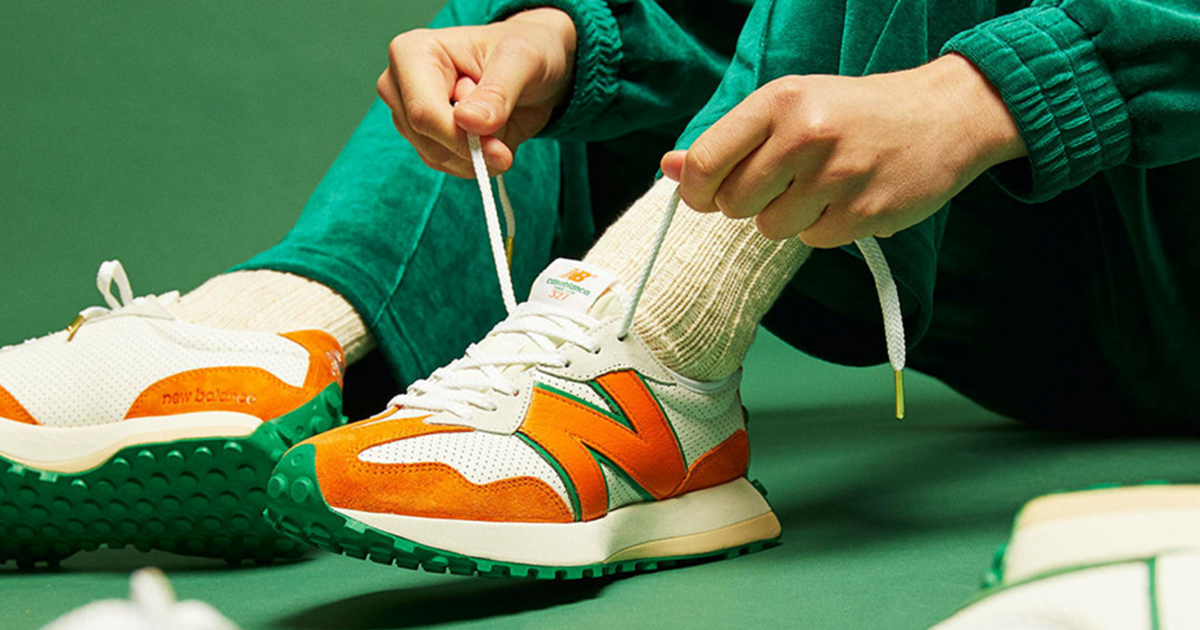 At the same time that Lee began to transition into designing sneakers that carried fashion icons, fashion designer Charaf Tajer's French label Casablanca also came from France. Since its founding in 2018, Casablanca has quickly gained attention in the high fashion world, with more attention being given to its collaboration with sports brand New Balance and exclusive sneaker designs. 10 sneaker designs have been released.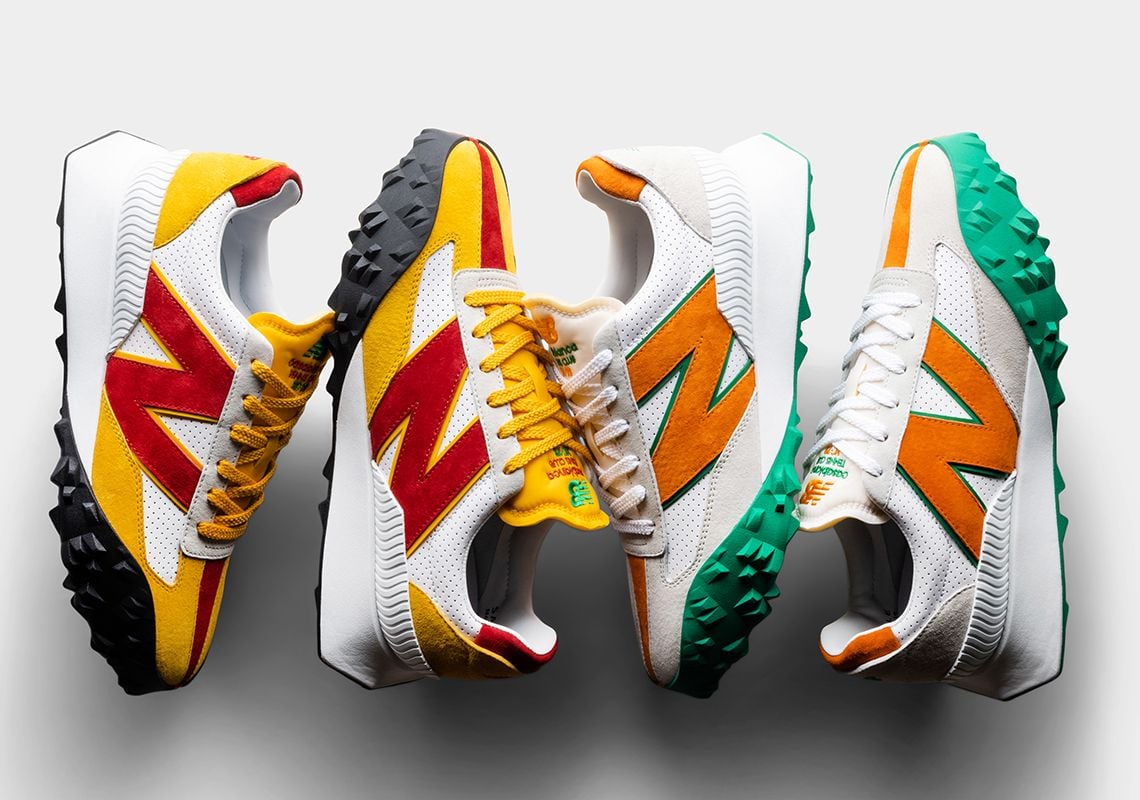 The Casablanca x New Balance CX-92 version is a carryover from the previous collection, but altered and added with youthful and dynamic tones and inspiration, inspired by sports cars that were Lee's original ideas.
Like the 327, the Casablanca x New Balance CX-92 edition is unisex in design, although Lee admits this edition is more masculine than its predecessor. Casablanca admits that they maintained the same spirit and character as they approached and captured the 327 design, this time adding some eye-catching elements to the design.
The two colors are inspired by luxury cars, especially the striking cars commonly found on the streets of Monaco. The first design to showcase the sneaker is a combination of orange and green with grey and white accents, referencing previous Casablanca x New Balance releases. In the second sneaker, the red and yellow upper features automotive elements, while the black outsole is inspired by racing tires.
Stay tuned to Storepc for the latest sneaker news.
See more:
Levi's and New Balance celebrate classic beauty this summer
New Balance 57/40 "Incubator Pack" Officially Released