During the NFL Draft Combine 2020 selection, Henry Ruggs showed everyone how fast he was when Henry sprinted for 40 yards and went straight to about 36.58 meters in just 4.27 seconds. Not long after that, when Henry was the 12th overall pick of the Las Vegas Raiders, German sports giant Adidas approached Henry for a sponsorship and partnership deal.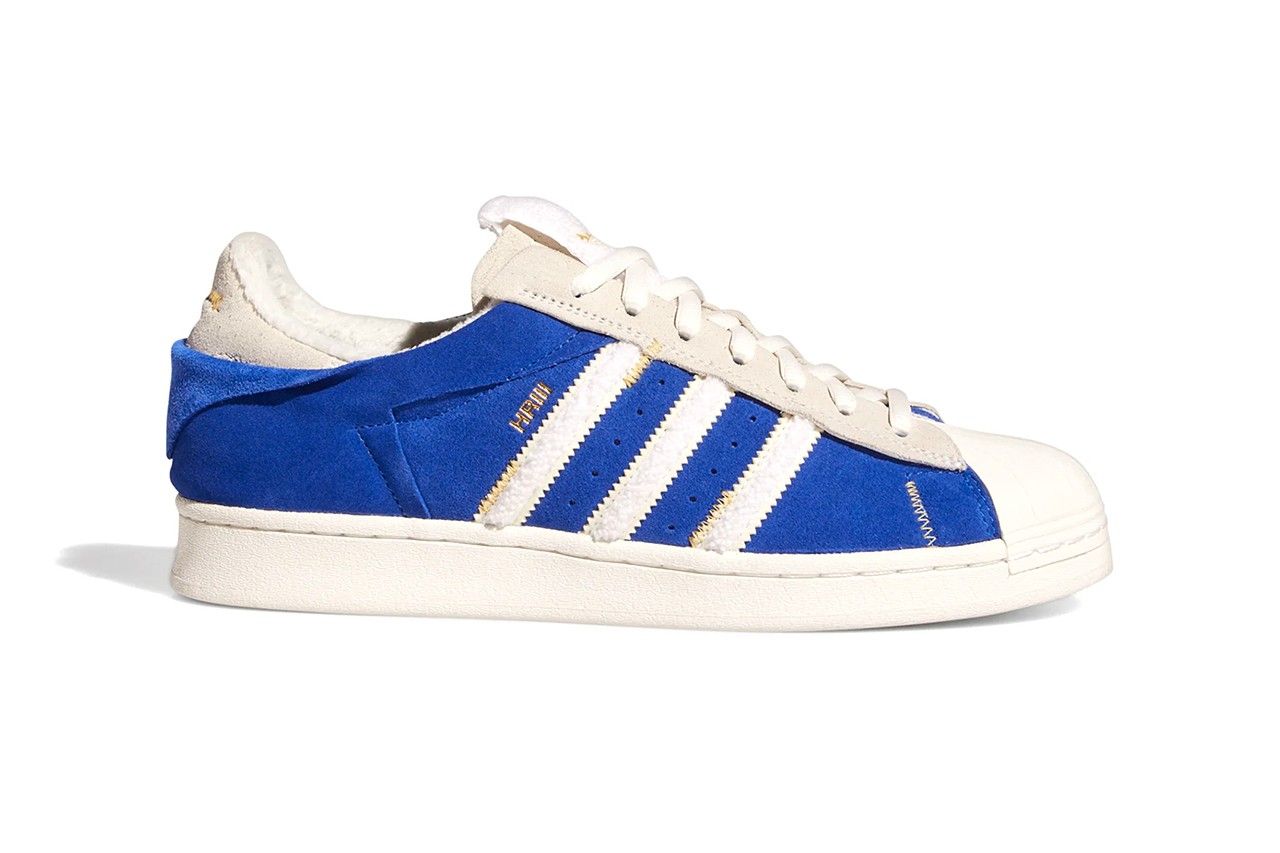 And, despite only joining the three-stripes brand not long ago, Adidas has just released the latest images of a collaboration version with the athlete: the Henry Ruggs III x Adidas Superstar WS2. Here, let's take a look at this version of the authentic shoe.
This latest iteration of the professional rugby player's classic Superstar design features a wider and larger upper than traditional versions, as well as other unique details. The sides of the shoe body use suede material with "Bold Blue" accents combined with slightly opaque white accents in the "Off White" direction on the midsole and bottom, eyelets, tongue, tongue, side The three-stripe white logo creates a highlight for the design.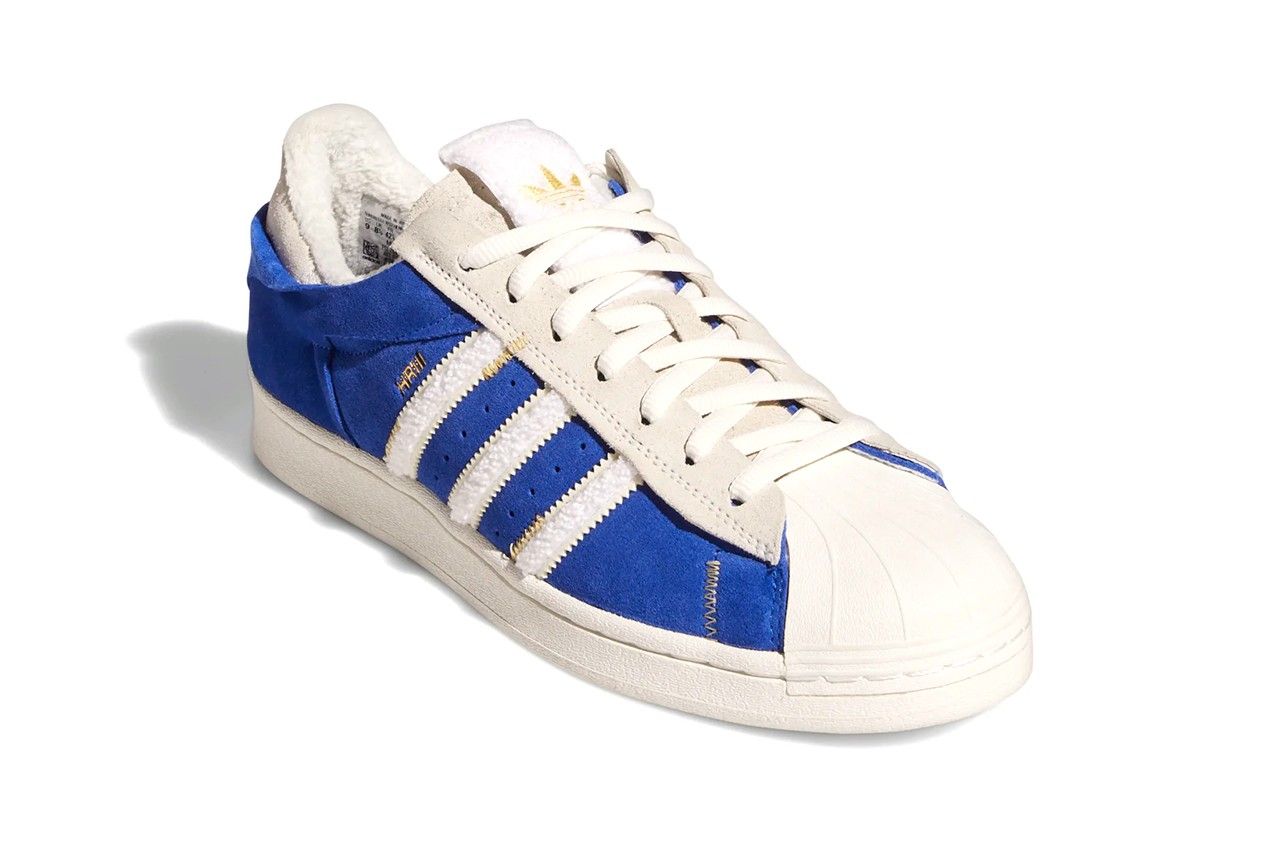 The standout detail of the Henry Ruggs III x Adidas Superstar WS2 edition comes from the trefoil adidas logo embossed on the tongue in metallic gold, which also appears on the body stitching. The yellow "HRIII" lettering replaces the traditional "Superstar".
Expect the Henry Ruggs III x Adidas Superstar WS2 version to officially release on September 22 for $100. Stay tuned to Storepc for updates on the latest fashion trends and Sneaker footwear news.
See more:
Why the Adidas Forum is more cultured than any shoe
Release Schedule: adidas Forum '84 Hi Coming Soon