In early 2021, German sports brand Adidas is bringing back one of its groundbreaking and performance-led designs, the Adidas 4D Futurecraft. First launched in 2018, it is available in 3 color schemes: Core Black, Grey Five and Linen Green. Realizing the huge potential of 4D Futurecraft, Adidas is once again confident in this futuristic design.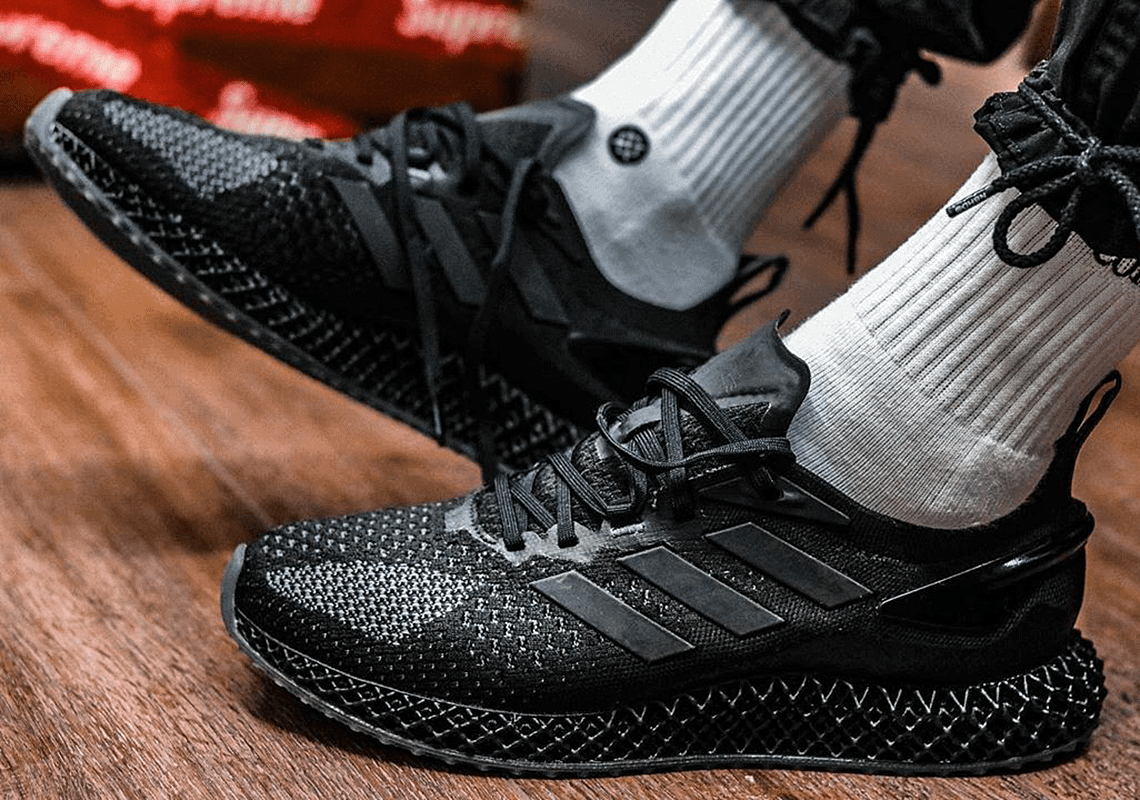 The adidas 4D Futurecraft "Triple Black" not only marks a welcome return for adidas, but also represents groundbreaking technology in the sneaker industry. In terms of quality, the adidas 4D Futurecraft "Triple Black" embodies practicality and a vision for the future. It's also the world's first high-performance shoe made of light and oxygen, using a technology called "digital photosynthesis," a technique for 3D printing with carbon. Undoubtedly, what makes the Adidas 4D Futurecraft "Triple Black" extraordinary is the midsole made of 3D printed liquid plastic.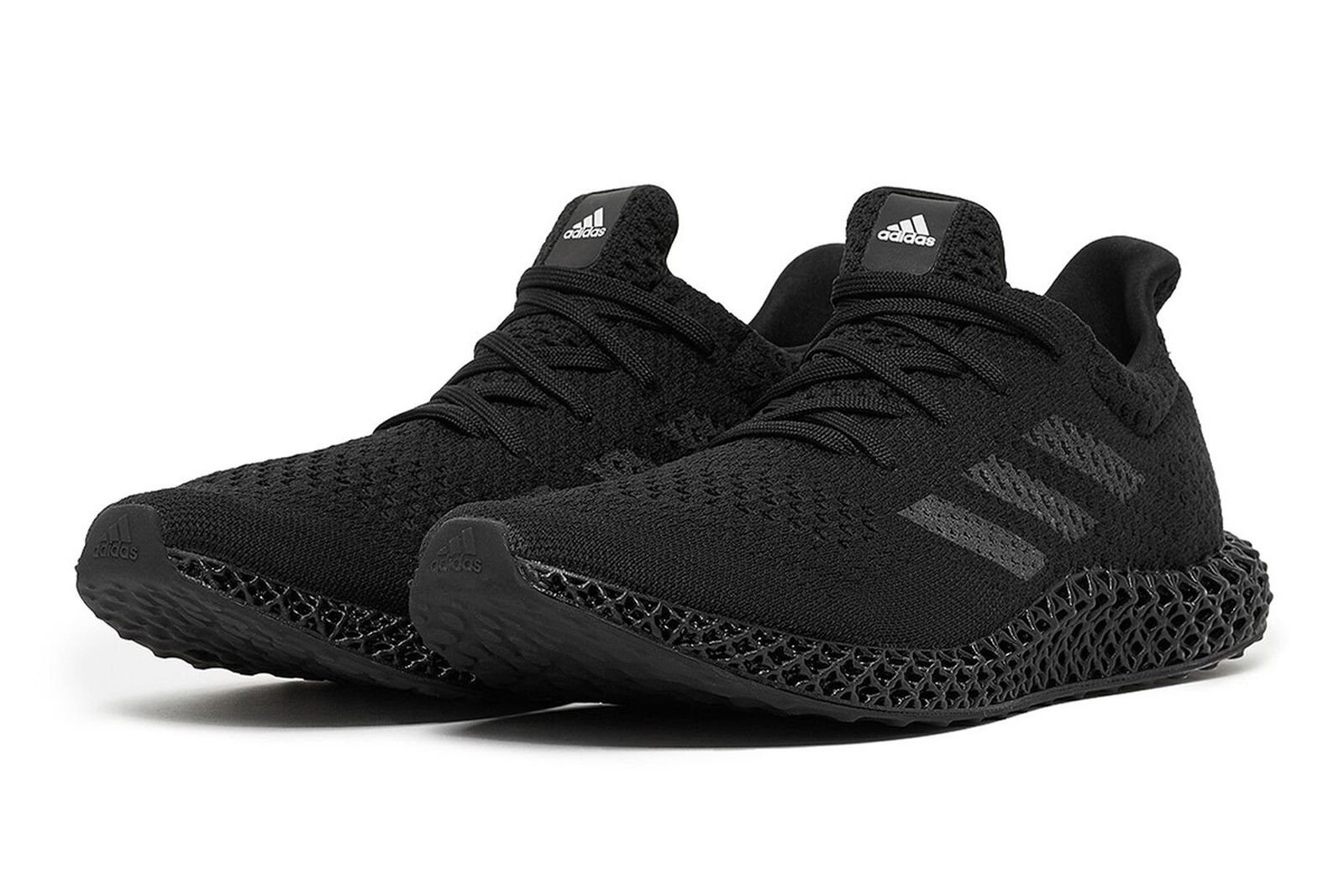 The adidas 4D Futurecraft "Triple Black" midsole combines materials and special construction to absorb specific pressure and physical shocks in different parts of the foot, while providing cushioned feedback to the wearer, offering maximum flexibility hard to find in any other shoe on the market . This technology gap is explained by Adidas as the result of 17 years of research and data collection efforts by professional athletes in the service of a technological revolution based on the natural movement of the athlete's foot.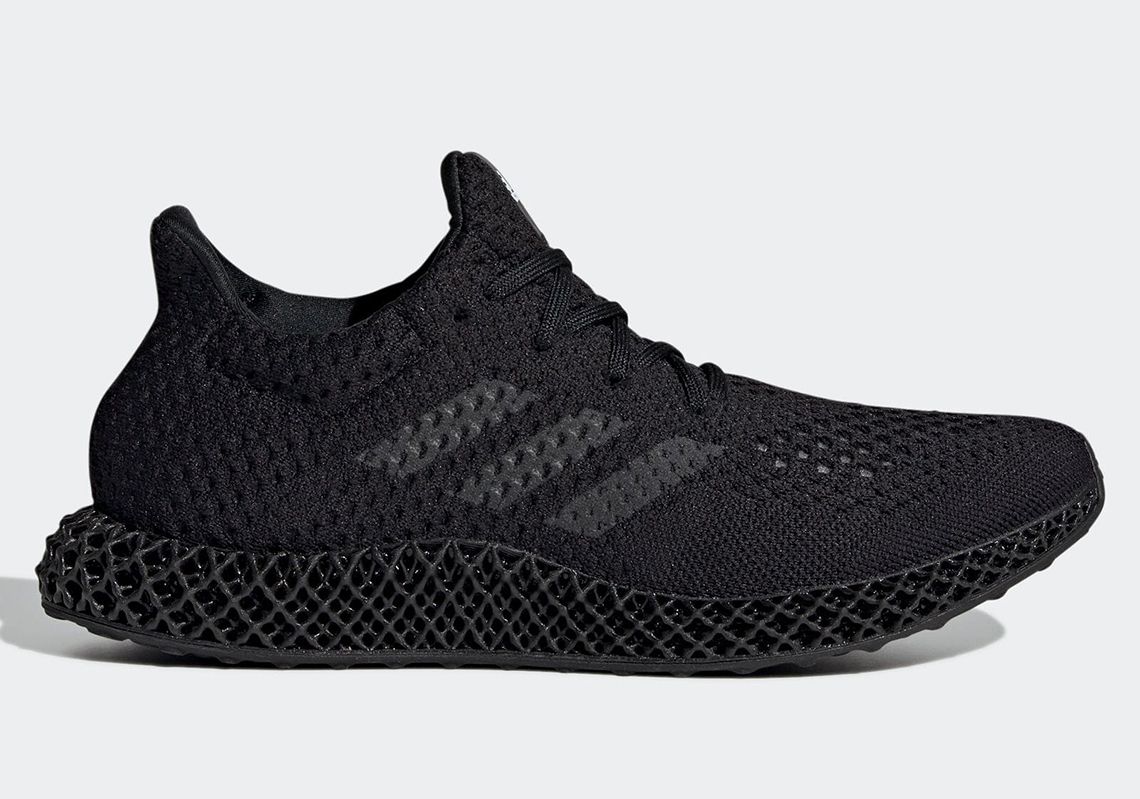 The stability and aerodynamic properties of the midsole benefit from an upper made from Adidas' signature material, Primeknit, which fits and adapts to the wearer's foot in an amazing way. The adidas 4D Futurecraft "Triple Black" upper features a Primeknit knit that seamlessly blends harmoniously with the midsole for the perfect design.
Adidas 4D Futurecraft "Triple Black" is currently for sale on the adidas official website. Stay tuned to Storepc for the latest sneaker news.
See more:
A little story about Ultra Boost in sneaker culture
Most Popular Ultra Boost Pairs as of 2021