Chanel has long asserted its position in the luxury fashion world. The products of the French fashion house are always products that compete directly with brands like Louis Vuitton or Hermès, but Chanel's products always hold a certain position and are always loved by fashionistas around the world. loved and welcomed enthusiastically. However, quality always comes with a price, Chanel's products are always known for their timeless, never-old-fashioned designs along with high-quality materials, so after decades, the Chanel's products still completely keep the same shape and quality as the original, but with so many models and prices, those who first buy and use Chanel's products will face many difficulties. Let Storepc help you with Top 5 Chanel bags for beginners.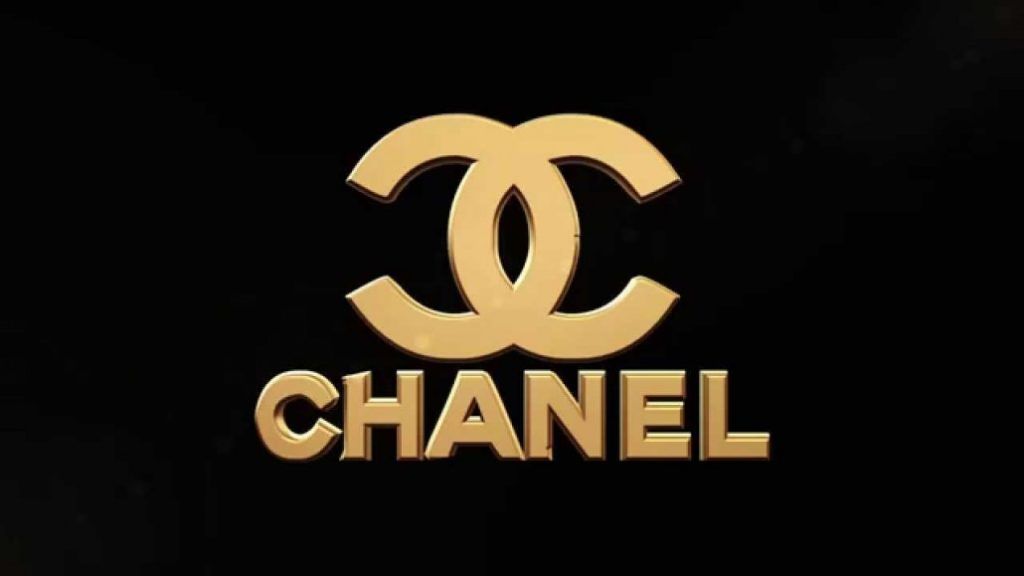 Chanel Classic Flag Bag
The Classic Flag Bag is one of Chanel's best-selling and most used bags, its first version being the Chanel Classic 2.55 bag. The bag has a simple elegant design, completely different from the previous cumbersome bags.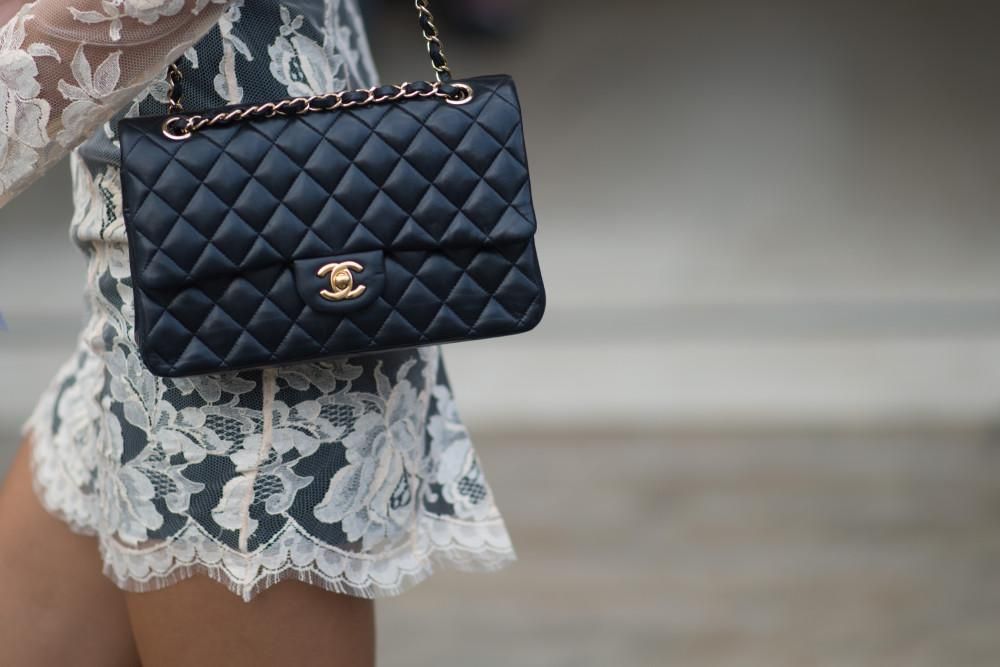 The bags are loved by ladies because they are made of many types of leather. The main materials and leathers to create the Classic Flag Bag are Lambskin (sheepskin), Caviar Leather, Patent Leather, Perforated Lambskin, Jersey (fibre fabric), Velvet (velvet), Alligator (crocodile skin), Python, Embellished .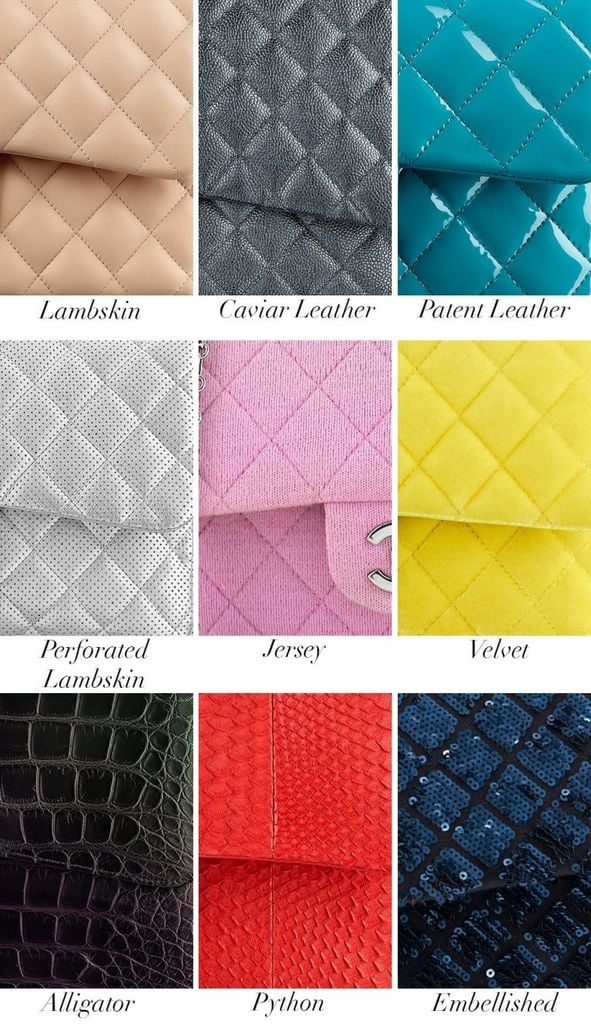 In addition, Classic Flag Bag also has a diverse color palette for users to freely choose. There are 6 usual colors: black, beige, pink, navy blue, red, white and several other generations of harmonious colors. This is the bag that Storepc recommend you the most because of its versatility, many colors to choose from as well as the design that can be suitable for all daily activities from the office to dates.
Chanel Boy
This is a bag model that was introduced to the market by legendary designer Karl Lagerfeld in 2011. The bag was inspired by the CoCo Chanel crossbody bag when she went hunting. The bag has a delicate rectangular design with high quality leather material. The bag is a perfect choice for personality girls. The keychain and strap of the bag can be chosen between two colors, silver and gold.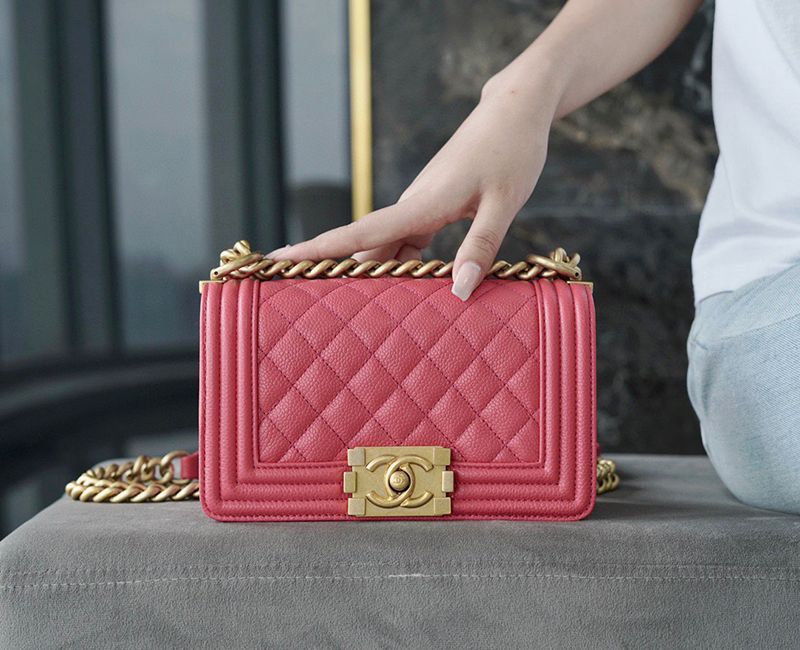 The bag is especially suitable for haughty ladies to use on occasions such as going to a cafe or walking around with friends. The bag possesses many modern colors such as blue, red and pink to match the trendy girls.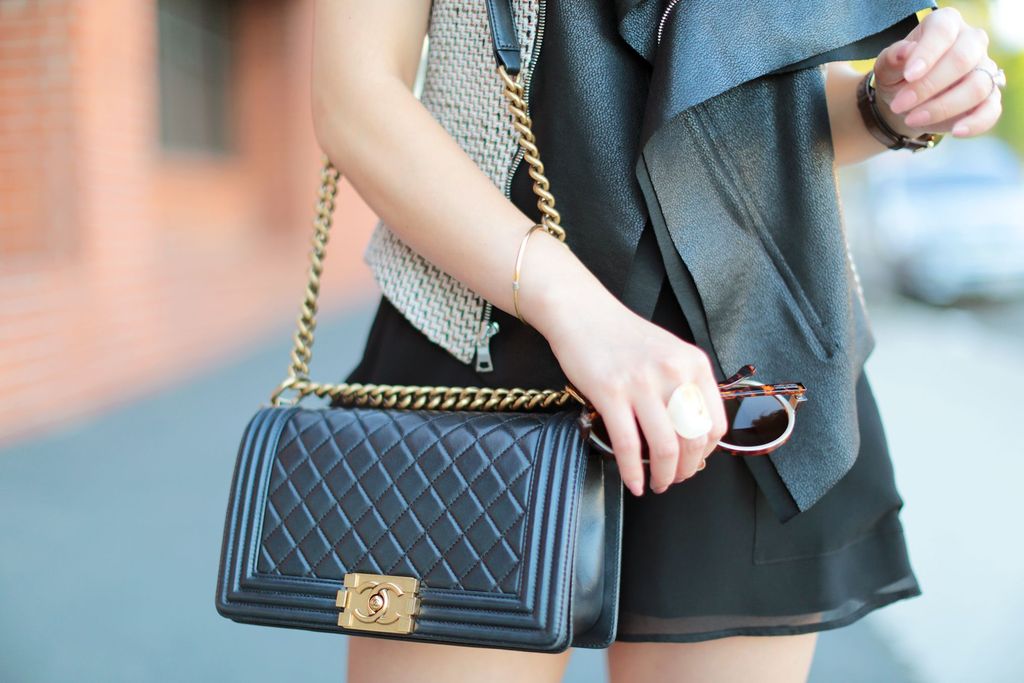 Chanel 19
The Chanel 19 handbag immediately captured the imagination of prominent fashionistas everywhere when it first appeared on the runway of the 2019 Fall/Winter show. Chanel 19 was named after "birth". , such as "senior" 2.55 (released February 1955), and the bag possesses all the hallmarks of Chanel, such as modern rectangular bag design, Chanel logo, needle strap golden type. As a result, after only one year of being present, this bag has become a "treasure" affirming stylish style for fashionistas.
Young girls, especially loved and welcomed. With a variety of colors and soft materials. The bag is known for its versatility. Chanel 19 has 3 main sizes and is delicately embellished with quilted seams with a large filling motif. The handles and straps are metal chains (with 3 tones) threaded with leather threads – which is one of the classic "codes" of Chanel handbag lines.
Chanel 2.55
The world fashion industry always gives Chanel 2.55 a favor and evaluates that this is a bag that every fashionista around the world always wishes to own and a must-have item in the closet. each girl's clothes. Chanel 2.55 has always kept its elegance, simplicity and sophistication throughout the years, so the Chanel darling has always kept its value at a price of around $3000.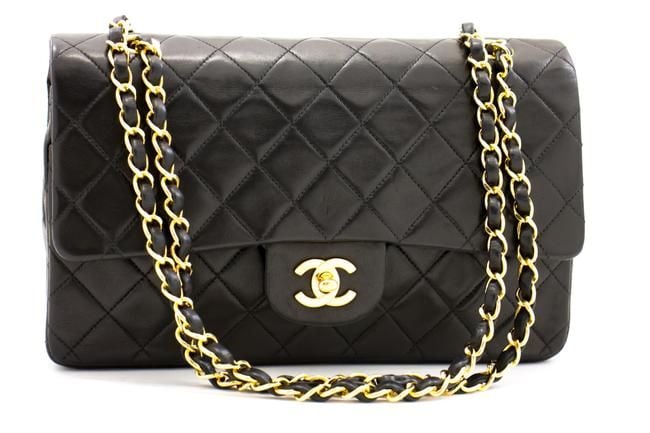 The bag was launched by the legendary CoCo Chanel in February 1955, this is why the bag is named 2.55. After launching, the bag was quickly received and welcomed by women around the world. In 2015, prominent designer Karl Lagerfeld made an impressive comeback of this bag line to celebrate the 60th birthday of Chanel 2.55.
Chanel Wallet on Chain
Chanel is quite possibly the most fashionable brand in the international bag scene. The traditional wallet model with quilted stitching, classic C-logo, reinforces the strong mark of the French brand with its red-orange tones, while maintaining the beauty of the company's foundational principles. Highlights. With a luxurious and easy shoulder strap design, the leather material is not only attractive to the eye, but also extremely pleasant to the touch of the Lambskin (sheepskin) background. Classic Chanel can be worn with a variety of clothes in many different settings such as going out with friends or parties, and is very stylish and sophisticated.
And the Wallet on Chain is considered an affordable bag with an affordable price tag and a modern, dynamic design.
To update the latest information on fashion, Sneakers, please continue to follow Storepc!
See more:
Take a look at Yezzy's latest "thorny" transformation 700
8 new collections you can't miss this week