Jordan Legacy 312 received a lot of mixed reviews, some thought it was beautiful, some said it was disgusting and such. However, with any model of sports shoe, especially the Air Jordan models, there is more to you than just looking at photos and reviews. Because, every designer's intentions are incorporated into the products they create, and if you really listen to their stories, you will understand why they put those details in that position. on shoes.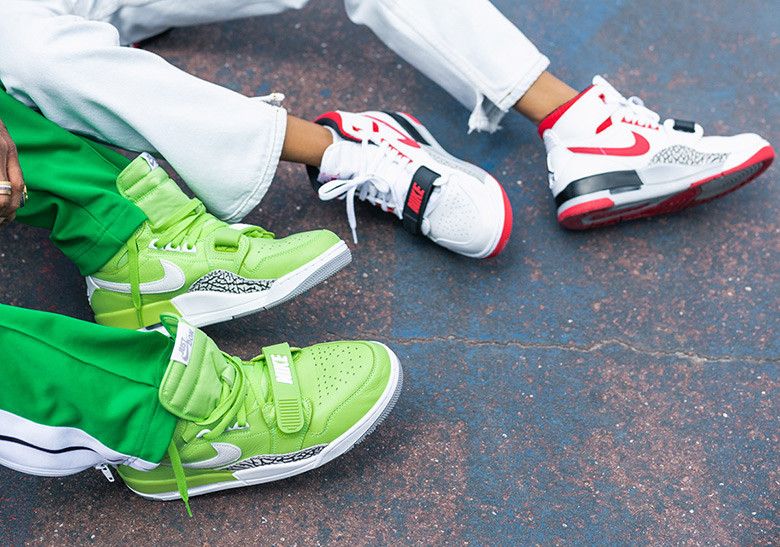 If you've only been wearing sneakers during the quarantine, you've likely heard very little about the Jordan Legacy 312. Despite being absent for more than two years, this design was once popular with a wide range of colorways. GR is also associated with the name of designer Don C. Now, this design has returned for the first time in a very long time with extremely striking and eye-catching colors. Let's explore with Storepc about this unique version of sneakers.
This version is covered mostly in neutral tones. Even navy tones have very dark shades along the toe, eyelets, ankles and sidewalls of the heel.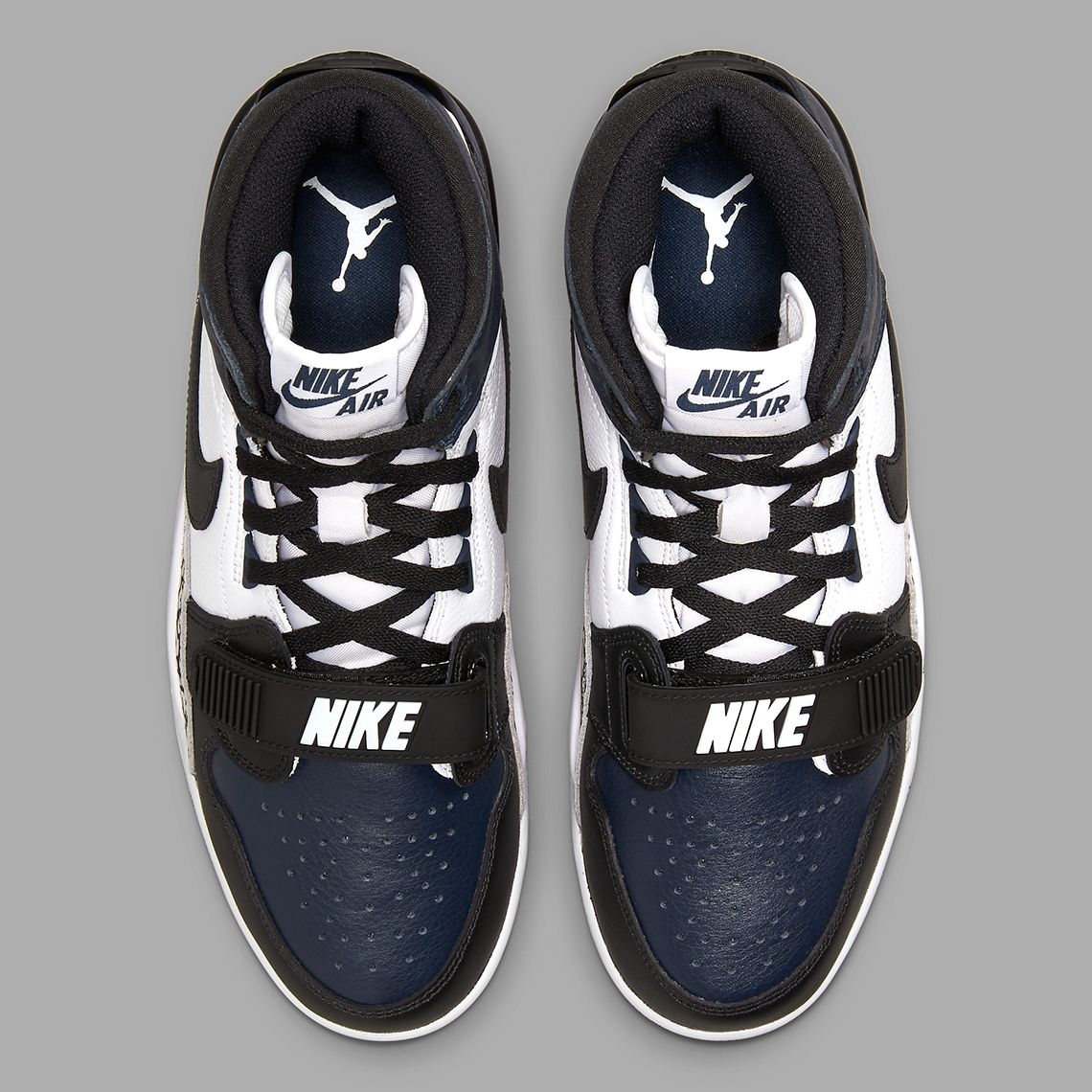 Besides, the black tone is seen adjacent not too far on the Nike Swoosh logo, collar, toe and strap. Finally, white leather appears on parts like the uppers and tongue, while cement tones in the midfoot help complete the overall look of this shoe.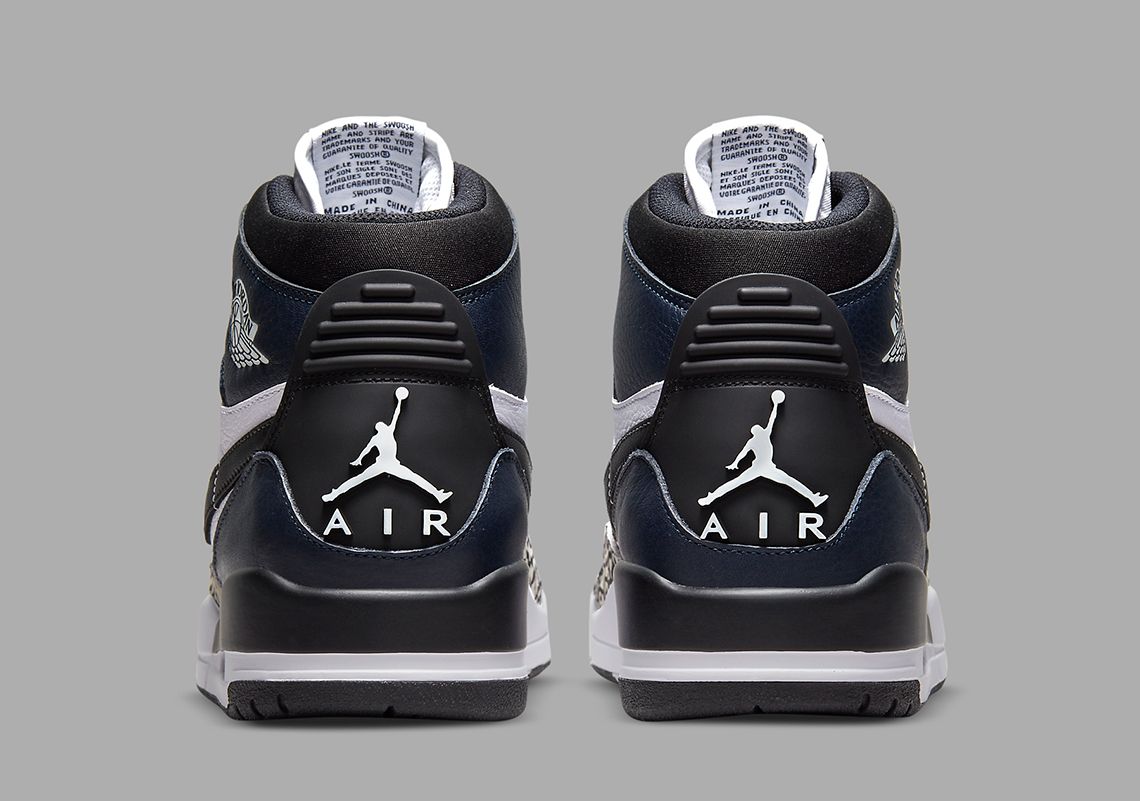 For a closer look at this surprise comeback, check out the official images above. This version will no doubt be available on Nike.com and select retailers soon.
Those are the official images of the upcoming Jordan Legacy 312. Please continue to follow Storepc to update the latest information about sneakers.
See more:
10 Things You Probably Never Knew About Jordan 12
Jordan celebrates Super Bowl LV with a beautiful special edition Air Jordan 12 Low