One of the first Japanese brands to design street-style clothing, A Bathing Ape (Bape) has become a new phenomenon beloved by fashionistas. And New Balance is part of American culture, a symbol of popular fashion. New Balance is one of the oldest athletic shoe companies in the world. Known for the quality and enhanced branding of its running shoe line, the brand has been loved by millions of customers for decades.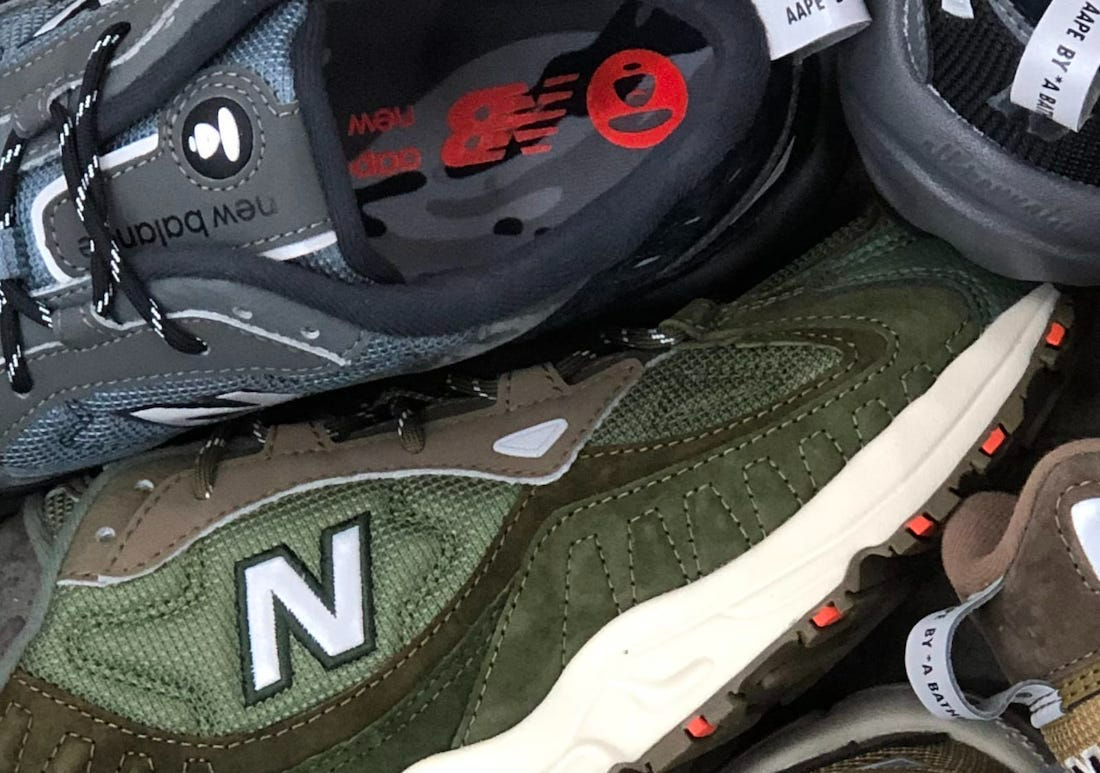 Fashion season is back thanks to AAPE x New Balance, and thanks to the collection's stacked lineup, there's no shortage of options. We're starting to forget about all these New Balance collaborations. Releases are dense and fast, so to say there is something for everyone is an understatement. Between Run The Boroughs, The Basement and elsewhere, NB is likely to take the throne this year, and we have no complaints. Next up is the AAPE of A Bathing Ape. When you're a red AAPE, A Bathing Ape, or BAPE, you're right to expect camouflage.
See More The New Balance 990v5 In A Luxurious Black And Gold Tone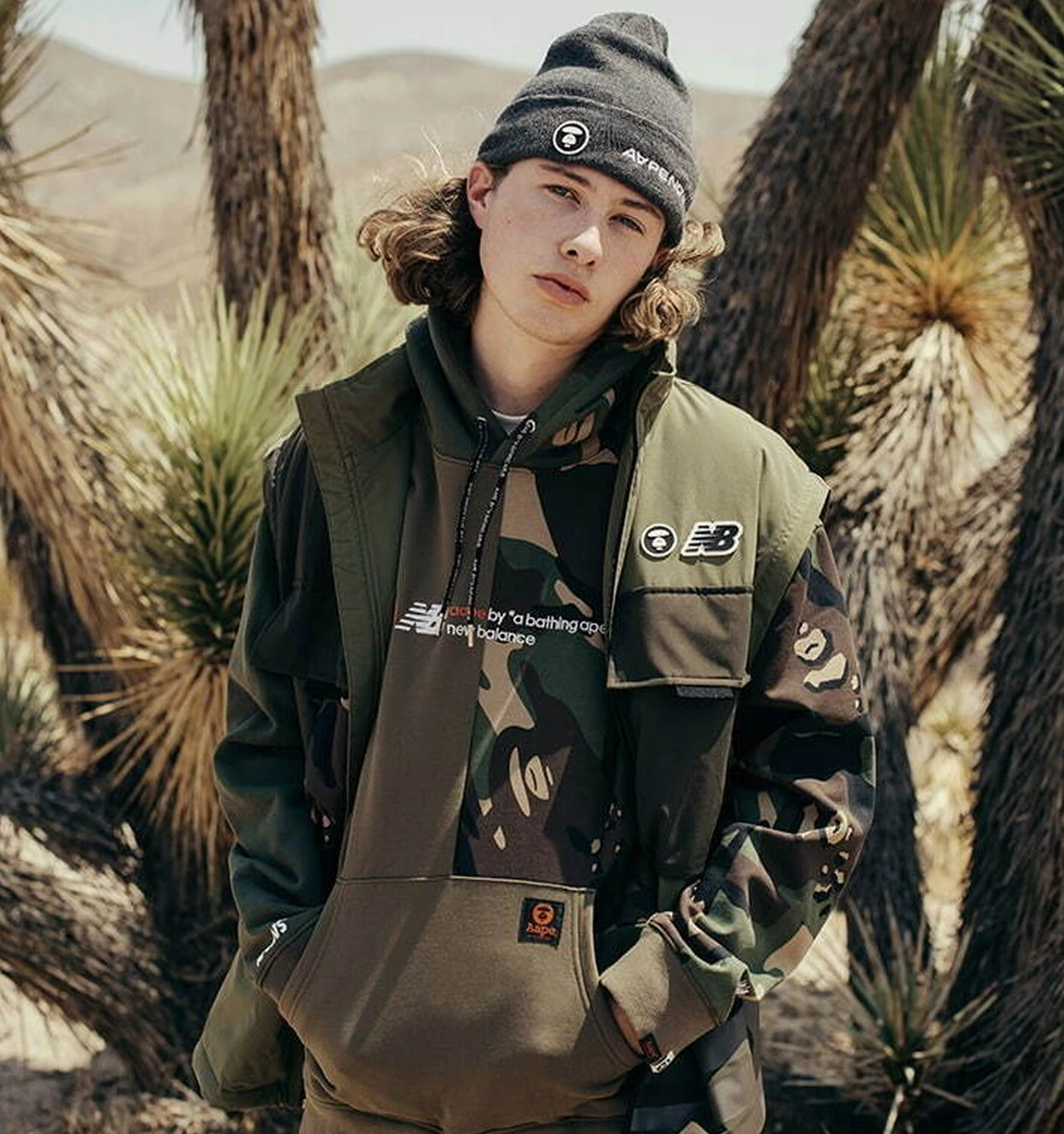 Any collaboration under the brand's iconic, imprint wouldn't feel great without a little monkey-filled camouflage print, and the upcoming New Balance collection has plenty of that. Unlike most New Balance collaborations we've known throughout the year, this one offers more than just sneakers. The military and streetwear collaborations are somewhat similar, with iconic camouflage tops paired with green, beige and black color palettes. In order not to go all the way to BAPE, the print application is stitched into a patchwork style, keeping some of the style. The resulting street uniform includes matching jackets and pants, hoodies, sweatshirts, socks, and matching bucket hats.
See Also Off White x Nike Dunk Low "The 50" New Highlights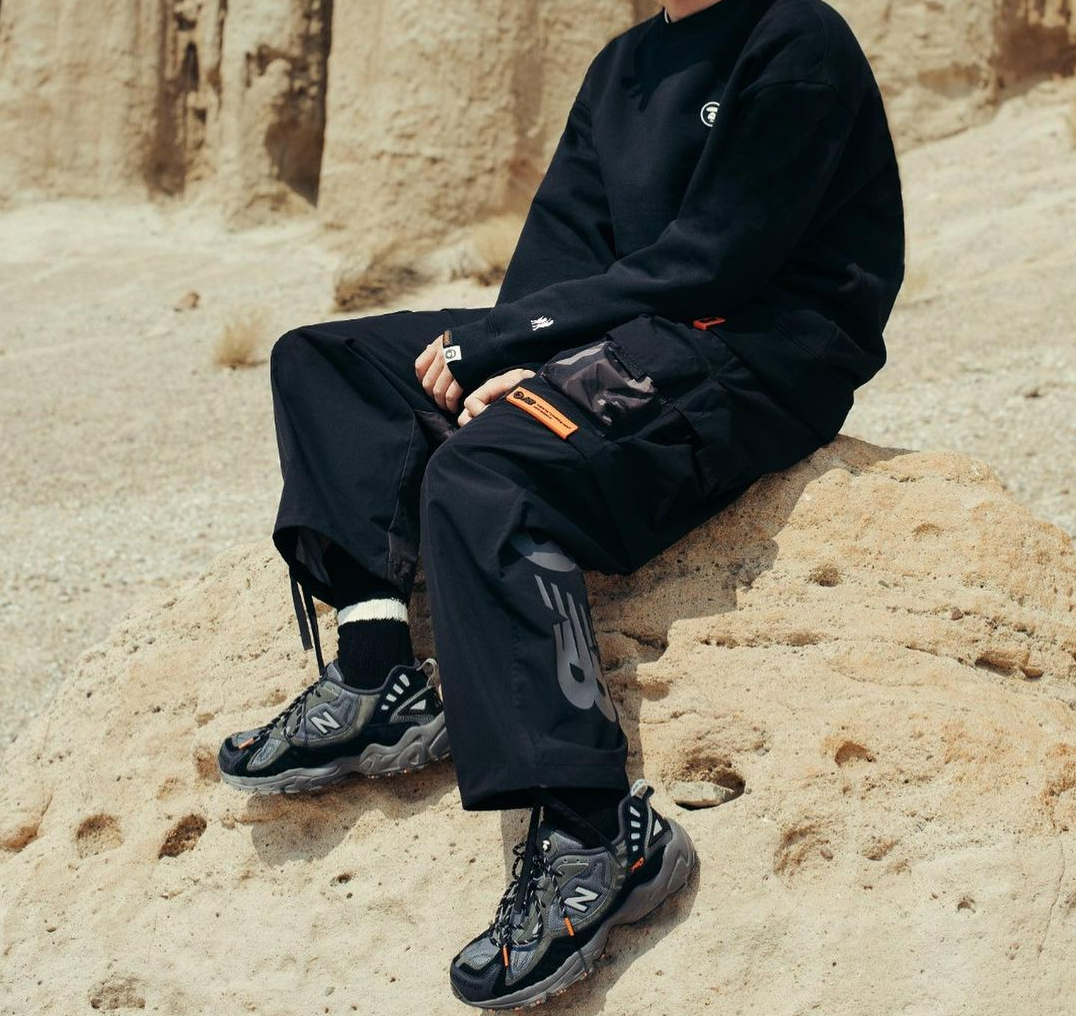 Of course, the main attraction of anything with a New Balance fingerprint is footwear. Front and center is 703, which is a mix of leather, suede and mesh. Bold AAPE branding accents sit on the tongue and toe cap, while NB logos adorn the heel. The shoe is finished in black and khaki to match the clothing line. From September 25th, you can buy the AAPE x New Balance collection through the AAPE store in Japan. Don't forget to keep up to date with the latest news from Storepc.
Reference article Raheem Sterling reveals why partnering with New Balance is a personal upgrade