Buying and selling shoes and accessories online is gradually becoming a popular form of shopping because of the benefits it brings. You want to buy genuine sneakers but don't know a reputable address? Here, Storepc will introduce to you Kream – a Korean application specializing in selling genuine goods with many limited editions.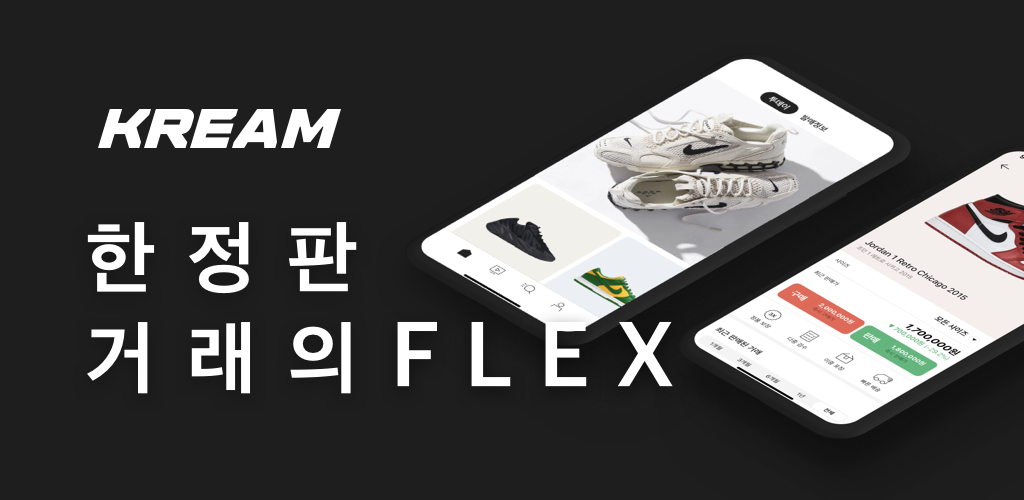 What is Cream App?
Kream is a limited edition trading platform that has been in use since 2020 by KREAM Corp. It is a brokerage business between a buyer and a seller. This is one of many apps trusted by Koreans to hunt for genuine sneaker models. Kream also guarantees 100% authentic quality and only allows posting of new products.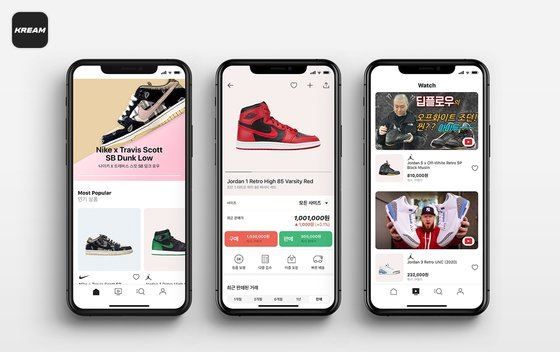 Unlike stock and cryptocurrency transactions, which are carried out by entrusting assets and cash for transactions to an intermediary, delegating assets is not required for such transactions. Kream platform which has to pay a fee. One-sided transaction cancellation is an inevitable problem with this method, and Kream has some countermeasures for this.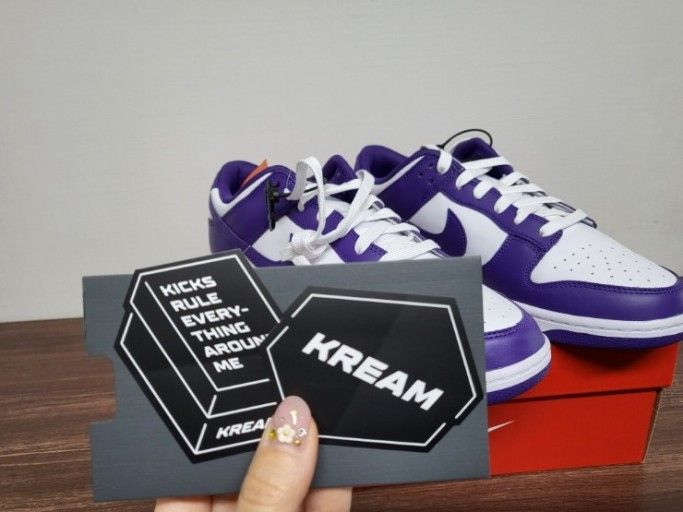 Instructions for ordering genuine sneakers and accessories from the Kream app
First of all, you need to download the Kream application to your device or you can order it right on the website. Here are detailed step-by-step instructions to make ordering on the app easier.
Step 1: Register for a member account
This is one of the required operations that you must perform to be able to trade items on the application. You need to fill the box with your name, gender, date of birth, nationality and phone number. Then enter the captcha code and press confirm. Next, you just need to wait for the confirmation code to be sent to your phone number and log in, that's it.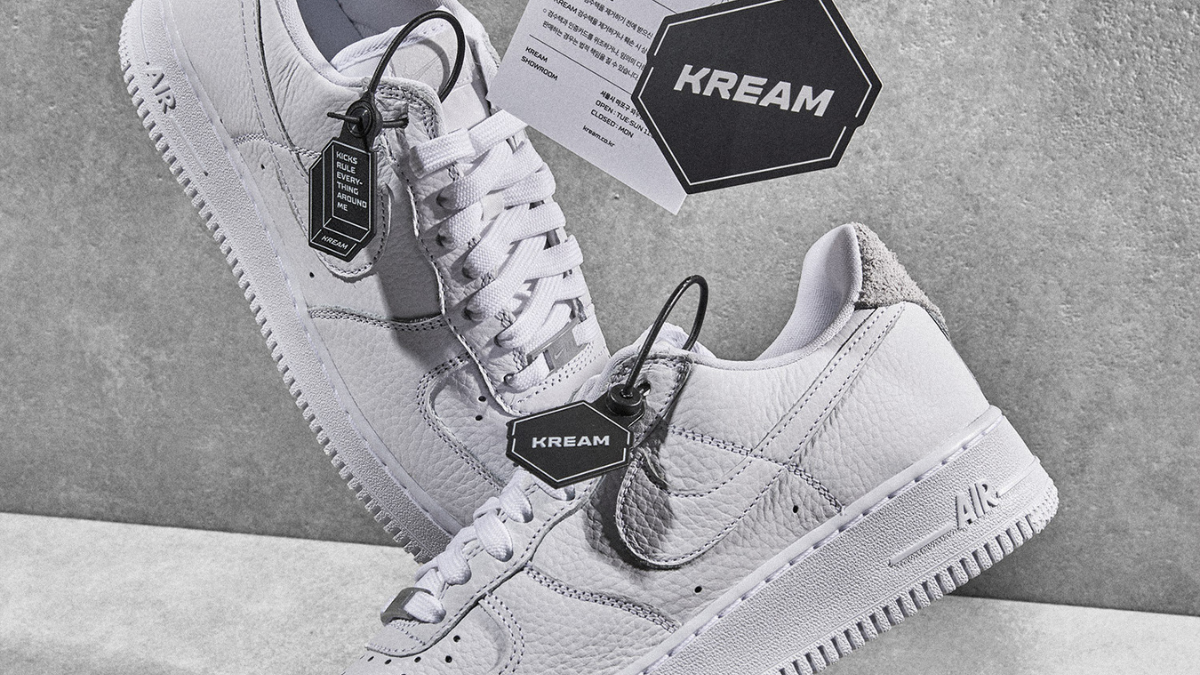 Step 2: Find the item to buy
You can perform product searches by name or by categories sorted on the website or app. The platform sells a lot of famous brand products such as Air Jordan, Yeezy, Nike, …
Step 3: Order and pay
When you find a product you like and decide to buy it, you click on the size (for shoes) and tick all the required parts. Next, you need to correctly fill in your information, including your name, phone number, and delivery address. Once completed, you will make payment for the order with one of the means of your choice.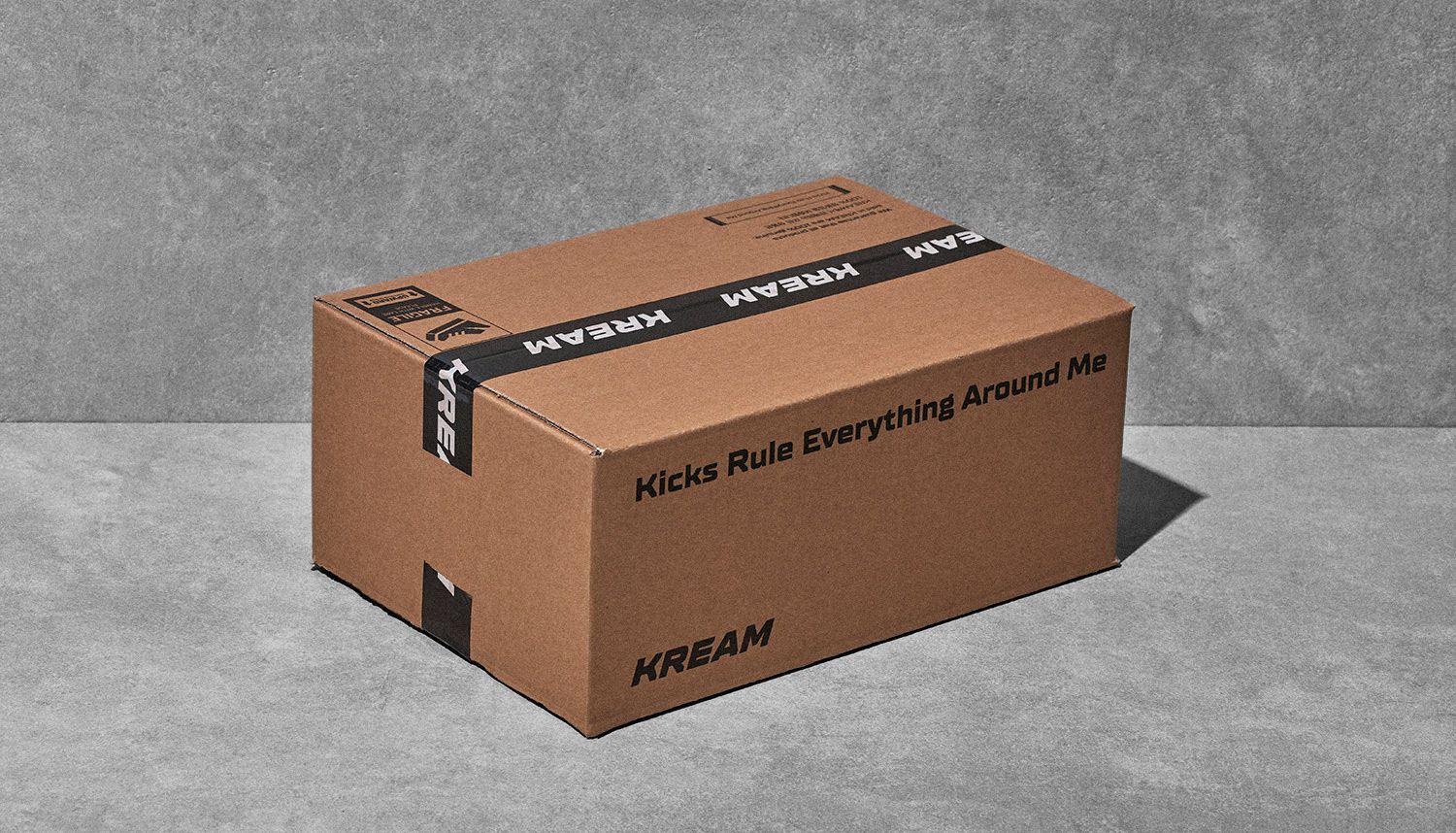 Step 4: Receive goods
Most e-commerce websites and apps in Korea do not support shipping to Vietnam, so you need a delivery address in Korea. You can ask your friends and relatives living in Korea to receive the goods and deliver them to Vietnam through postal courier services or shipping units from Korea to Vietnam.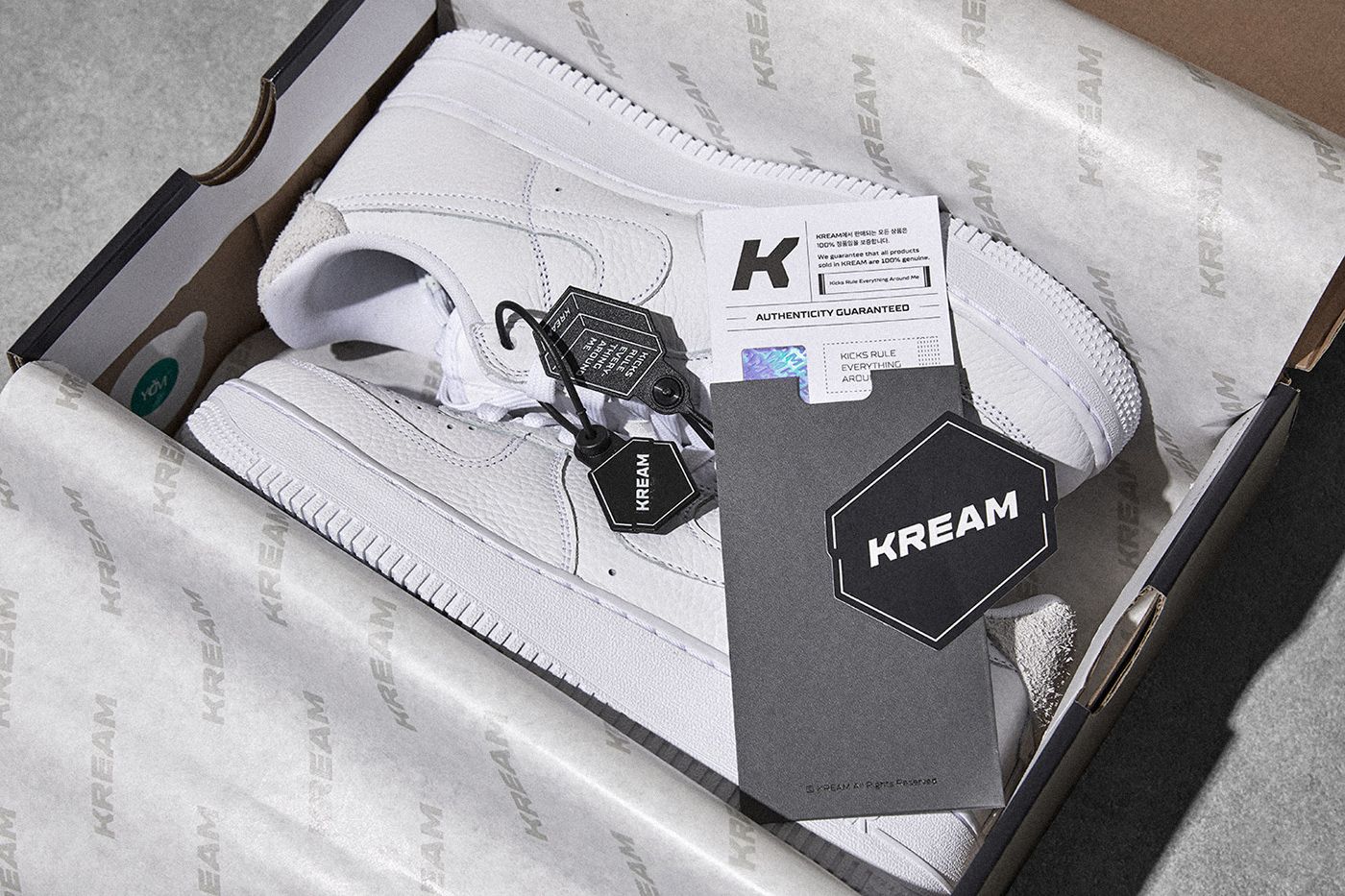 Above is information about genuine Kream platform and detailed instructions on how to order there, hope the article is useful for you.
See also: The origin of pant culture, hip-hop or ludicrous?
How Sneakers became a staple in the fashion industry