The Nike Air Force 1 is a design that is considered by sneaker fans to be the most perfect sports shoe Nike has ever made. The beautiful, luxurious and highly applicable design plus the epic marketing campaigns collab with many of the world's top famous artists are the reasons that have helped Nike Air Force 1 maintain its throne in the sneaker village. Even though it's been almost 40 years.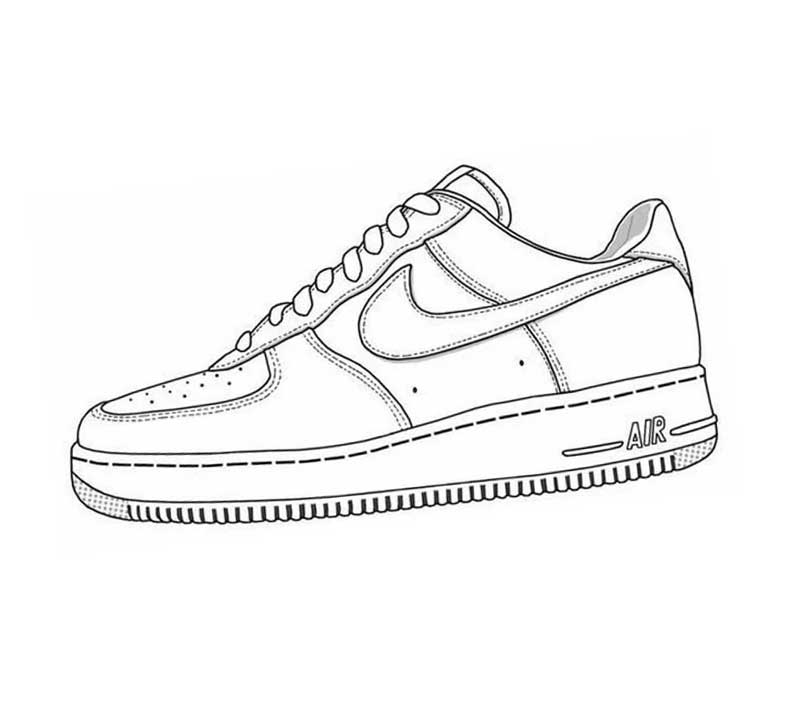 Collaborative projects are nothing new to Stüssy and one could argue that any time they hook up with Nike for a project it is guaranteed to attract a huge amount of attention. . The streetwear label has several versions of the Air Force 1 in the works, and one of them will be the "Fossil" colorway that just hit our radar. Today, let's explore with Storepc about this very special version of sneakers.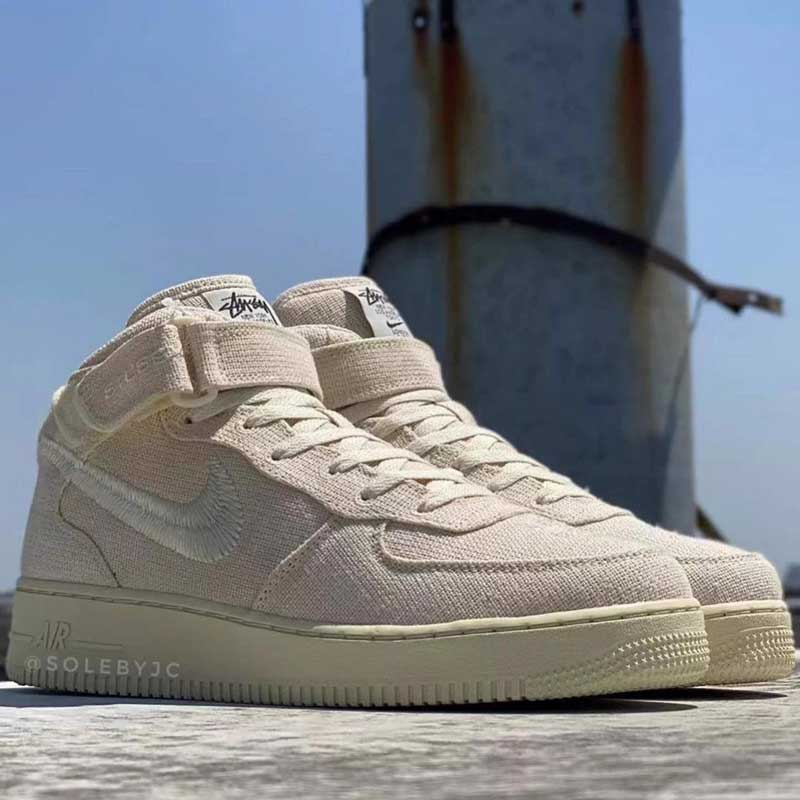 This upcoming release will certainly look familiar to one, that's because the sneakers were released in the form of a similar low-cut variant in 2020. Special edition sneakers This upcoming special will feature a monochrome pattern where the upper and sole will both be completely covered in the "Fossil" colorway.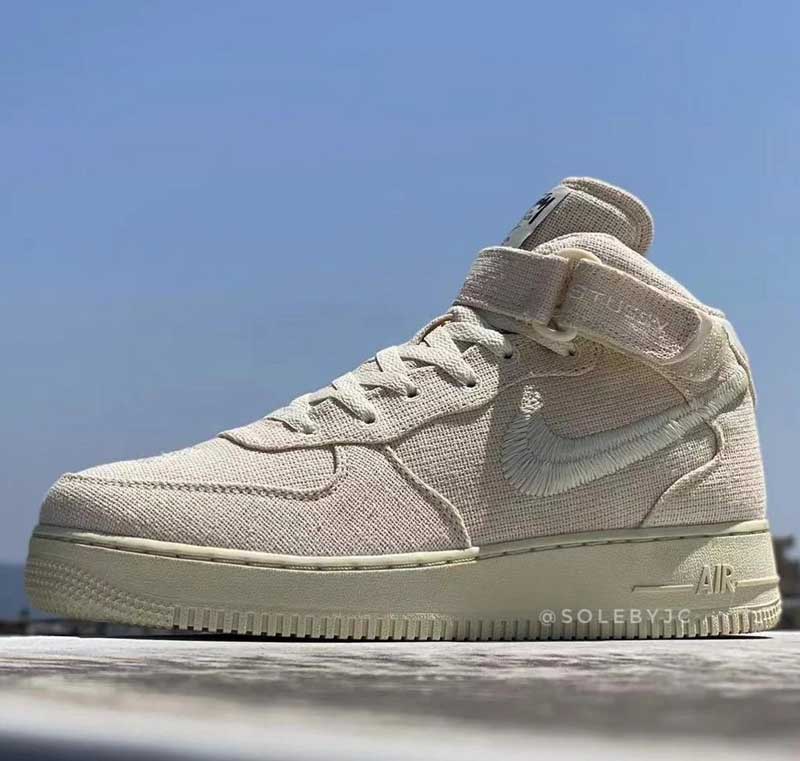 Next, the Nike Swooshes logo will be enlarged and embroidered on the cheekbones while the Stüssy brand logo will be scattered across various components of the shoe such as the white banner tongue and the upper. strap strap. Finally, another special Stüssy badging on the heel completes the look of this sneaker.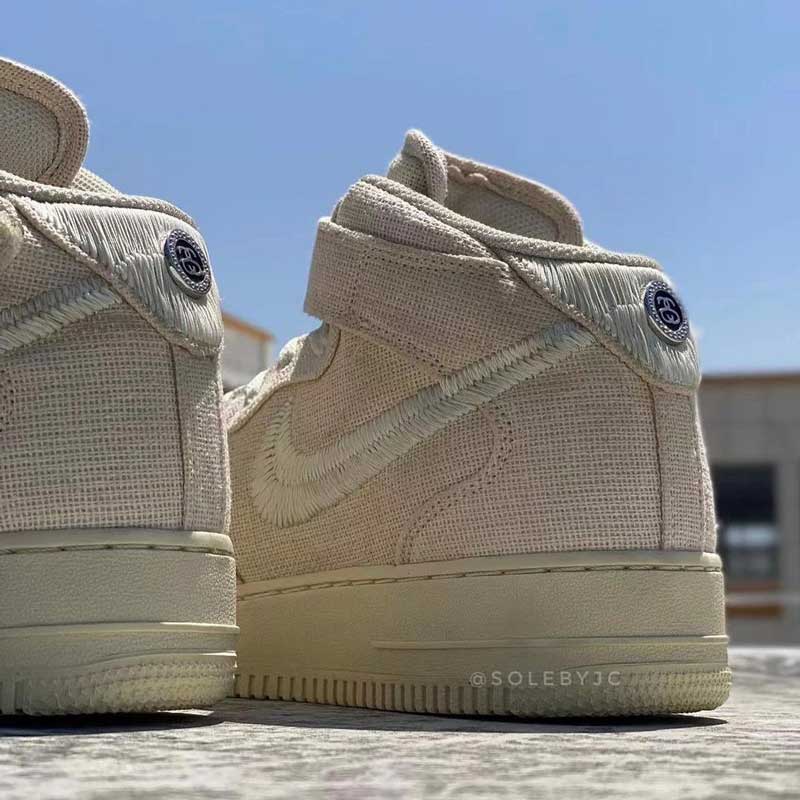 Keep in mind that this version of the sneaker is likely to be released in the coming months and don't be surprised if you see an all-black version coming soon as well.