Description
Nike SB Dunk Low Mummy Shoe DM0774-111: Halloween edition
Halloween season is coming, what have you prepared for this festival?
If you are still wondering, let's take a look at the SB Dunk Mummy shoes. However, because the holidays are approaching, it will be difficult for you to hunt for this unique product. Now let's discover what these shoes stand out for!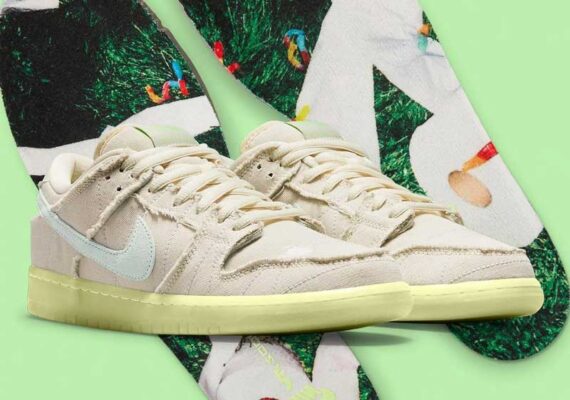 Release time is close to Halloween
According to an announcement on Nike's official website, the Dunk Mummy model will be released on October 28. Just a few days away is the biggest carnival of the year. Therefore, the company also excited the sneaker market with its new product. This is also the release time to achieve the most impressive sales numbers.
In fact, according to our prediction, the shoes will be chosen the most when cosplaying. The novel mummy design to the ability to reflect in the night will help the wearer stand out more.
Unique point in design
The Halloween version is not like the usual SB Dunk models but has more unique features. The first is a lot of out-of-order stitching all over the shoe. This is the repetition of the fabric layers on the faces of ancient mummies. Next is the detail of the bug embroidered right on the toe of the shoe, which is very spooky.
The chicken tag is not too big but thick, attached with the Nike SB logo, the back is quite strange eyes that glow in the dark.
The monolithic rubber sole is similar to the Dunk models, but adds a phosphor layer that is capable of glowing in the night. Of course, the product is standard and safe for users.
Colors and materials used
The color of the shoes is Coconut Milk. Many skillful tearing points give a special impression. In terms of material, the Nike SB Dunk Low Mummy shoe body mainly uses canvas as the main material, inside is soft suede material. The padding is quite thick and feels smooth on the feet. The spooky eyes in the back fit this year's Halloween theme.
————————-
Many pairs of shoes have been successfully delivered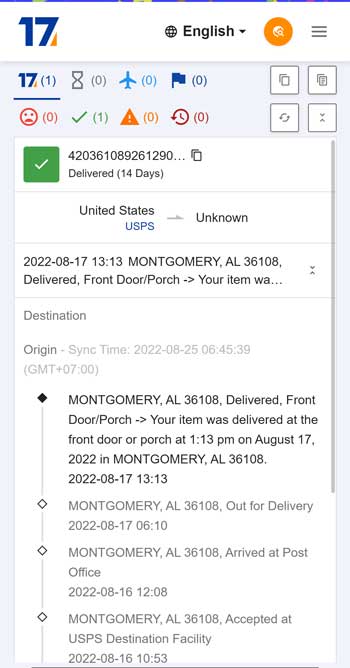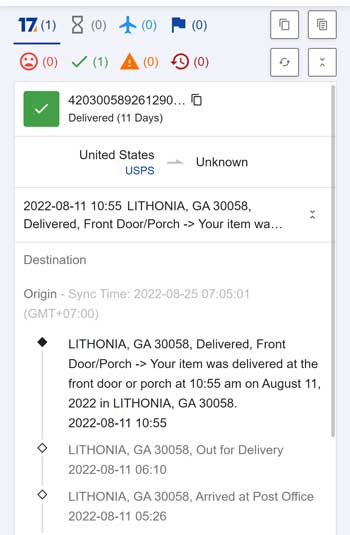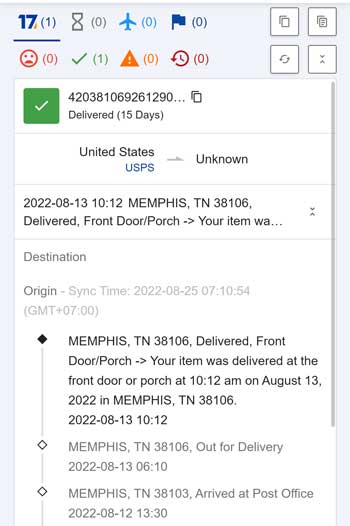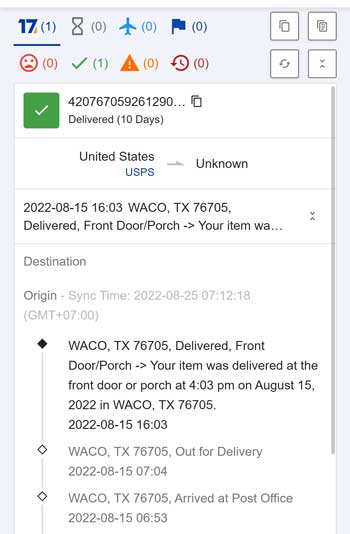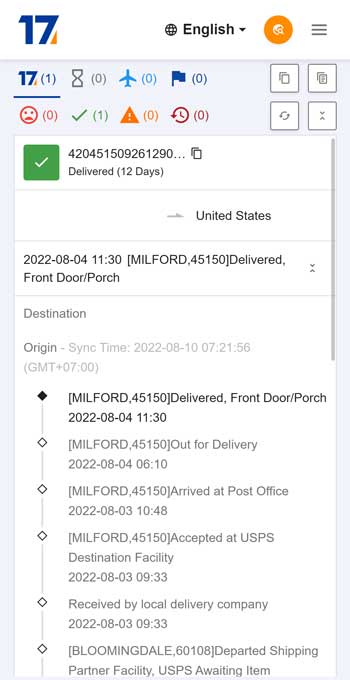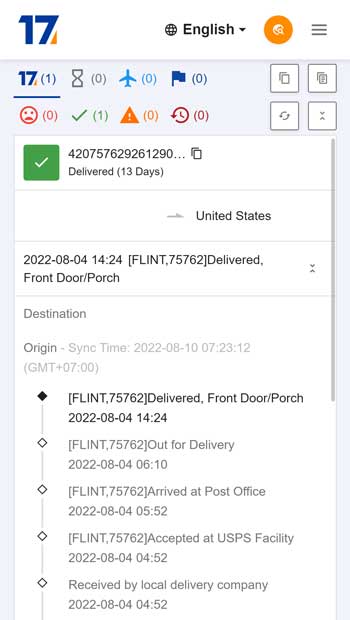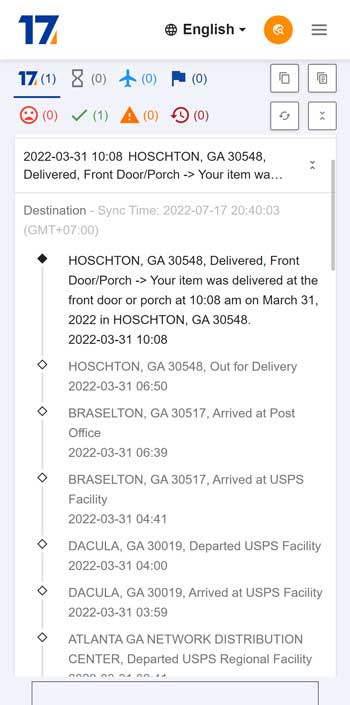 Shipping Policies
Processing Time: 1-3 business days after purchase
Shipping time:
US: 12-25 business days (Does not include holidays and Sundays)
International: 1-2 weeks
Note: for some objective reasons, the order may be shipped 3 to 5 days later, we will urge the shipping unit to deliver the goods soon. Thank.
Related products