Nike Air Force 1 Low Skeleton Halloween 2018 BQ7541-100

Description
Appearance and materials in Air Force 1 Low Skeleton Halloween (2018)
Just in time for Halloween, the new special-edition Nike Air Force 1 haunts proper in a white colourway, with the foot of a skeleton turning heads across the leather upper and midsole. All the classic elements of the AF-1 are joined by the surreal—a translucent outsole and "Nike" written in bones on the tongue.
Material: the most commonly used is leather, high-grade leather for long-lasting beauty. Rubber midsole creates breathable elasticity, reducing discomfort and pain when moving a lot or just wearing shoes for a long time.
Color scheme: Nike Air Force 1 Low Skeleton Halloween (2018) shoes in white. The details of the "foot bones" on both sides of the shoe body are completed for a unique and fancy appearance. This is a spooky version of the low-top design. The same skeleton theme also appears on the sole with a glow-in-the-dark outsole completing the look of the shoe.
Shoe care instructions:
+ Wipe the stains with a soft cloth
+ Limit contact with water
+ Avoid exposure to strong sunlight
+ Store in a cool place
————————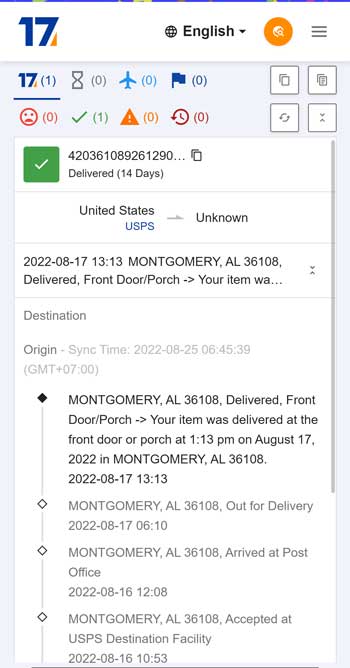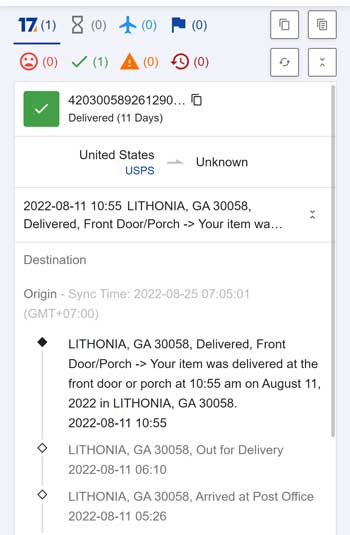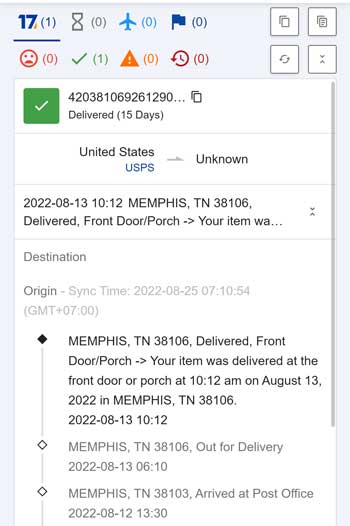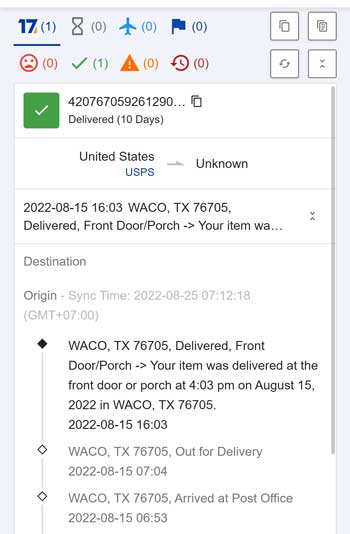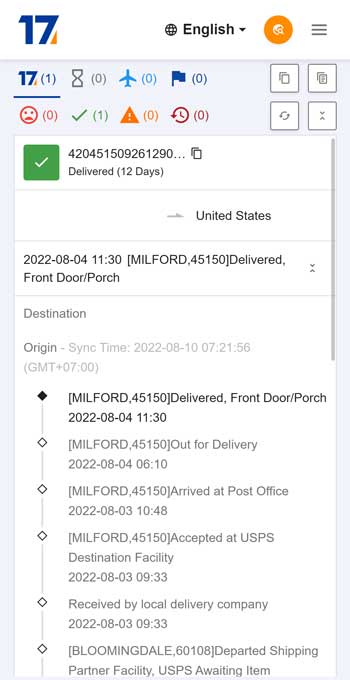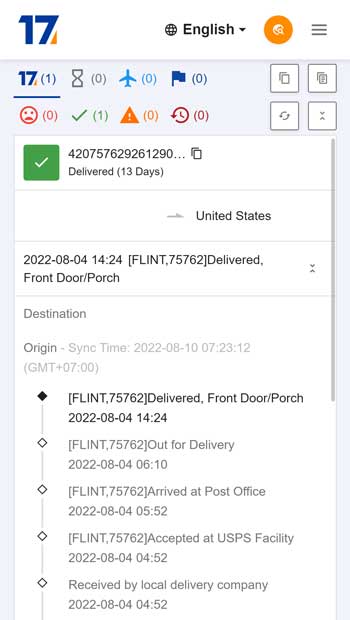 Shipping Policies
Processing Time: 1-3 business days after purchase
Shipping time:
US: 12-25 business days (Does not include holidays and Sundays)
International: 1-2 weeks
Due to the impact of the Covid epidemic, the shipping time will be 3-10 days longer than expected.
Related products