Nike Air Force 1 Low Skeleton Halloween 2018 BQ7541-100

Description
Every year on Halloween, Nike AF 1 impresses with a new white version of the Nike Air Force 1 Low Skeleton Halloween shoe released in 2018.
The shoe body design has a scary ghost foot bone shape, both fancy and perfect for a unique and different look. The same low-cut, skeleton-themed version also appears on the product's outsole and outsole. The word "Nike" is emblazoned with bone on the tongue and the transparent outsole glows in the dark.
The material used is high-grade smooth leather, which is convenient for cleaning, for long-lasting beauty. Rubber midsole creates breathable elasticity, reducing discomfort and pain when moving a lot or just wearing shoes for a long time.
Shoe Care Instructions:
+ Do not wash shoes in the washing machine but should wipe the stains with a soft cloth
+ Limit the contact of shoes with water to avoid moldy smell
+ Do not dry shoes in strong sunlight
+ Store shoes in a cool, dry place
————————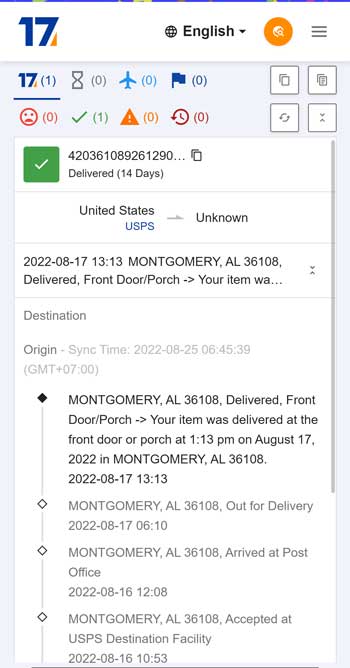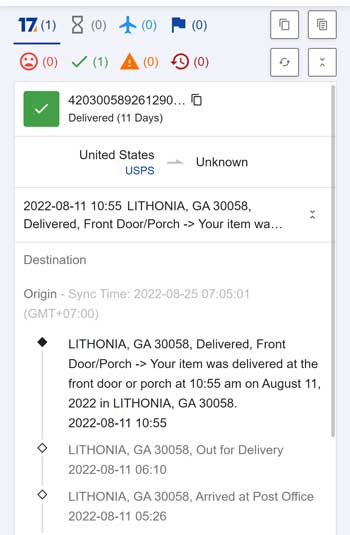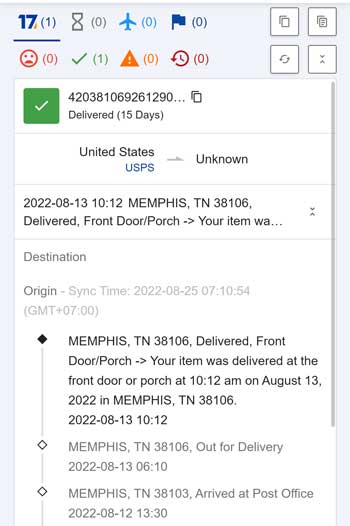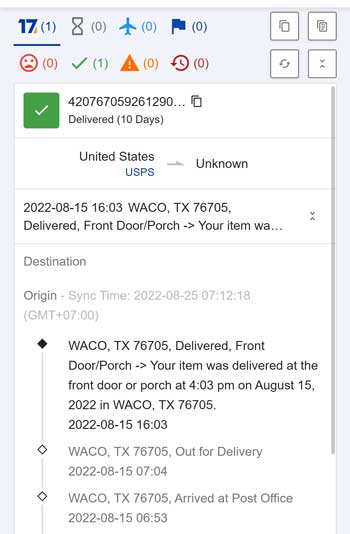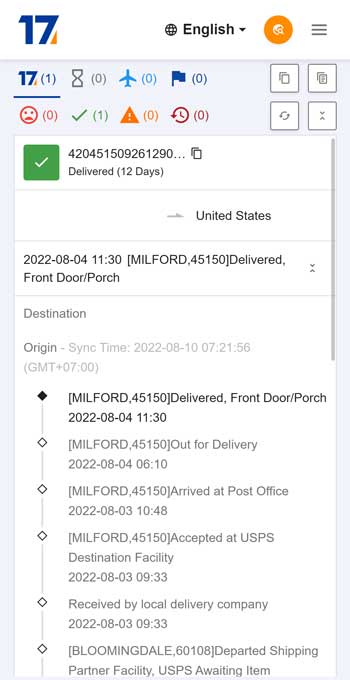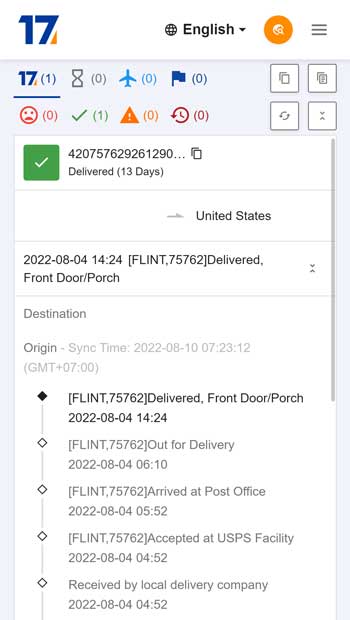 Shipping Policies
Processing Time: 1-3 business days after purchase
Shipping time:
US: 12-25 business days (Does not include holidays and Sundays)
International: 1-2 weeks
Due to the impact of the Covid epidemic, the shipping time will be 3-10 days longer than expected.
Related products