Nike Air Force 1 Low Black Skeleton Halloween 2019 BQ7541 001

Description
Nike Air Force 1 Low Black Skeleton Halloween Look and Material 2019 BQ7541 001
A pair of Af1 shoes often have very recognizable features because of their minimalist design, unpretentious appearance and less cumbersome details. The thick monolithic soleplate, the flat soleplate with many grooves to increase friction, creates a feeling of light, relaxed and very comfortable movement.
Material: most commonly found is smooth leather that is easy to clean for long-lasting beauty. Rubber midsole creates good elasticity, reduces discomfort, pain when exercising a lot or when wearing shoes all day.
Color scheme: The Nike Air Force 1 Low Black Skeleton Halloween (2019) shoe has a mysterious black tone. The "foot bone" detail on the sides of the shoe gives it a spooky feel that matches the Halloween theme. AF1 Black Skeleton has up to 4 color versions: black, white, purple and orange. In which, the purple and orange versions are not as well received by the fans as the black and white versions. The product has a collectible value, rarely used daily.
The low-top black Skeleton Air Force 1 is a continuation of the white version that was released a year earlier in time for Halloween 2018. The skeleton theme also appears on the base and the ability to glow in the dark night.
Cons: minimalist design products do not bring many breakthroughs in ideas and designs, mainly consumed in the US market.
—————————-
Many pairs of shoes have been successfully delivered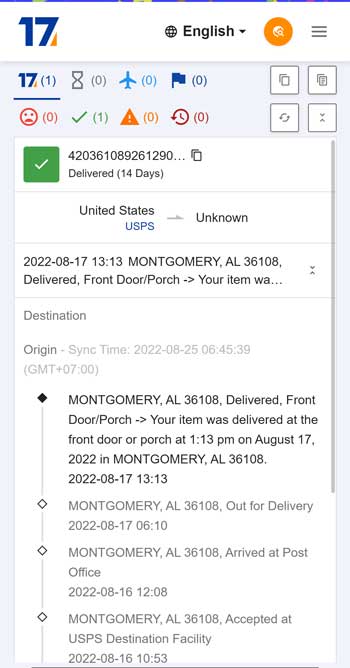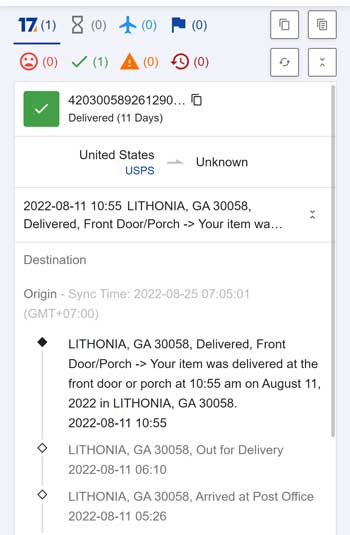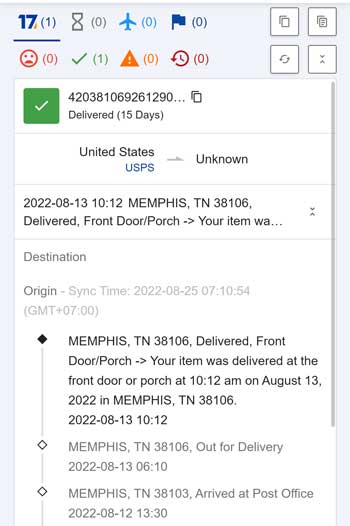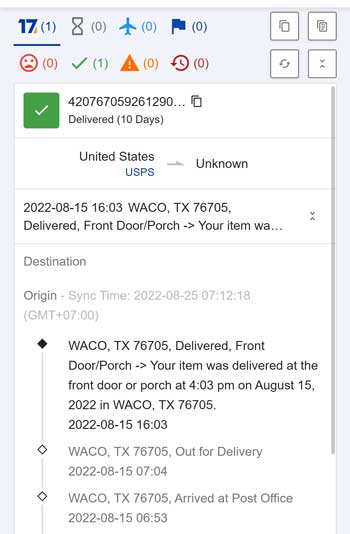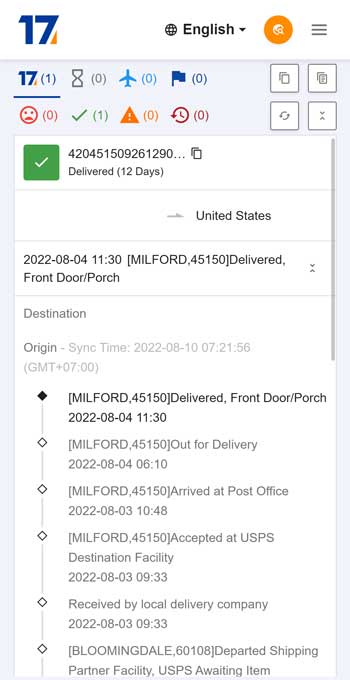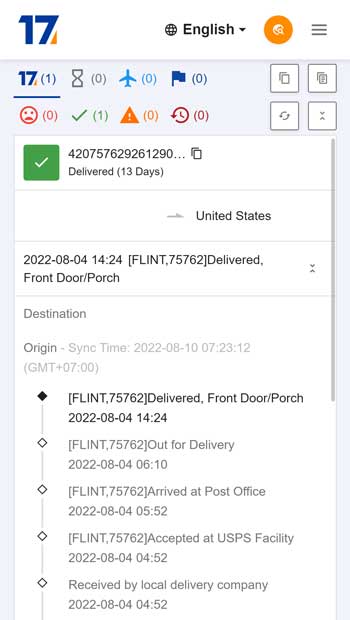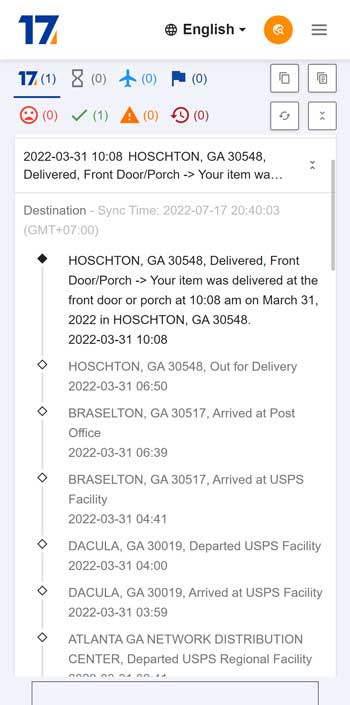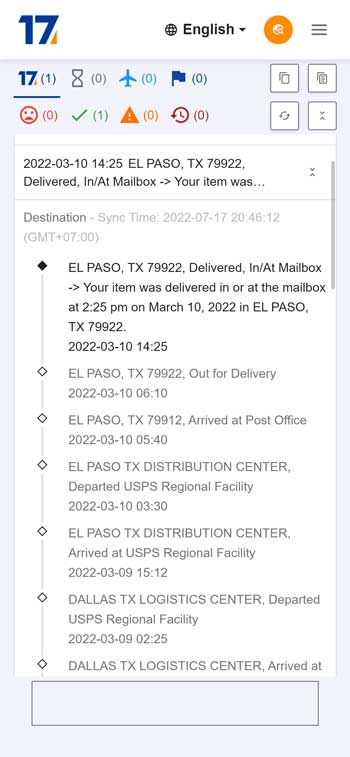 Shipping Policies
Processing Time: 1-3 business days after purchase
Shipping time:
US: 12-25 business days (Does not include holidays and Sundays)
International: 1-2 weeks
Note: for some objective reasons, the order may be shipped 3 to 5 days later, we will urge the shipping unit to deliver the goods soon. Thank.
Related products