Nike Air Force 1 Low Black Skeleton Halloween 2019 BQ7541 001

Description
Appearance and materials in Nike Air Force 1 Low Black Skeleton Halloween 2019 BQ7541 001
An Af1 shoe is usually very recognizable by its characteristic minimalist design, not too aggressive shoe shape and very few cumbersome details. The thick sole, flat soleplate makes for a light, relaxed and very comfortable moving experience.
Material: the most commonly used is leather, high-grade leather for long-lasting beauty. Rubber midsole creates breathable elasticity, reducing discomfort and pain when moving a lot or just wearing shoes for a long time.
Color scheme: Nike Air Force 1 Low Black Skeleton Halloween (2019) shoes wearing black tones. The details of the "foot bones" on both sides of the shoe body are completed, so the appearance is unique and fancy. This is a spooky rendition of low-top design. The black Skeleton Air Force 1 is a continuation of the popular white leather color that was released a year earlier to celebrate Halloween in 2018. An image of the metatarsal bones adorn the sides of the shoe against a black leather base. . The same skeleton theme also appears on the sole with a glow-in-the-dark outsole completing the look of the shoe.
Shoe care instructions:
+ Wipe the stains with a soft cloth
+ Limit contact with water
+ Avoid exposure to strong sunlight
+ Store in a cool place.
—————————-
Many pairs of shoes have been successfully delivered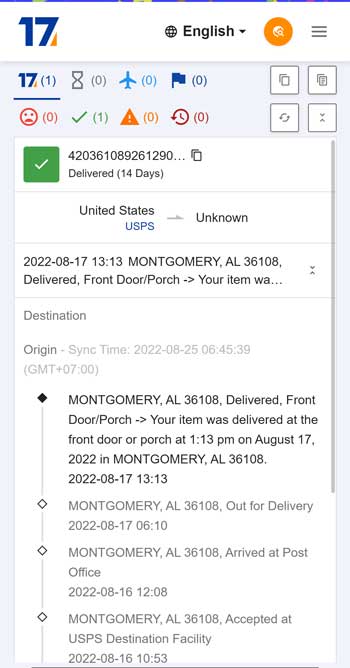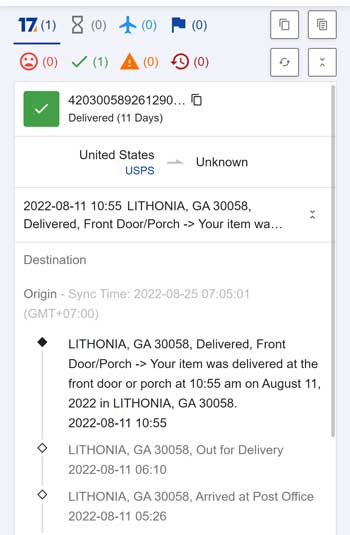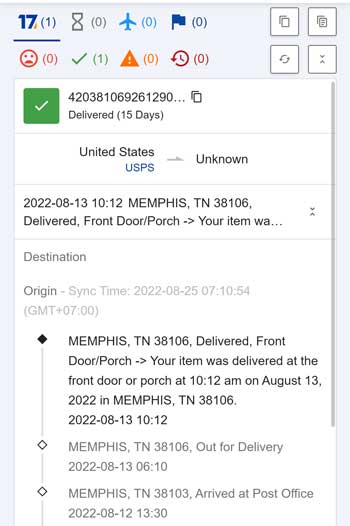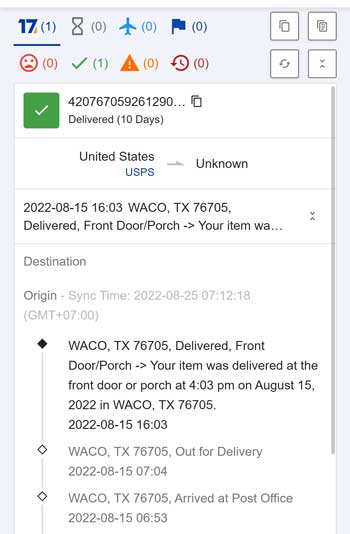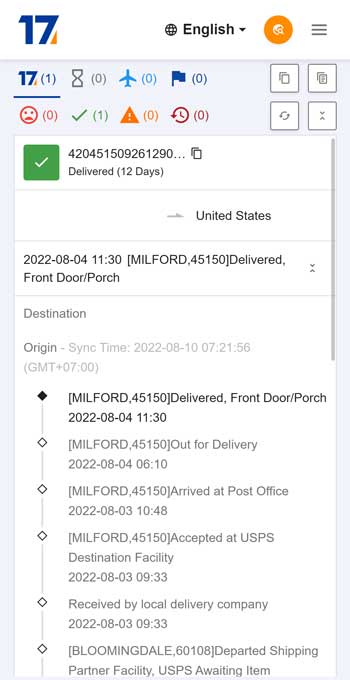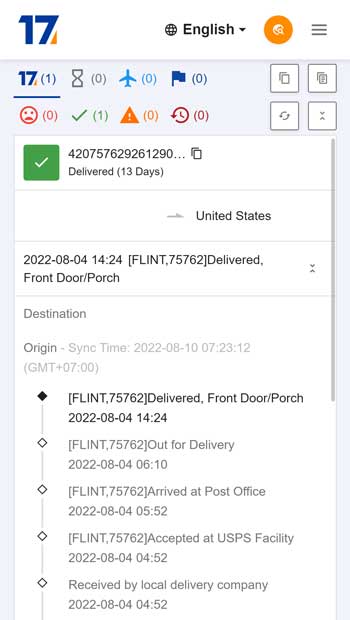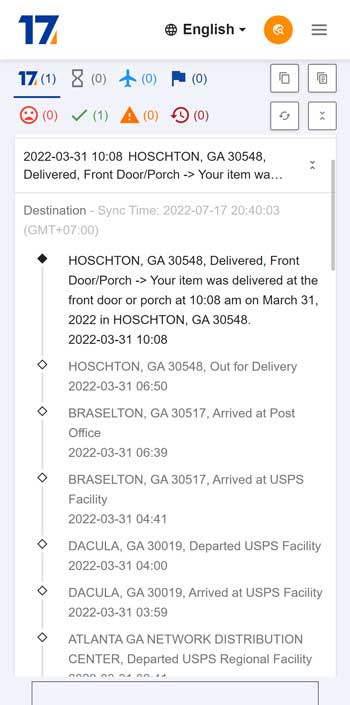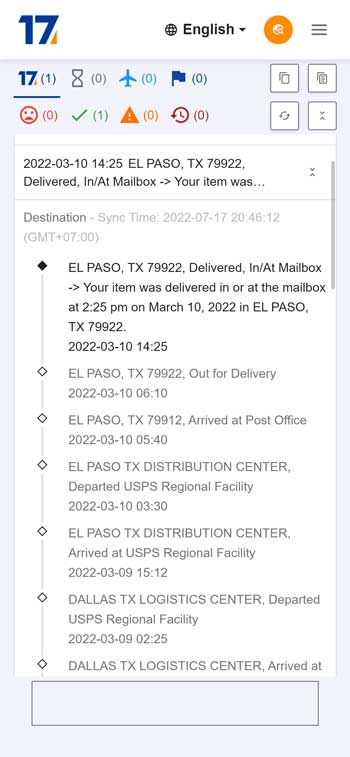 Shipping Policies
Processing Time: 1-3 business days after purchase
Shipping time:
US: 12-25 business days (Does not include holidays and Sundays)
International: 1-2 weeks
Due to the impact of the Covid epidemic, the shipping time will be 3-10 days longer than expected.
Related products