When it comes to PEGASUS footwear, it has always been the pride of Nike followers. Because, Pegasus would be the "perfect" companion for sports enthusiasts, a confidant of their passion for sports. The Pegasus 38 shoe line has only just hit the market, but recently, we've started seeing leaks online about a new version of the Pegasus 38. The Nike Air Zoom Pegasus 38 is a sneaker that celebrates the 38th anniversary of the Pegasus version – one of the best-selling versions of the famous American sports brand.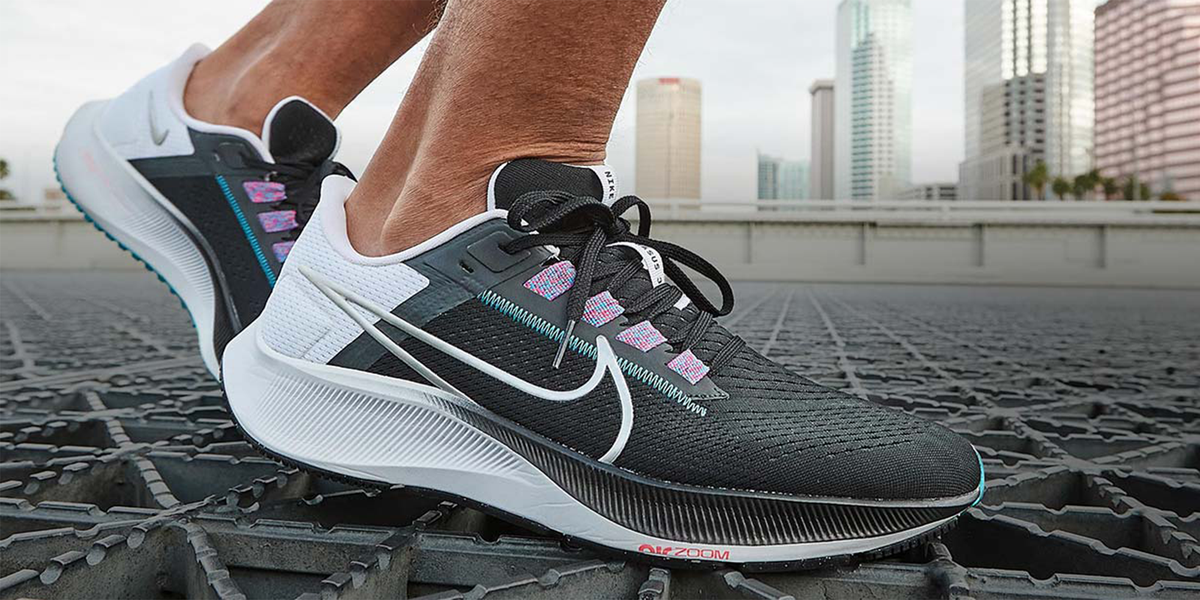 Apart from London, Berlin is the only city to host the world marathon and is known for having one of the largest running communities in the world. In tribute to dedicated athletes, Nike has created the Air Zoom Pegasus 38 in a new colorway inspired by German cities. Let's explore these special sneakers with Storepc.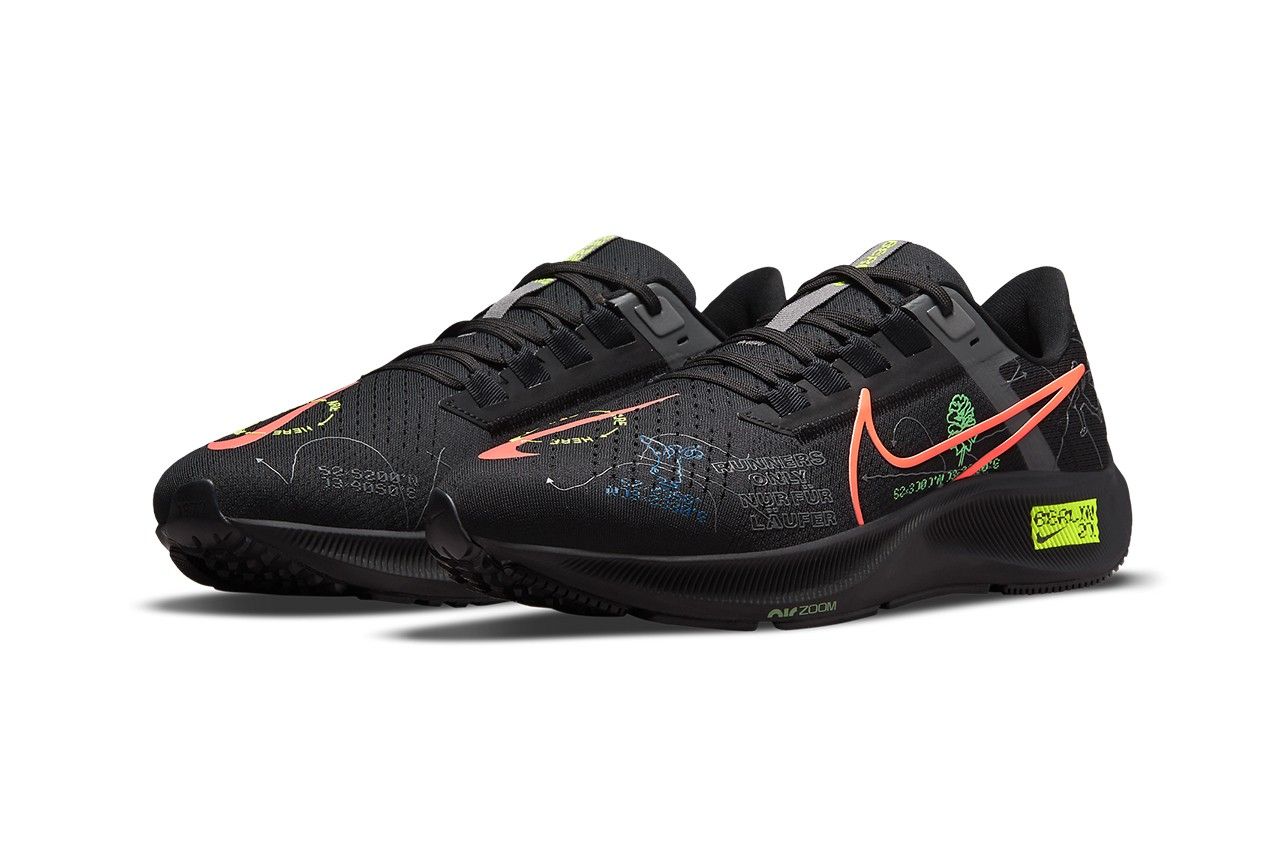 The running shoe's upper is almost entirely covered in breathable mesh and the Zoom midsole's 'Noir' hue, but the sculpted details that punctuate it still stand out. Help people imagine the Berlin Marathon easily.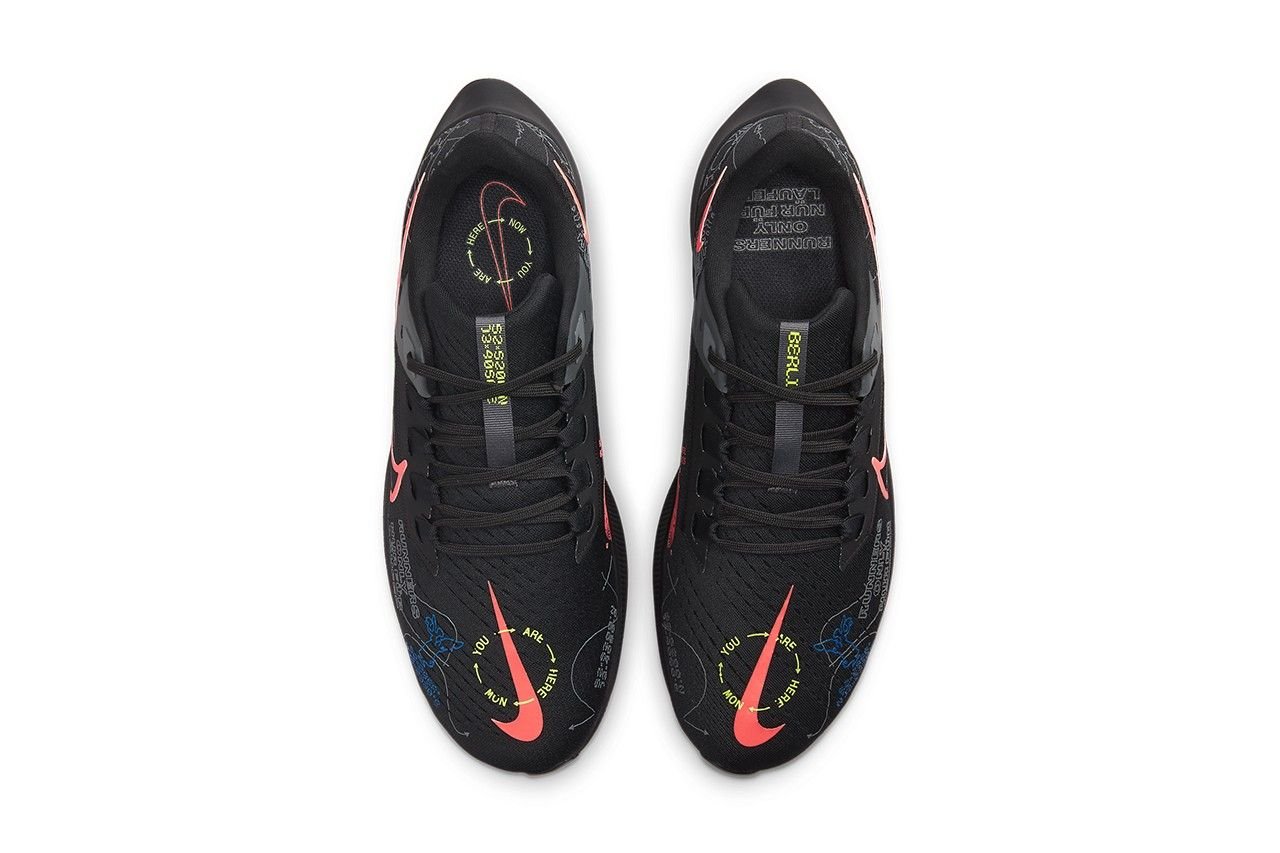 The first detail that catches your eye is the Swooshes on the side panels, insole and the "You Are Here Mon" logo on the toe cap, all bathed in an "Ultimate Orange" colorway that's very bright. Additionally, you'll find a dark grey runner's silhouette on the heel, a red track logo and a Berlin bear on the side of the shoe, as well as a green tree logo and "runners only" logo. Finally, to commemorate the Berlin Marathon, the word "Berlin" is also printed on the side of the tongue and midsole of the left shoe.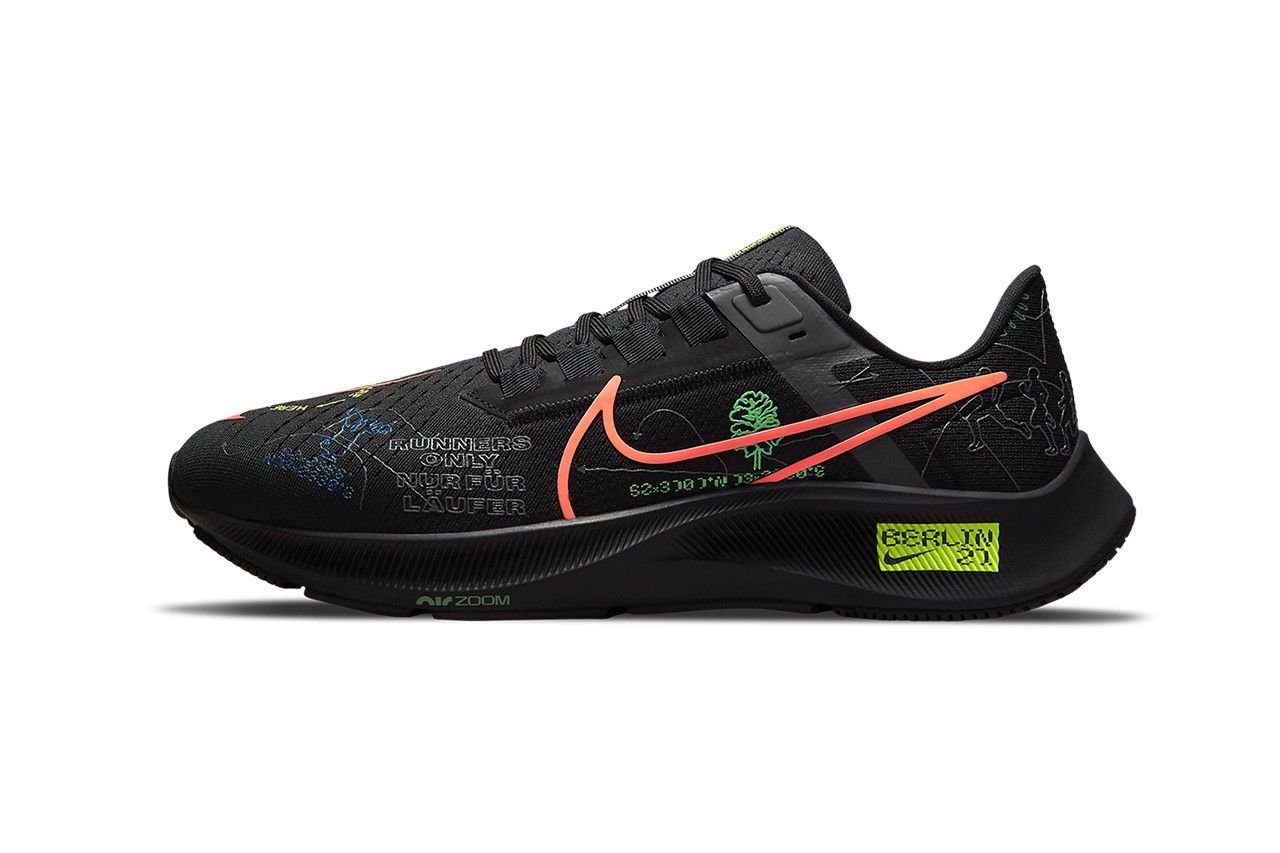 Check out the details of the pair here, and note that it'll be hitting store shelves in Nike France soon for €125 (~$147).
That article introduced the Nike Air Zoom Pegasus 38 colorway inspired by the Berlin Marathon. Stay tuned to Storepc for the latest sneaker news.
See more:
Nike's annual SNKRS Day celebration is expected to return and be explosive
Top 10 Best Nike Stores in the World (P1)