This year, on the 30th anniversary of the Shadow 6000, Saucony reintroduces the '90s silhouette, the sneakers first released in 1991, originally designed to lead the way in running sneakers, but then gradually encroaching on the fashion landscape.
The Shadow 6000 has been the subject of several well-known collaborative and special projects and has been dormant for the past few years. Now, however, Saucony has revealed its intentions to relaunch the model, starting with a special project in Milan, Italy.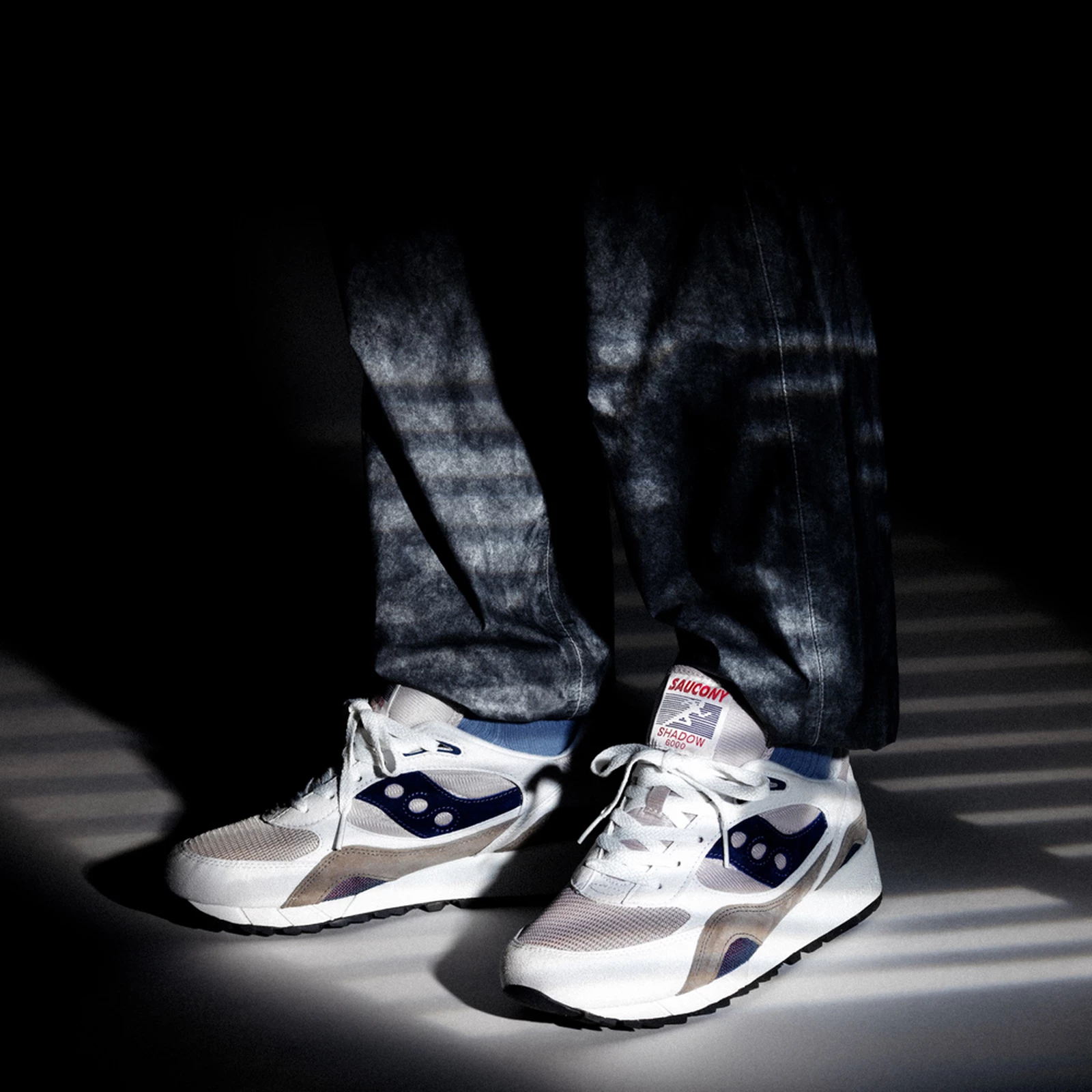 Milan-based artist EricsOne was invited to create a large-scale mural inspired by Shadow 6000 in the city's Brera Design District. The mural was unveiled during Milan Design Week on September 4. Additionally, Saucony unveiled the Shadow 6000 OG on September 6, marking the style's official return.
"This collaboration first created this style in the sneaker world in the mid-2010s, and now we have a second wave of collaborations in preparation for the Shadow 6000's 30th anniversary," said Saucony Director of Product and Global Sales – Paul Pei Terry.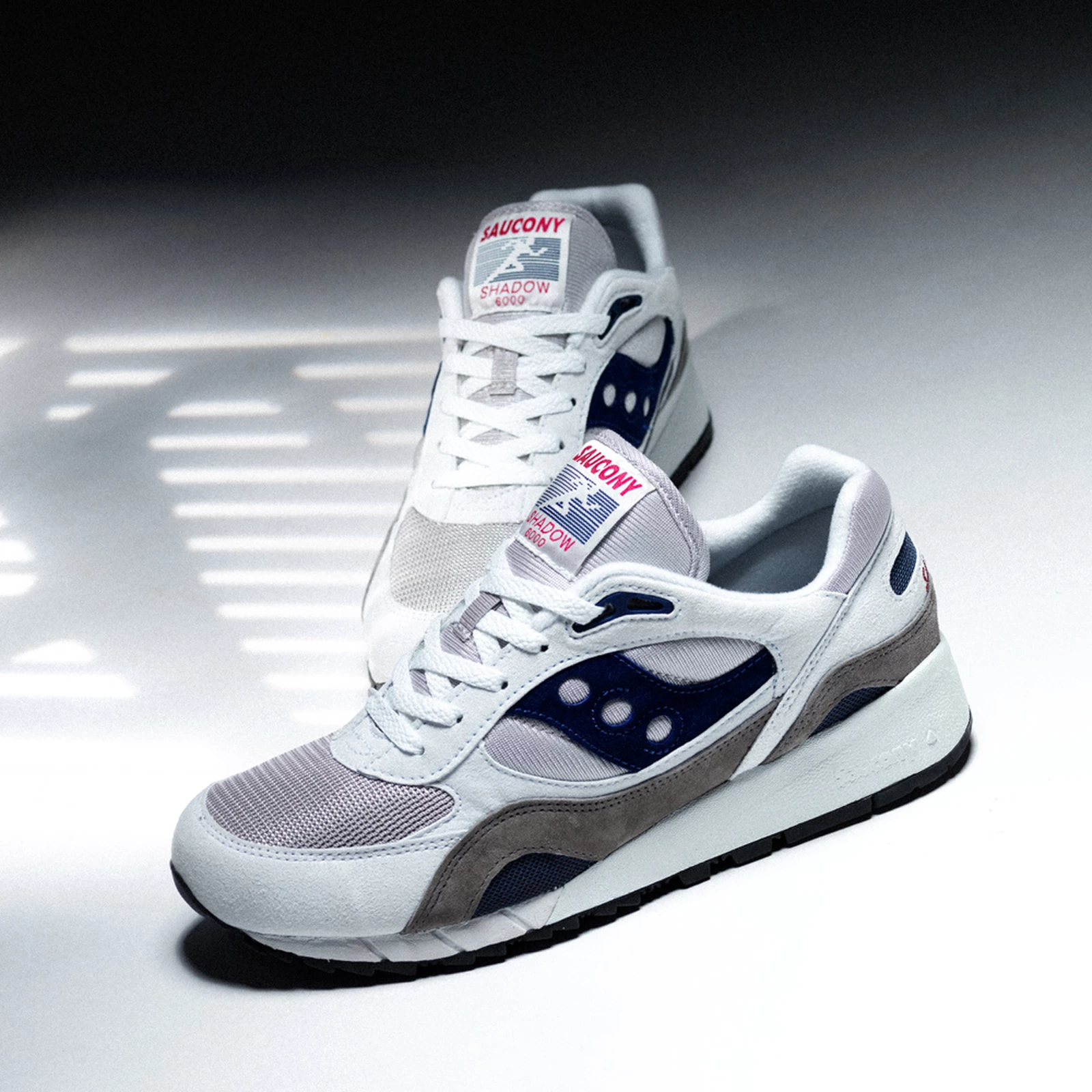 "We also wanted our in-house designers to play a big role in the Shadow 6000 celebration, so we created a limited edition program called 'Saucony x Saucony' where the designers were. Our in-house designers could get a hold of the Shadow 6000 edition through Like a partner when working with a brand."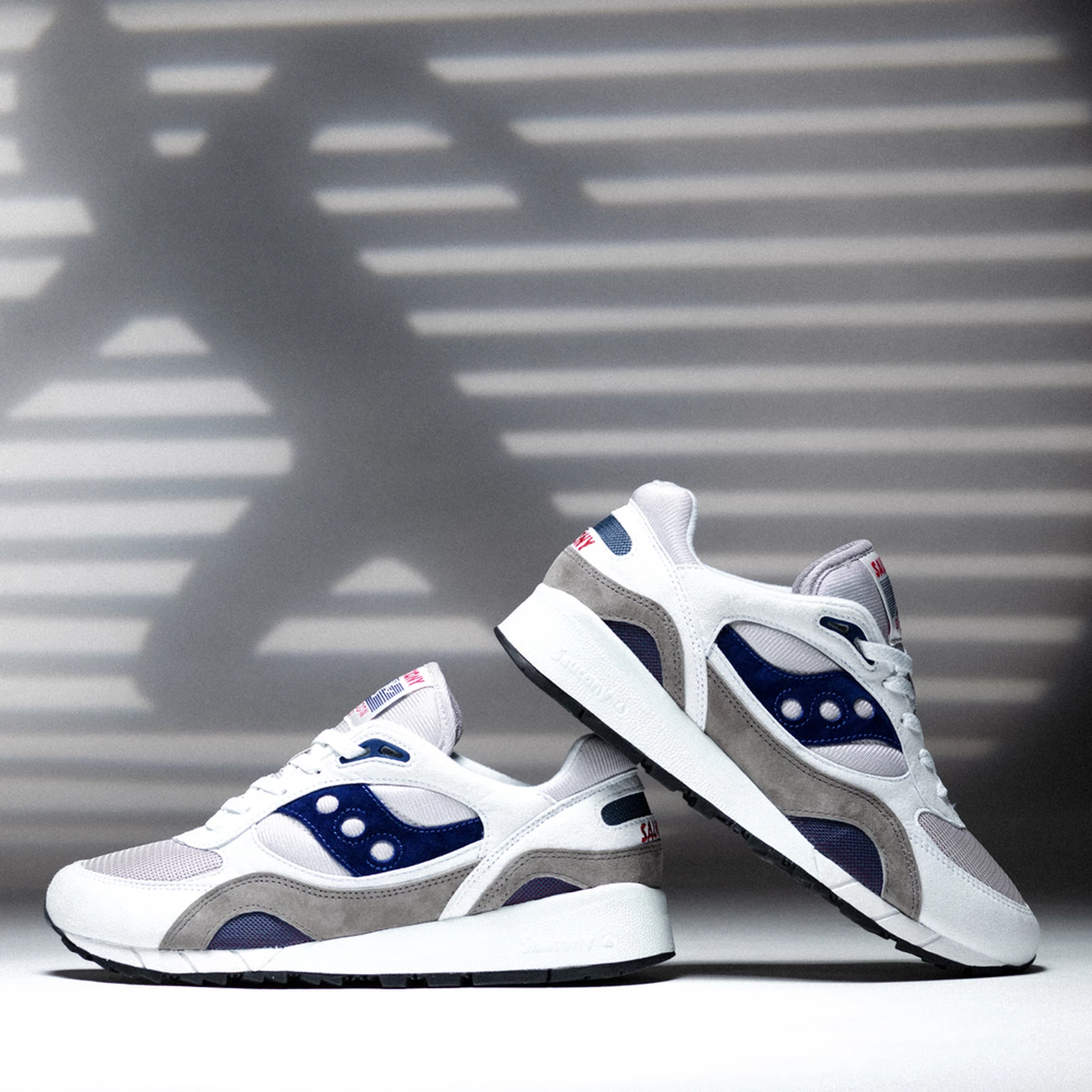 While Saucony has a diverse lifestyle portfolio, the Shadow 6000 has been a favorite of past collaborators and is one of the brand's most popular styles. Similar to Nike's Air Force 1 and Adidas' Stan Smith.
Currently, this shoe and countless others from Saucony are available on the Storepc website. Visit and shop your favorite products now!
See more:
Saucony Shadow 6000 – Redefining the true retro runner
Saucony upgrades GRID Azura 2000