Since its launch in 2005 on the occasion of the 35th anniversary of the launch of the three-leaf house, the design from sports brand Adidas, the Adidas Consortium has always been one of the most comfortable and smooth designs. of this brand. And now, in 2021, once again this design is now back with the 90s EQT line, and to make this version more prominent, the German sports brand has joined hands with the street fashion brand. Atmos Street.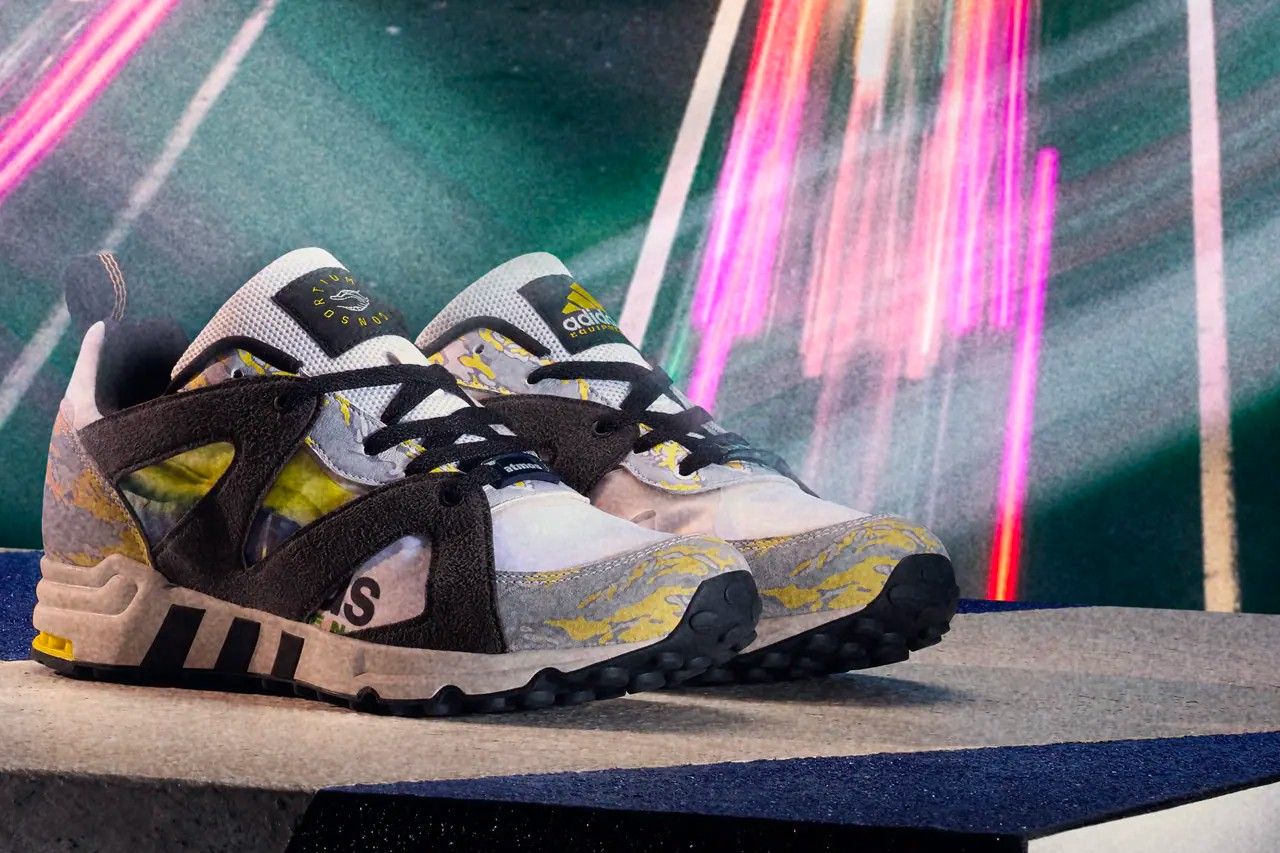 The celebration includes 16 different pieces, with a variety of brands partnering with Adidas in bringing a whole new look at four different versions of sneakers such as Sneaker Politics or Solebox, for example. with Atmos, the brand changed the name to EQT PROTO along with a completely new innovation.
And the result of this giant collection's collaboration is a combination of lightweight materials and suede creating a see-through upper with a yellow and gray tone on the upper. Camouflage motifs and Atmos words embroidered on the shoes, along with the black suede upper body is embellished with the words Adidas EQT on it.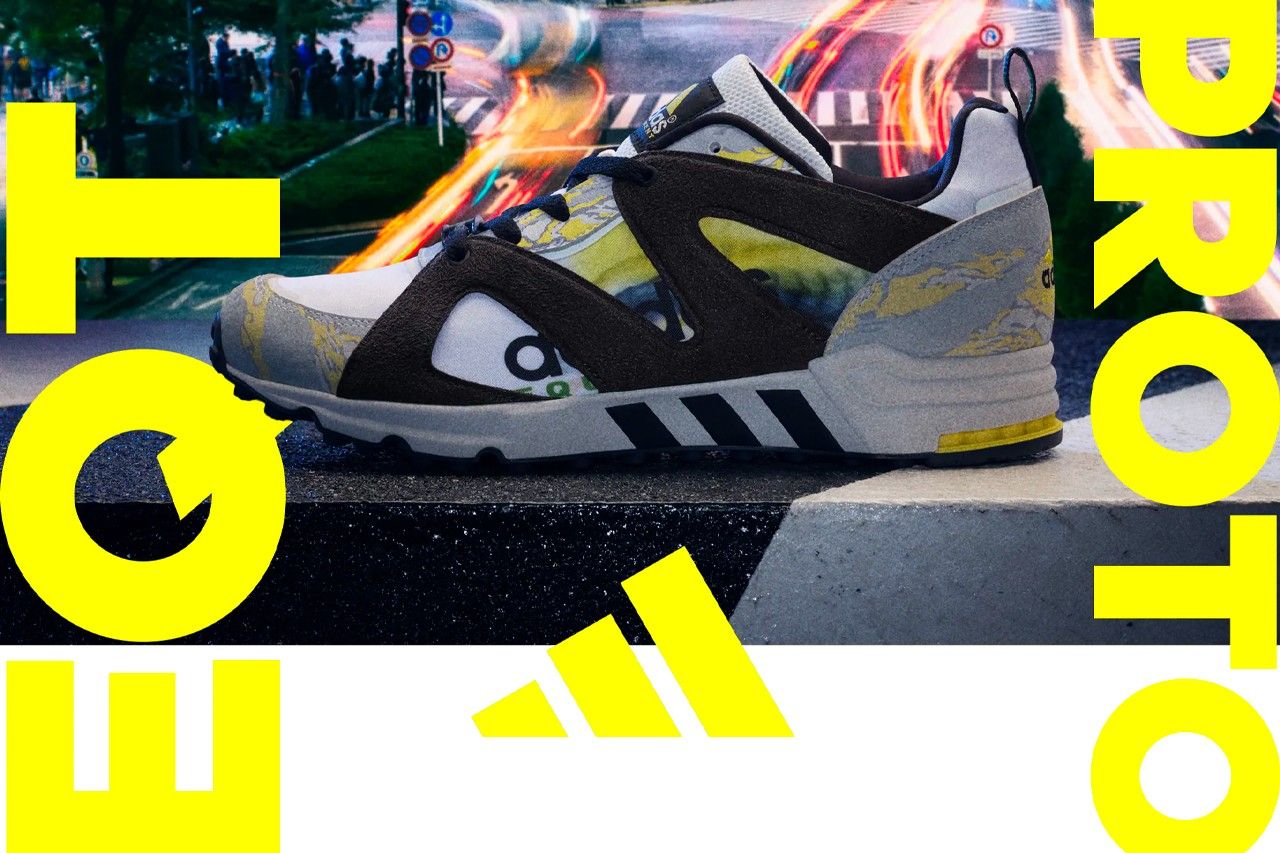 The reed section uses Mesh fabric with Consortium and the Adidas Equipment logo tag is printed on the sides of the design, while the Atmos Logo and Equipment words can be seen on the bottom of the heel, sock both use a black tone.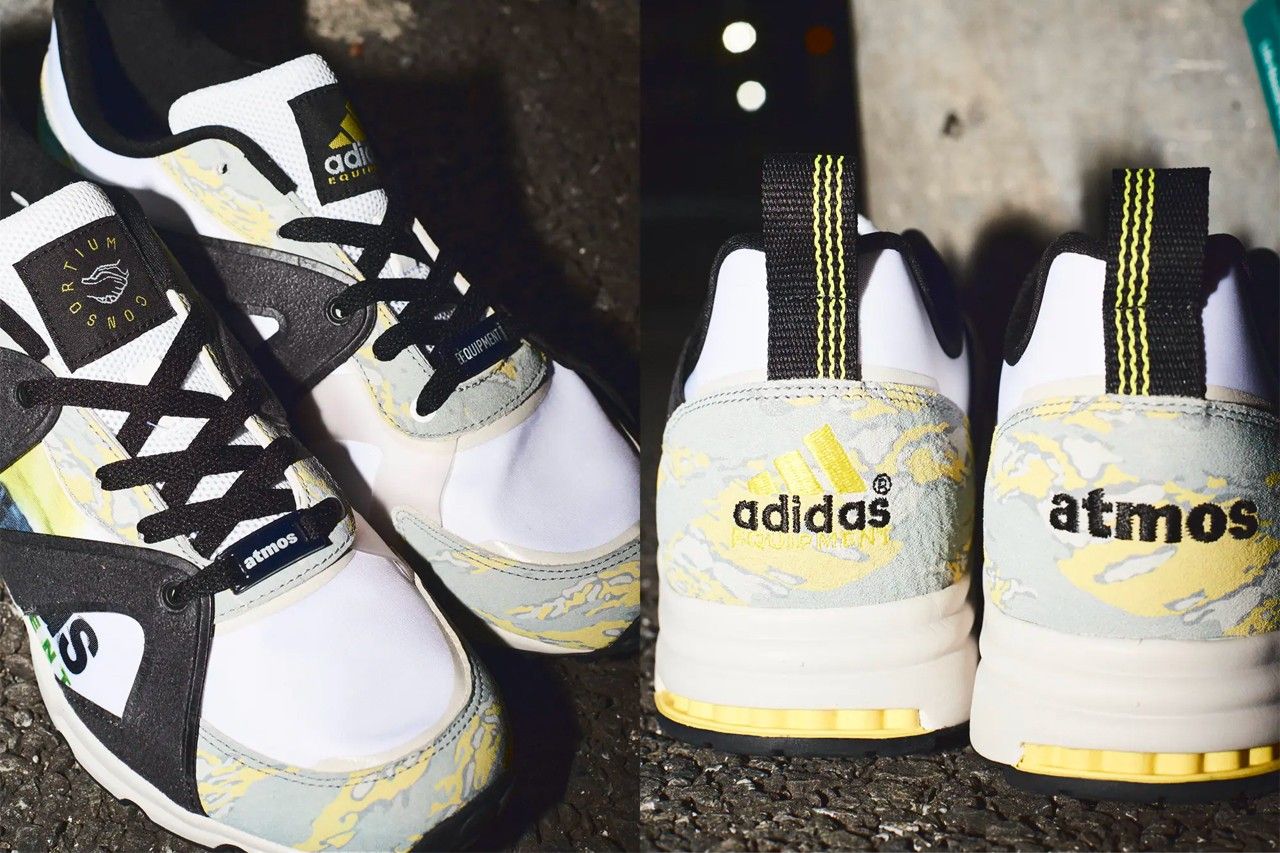 It is expected that the upcoming version will be officially launched by the Atmos brand on January 1 in the form of a lottery for $ 168. Please continue to follow Storepc to update the latest information about sneakers.
See more:
Unusual fashion styles at the Olympic Games
Adidas Ultra Boost: Adidas' number one savior