In the early 2000s, the Nike Dunk line was the most popular version. From the 'Pigeon' collection in collaboration with New York designer Jeff Staple. According to Nike, that's where it all started. Everyone must know how "scaring" the hype of these sneakers is. Riots or scuffles over the scramble to buy shoes have become a very traditional thing in the shoe industry. Line up all night just to buy a pair of shoes. Those are the memories that a pair of Dunks brought to buyers in the 2000s. After being separated for many years, now the king is back, much more "powerful" and "scarier" than before.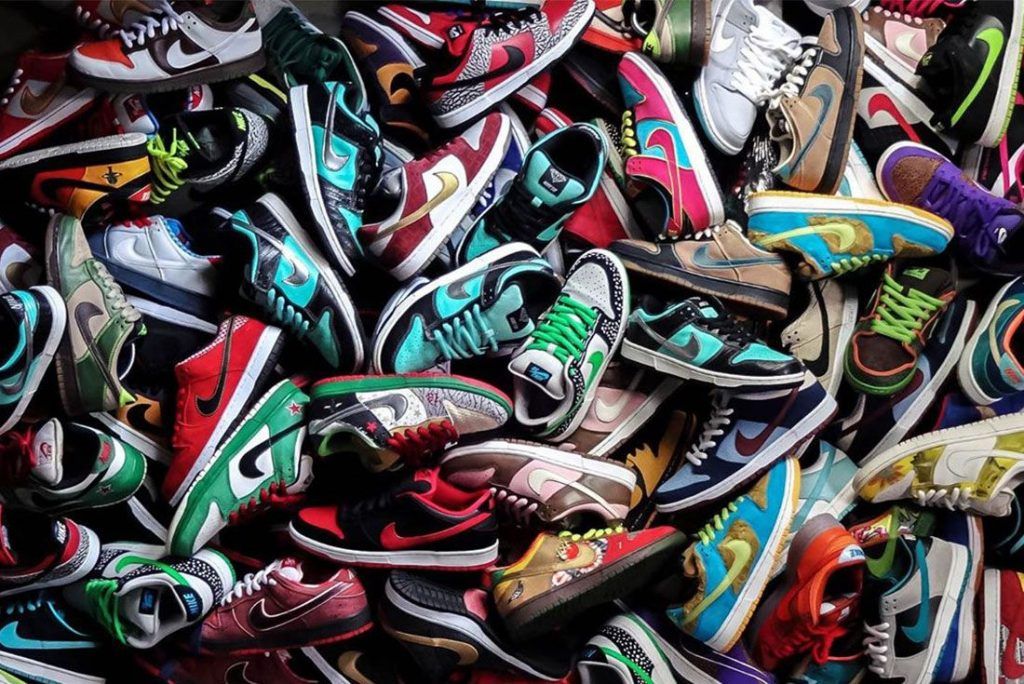 Nike is showing it's ready for fall by releasing the classic Dunk Low "Mesa Orange." This version was originally released in 2002, but has recently appeared in shoe designer Dior or Essentials collections. This hints at an upcoming new release, and now we can see official images of the shoe. Let's explore these special sneakers with Storepc.
The upcoming sneaker maintains Dunk's original design language, with smooth white leather on the upper, "Mesa Orange" overlays and laces, and a return to chocolate brown for the Swoosh logo on the side panel. In addition, other Nike graphics can be easily found, such as the label on the white fabric tongue and the stitching of the logo on the heel.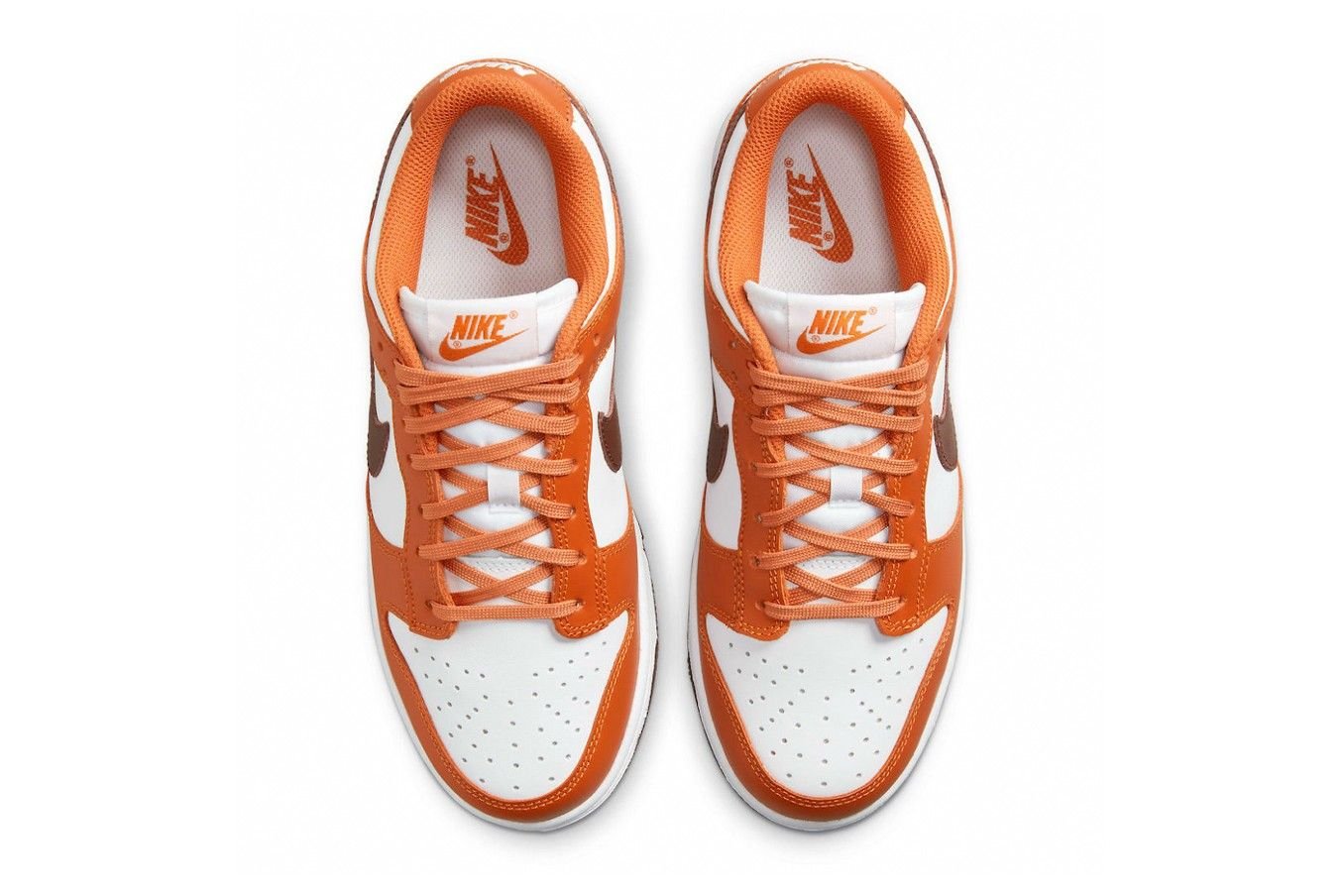 Next, the combination of a crisp white midsole and a brown outsole underneath are the details that help complete the shoe's clean three-tone look. Finally, in addition to the branding that appears on the heel, cheekbones and tongue, the lining features a very prominent orange Nike logo.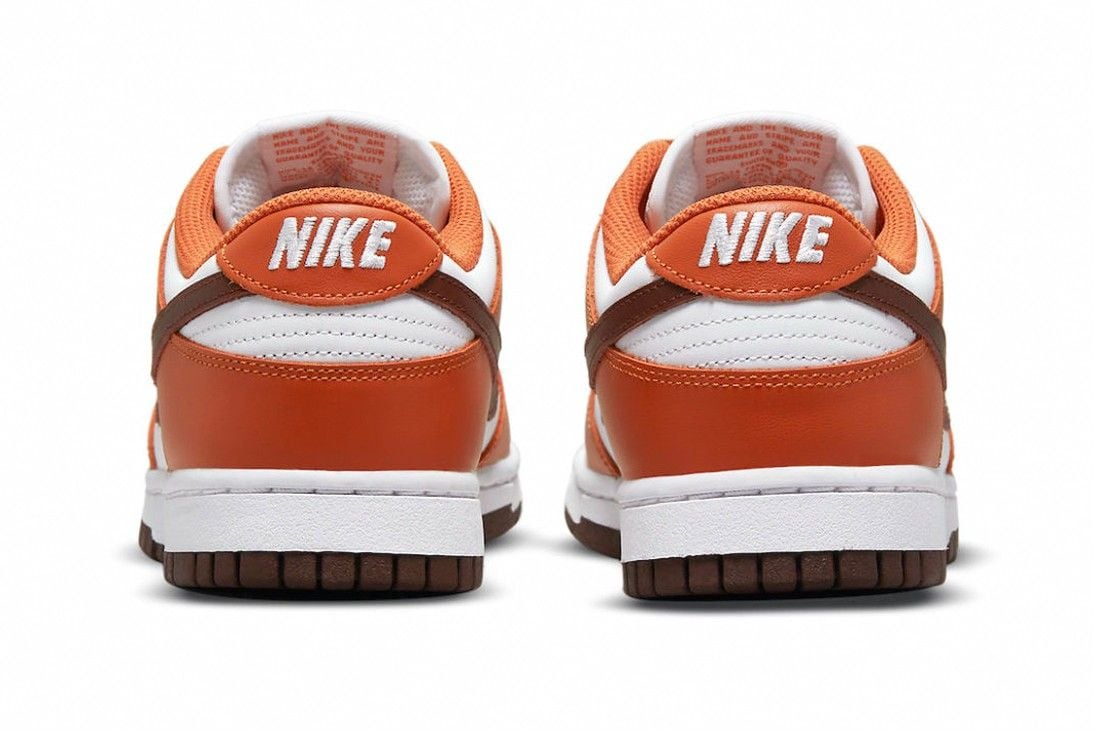 That article featured official images of the Nike Dunk Low "Reverse Mesa Orange". Stay tuned to Storepc for the latest sneaker news.
See more:
UNDEFEATED's Nike Dunk Low "Dunk vs AF-1" Releases a New Colorway
A Roundup of Popular Nike Dunk Branches (Part 1)