Adidas is preparing to further develop its popular NMD shoe line with a new design – the Adidas NMD S1. The design first surfaced on the internet via longtime Three-Stripes member Pharrell Williams, and now official images of the upcoming white shoe have finally surfaced. Let's explore these beautiful sneakers with Storepc.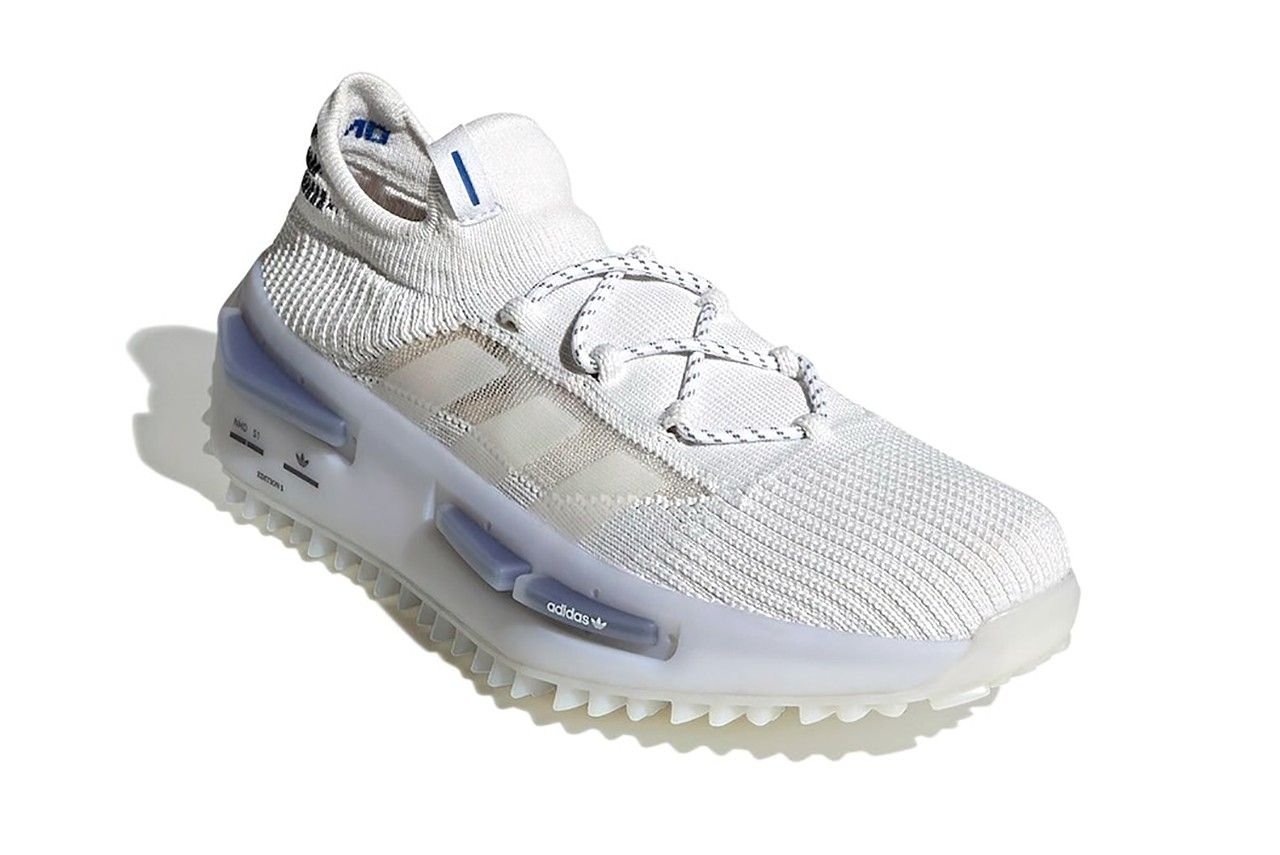 This innovative design retains its upper and consistent PrimeKnit construction, but has significantly revised its lower a-piece to allow it to stand on its own. For this particular piece, the hand-knit upper is handcrafted in white with a translucent material that lets you see its three-stripes branding more clearly. A black block pattern accents the heel, while black dots accent the laces.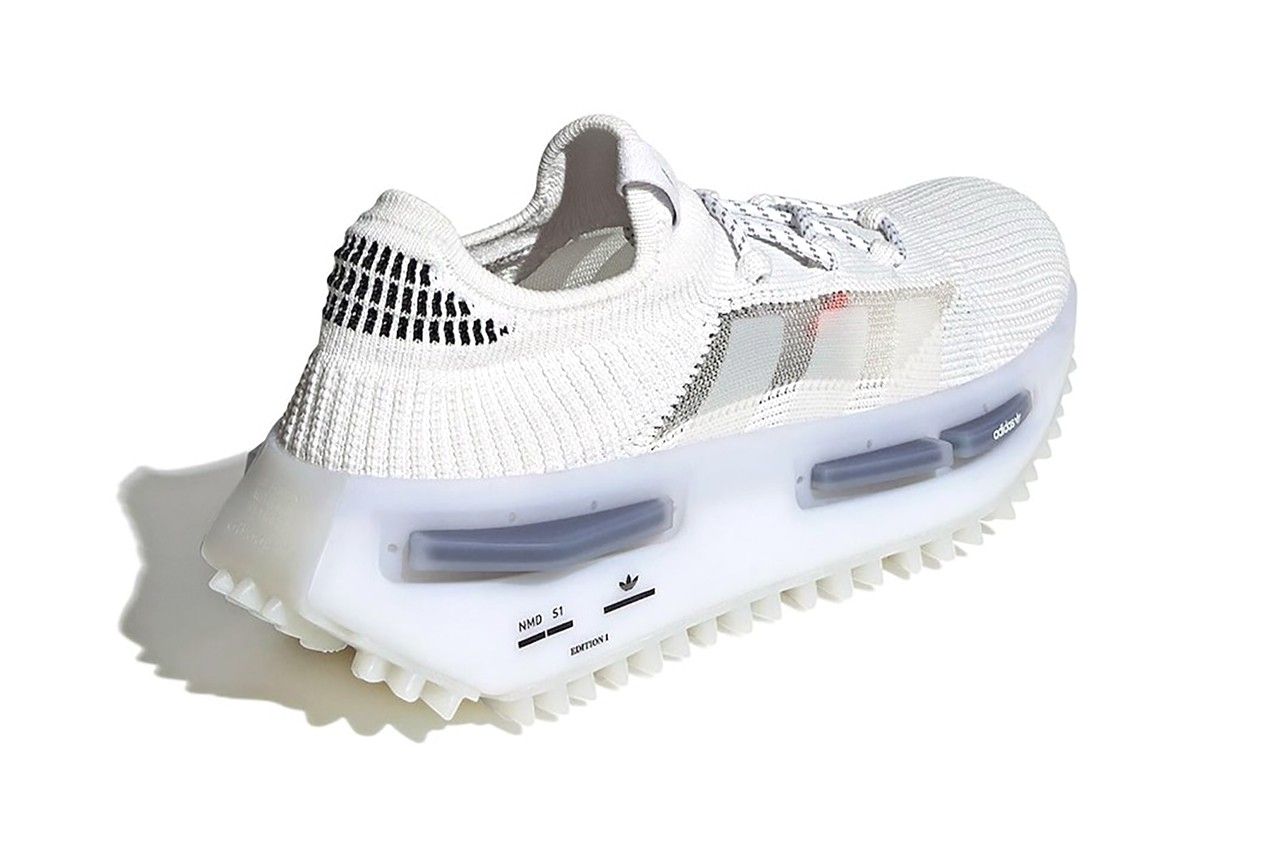 Underneath, the midsole feels futuristic as it has a creamy white finish and features three thin, dark materials in the heel and forefoot. The brand logo is placed on the front in the form of an angel-toned Trefoil logo, while the heel reads "NMD S1", "Edition 1" and another Trefoil logo in black. Additionally, the outsole creates a series of stacked Trefoil logos that not only create a unique sole structure, but also help increase the shoe's grip during use.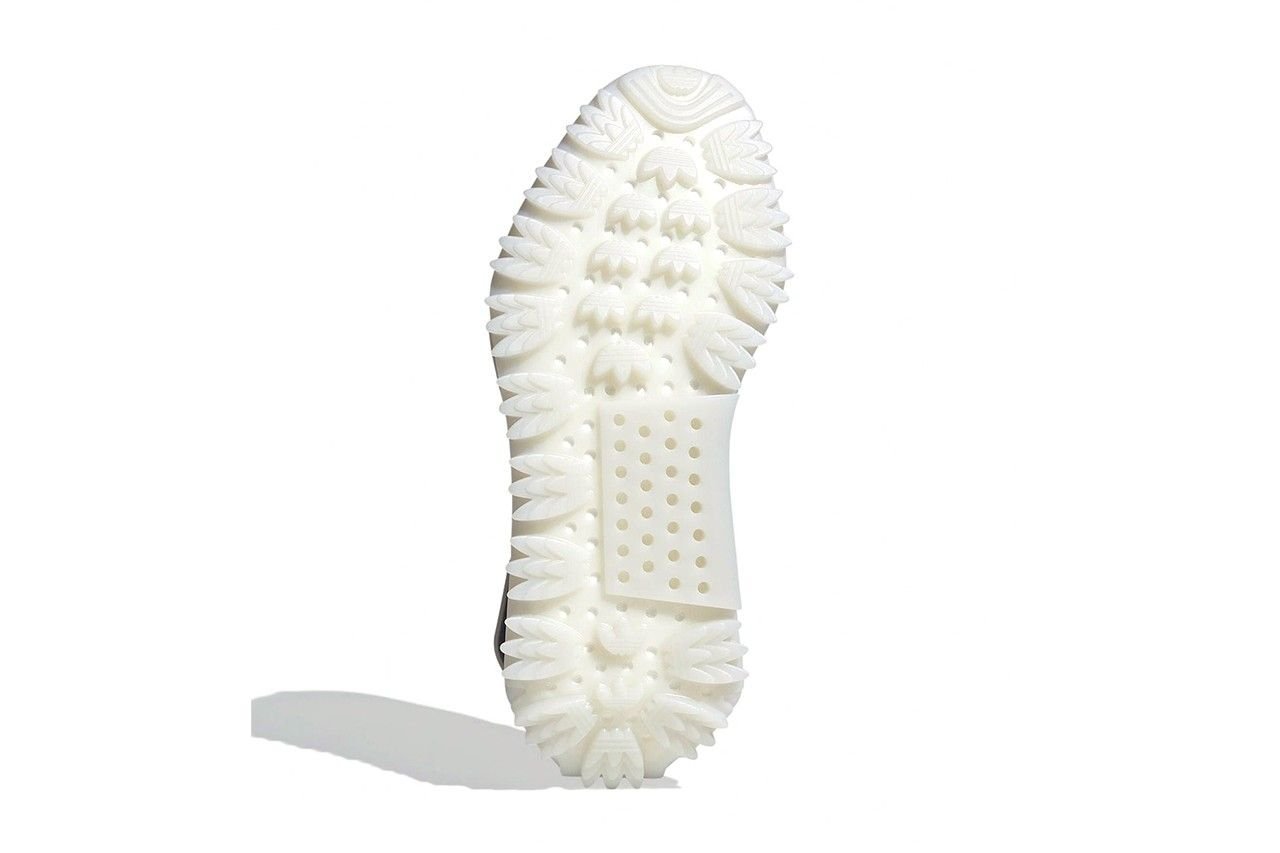 As of this writing, an official release date has yet to be set, but you can expect them to release via Adidas in the coming weeks.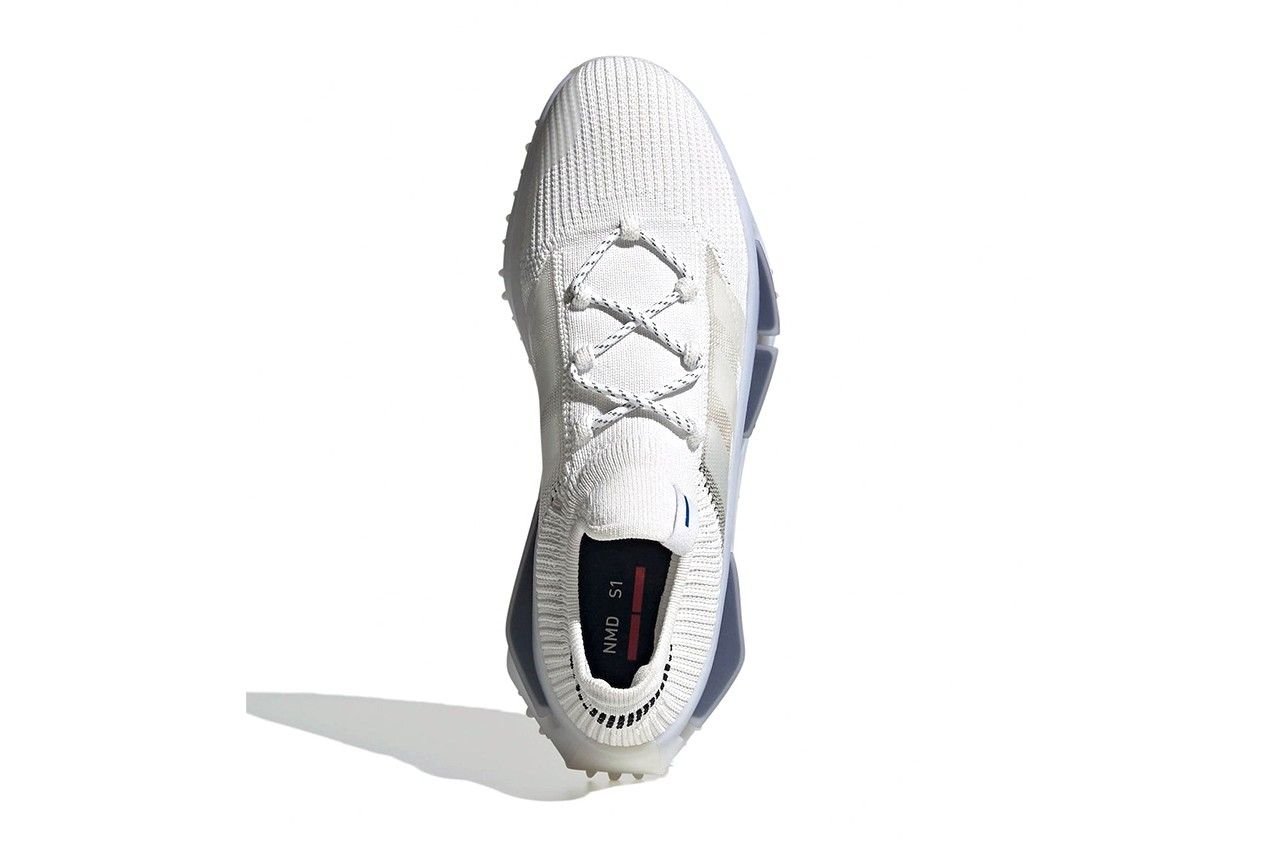 That article featured official images of the adidas NMD S1 white color scheme. Stay tuned to Storepc for updates on the latest fashion trends and Sneaker footwear news.
See more:
Why the Adidas Forum is more cultured than any shoe
Release Schedule: adidas Forum '84 Hi Coming Soon