Beard's Latest Shoe Features Adaptive One-Piece Molding and BOOST/LIGHTSTRIKE Settings
Ahead of the 2020-21 NBA season kicking off in late December, James Harden and Adidas Basketball released the Harden Vol.5 model, marking the launch of Adidas' "Futurenatural" technology. Beard's fifth is a seamless 360-degree system combined with cushioning to create a lightweight design that allows players complete freedom of movement on the court.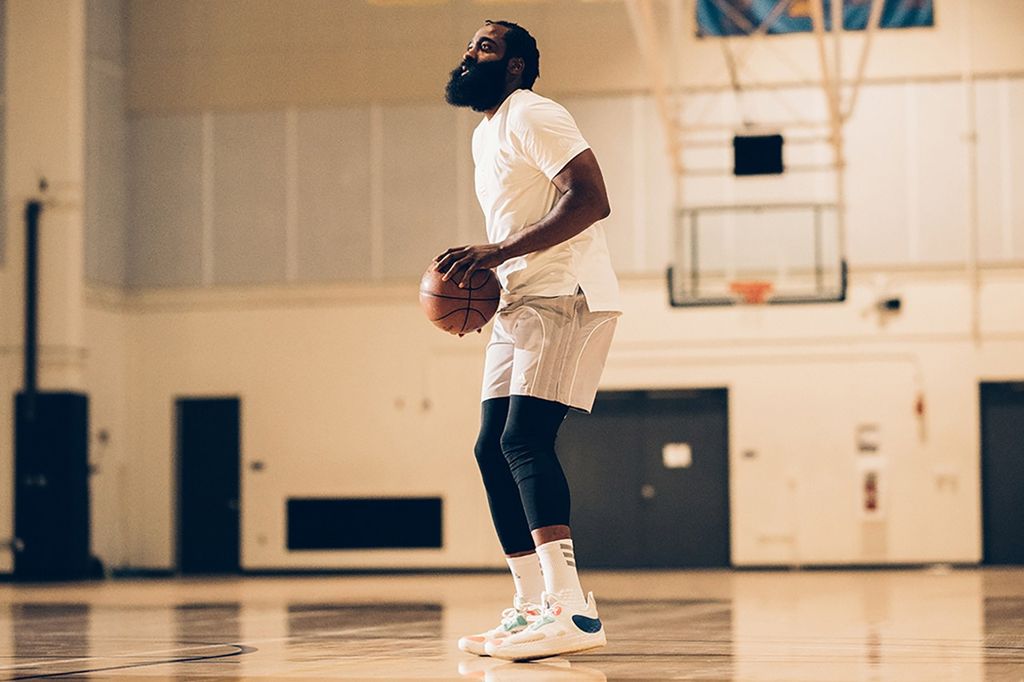 This "Futurenatural" technology has the latest features, one of which is to choose from thousands of foot scan patterns for the most natural shoe fit. The upper, on the other hand, is a seamless texture created by applying heat and pressure from all angles. It's then placed on the same sole that combines BOOST foam and stretchy LIGHTSTRIKE, creating a feeling that's both responsive and soft—acting to stretch and expand the shoe during movement and movement.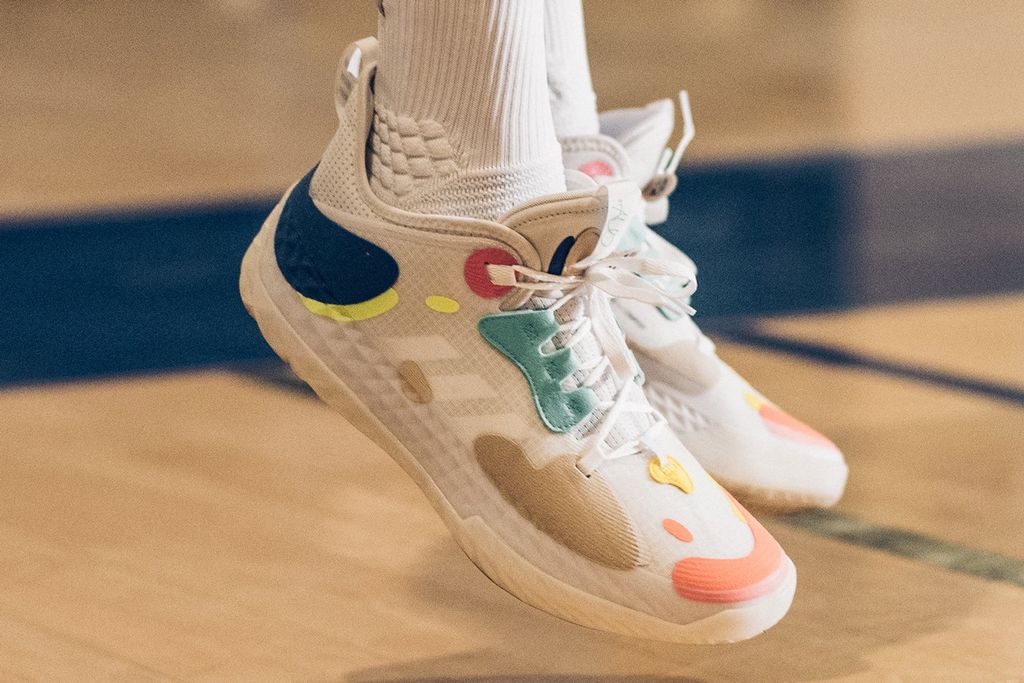 Rashad Williams, Senior Director of Basketball Footwear at Adidas, said: "Futurenatural is a cutting-edge new shoe-making process, the perfect technique for Harden's Vol.5, with its dynamic style of play. James's movement and the field of action on the shoe are so It's so different that we don't see it on any other player." In addition, he added: "James provided ideas and feedback from his design and feel perspective, which was very important to our creative process, and ultimately, it Pushed us to develop Futurenatural technology to match his playing style."
From the look and design of this shoe, the Harden Vol.5 features a mid-top upper, a wide collar and soft lines. What's more, both the midsole and outer cover feature unique geometric patterns. The colour scheme complements the pristine white and is accented with different abstract colour ranges, from bright shades like blue, yellow, orange, berry green to darker shades like ochre. The brand logo on the body is treated with a three-stripe pattern on the sides, the midsole or toe is treated with Harden, and the outsole is treated with BOOST.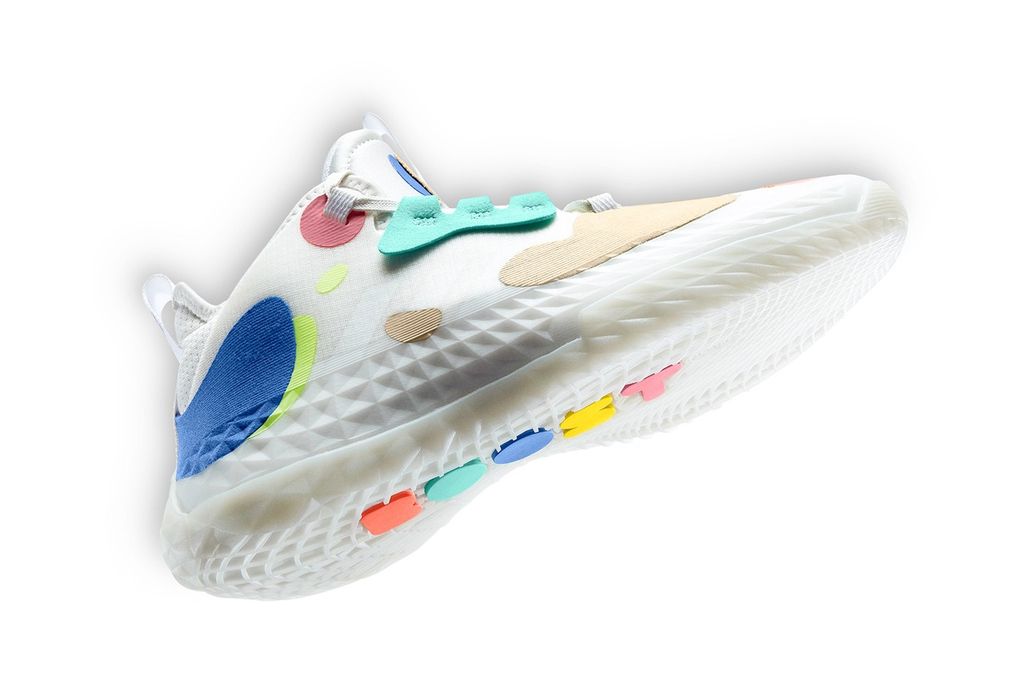 Not sure if the upcoming James Harden edition will be enough to destroy Nike or Puma.Keep an eye on authentic shoes and keep up to date with the latest news on these new shoes