Gucci – a luxury fashion brand that started out as an accessories store. Yet a fashion empire is built from something so simple. With a modern design that won't change over time, and a sales policy that helps brands get closer to Asians. Especially in recent years, Gucci has been promoting the Southeast Asian market, showing certain advantages in Vietnam compared to many other luxury brands. In this article, let's take a closer look at Gucci with Storepc and its strong presence in the Vietnamese market!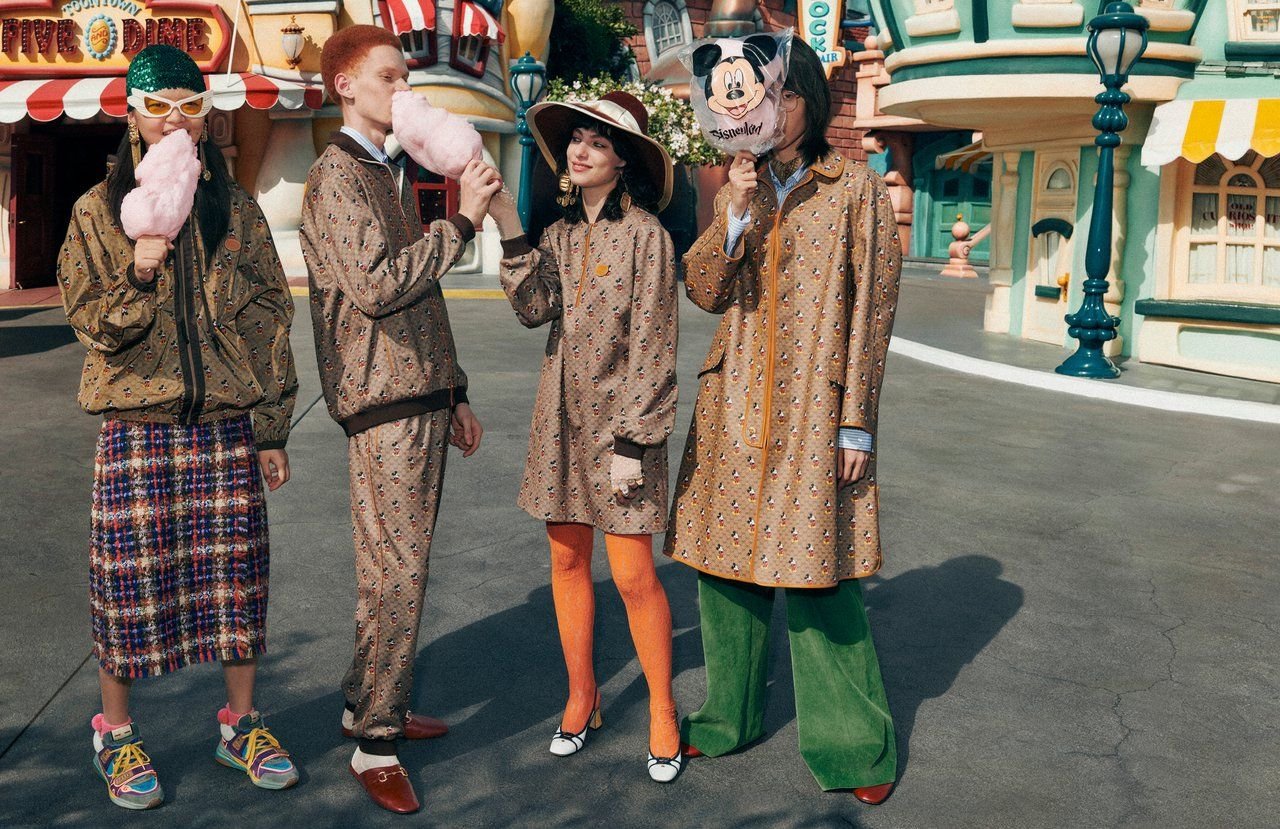 Gucci's founding history
The Gucci House was established in 1921 in Florence, a city that is considered an icon of Italian fashion today. With extensive experience working in London, the young Guccio Gucci has an overview and insight into the fashion collections of the British and French aristocracy. As a result, Gucci has used these techniques with many talented artisans to create high-quality, popular fashion products.
By 1953, the man who founded Gucci, Guccio Gucci, was gone, and the company was run by his successor and children. In order for Gucci to go as global as it is today, the fashion house has gone through a number of events of powerful and enormous impact. One of the most important events was the era of creative director Tom Ford – who shined and contributed greatly to the brand's revival.
By 1999, Gucci had partnered with PRR to develop a growth strategy. Gucci House is currently managed by Kering Group.
As a descendant of the Italian fashion capital, Gucci has gradually affirmed its position in the fashion market through many events and entered the hearts of the public. By early 2015, Gucci had 505 stores worldwide and 4,000 online products. Gucci's success over the years shows its sustainability when the company introduces its brand philosophy and business philosophy.
Gucci has been working with UNICEF for a long time since 2005. Since then, the brand has been very active in donating, volunteering and supporting many projects that protect women and children. By 2014, Gucci had established a global fundraising program.
Gucci's main products include accessories, fragrances, clothing and bags of outstanding quality, especially fashion that cannot be ignored.
Gucci – luxury brand gradually dominates the Asian market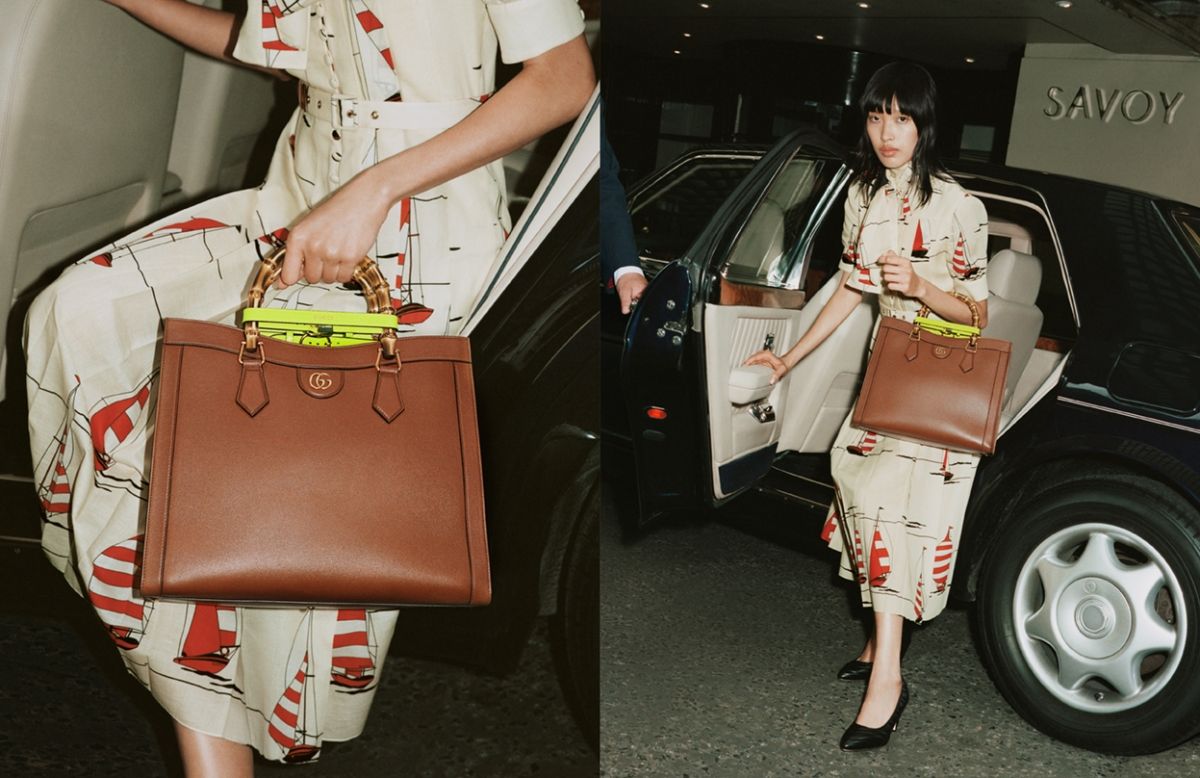 Since 1970, Gucci has expanded beyond Europe and has ambitions to shine globally. Led by talented leaders, they quickly realized that the Asian market would be the next potential baby. Gucci opens stores in Tokyo and Hong Kong.
Gucci's business process also becomes stronger when it considers China as one of the countries with a large number of customers and an extremely large shopping capacity. China has given Gucci a quarter of its followers who love this private label fashion. In addition, other countries have also contributed to Gucci's growth. By 2007, Gucci opened its first store in Sheraton, and by 2010, Gucci opened its second store in Vietnam.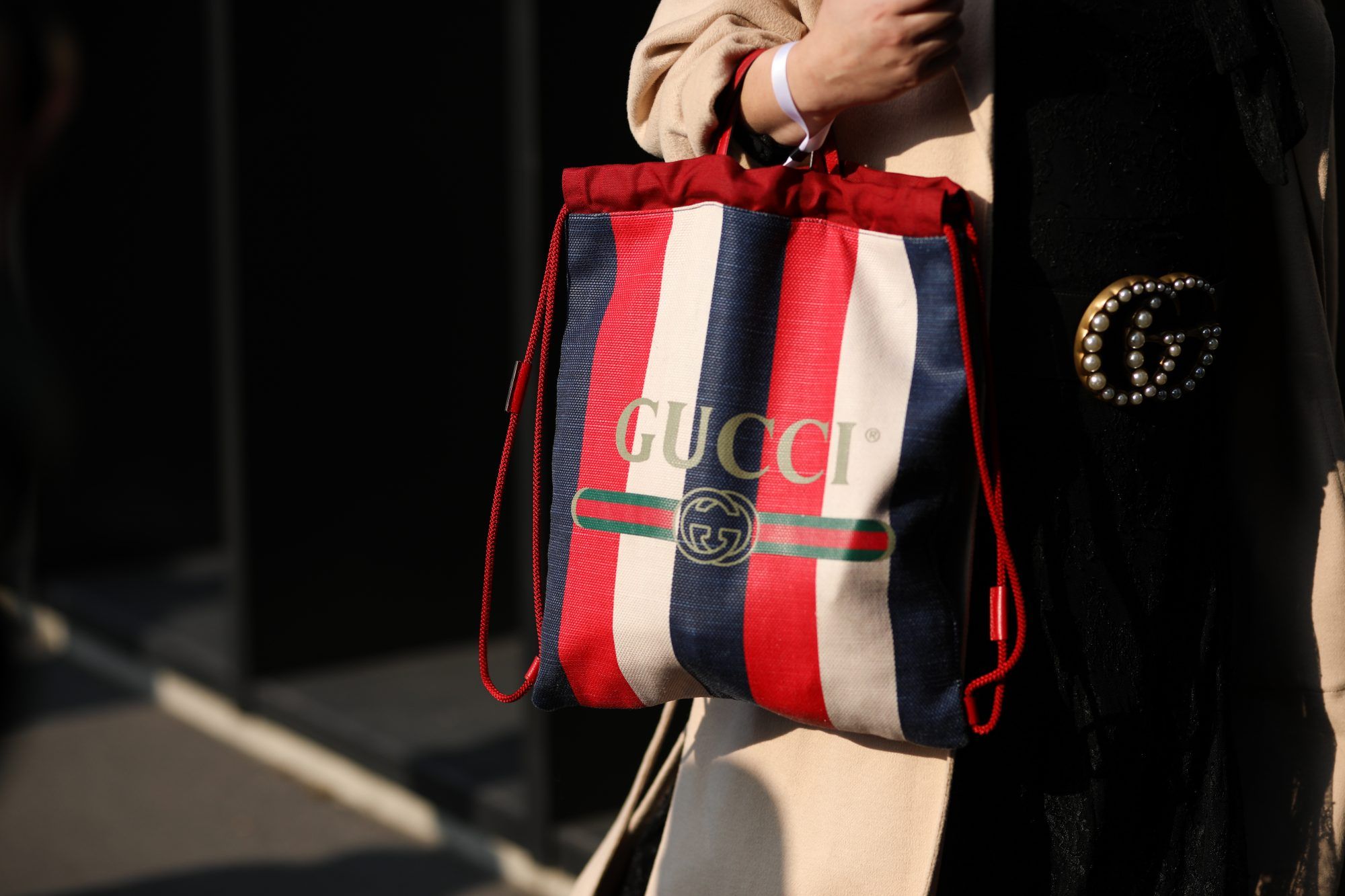 Gucci is ranked 42nd among the world's most valuable brands (according to Forbes). Gucci Group is the second most influential fashion group in the world.
Gucci in Vietnam
With the improvement of people's living standards, Gucci has made many major advances in the development of Vietnam, and the number of people joining the upper class is also increasing. Gucci is also loved by many young people and has gradually become a brand that many people yearn for. Like many other luxury brands that dominate the Asian market like Louis Vuitton, Channel, Gucci is still considered to have the upper hand when it comes to approaching customers in this market, thanks to a proper marketing strategy.
Gucci stands for luxury, high-end, and extends beyond fashion, Gucci is a brand that allows people to express their individuality and make their mark in the eyes of others. According to the predictions of many experts, Gucci will definitely go further in the future. Gucci's success is also due to the rise of a fashion empire.
Also, don't forget the reference: Gucci shoes you should have in your wardrobe