Besides Vans, Dr. Martens or Timberlands, the Reebok brand is one of the oldest names in the sneaker industry. The Reebok brand is well known, it evolved from classic designs like the Club C, or better known as the Instapump Fury line.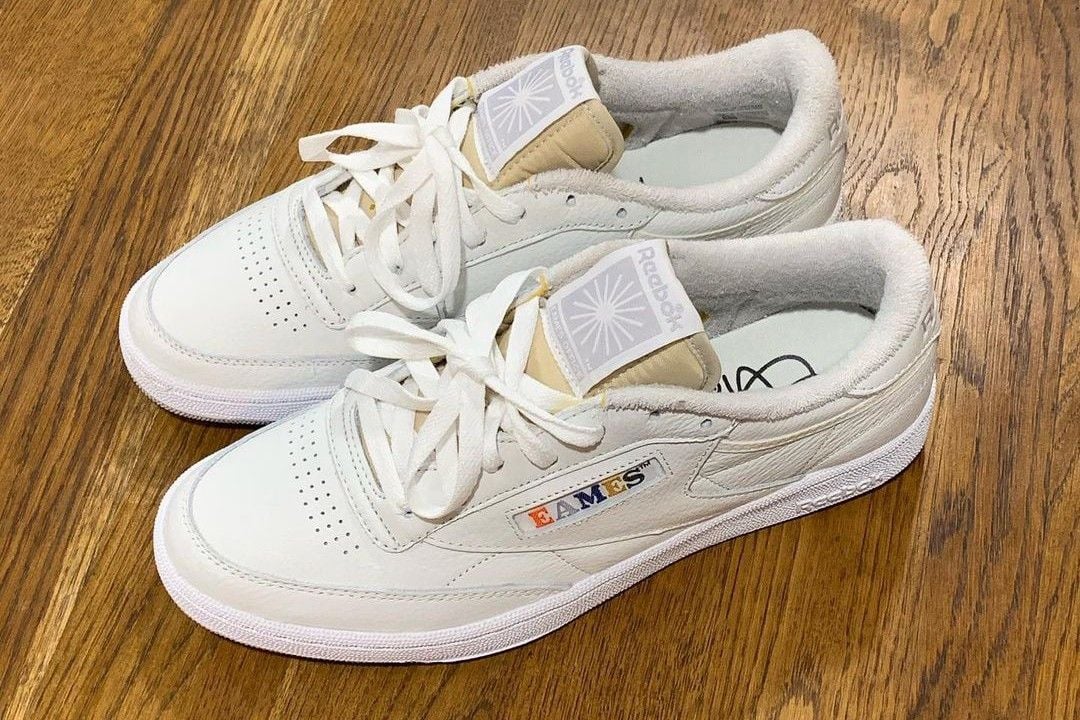 Street fashion brand Reebok has made a name for itself among sneaker enthusiasts in recent years, and has partnered with well-known movie brands such as Minions of Dispicable, Me or Jurrasic World to launch classic designs such as Club C or Instapump Fury, and its versions have received many fans. . Recently, the fashion brand has released the latest images of the limited edition F&F (Friends and Family) designed by Eames x Reebok Club C, let us take a look at this version of Storepc.
The couple Charles Eames and Ray Eames focus each of their designs on the single principle of "providing the best for the smallest and the essential", and their products, comfortable furniture and many other designs forever changed the world of fashion and design. Now, Reebok welcomes them in design with the classic Club C collection inspired by the iconic home known as the Case Study House.
Introduced by Leo Gamboa, Reebok's global branding director, the Eames x Reebok Club C Edition features a creamy white suede upper, replacing the Reebok upper with the Eames Logo. The reed section features tan accents, and Eames Office and Reebok branding labels bring sharp detailing to the version. The design is accompanied by a special inner pocket that houses a front of the house.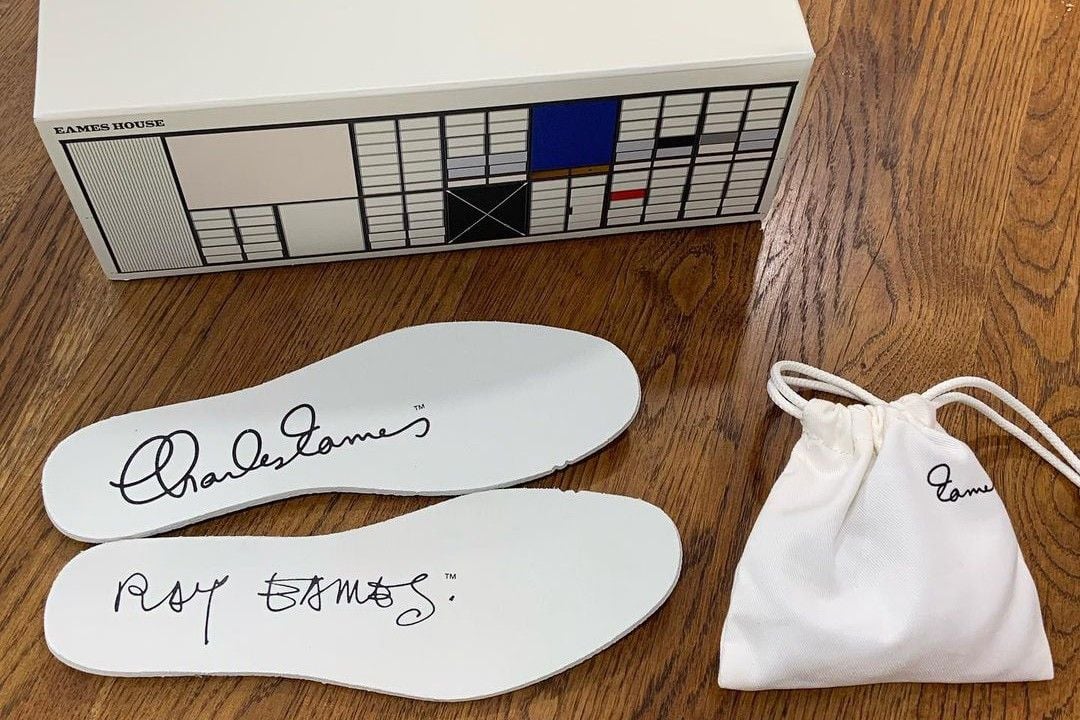 It is expected that the Eames x Reebok Club C version will be a limited edition Friends and Family, reserved for Eames employees and will not be officially released. Stay tuned to Storepc for updates on the latest fashion trends and sneaker info.
SEE ALSO: NERD and Adidas Celebrate 20th Anniversary of Album 'In Search of…'
Adidas Marquee – the perfect choice for adidas basketball players