2021 is indeed a successful year for the American giant, New Balance, with a series of new colorways for beloved classic designs such as the 327 and 990, as well as a series of new colorway versions in collaboration with other Bodega or Popular brands such as Levi.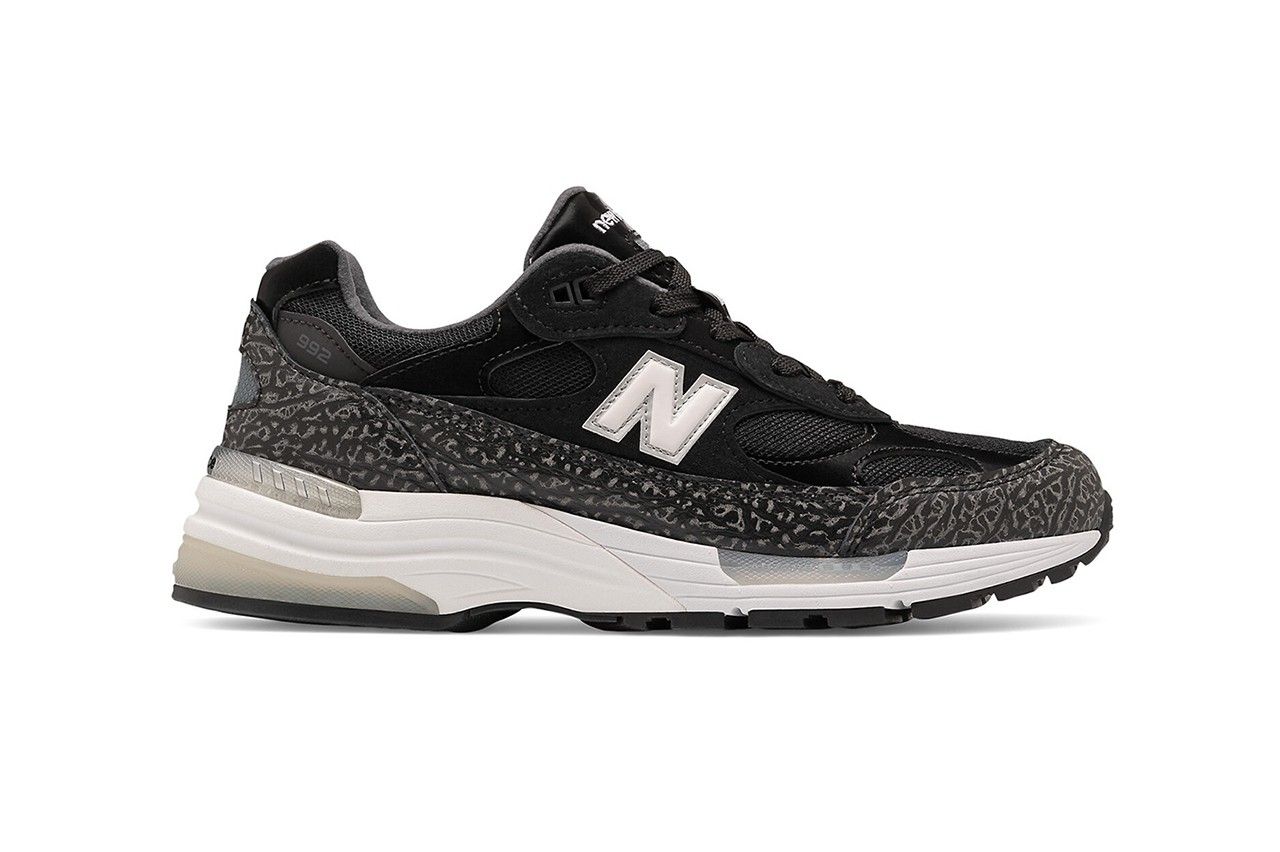 Following its success, this fall, the popular sports brand from the United States has decided to build on classic designs with a range of new color schemes, such as the 327 series or the 327 series 550 and more recently the American sports brand announced the popular 992 series. An image of a brand new color scheme. Here, let's take a look at this version of the authentic shoe.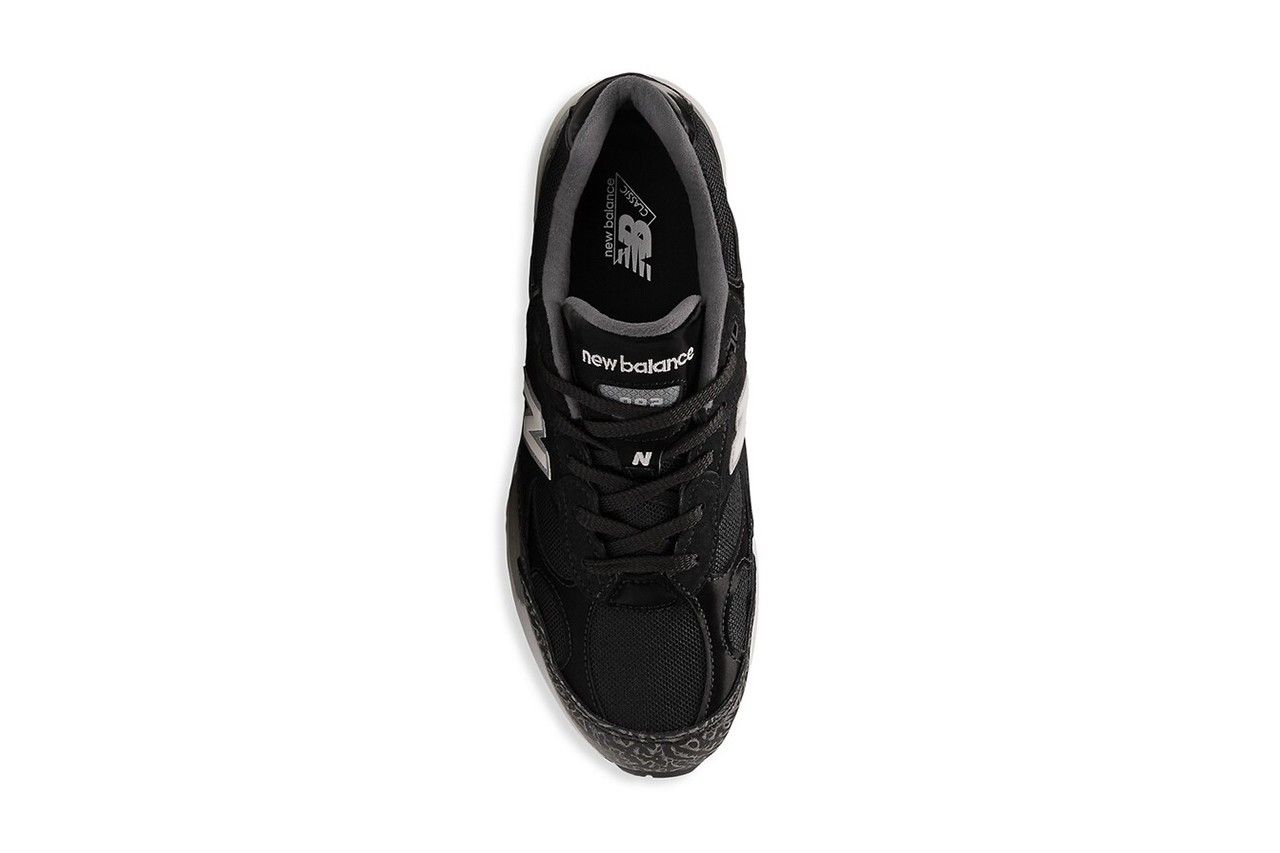 NB's sneaker designs in recent years have achieved great success with hot-selling co-branded versions and a variety of unique color schemes. And this September, NB once again brought uniqueness to the 992 design with the famous elephant skin pattern.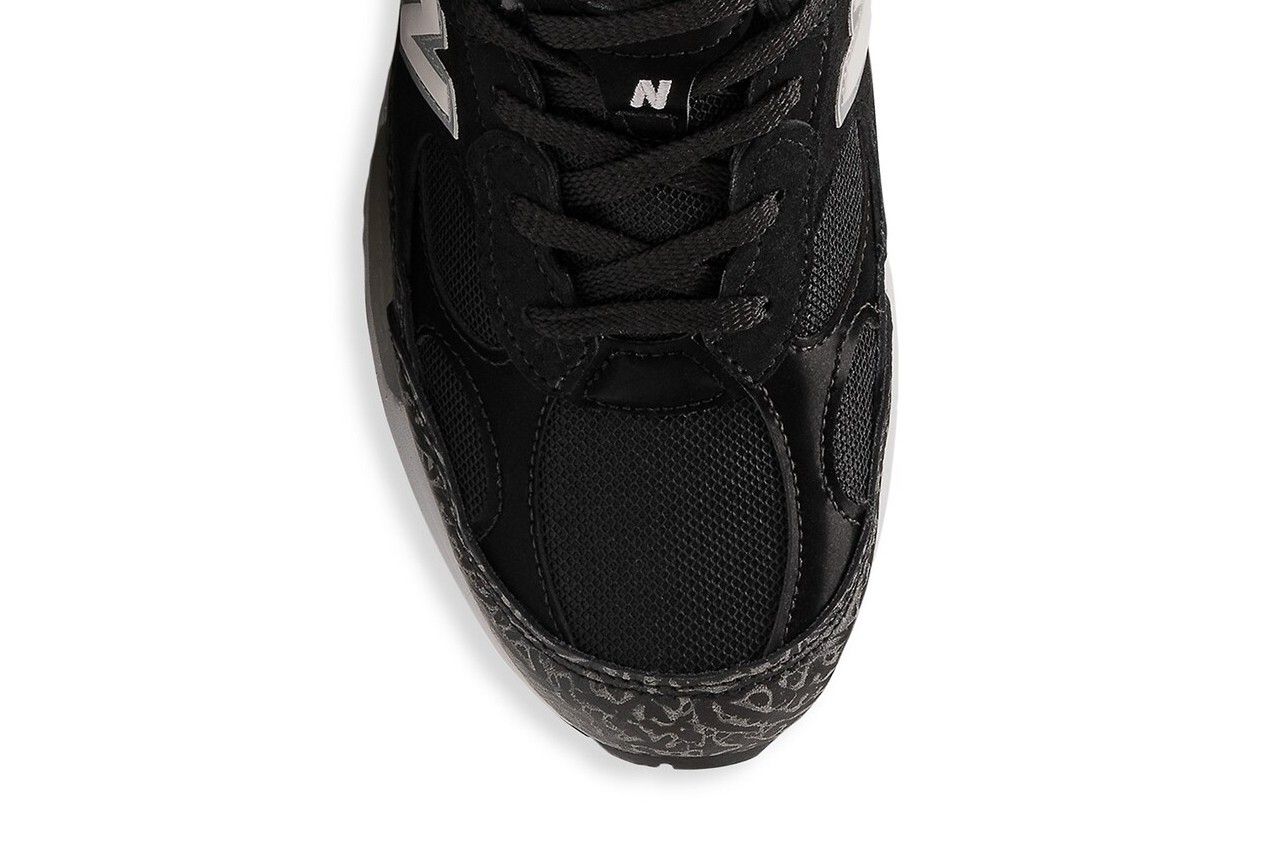 It is believed that the first impression of the New Balance 992 "Elephant Print" is that the color matching is somewhat similar to the Air Jordan 3 version of most of the uppers, tongues and laces. The N logo part uses a contrasting white, and the Mudguard layer of the elephant skin texture is the highlight of the design.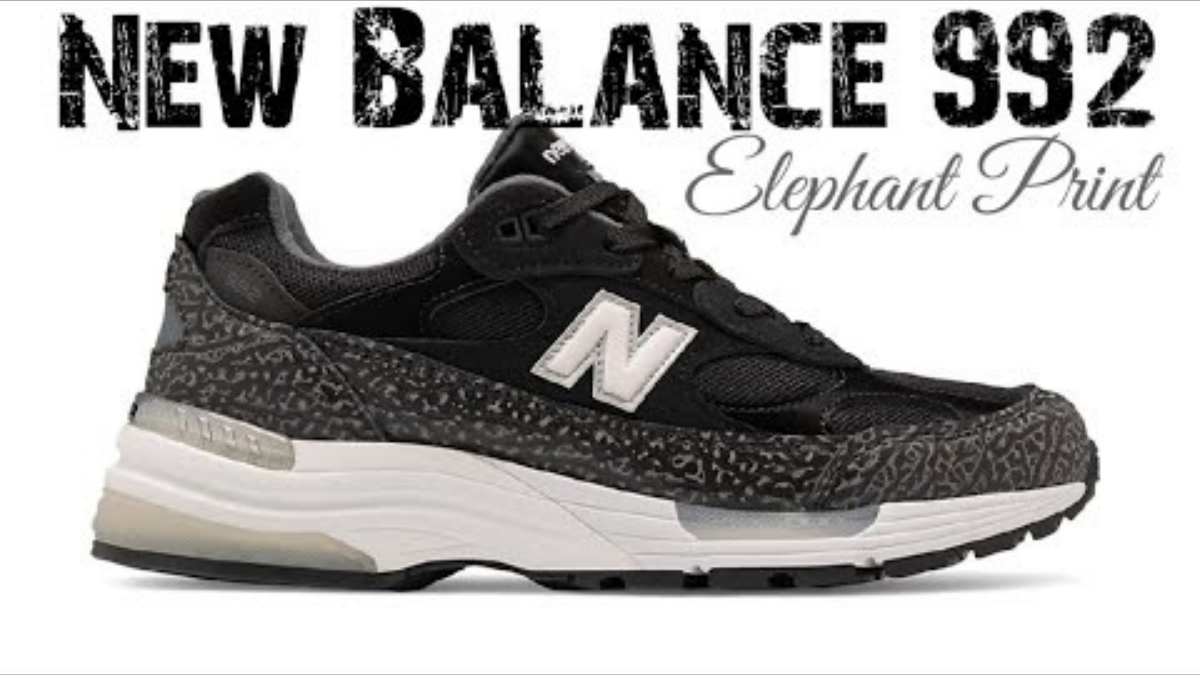 Currently, the New Balance 992 "Elephant Print" is officially on sale at New Balance's website and other retailers for $190. Stay tuned to Storepc for updates on the latest fashion trends and sneaker info.
See Also: The Top 6 Best Shoes Released This Week
Welcome to August with the Nike SB Dunk