Virgil Abloh's loss is also a great loss for the luxury streetwear industry around the world and a big loss for LV. But who will follow and develop what Virgil Abloh has built? Here Storepc will give you some typical faces in the industry who have been listed as candidates for the most expensive position in LV.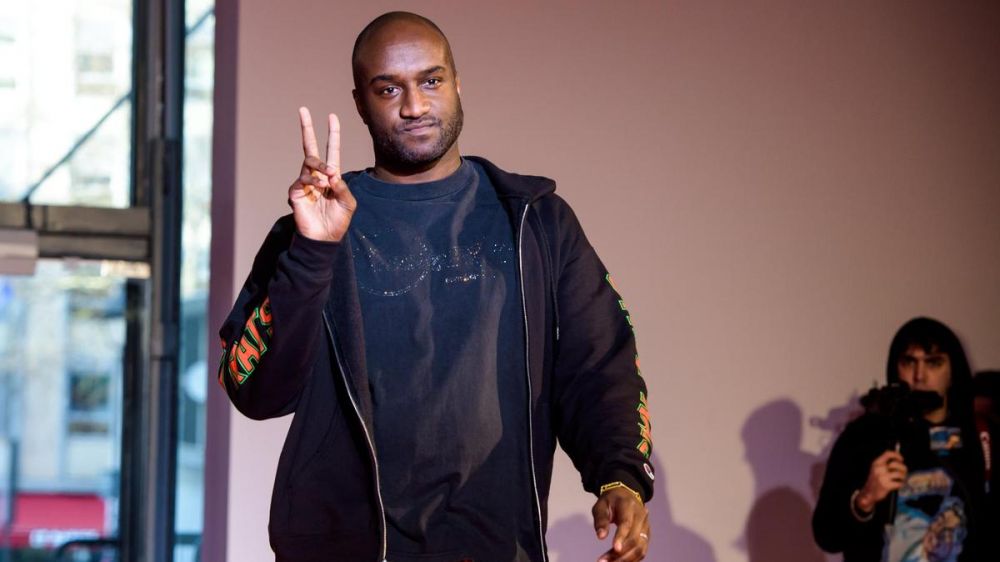 When Louis Vuitton appointed Virgil Abloh as Artistic Director, anyone who works in the fashion industry knew that this could create an earthquake in the luxury fashion scene. Abloh is a cultural giant who has faced heavy criticism during her tenure, and has created her own fashion universe at an ever-evolving pace. He paved the way for luxury designers to feel more confident by appointing streetwear designers without formal training to the leadership positions of established fashion houses such as Givenchy, Calvin Klein and Kenzo.
The question of who will or can replace the late designer as the artistic director of Louis Vuitton has been a much-discussed topic since Virgil Abloh's death. As a creator, Abloh has transformed into many characters in many roles such as – DJ, architect, marketer and designer breaking boundaries to reinvent Louis Vuitton's menswear line with his explosive energy. Understanding that Abloh's revolutionary work at Louis Vuitton will be a difficult act to follow, the list of successors will likely be very specific and exclusive, but this will not stop the fashion media. speculate and try to play 'What would Bernard Arnault do? ' So who are the characters likely to take the throne at Louis Vuitton?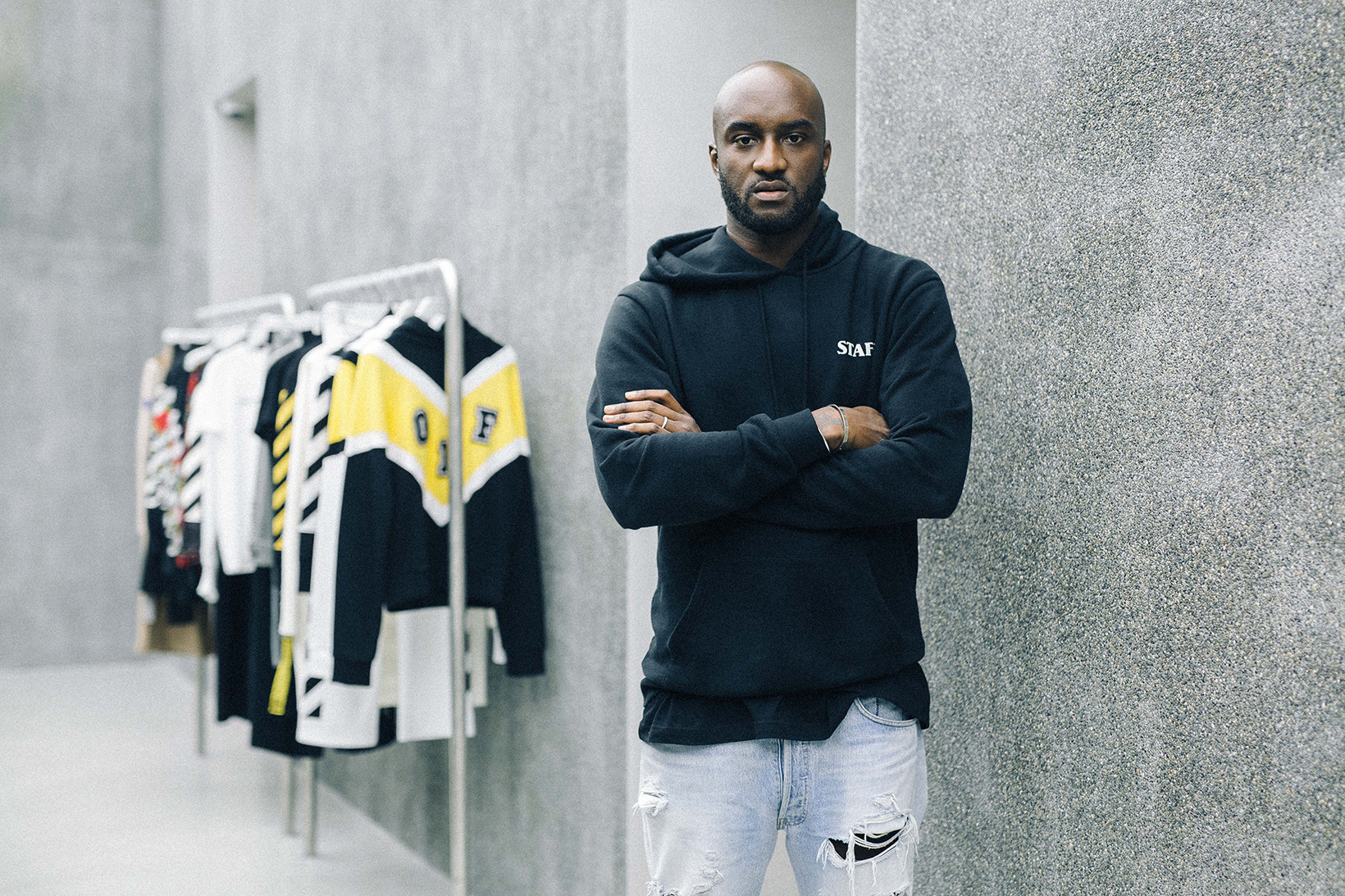 Grace Wales Bonner
Virgil is Louis Vuitton's first Black creative director, so why not take it a step further by appointing the brand's first female menswear creative director? And who could be better than Grace Wales Bonner? Winner of the International Menswear Designer Award, Wales Bonner has no shortage of praise when it comes to her multicultural and youthful designs. Primarily known for its tailored sportswear and Afro-inspired Western luxury fashion ideas, Grace continues to take that as a guide when it comes to tackling ideas. ideas about gender, race, and identity through their works.
Samuel Ross
As with Virgil Abloh, founder of A-Cold-Wall* – Samuel Ross combined with LV would be a great deal. As an elite student of the late LV creative director, Samuel Ross will be the new energy that Louis Vuitton will need to inherit and develop where Virgil Aboh has stopped. As a designer, Ross contributes his part to the culture, and this is reflected in his forward-thinking collaborations with Dr.Martens, Converse, and ultimately, Beats by Dre. It can be said that Samuel Ross is an out-of-the-box, multi-dimensional thinker like his mentors, making him a natural choice for a successor.
Kerby Jean Raymond
If anyone has a similar artistic orientation to Virgil's, it's Pyer Moss Kerby Jean Raymond (Virgil was once mentioned for allegedly 'referencing' Pyer Moss' yellow raincoat). Possibly the most natural choice to replace Abloh at Louis Vuitton, Jean-Raymond's pedigree is top class. From his signature work with Pyer Moss, to his collaboration with Reebok, Kerby has proven time and again that he excels in streetwear and luxury fashion equally with his designs. sophistication experienced by African Americans. A respected designer, Kerby is also a member of the CFDA (same as the BFC but in the US), giving him a mark that some of his contemporaries don't.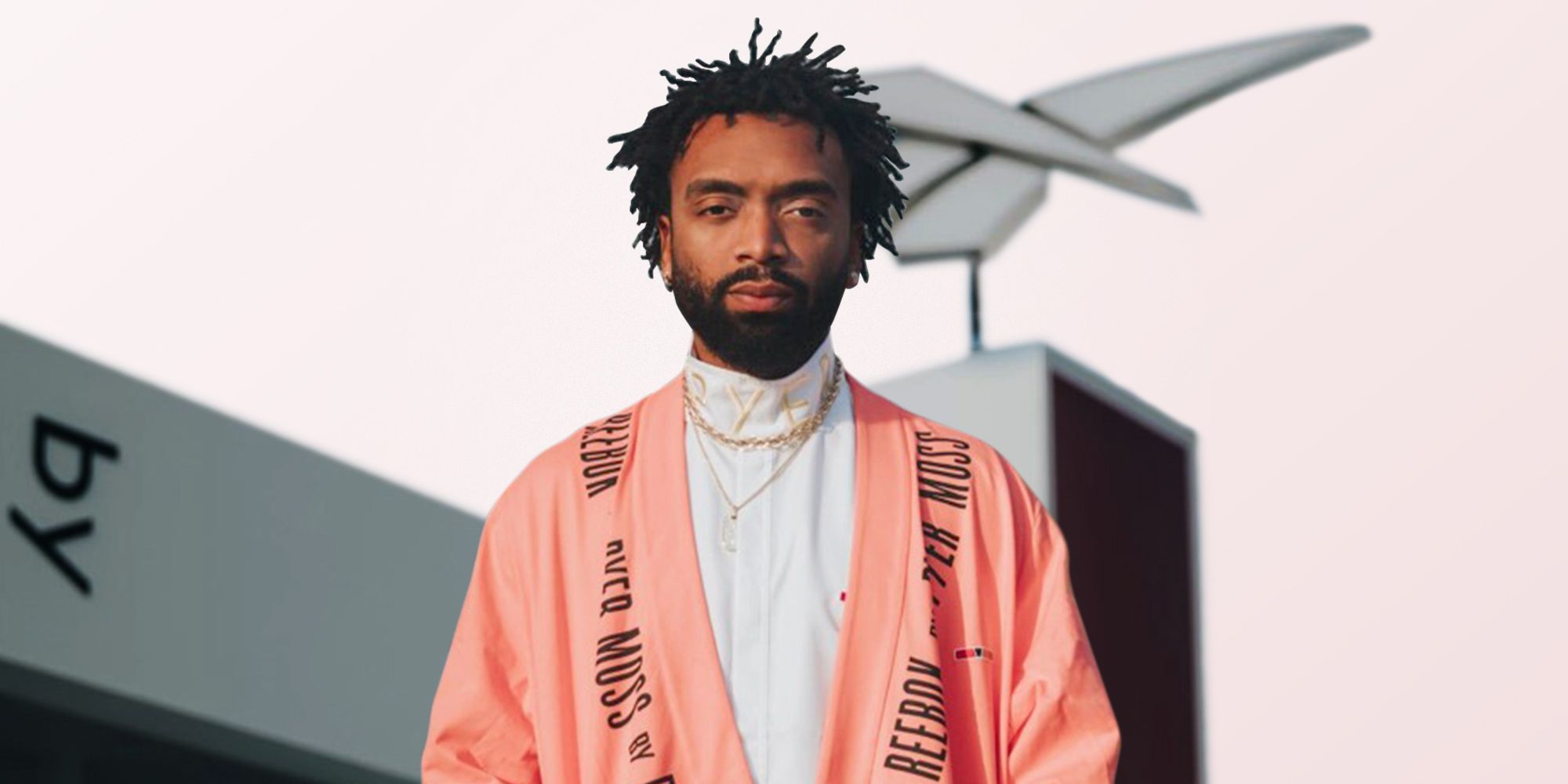 No one
Remember the Moncler Genius project, first launched at Milan Fashion Week in 2019? The Italian luxury maker has abandoned the idea of ​​having a single creative director and instead opted for a model that allows multiple creative directors to work together to create their own collections. . While this may seem a bit confusing, what if Louis Vuitton didn't just appoint a successor to Virgil, but instead, all the most famous designers in the fashion world came together to create. Create a unique collection with a luxury fashion house. This is most likely not going to happen, as stability is the top priority of one of the successful fashion houses, but it will continue to progress and open up a diverse model for Louis Vuitton so far. hours.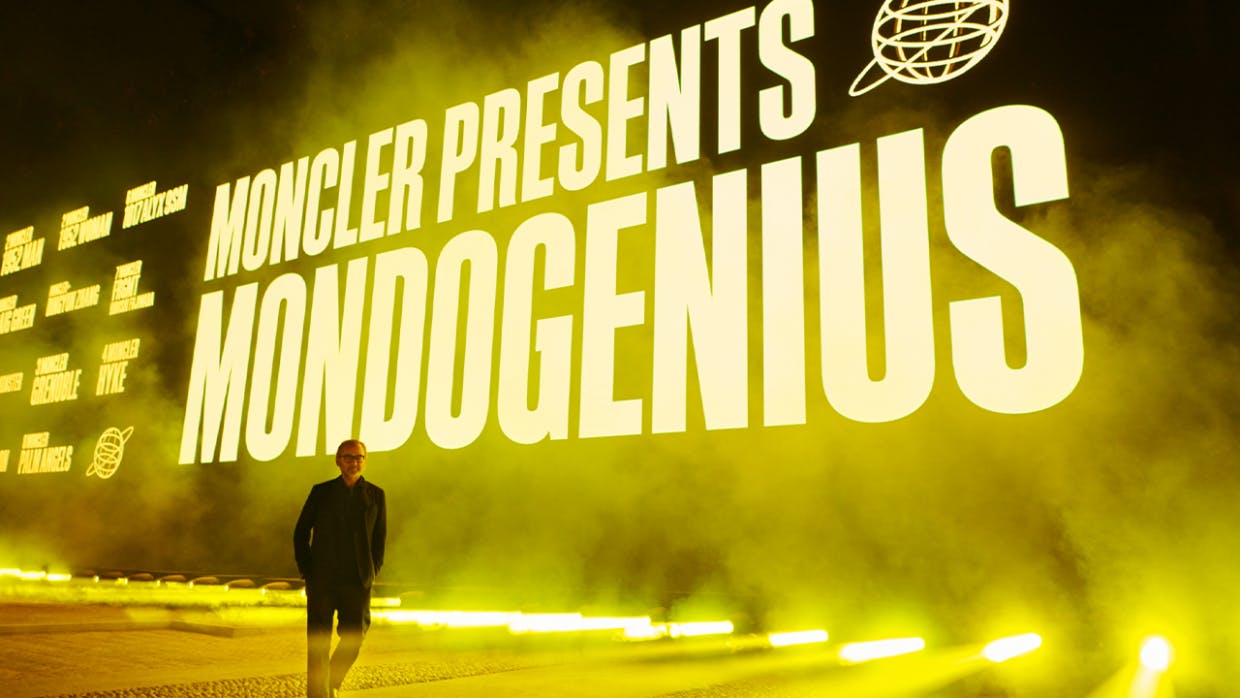 The editor-in-chief of British fashion magazine Dazed, stylist Ibrahim Kamara, has been appointed Off-White's artistic and visual director. This appointment follows the death of magazine designer Virgil Abloh, the luxury streetwear brand announced on Instagram on Saturday, April 30. Ibrahim Kamara, who previously collaborated with the house American designer, "will join a creative and art-directed collective for the brand" founded in 2013, Off-White said.
Read more: Virgil Abloh's top sneaker designs
Virgil Abloh's inspirational quotes