Description
The Air Jordan 4 Retro Military Black is a classic and stylish sneaker that combines both form and function. This shoe is part of the Air Jordan line, which is known for its high-quality materials and innovative design.
The Air Jordan 4 Retro Military Black features a sleek and minimalistic design that is perfect for casual or athletic wear. The upper part of the shoe is made of high-quality leather, which provides a comfortable and durable fit. The shoe also has a rubber sole that is both slip-resistant and long-lasting.
One of the standout features of the Air Jordan 4 Retro Military Black is its military-inspired color scheme. The shoes are mainly black, gray and white to create a sleek and stylish look. The shoe is also adorned with the iconic Air Jordan logo on the tongue and heel, which adds to its overall appeal.
In addition to its stylish design, the Air Jordan 4 Retro Military Black is also designed with comfort in mind. The shoe has a padded collar and tongue, as well as a cushioned insole, to provide added support and comfort. The shoe also has a lace-up closure, which allows the user to adjust the fit to their liking.
Overall, the Air Jordan 4 Retro Military Black is a stylish and comfortable sneaker that is suitable for various occasions. Whether you are running, walking, or just lounging around, this shoe will provide a comfortable and fashionable experience. It is a perfect choice for those who value both style and comfort.
————————————
Many pairs of shoes have been successfully delivered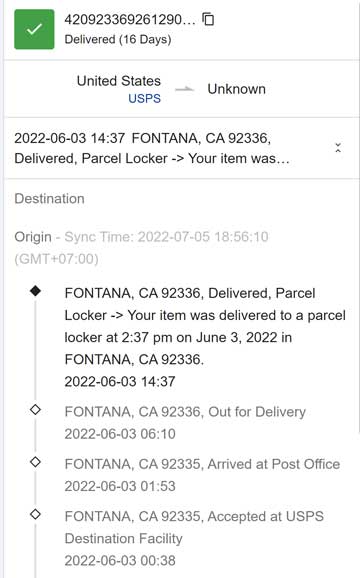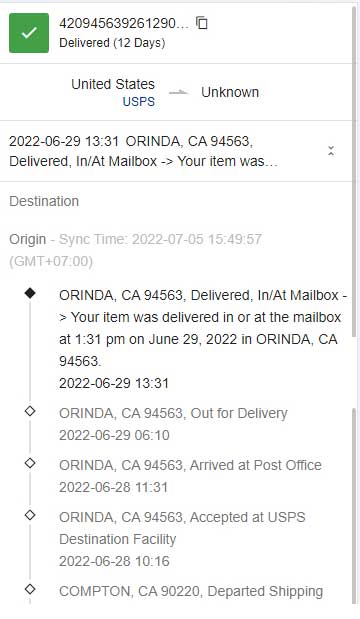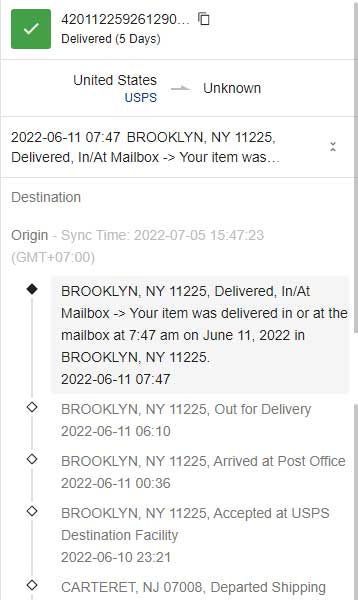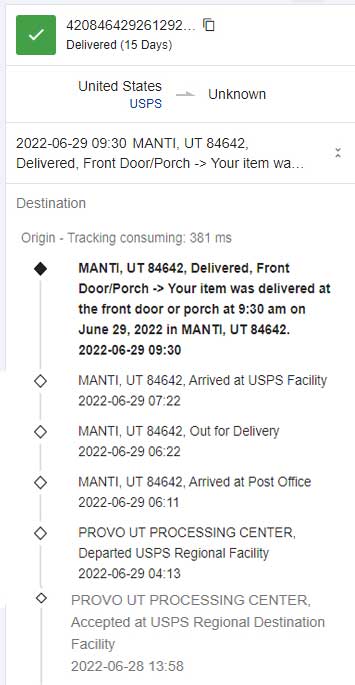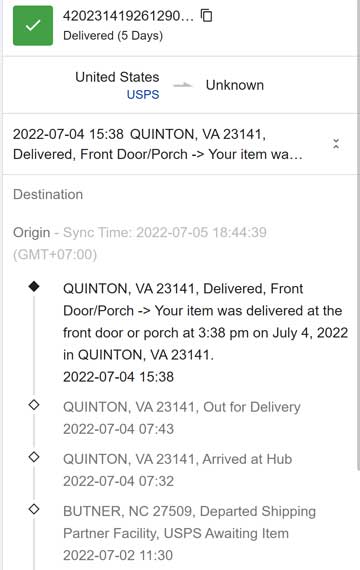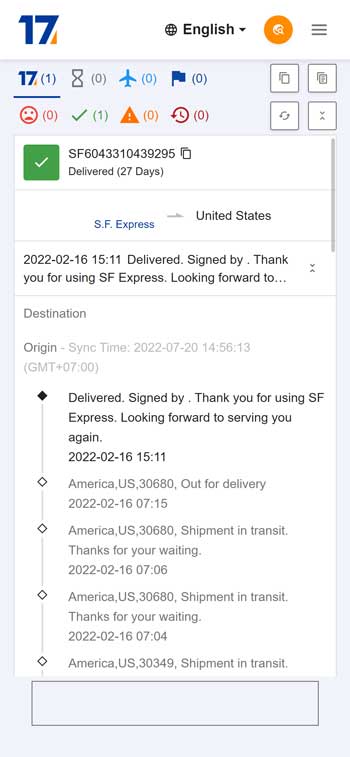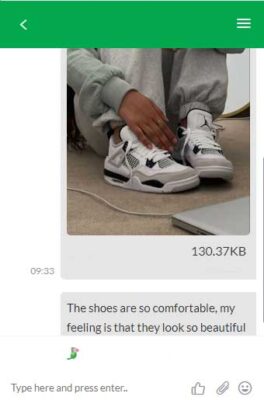 Shipping Policies
Processing Time: 1-3 business days after purchase
Shipping time:
US: 12-25 business days (Does not include holidays and Sundays)
International: 1-2 weeks
Note: for some objective reasons, the order may be shipped 3 to 5 days later, we will urge the shipping unit to deliver the goods soon. Thank.
Related products