Description
Air Jordan 4 Retro Military Black: boom for summer 2022
After the images of the Jordan 6 UNC were still hot, the brand released another photo of a pair of Jordan 4. Meanwhile, Jordan 1 and Jordan 4 were the two best-selling lines at Nike. So let's discover more information about the upcoming Air Jordan 4 Military Black.
The color version takes the throne from Military Blue
If you are a fan of the Jordan 4 line, you must know the famous Military Blue color scheme before. It is considered the "king" version that is most sought after and loved by many. However, in 2022, Nike will release the Jordan 4 Military Black. With the color that has just been released, many people predict that it will be even hotter than Military Blue.
Because cool tones are often preferred by men. They are both easy to coordinate, not too prominent, but still beautiful enough to make people notice. So, although in 2021, Nike Shoes still have many cherished projects, but all eyes are on this 2022 summer release. With these intentions, Nike's 2022 is sure to be extremely explosive.
Highlights in the design of the Air Jordan 4 Retro Military Black shoes
Jordan 4 shoes always wear a special beauty and make many people love. It is no wonder that this line of shoes is Nike's best-selling model. Then let's find out what this new design in 2022 has to offer!
Typical construction of Jordan 4
The Jordan 4 series stands out with its aggressive beauty and sporty form. This has been proven by many people when taking it to participate in sports activities. Same goes for this Military Black pair. We can see the tag is attached with the signature Jumpman logo of Jordan 4. The back of the shoe also has a domed plastic piece above the company's famous Jumpman logo.
In addition, the body of the Air Jordan 4 Retro Military Black shoe also uses many upper arrays. In it, there are soft plastic pieces to help fix the shoelaces better. Even the sole is cut and curved to create a unique feature that no other shoe line has. Under the heel there is an additional Air cushion that Nike is extremely proud of with this technology.
Material and colors are super "cool"
The next thing to mention is the material that Nike uses in this shoe. Air Jordan 4 Retro Military Black shoes use smooth leather to design on the shoe body. The patches of gray and white skin alternate with each other, creating a good visual effect. In addition, the OG mesh helps ventilate when you exercise. On the body of the shoe and behind the heel, many pieces of plastic strap are used to make the shoe form more sturdy.
The sole is made of rubber with many curves. Details such as the Jumpman logo or the tag all use two contrasting black and white colors to create a classic style.
————————————
Many pairs of shoes have been successfully delivered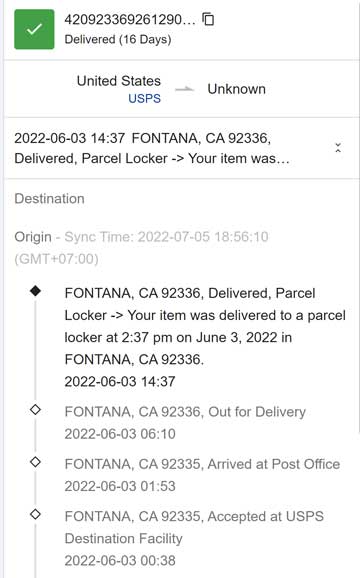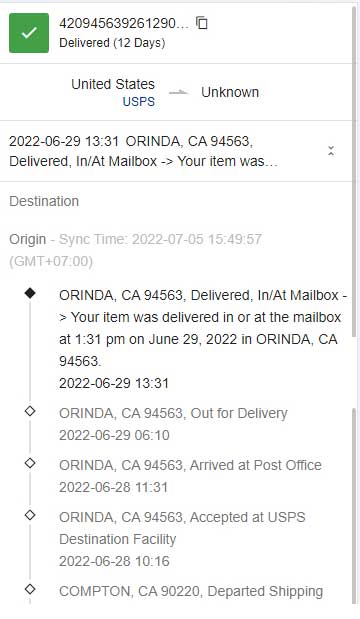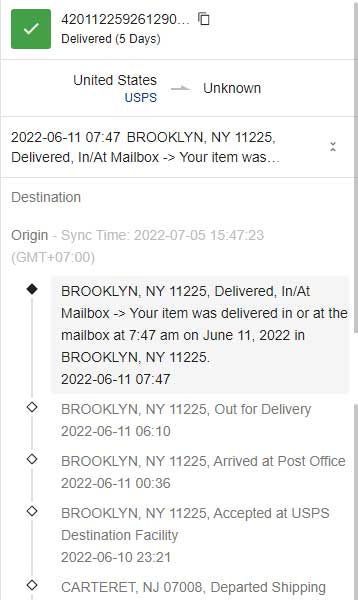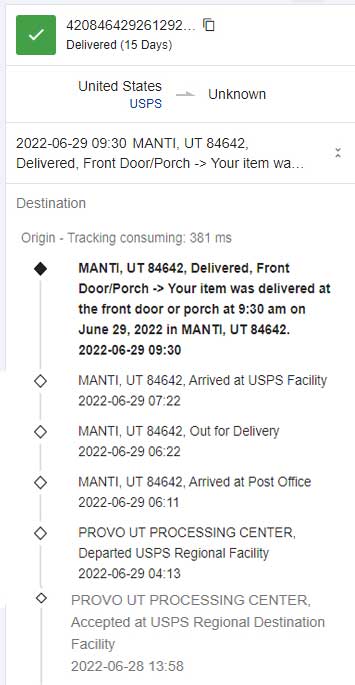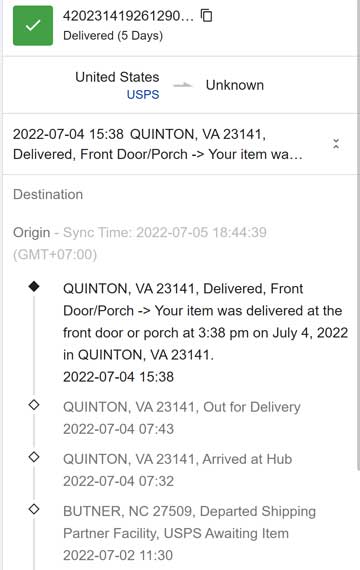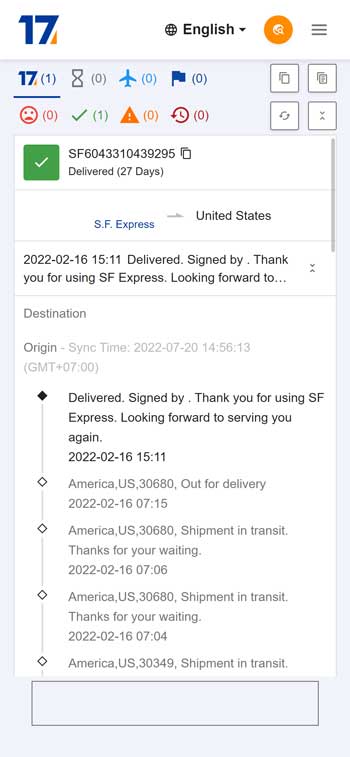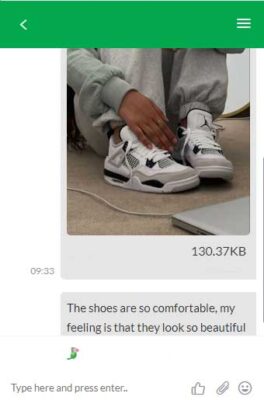 Shipping Policies
Processing Time: 1-3 business days after purchase
Shipping time:
US: 12-25 business days (Does not include holidays and Sundays)
International: 1-2 weeks
Due to the impact of the Covid epidemic, the shipping time will be 3-10 days longer than expected.
Related products