Description
According to the timeline, Michael Jordan used to be a fan of Adidas shoes, when he graduated the most wanted thing was to sign a contract with Adidas. But the fashion house from Germany only pays attention to giants like Kareem Abdul-Jabbar and ignores a short rookie. So MJ had to pen a pen to sign a contract with Nike, and everything started from there.
The Air Jordan 1 Retro High OG "Dark Mocha" is a classic sneaker from the AJ1 shoe line. First released in 1985, the AJ 1 has since become a cultural icon, known for its sleek design and outstanding performance on the basketball court. The "Dark Mocha" version, to be released in 2021, builds on the legacy of the original with updated materials and an original color scheme.
The standout feature of the Air Jordan 1 "Dark Mocha" is its colorway. The sneakers boast an alluring dark brown color, paired with white and black accents. The brown upper is complemented by white accents, Swoosh logos, laces and black outsole.
Stylish appearance, Air Jordan 1 "Dark Mocha" is also meticulously cared for in small details such as the wing logo and perforated toe cap. Thick padding at the neck and tongue for comfort. The rubber outsole features signature herringbone grooves, providing excellent friction, making it the best choice for basketball players.
The Air Jordan 1 "Dark Mocha" is a versatile sneaker. Whether you play sports or just jog, the shoes are sure to leave you satisfied. With a sleek design and modern updates, this is a must-have for any sneaker enthusiast.
——————————–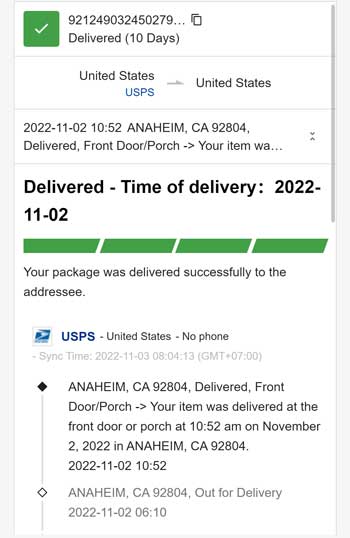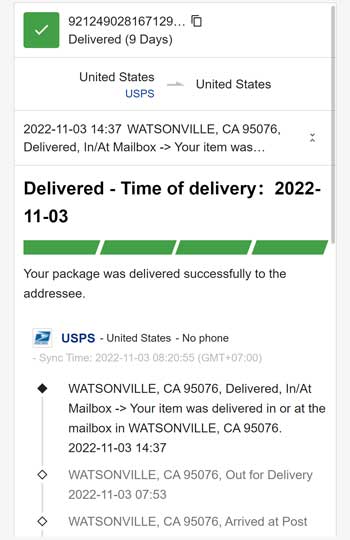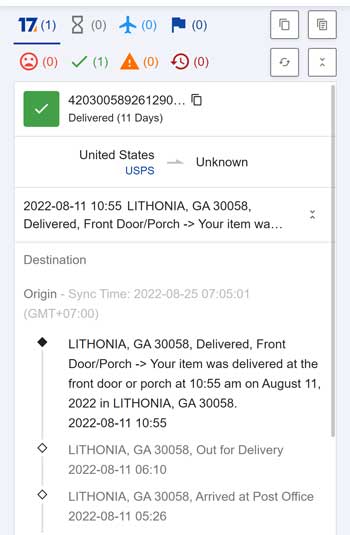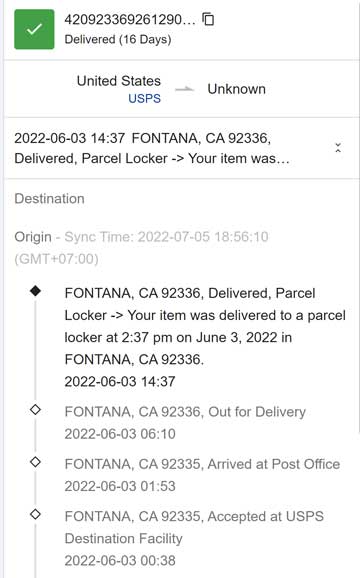 Shipping Policies
Processing Time: 1-3 business days after purchase
Shipping time:
US: 12-25 business days (Does not include holidays and Sundays)
International: 1-2 weeks
Note: for some objective reasons, the order may be shipped 3 to 5 days later, we will urge the shipping unit to deliver the goods soon. Thank.
Related products