Nike Air Max has always been the most popular shoe line. The Air Max Plus was one of Nike's most sought-after sneakers of 1998. The eye-catching colors and curves on the Air Max Plus are what make people turn heads on the streets. The Nike Air Max Plus is the first TN shoe from Nike to feature a Tuned Air technology sole.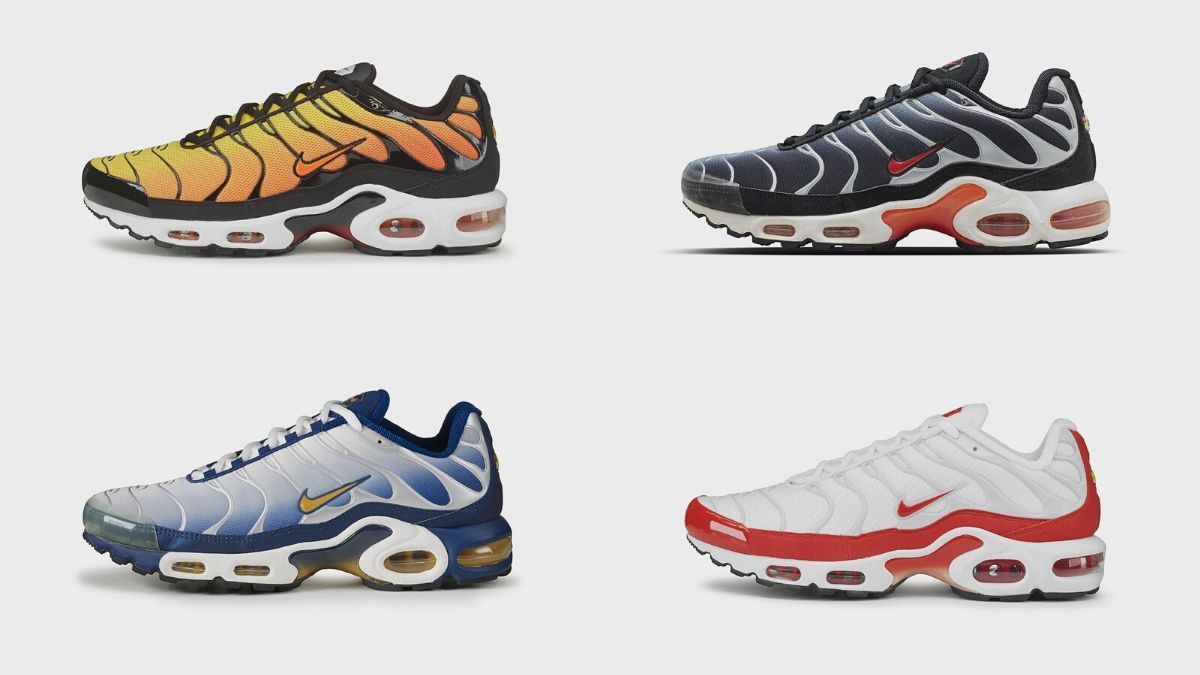 A tribute to Nike's sustainability efforts, the Air Max Terrascape Plus features the brand's eco-focused innovations along with a revamped upper entirely inspired by the classic Air Max Plus. Nike is always at the forefront of innovation when it comes to new releases, and sometimes to move forward you have to take a few steps back and learn more about what you've done in the past. . Let's explore this shoe with Storepc.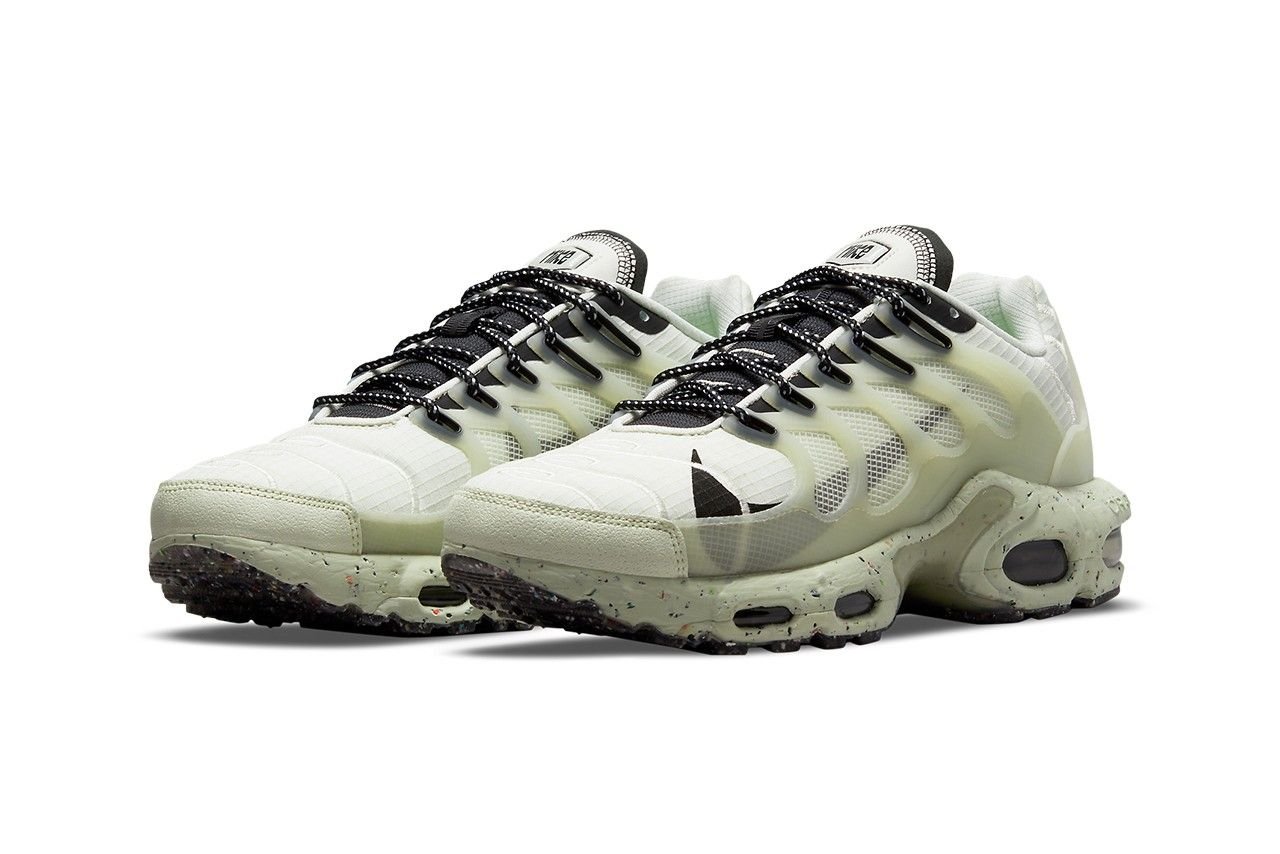 Originally designed by Sean McDowell in the late 1990s, the Air Max Plus is known for its lava splashes of color and tiny Swoosh on the upper. Terrascape Plus learned these aspects using the same external TPU cage as the Vapormax Plus. The main material of the upper is a bright ripstop fabric with exposed monochrome stitching at the toe and heel, and a mesh upper at the cheekbones.
Unlike the usual midfoot Swoosh, the design features a larger Nike logo that is black on both sides and tends to move forward with the midfoot in the center. The rubber pad on the outside of the heel is definitely a great addition to this handy running shoe.
Supporting the upper is a crater foam midsole designed with natural NikeGrind waste combined with Tuned Air technology to give it a multi-colored look. This is the first to use this technology, and we think Nike will use this sole in future Air Max Plus Crater options. Lastly, the brand replaced the Tn logo on the heel with a new TS logo in a fun font used on the Space Hippie line of shoes.
A release date has yet to be set, but the shoes are expected to reach fans in the fall.
Those are the details of the Nike Air Max Terrascape Plus. Stay tuned to Storepc for updates on the latest fashion trends and sneaker info.
See more:
10 Best AirMax 97s Ever Made (P1)
10 Best AirMax 97s Ever (P2)