Nike Air Force 1
If you want to find a pair of pure white sneakers, the Nike Air Force 1 is the first choice. These shoes are the most popular because they meet the following criteria: not out of fashion over time, easy to use, suitable for any outfit and have the ability to increase height by about 2-3 cm.
Nike Air Jordan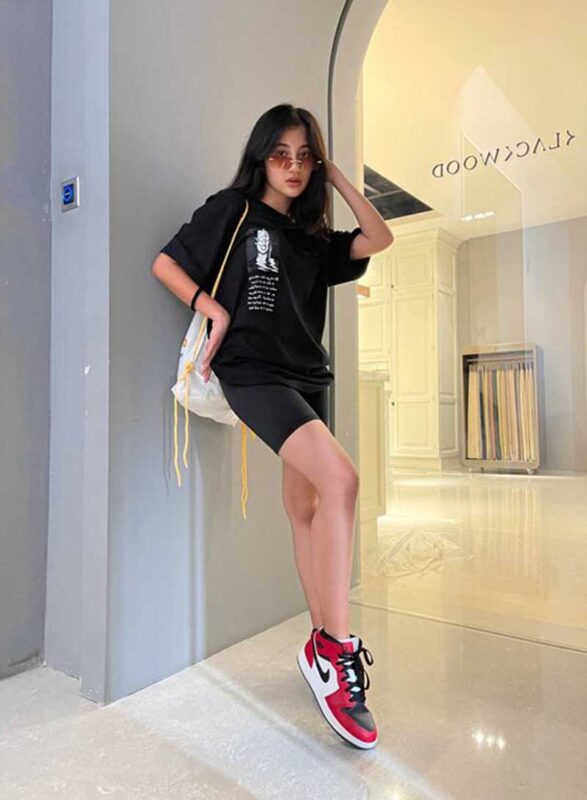 The first Air Jordan pair was released in 1984, when it was considered an exclusive model for basketball legend Michael Jordan. Then towards the end of 1984, the shoe began to become popular with the general public. Initially, this shoe was only for sports people with a strong high-neck design, but gradually the age of using shoes was "rejuvenated".
Converse All Star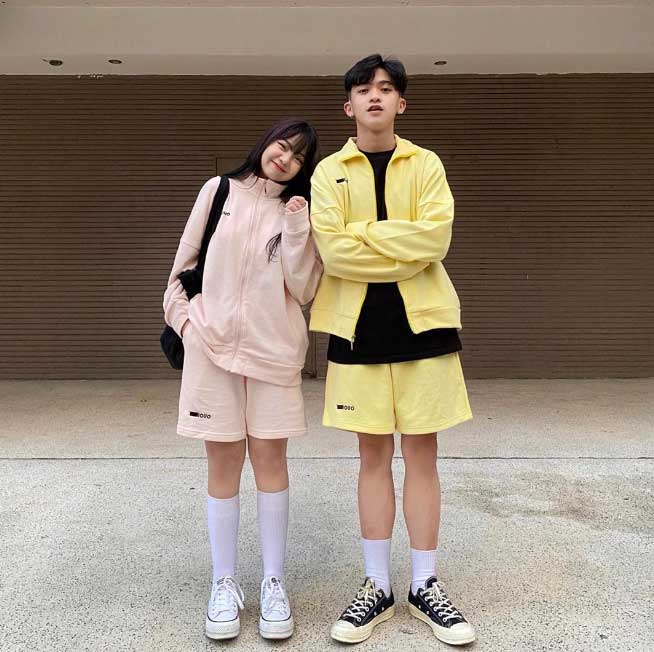 Converse is one of the most famous and prestigious shoe brands in the world with a history of more than 100 years. Originally, All Star was made for basketball players. Thanks to the player Charles "Chuck" H.Taylor, this shoe became world famous. From there, his name was added to the logo on the ankle of the shoe, and also attached to the name of the shoe.
Vans Old Skool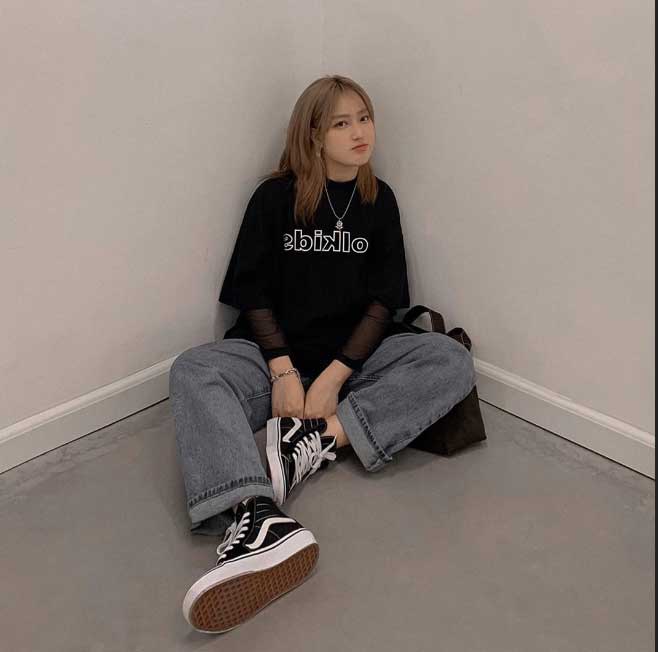 Vans Old Skool debuted in 1977 but has always been a "legend" in Vans' shoe lines. True to its name, this design is 70s inspired with sassy, ​​rebellious "Old Skool" style as the main theme. The white wavy lines on the body of the shoe simulate the image of a skateboard, making the shoe stronger and more prominent.
Adidas Superstar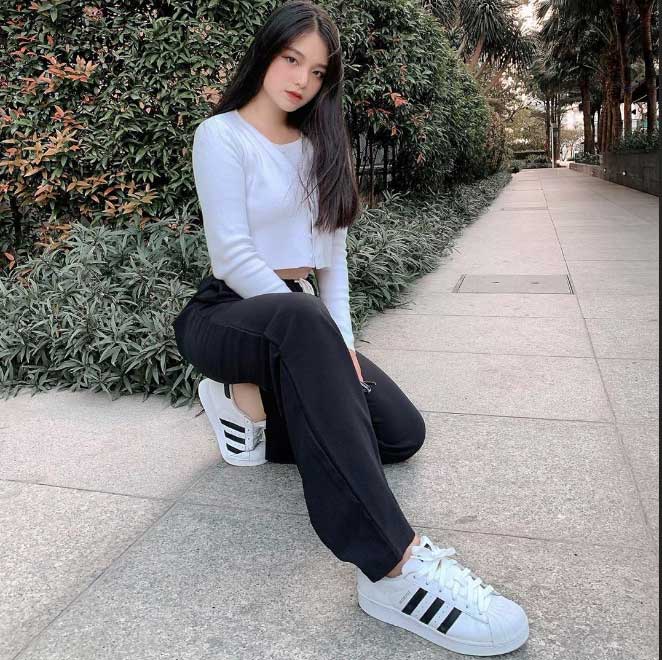 The first Adidas Originals Superstar pair hit the shelves nearly 50 years ago. Since then, this has always been one of the most loved shoes, becoming a symbol of Adidas. With a textured toe design like a seashell, these are also known as "clamshell shoes". On the body of the shoe, the highlight is the three typical Adidas color stripes.